William M. Harris Center for Clinical Education Renovation
Life University
Academic / Institutional
Marietta, GA | 36,200 sf
As the first building on campus, the Harris Center was in need of significant renovation work. CCCA worked with Life University to preserve the building's historical attributes, while improving the functionality of the space.
This renovation project represents a critical development for the expansion of the university's testing and assessment capabilities, as well as the opportunity to offer students an updated and innovative approach to learning. The installation of glass sheeting along the building's perimeter, and the replacement of aged ceiling layers with overlapping reclaimed wood beams, helped to shed the dark and dingy image and promote an open and stimulating environment.
Noteworthy: In addition to curriculum-centric spaces, the building offers multiple lounge and study areas where students can gather socially and academically.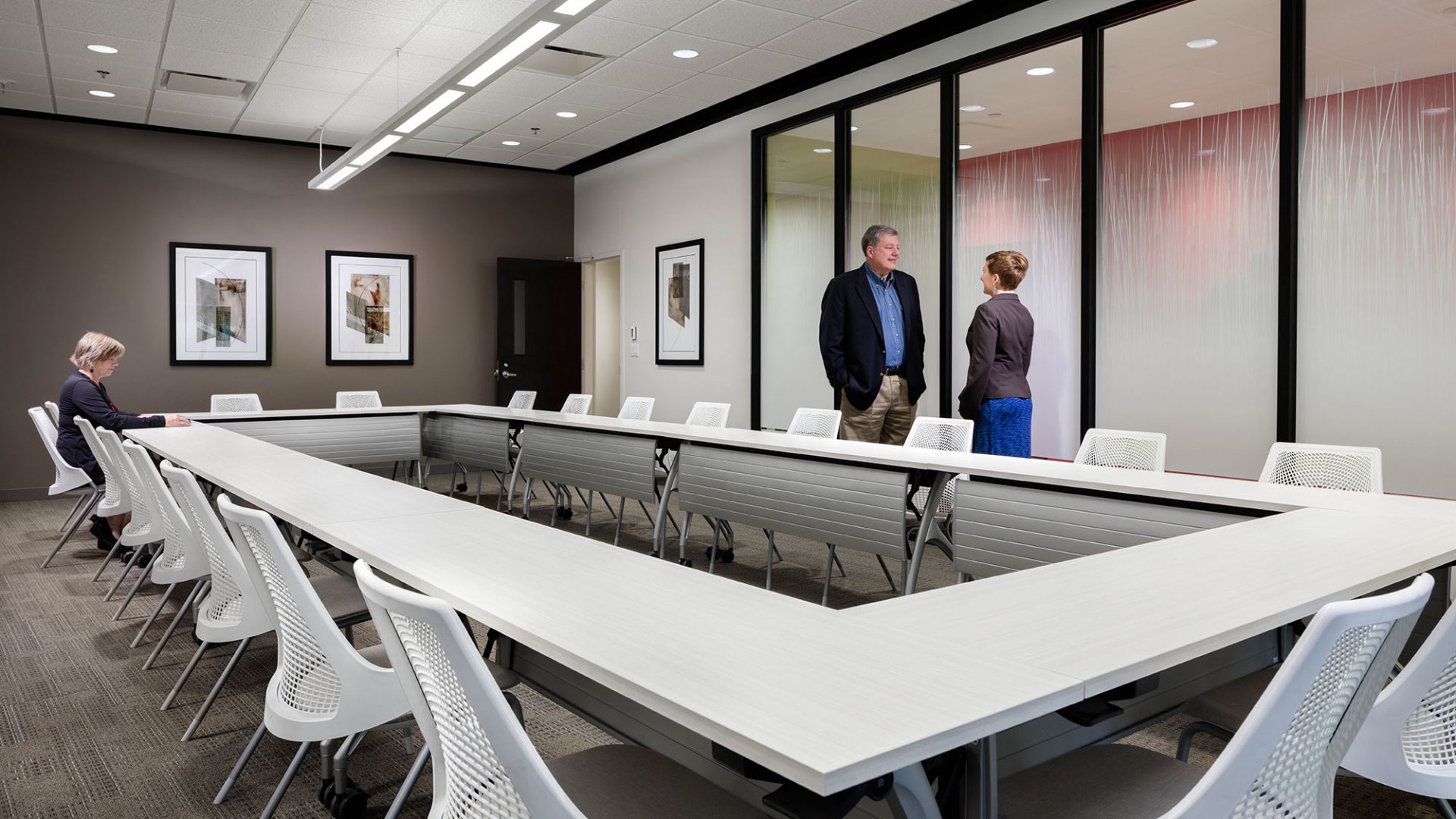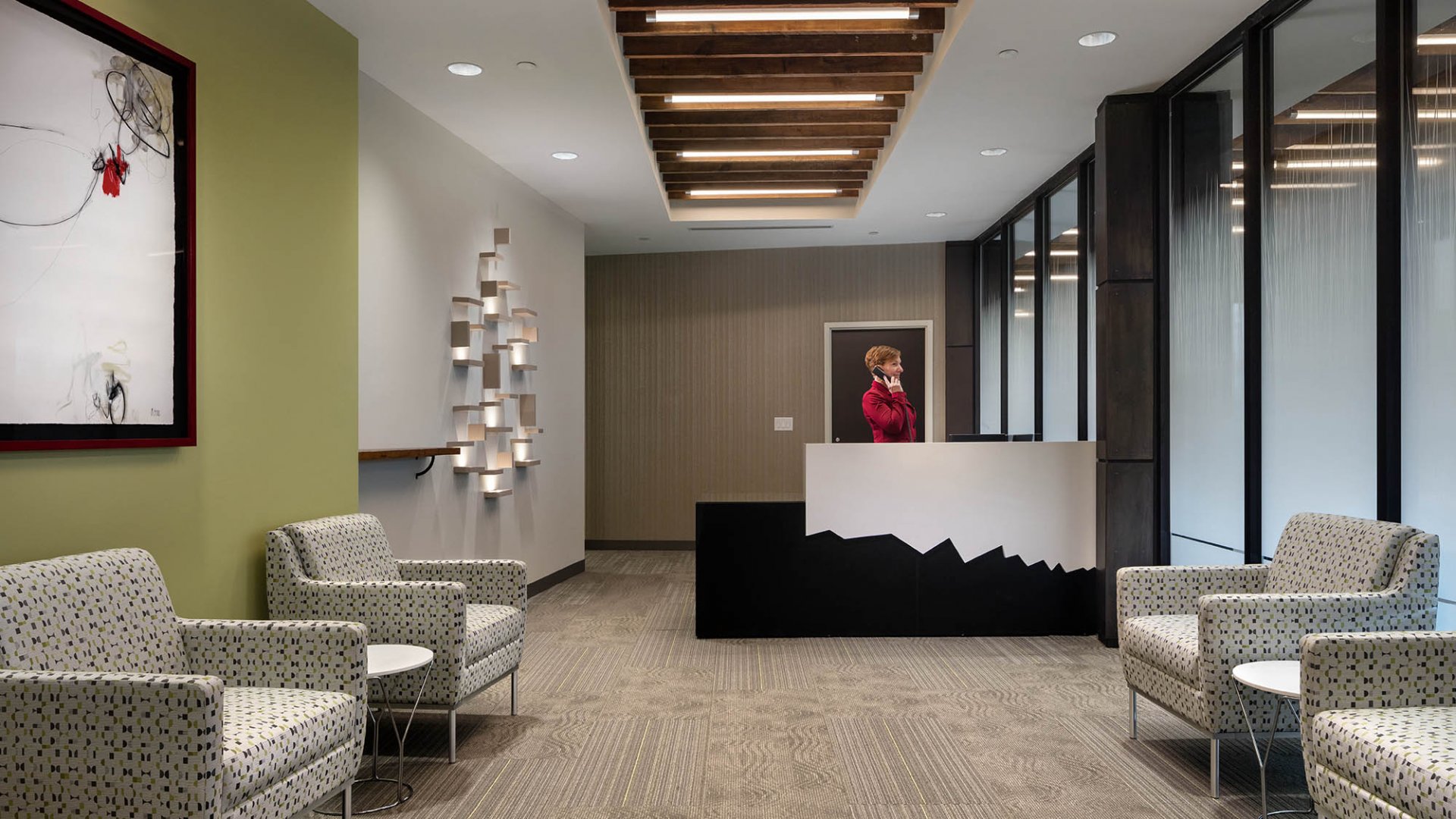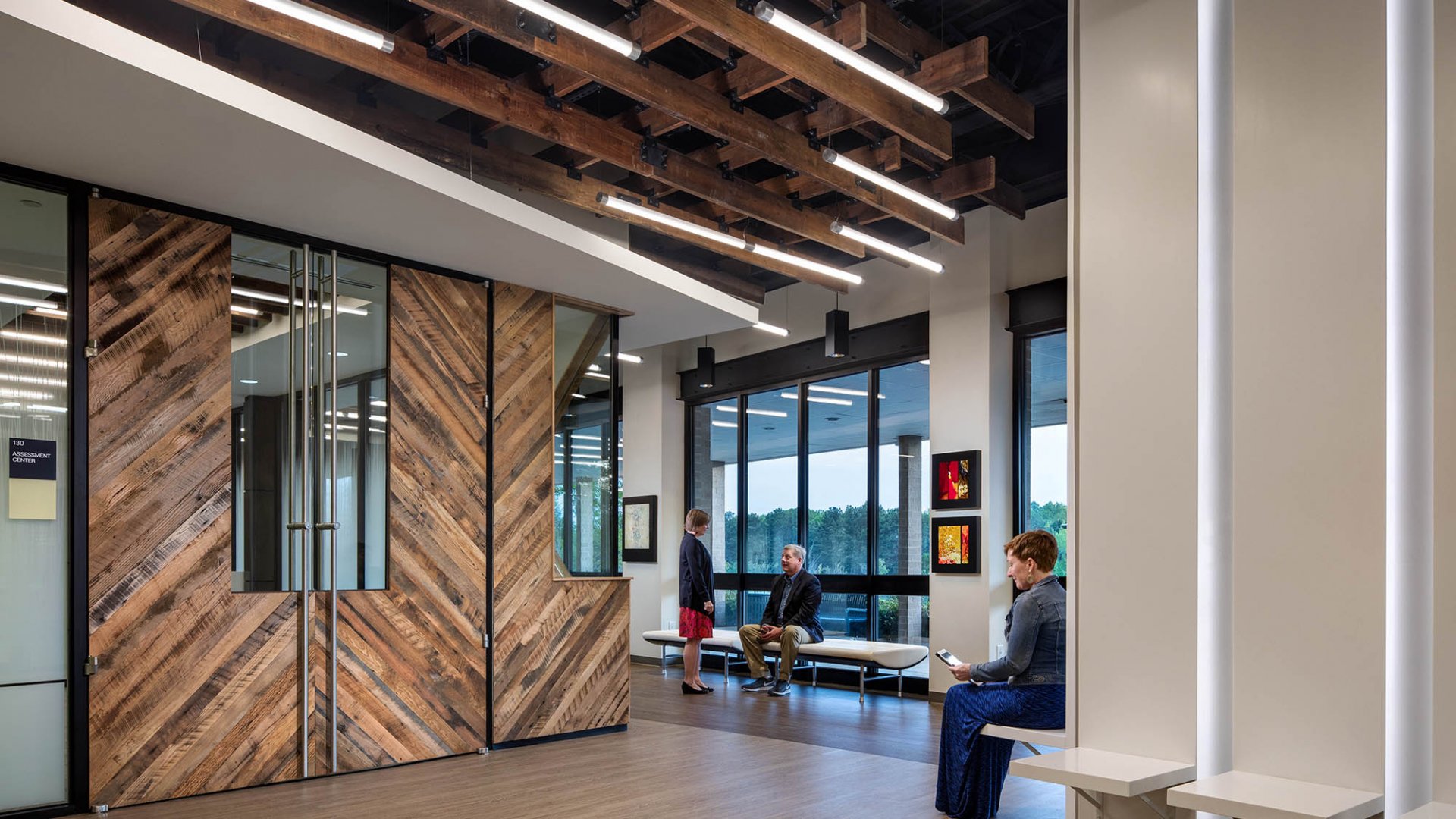 Services
Location
Marietta, GA
Client
Life University
Size
36,200 SF
Year
2017
More Work