Whitefield Academy – Lower School Building Phase I
Whitefield Academy
Academic / Institutional
Smyrna, GA | 37,000 sf
Last year Whitefield Academy opened the new Brostrand Hall to celebrate the legacy of Jeannie Brostrand and enhance the 16-year old Lower School Program that she shaped since its beginning. The new building back drops a challenging academic program in a nurturing, adventure-filled environment from pre-kindergarten through fourth grade.
The building itself is the first phase of a two-phase project that includes 19 new classrooms, a new Lower School dining facility, Library and Media Center, and Lower School administrative Suite. Phase two of the project will include a large Gymnasium and Auditorium Space as well as additional classrooms and Labs for Music, Science, and Art.
Noteworthy: The size and positioning of the New Building not only houses the Lower School at a key location on campus adjacent other key academic buildings, but it opens the door and paves the way for future Master Plan Development to include a future sports complex and a new entrance from Pebblebrook Drive that eases vehicular circulation.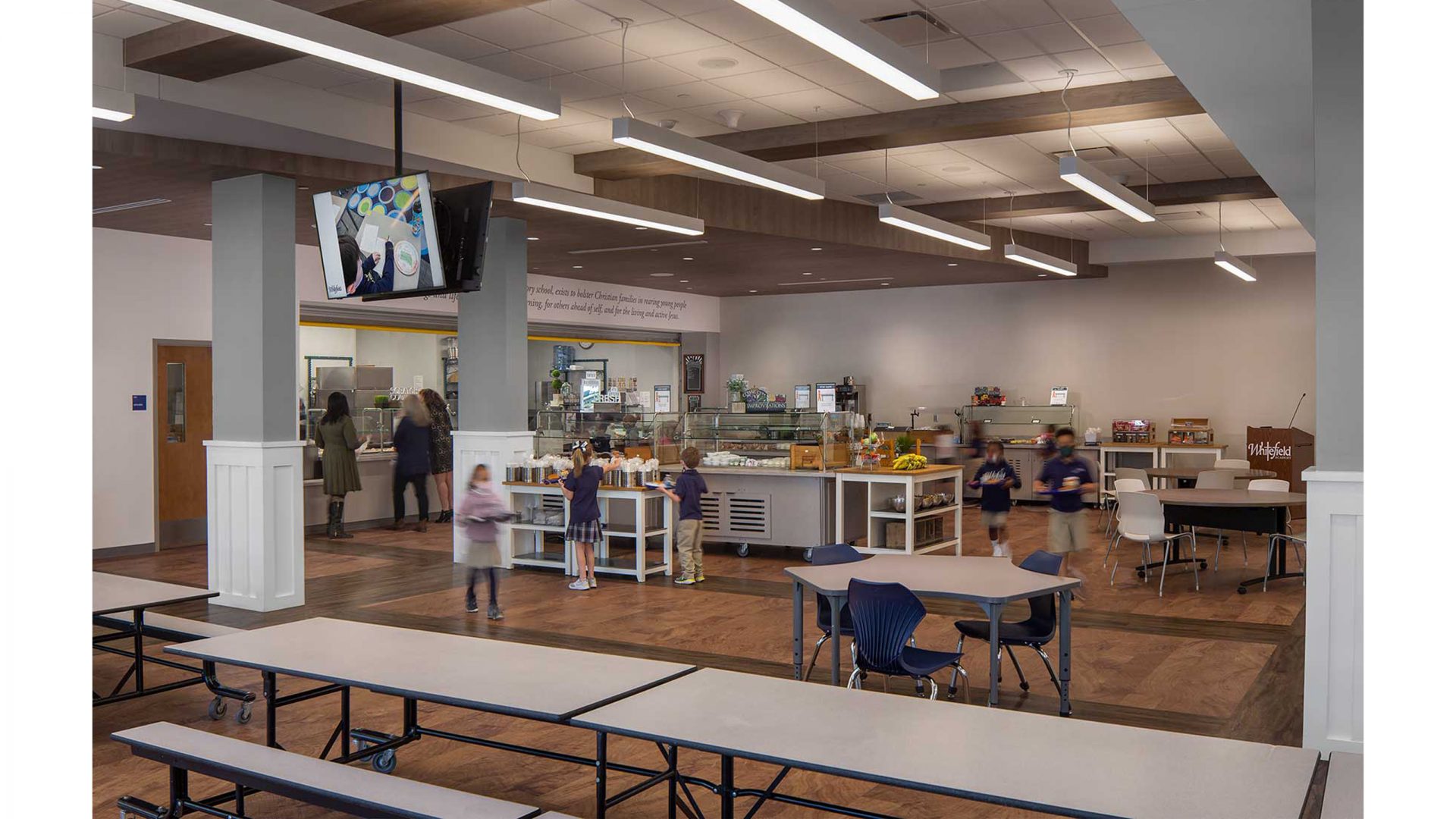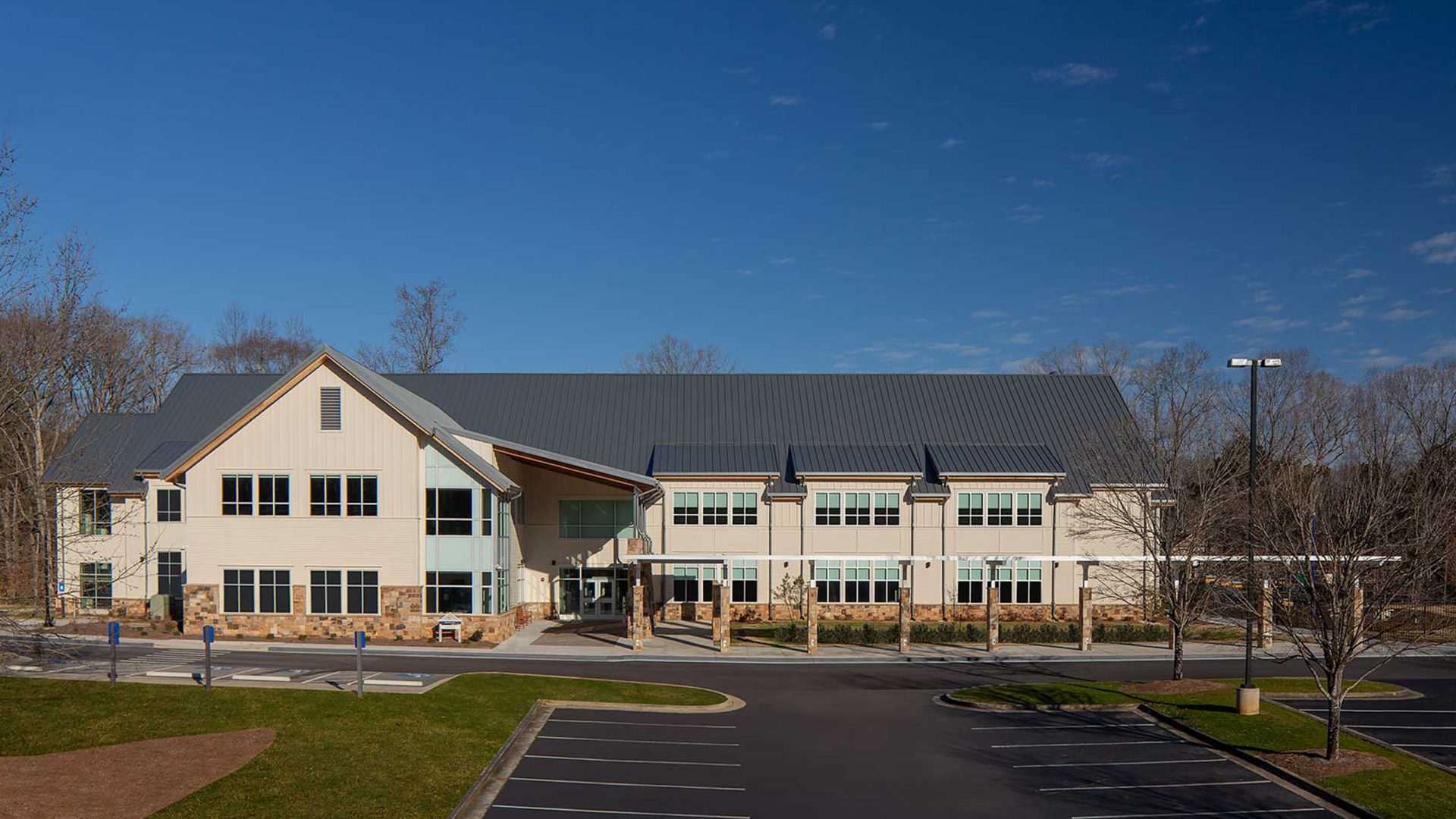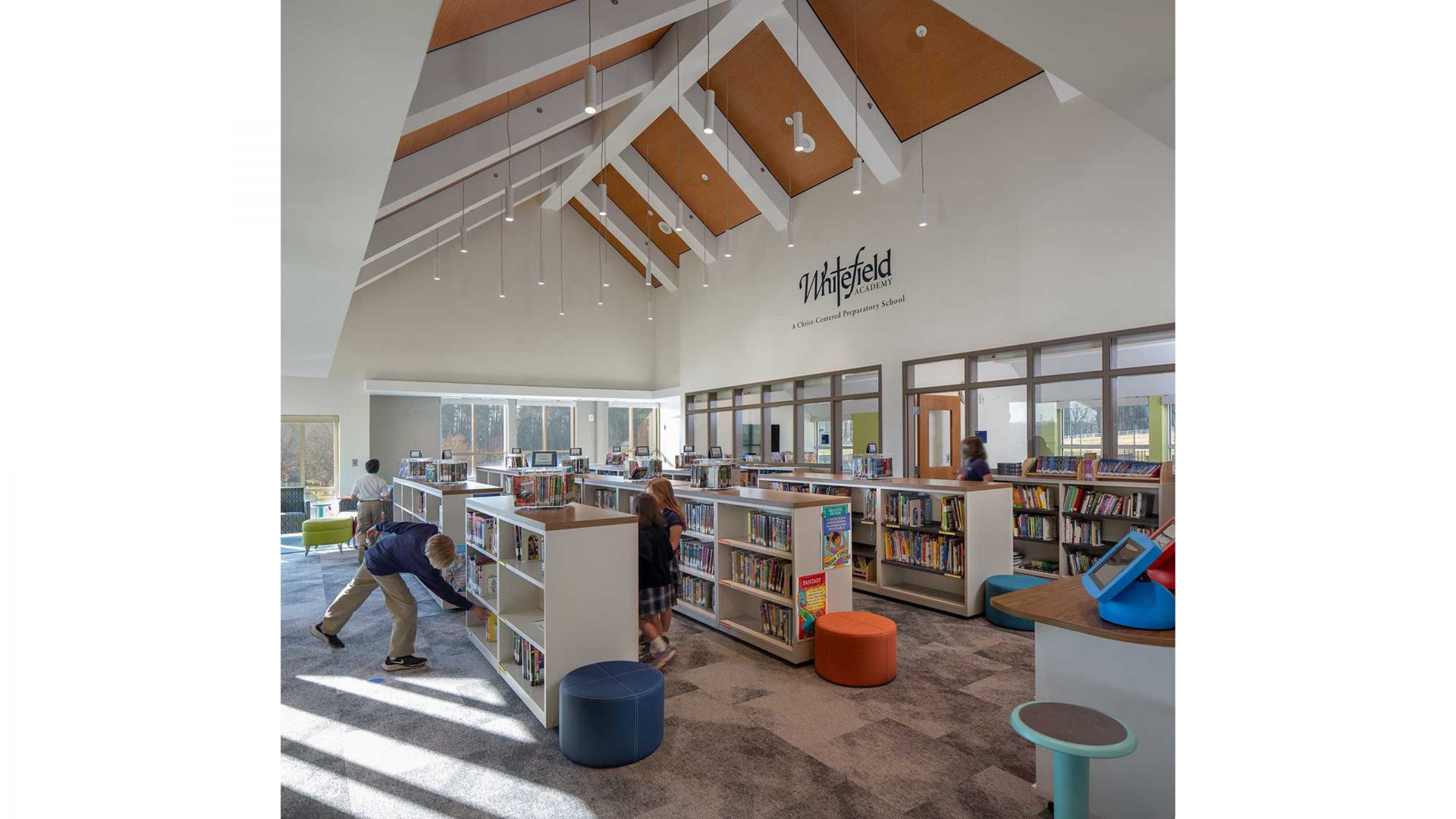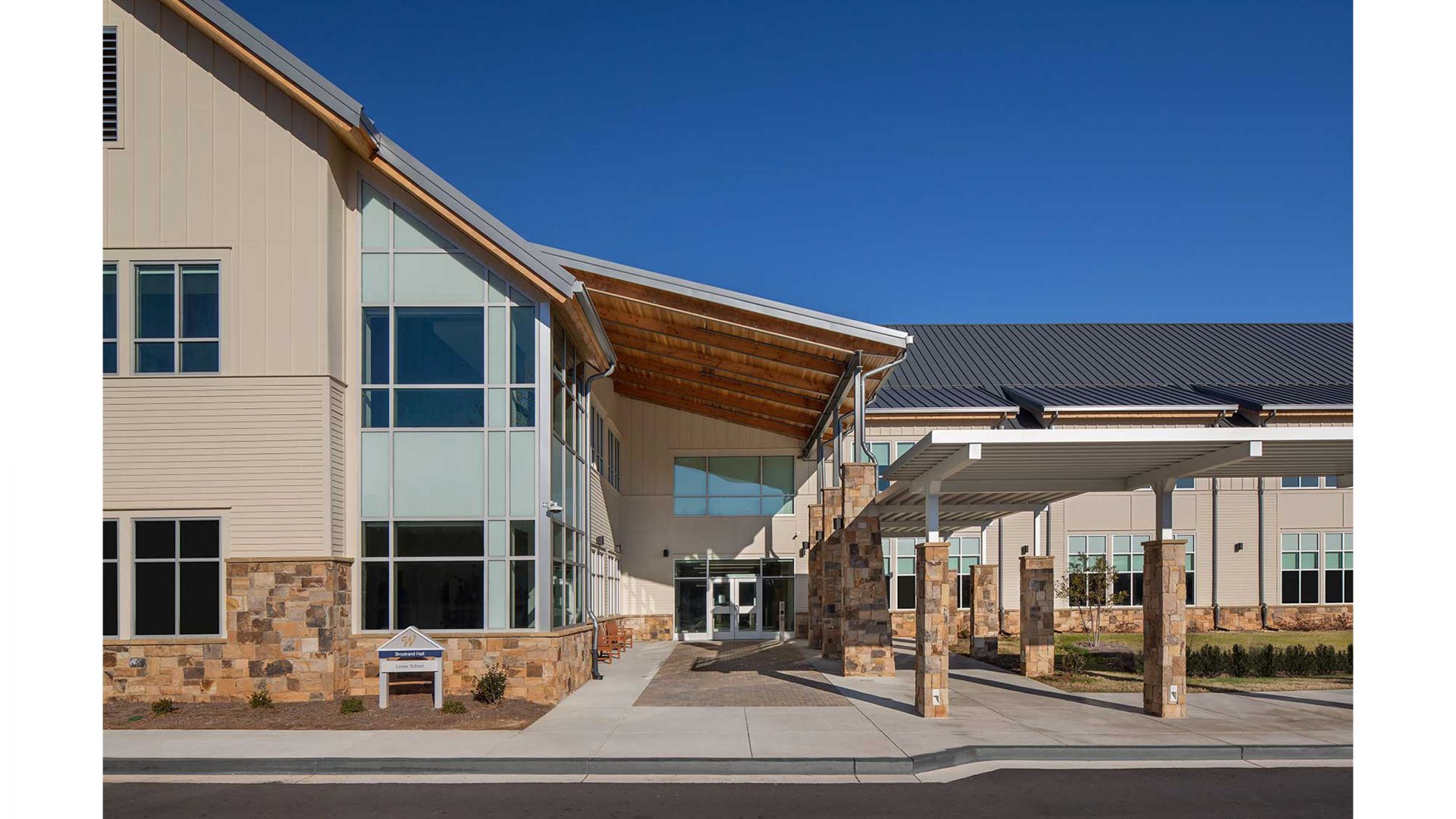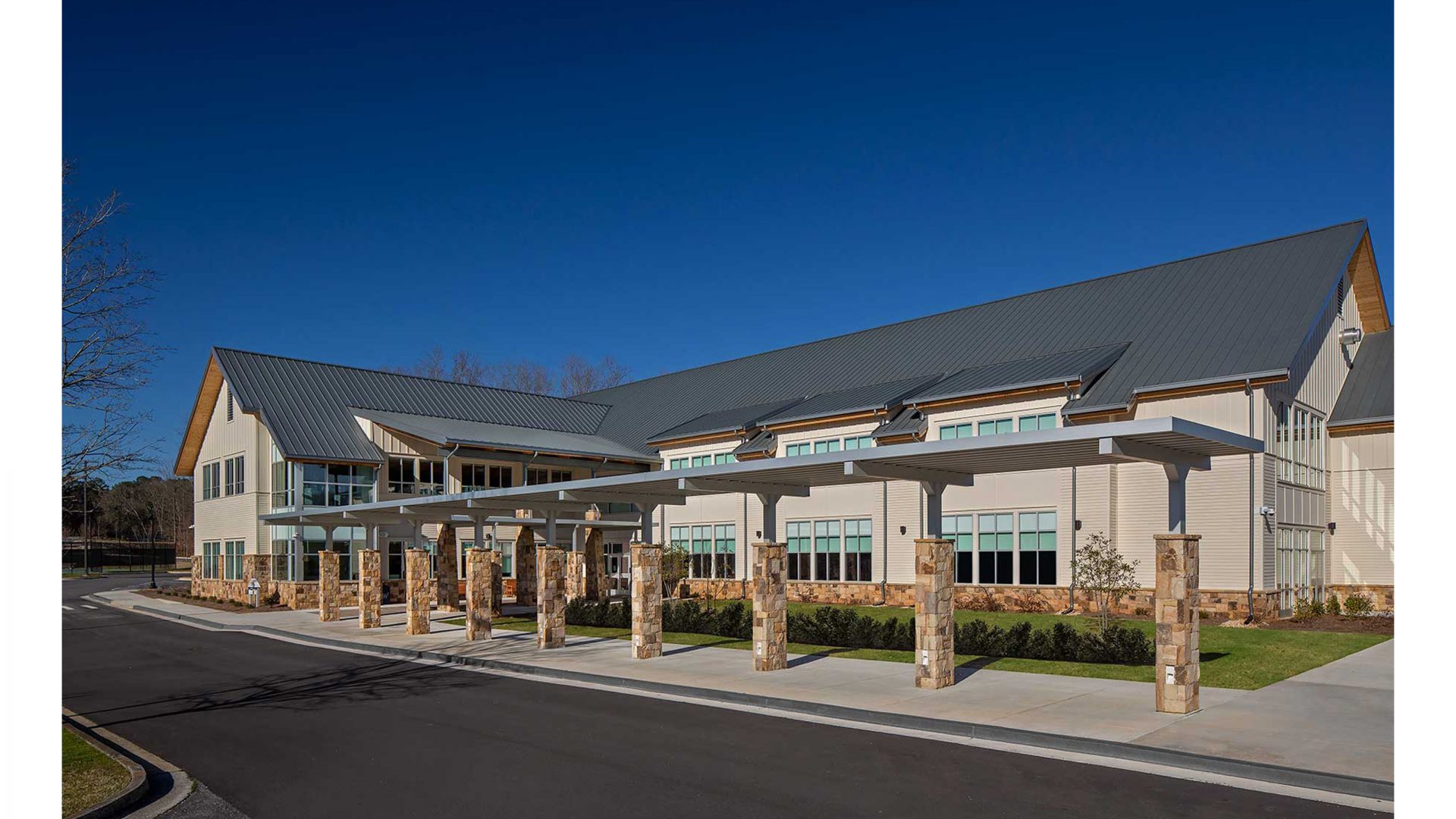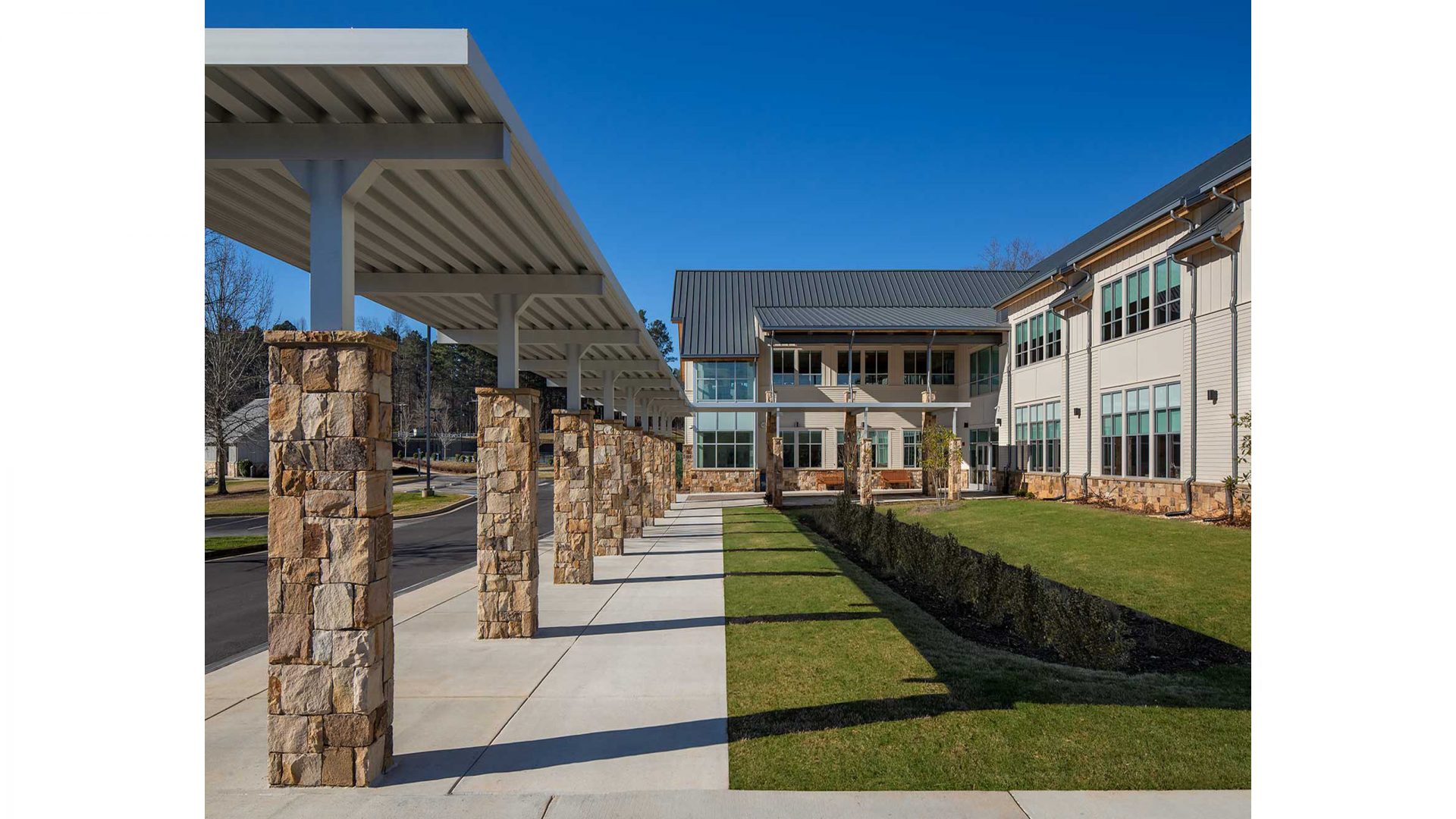 Services
Location
Smyrna, GA
Client
Whitefield Academy
Size
37,000 SF
Year
2020
More Work