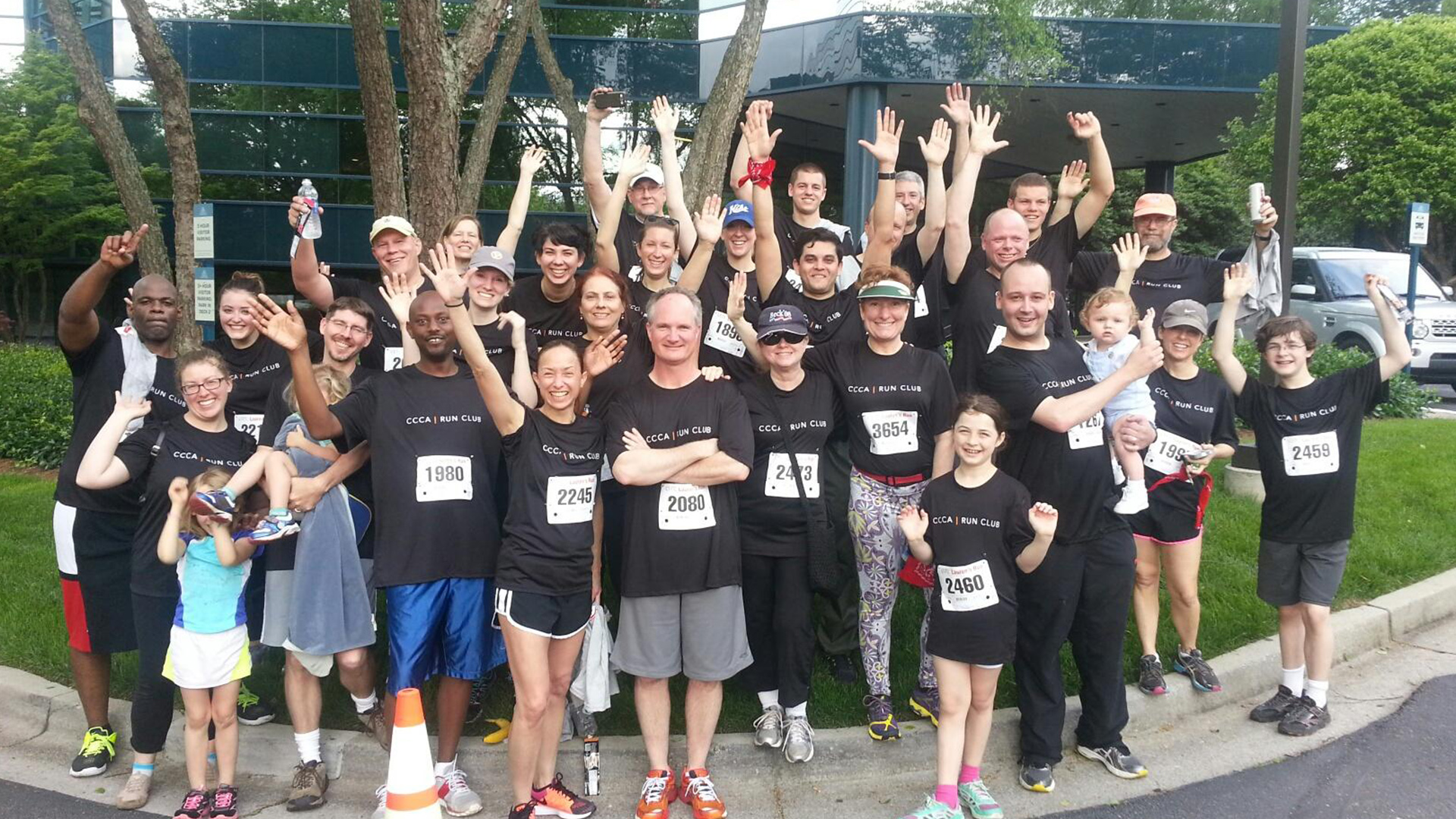 HELLO.
WELCOME TO COLLINS COOPER CARUSI ARCHITECTS.
We believe in the extraordinary power of space to spark inspiration and ignite conversation, and we know from experience that physical environments have the power to transform lives. We are community builders who apply modern design thinking to the creation of enduring spaces where people gather to connect, reflect and thrive.
The infectious passion of our many mission-inspired clients can be felt throughout our studio, as we join them in their quest to build flourishing communities through cultural placemaking.
If you take a look around, you'll notice that there's something very special about our firm. We're a group of professionals who are serious about our craft, and don't take ourselves too seriously. Mutual respect, an uncommon camaraderie and regular doses of humor and fun combine to give our firm a strong sense of family.
WHY DO WE DESIGN?
Because [ it ] matters.
HOW WE THINK
In everything we do, we combine modern thinking with a vision for lasting design that supports the end user and harmonizes with the surroundings. When it's appropriate, we push the boundaries of design. We don't call this "thinking outside the box"; we're simply making the box bigger – a box we share with everyone in our profession.
While our thinking is new, our code of ethics is decidedly matured. We value prosperity over profit, and believe there's a big difference between the two.
Relationships, inside our studio and out, are the heart and soul of our business. Our portfolio tells the story of long held partnerships built one project at a time. Over the course of three decades, we have sustained many relationships with those who share their community and mission with us. Like the structures we design, our relationships are built on strong foundations using the finest materials: trust, respect and accountability.
A scan of our work with mission-driven clients reveals our passion for improving the communities with a high level of humanness and collaboration. Whether faith-based places of worship, enriching environments where students live and learn or versatile neighborhood hubs, CCCA is both humbled and proud to play a role in community progress.
Why do we dedicate ourselves to this work?
Because [ it ] matters.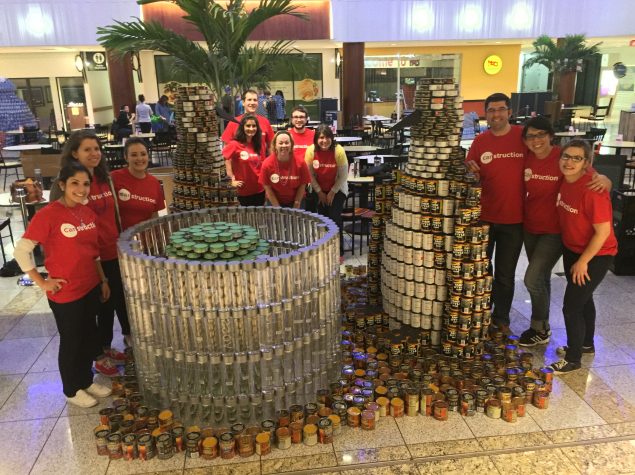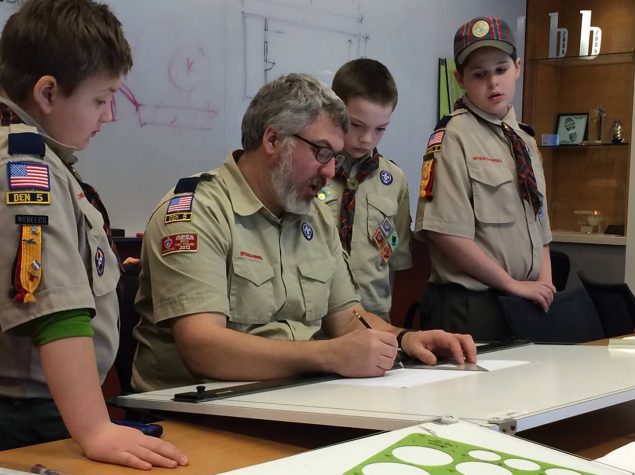 WHAT WE DO
Collins Cooper Carusi, a full service architecture firm based in Atlanta, Georgia, has been shaping communities for 30 years, creating places for people to connect, learn, worship, live, work and play. We offer the following services:
SERVICES
Architectural Design
Pre-Design + Programming
Environmental Graphic Design
Facility Assessments
Interior Design
Site + Master Planning
Fixtures, Furnishings + Equip.
Graphic Design
Space Planning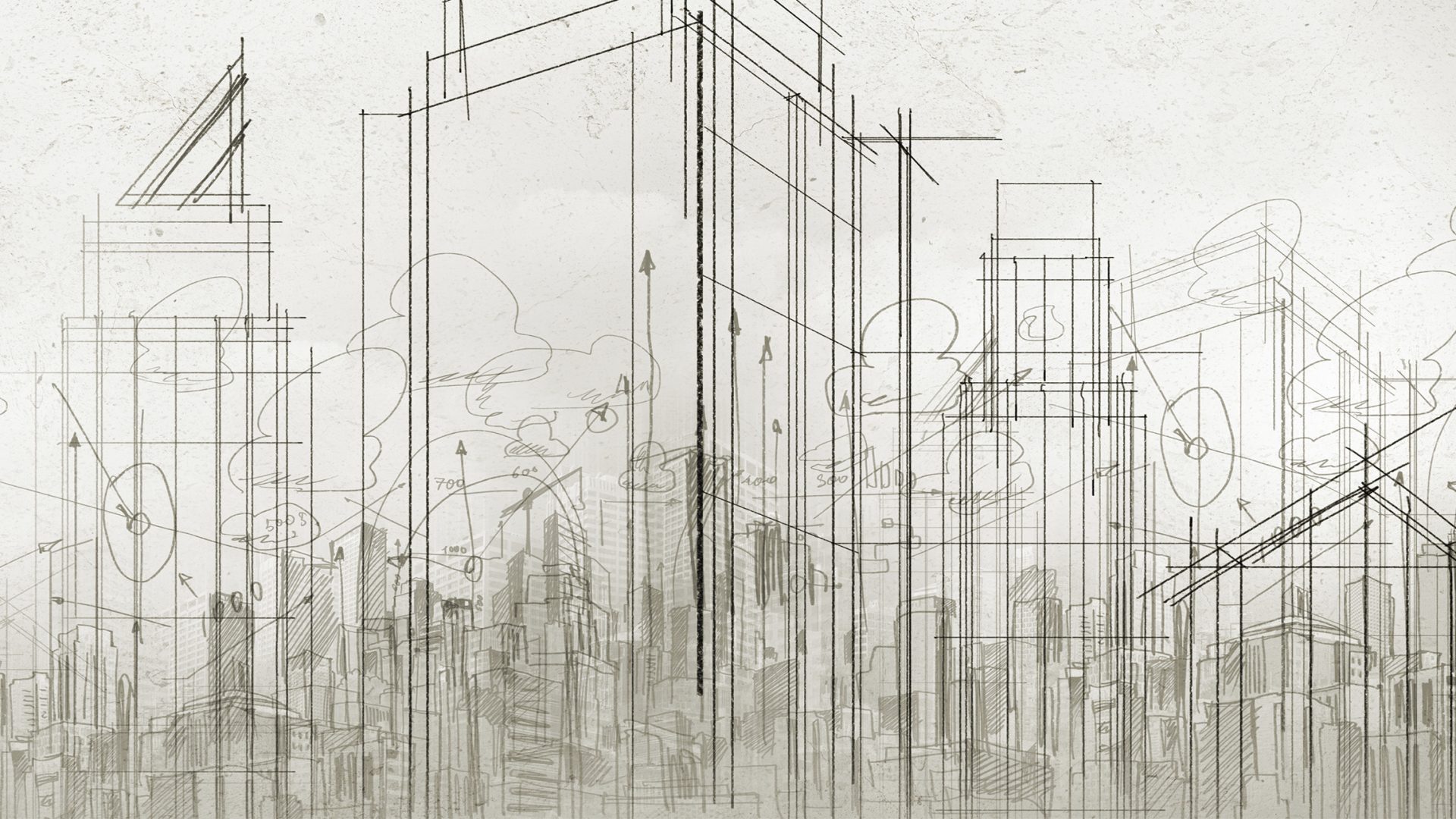 PRACTICE AREAS
Academic + Institutional

Early Education + PreK-12
Higher Education

Athletic + Recreational
Civic + Cultural
Religious | Corporate
Multi-Family + Mixed Use
Hospitality
Interiors
Healthcare
Master Planning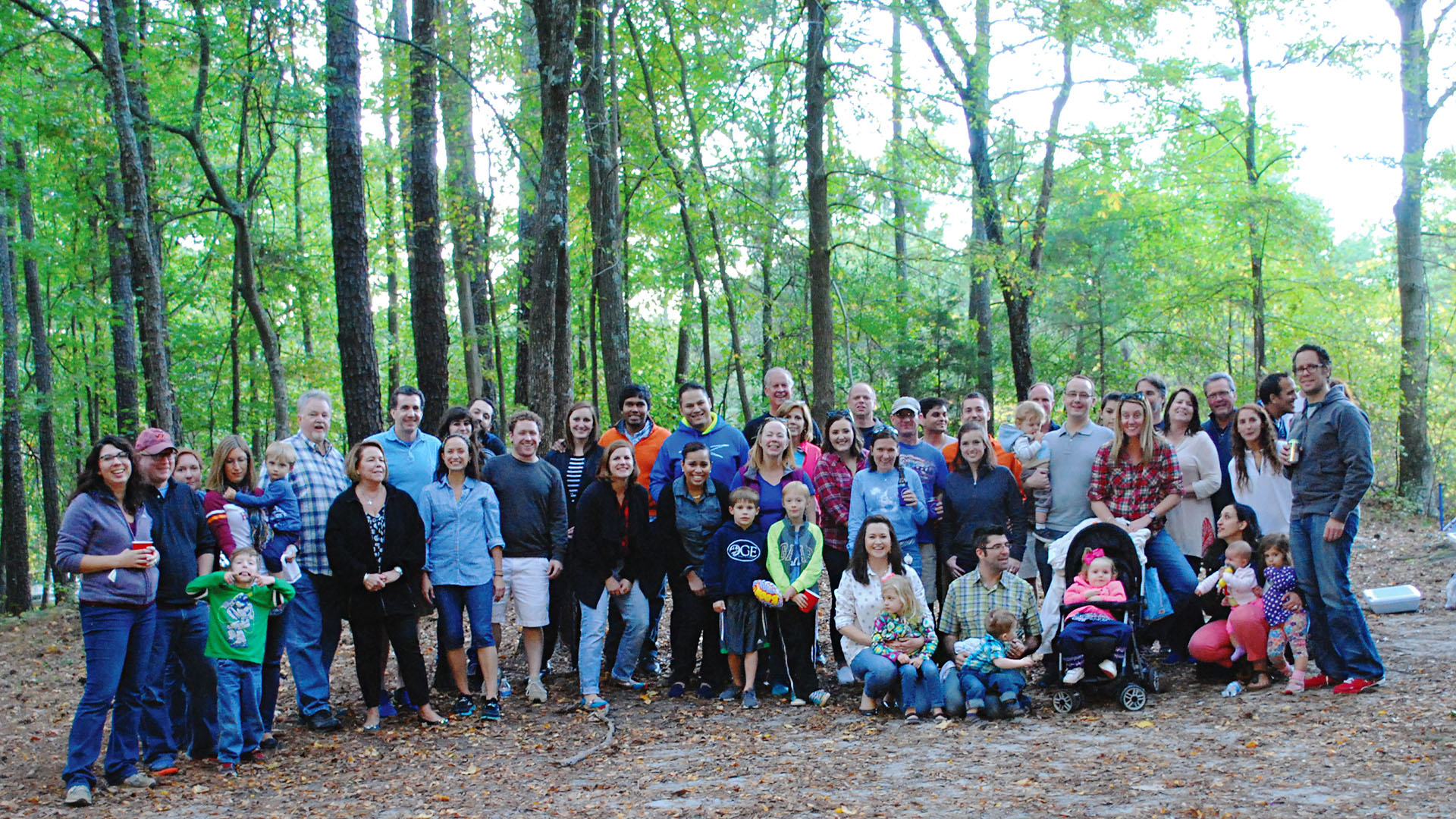 OUR CULTURE
Stop by our offices and you'll feel it right away – we like each other. We work hard, we have lots of parties and we believe in the power of celebration to observe occasions both professional and personal to deepen our relationships with each other, and are constantly reminded that play is a key ingredient in great work.
When we asked our staff, "What's so special about CCCA?" this is what we heard:
"Our human-centered practice is reflected inwardly, as we constantly strive to treat our employees as peers, with dignity and respect."
"Spending a career here means sustaining a balanced, prosperous way of life inside and outside the studio."
"I appreciate so much the culture that has been developed at CCCA. Collaboration and teamwork are crucial to success in this industry and CCCA makes it a priority to facilitate that."
"We are truly a family. For all the talent, experience and knowledge we share, our strongest attribute is that we have fun doing what we do, together."
"Ingenuity, Purposefulness, Excellence, Altruism"
"Our sense of humor."
"They care for their employees."
"Family-like culture."
"Community and camaraderie."
"CCCA's efforts to exceed clients' expectations and the family atmosphere among the staff."
"Compassion. It's more of a family than just an office."
"They are the nicest people. Really."
"The culture here is so rich with talented, kind individuals who want nothing more than to share their love of design with the world."
"CCCA instills a sense of community and 'family' – everybody has a role and a say, and that is rare in this field."
"The group of talented and passionate people (staff and clients) who have influenced the firm for nearly 30 years."
"Commitment, community, client service and positive firm culture."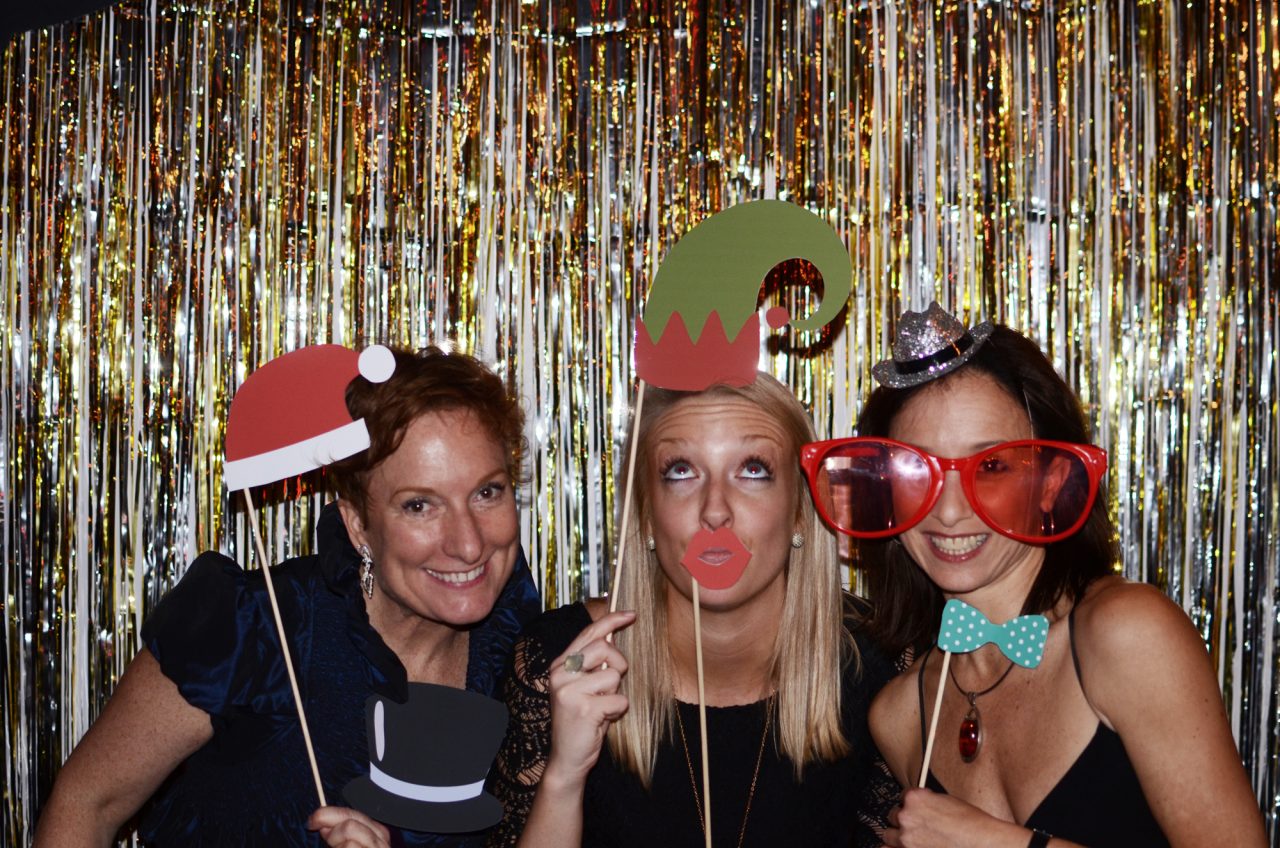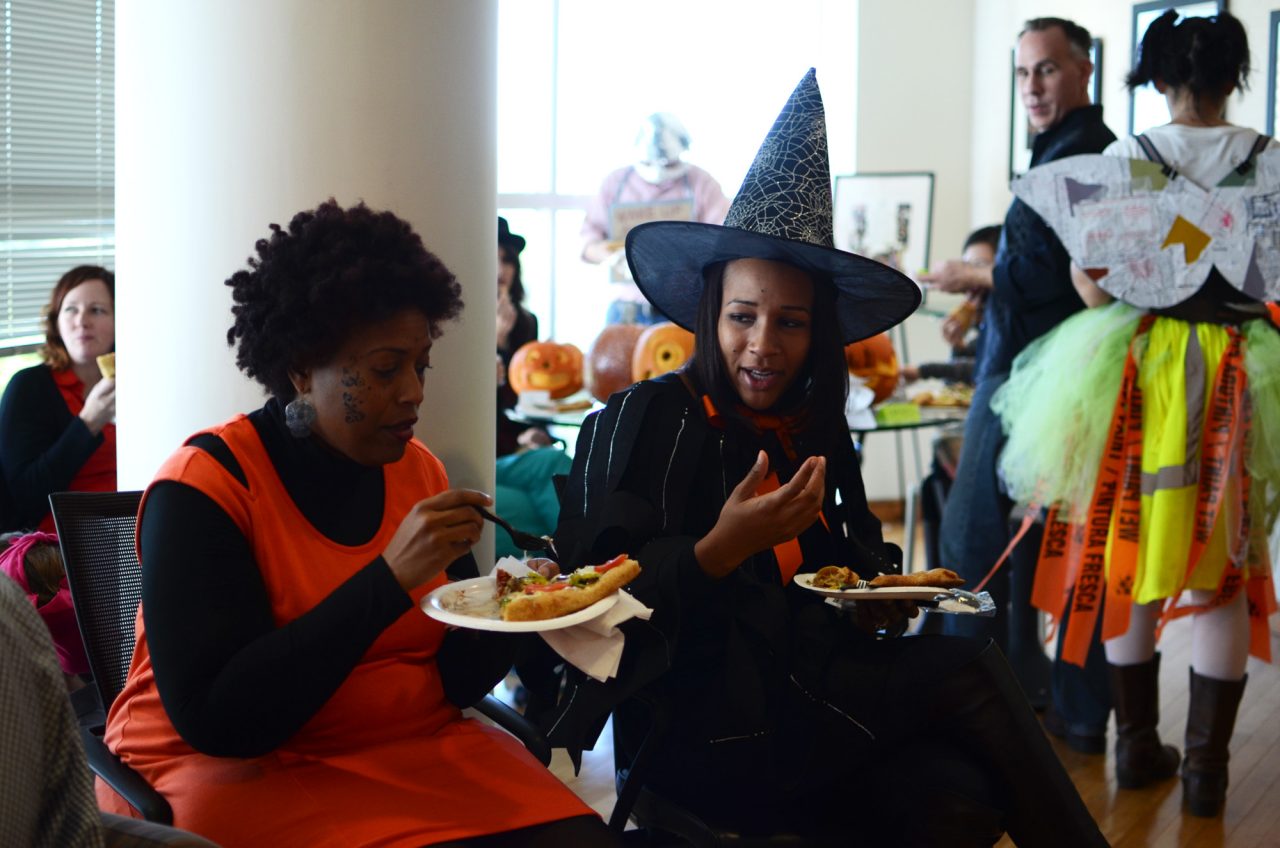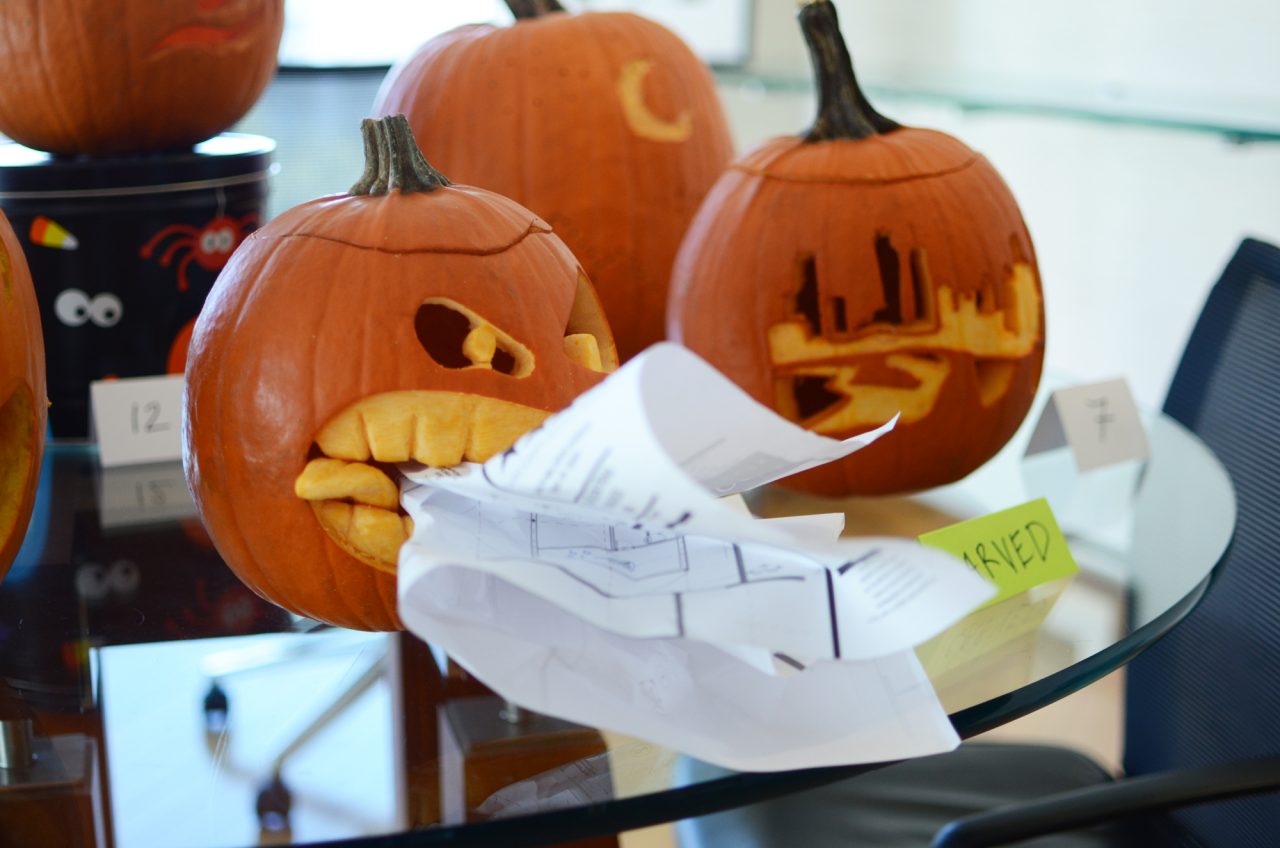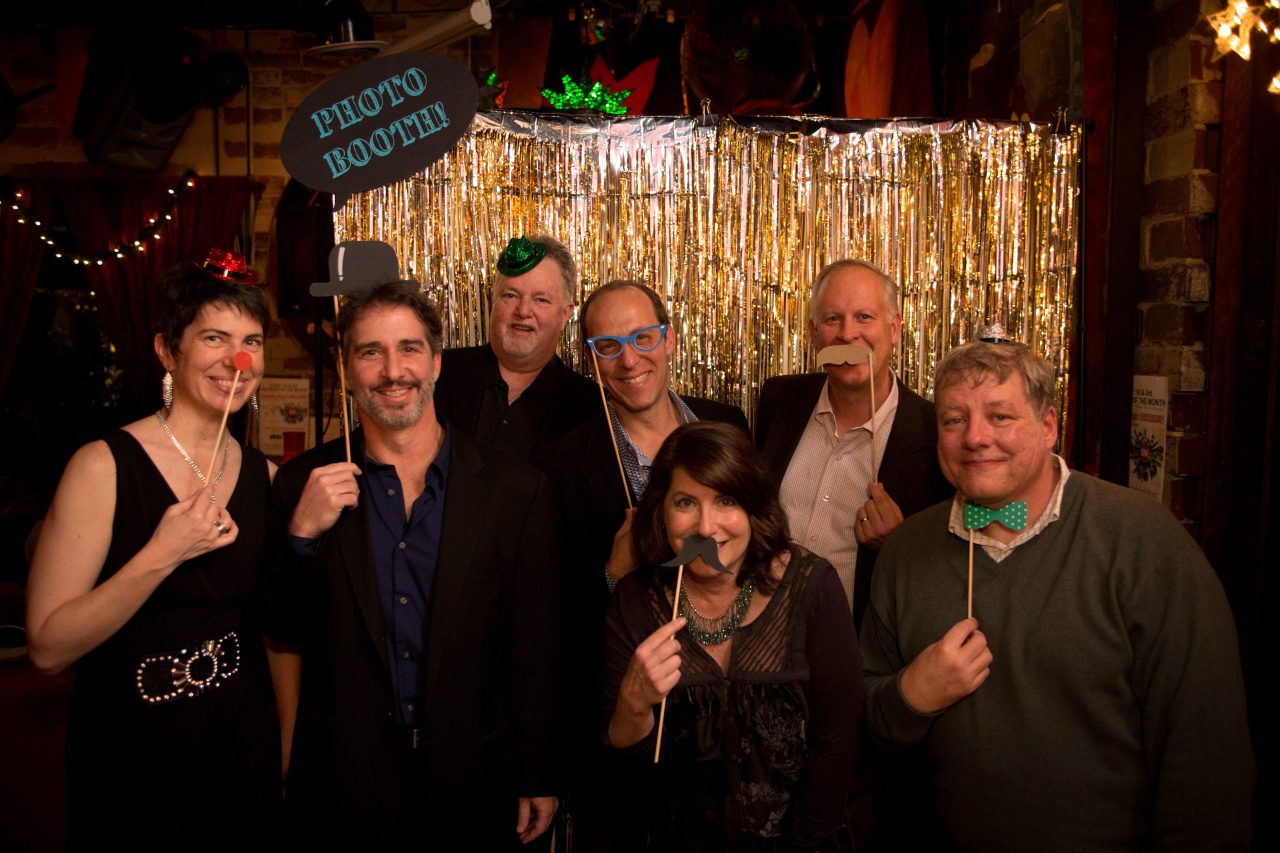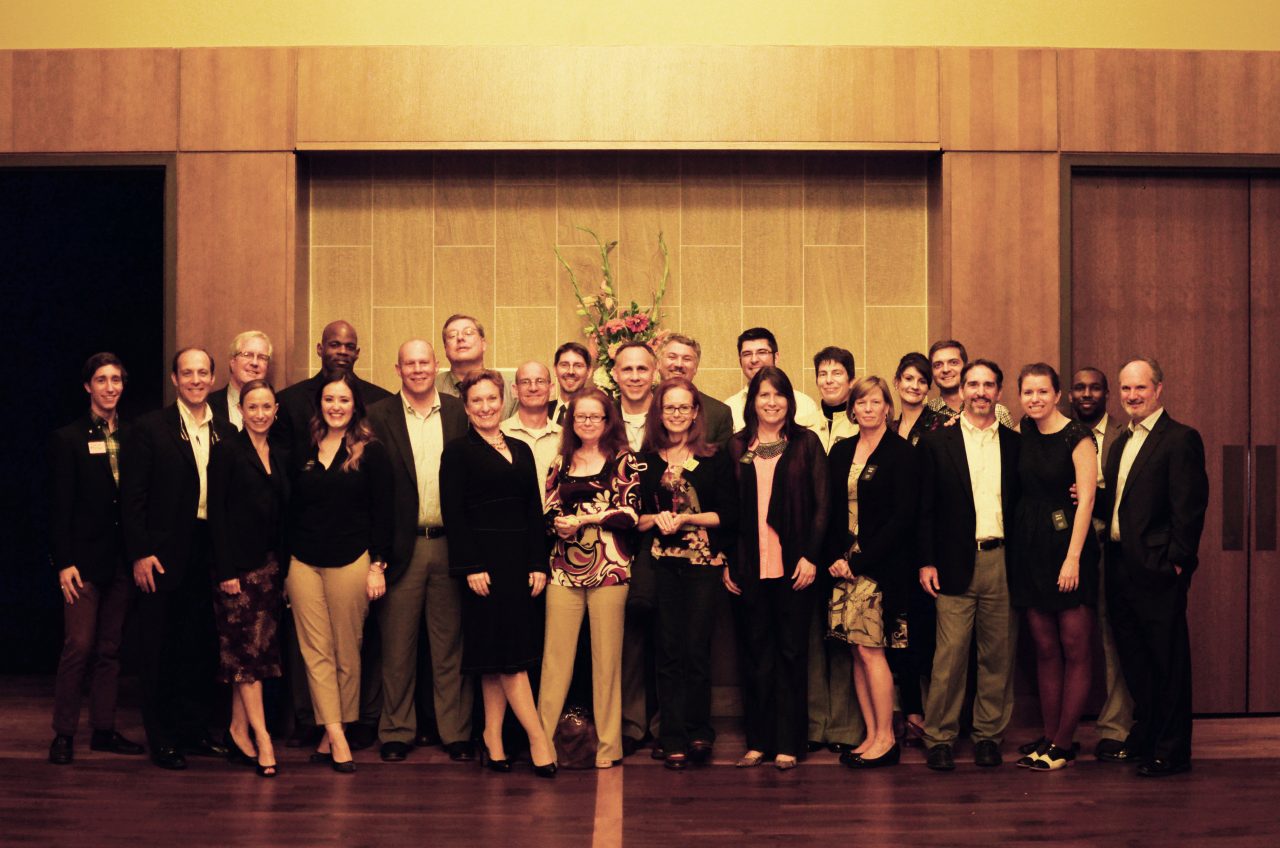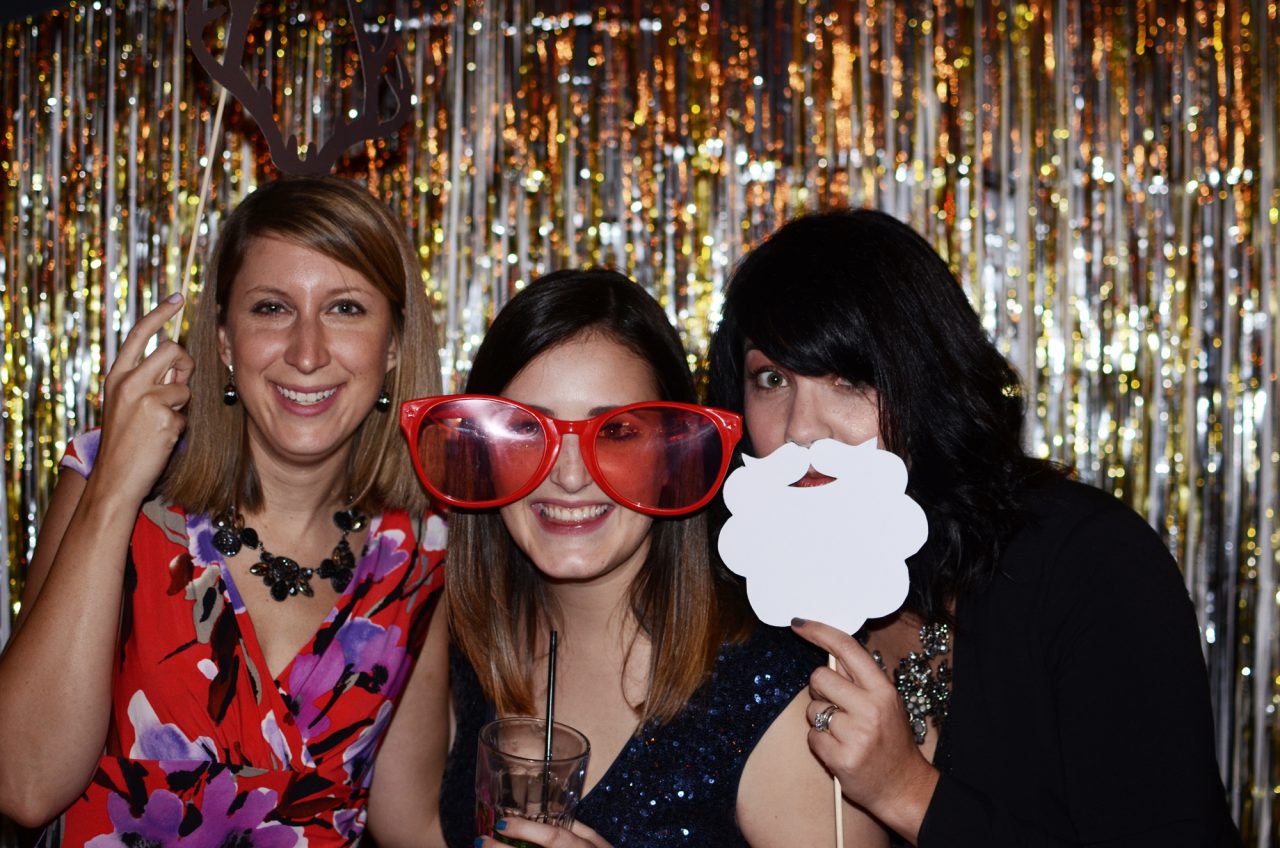 Did we mention that we celebrate everything? Parties pop up frequently. We have a social committee to represent how serious we are about our fun. When asked what the best occasion is for a CCCA party, the staff didn't exactly agree. But they do agree that parties are threaded throughout our culture, with many indicating that 4:00 in the afternoon is a perfectly fine reason to have one.
Why is the culture at Collins Cooper Carusi so different – and special?
Because [ it ] matters.
COMMUNITY
Community-building is at the heart of our practice. Much of our work is in and around the Atlanta metropolitan area, which means we live in the communities for which we design. When we create places for people to gather, our connection endures long after the keys are handed over to the new owners. To be part of CCCA is to be part of every community we touch and help shape.
There's always something going on, both in our professional and our local communities, and the CCCA crew loves to lend a hand, whether it's helping our clients' fundraising efforts, supporting the Atlanta Community Food Bank at the annual "Canstruction" event or running for CURE Childhood Cancer.
Why do we believe in the power of community?
Because [ it ] matters.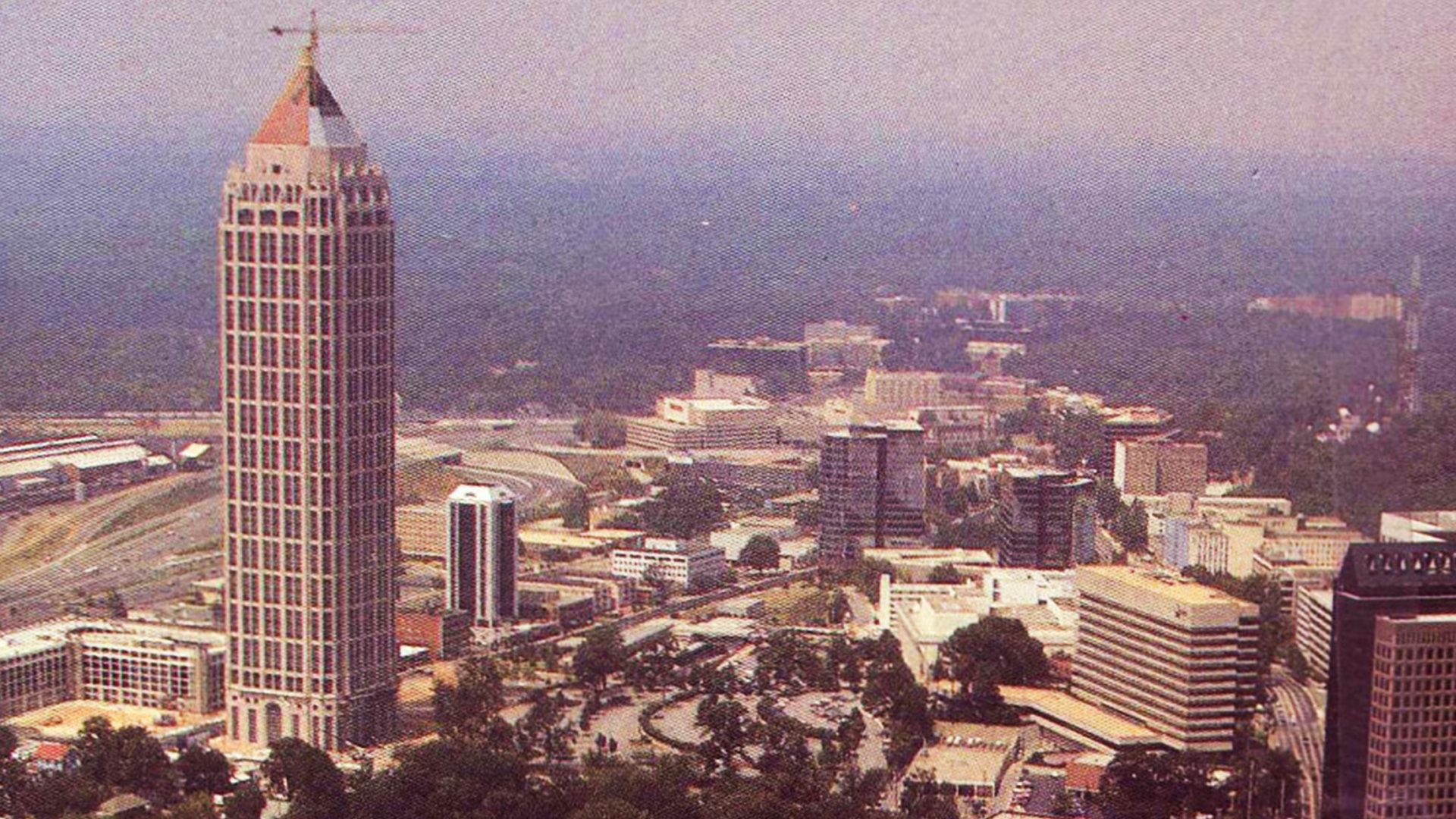 HISTORY
The story of Collins Cooper Carusi began in 1987.
This was Atlanta before anyone knew that the 1996 Olympics would cast an international spotlight on the Georgia capitol, prompting a frenzy of building and infrastructure preparation. This was Atlanta before it "popped" and began drawing new residents and businesses in record numbers.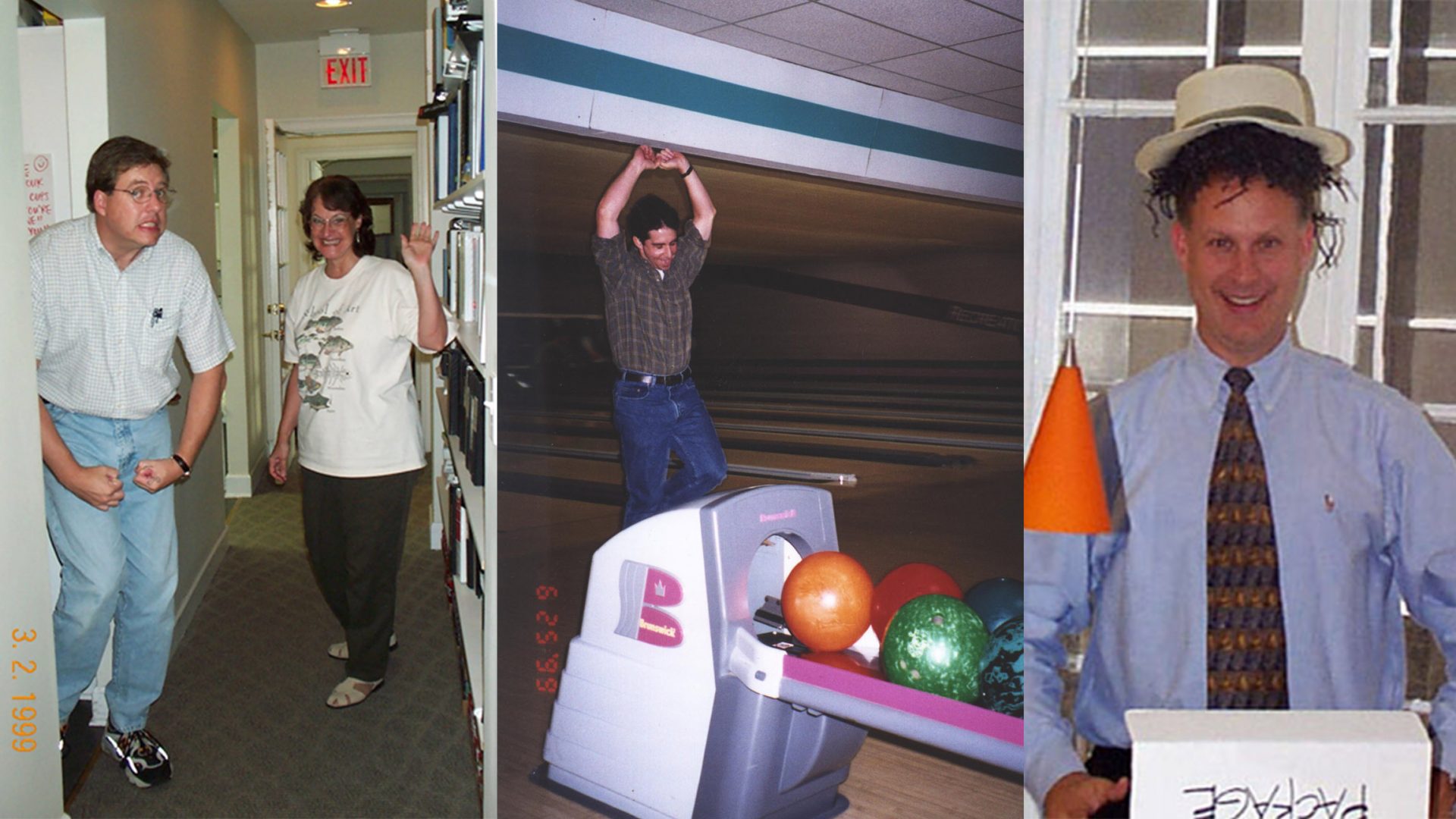 In its first year of operation, the firm was awarded nine projects, including The Residence Inn Midtown, the master plan for The Children's School and several private residences.
In the ensuing years, the firm saw steady growth, winning larger and more challenging projects while hiring top talent. In almost three decades, Collins Cooper Carusi Architects has grown to more than 60 staff and created or co-created more than 125 schools, 20 spiritual institutions, 10 YMCA's and numerous hotels, fire stations, airline terminals and medical services buildings. And, in 2016, we were our own client, completing a large renovation and expansion of our Atlanta offices as an important part of a comprehensive update of our brand.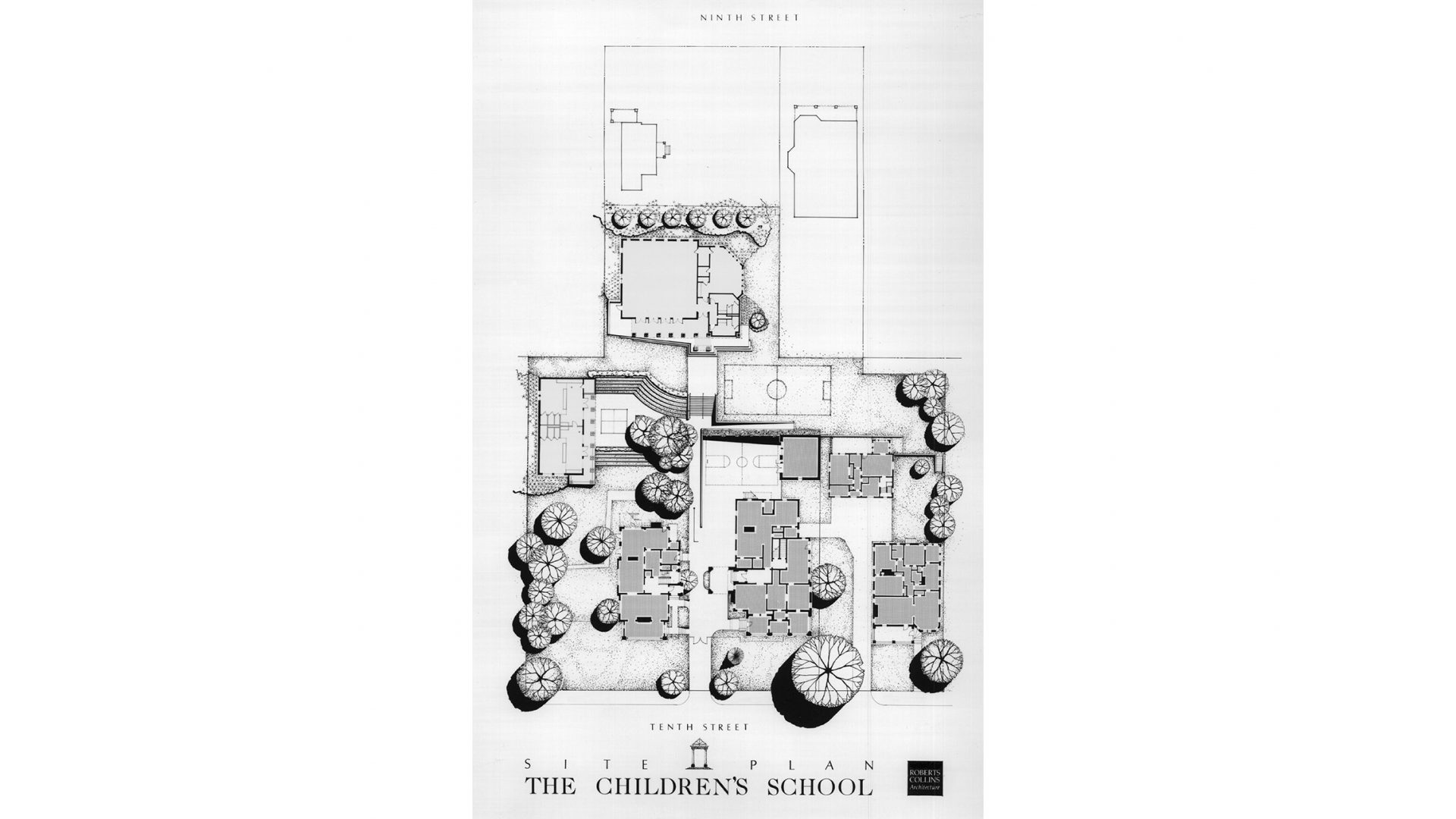 Collins Cooper Carusi has been helping shape communities and transforming lives for three decades.
Why?
Because [ it ] matters.