Stegeman Coliseum Annex and Practice Facility
University of Georgia
Academic / Institutional
Athens, GA | 110,000 sf
As the University's athletic needs expand, a Coliseum annex provides state-of-the-art facilities for basketball and gymnastics programs.
Designed to harmonize with the University's architectural aesthetic, the Stegeman Annex is as visually appealing as it is functional. The two-story structure houses practice gymnasiums for men's and women's basketball, a practice gymnasium for gymnastics and a multi-sport strength/conditioning facility, all with easy, direct access to the Coliseum.
Noteworthy: The annexation of the new facility became a prominent vehicle to further accentuate the University's commitment to athletics, and has since become a beneficial recruiting tool.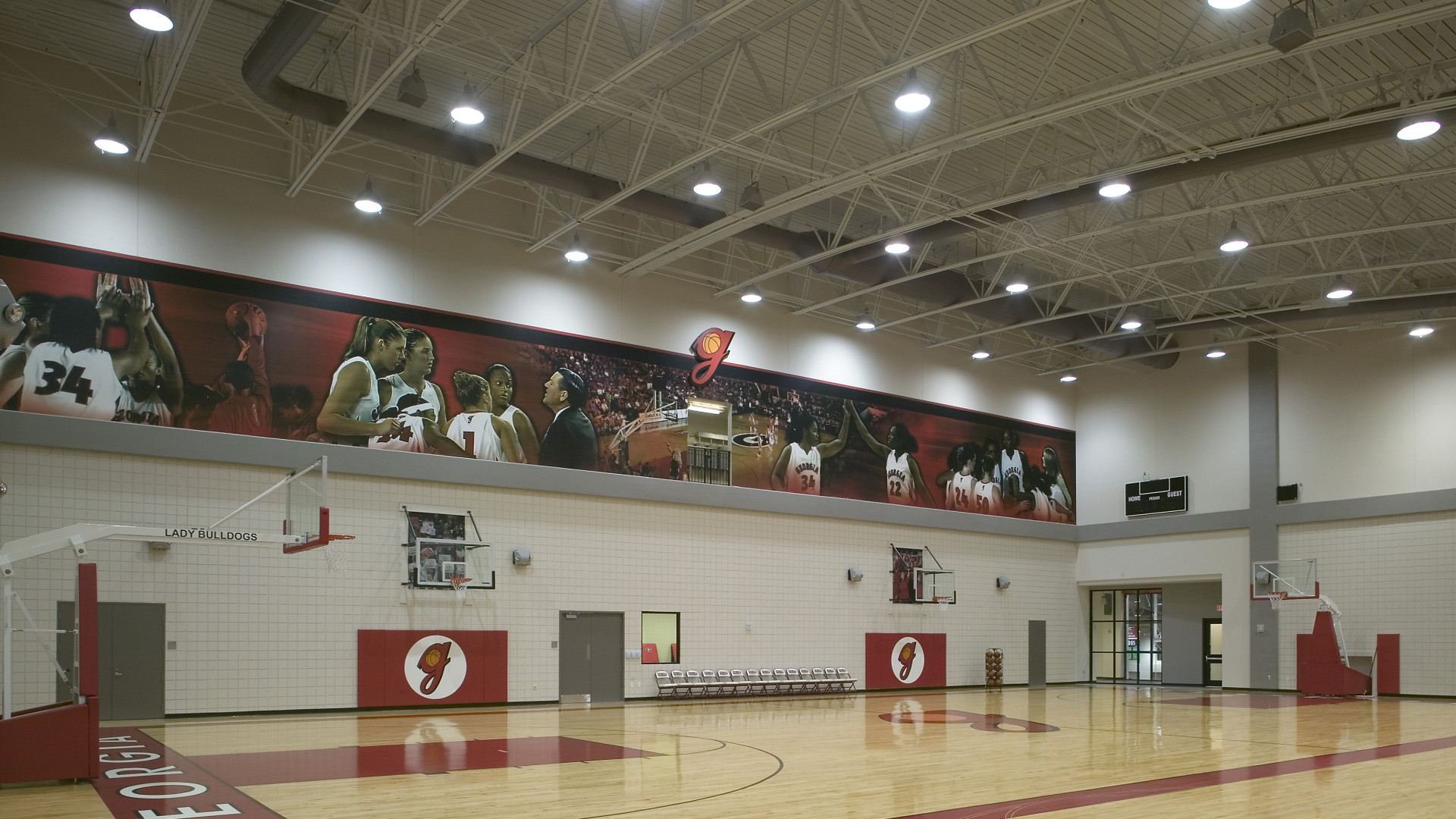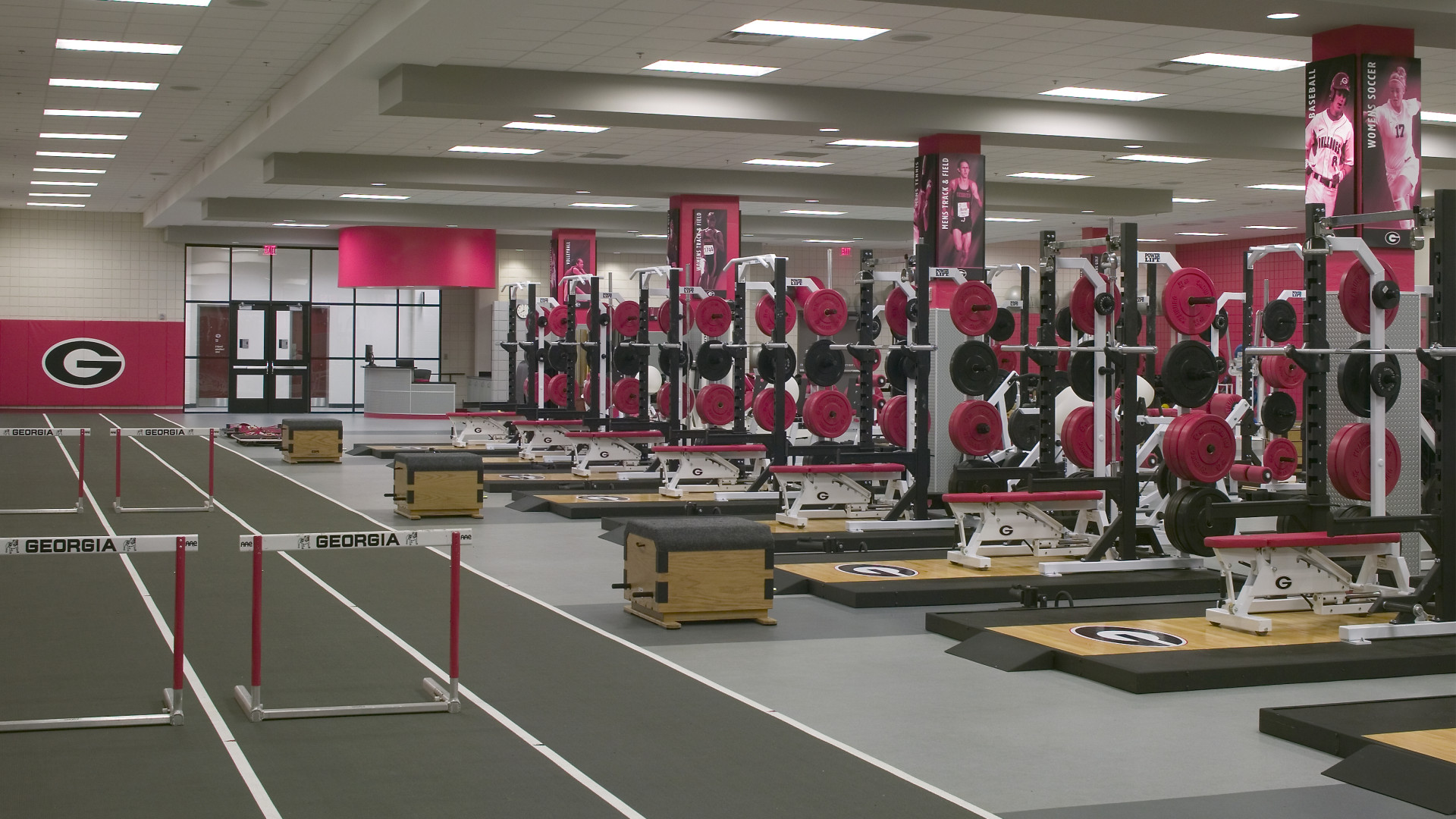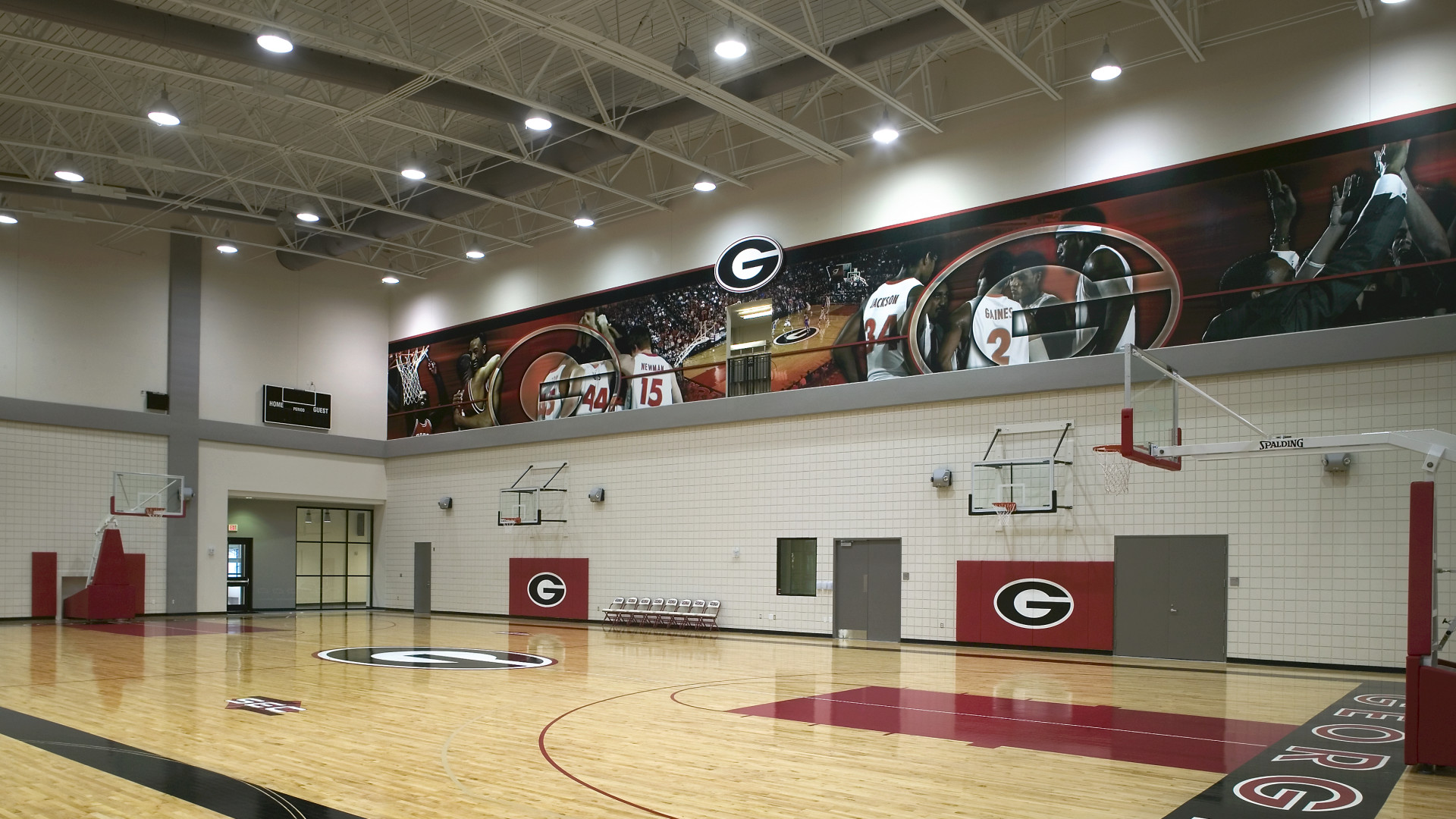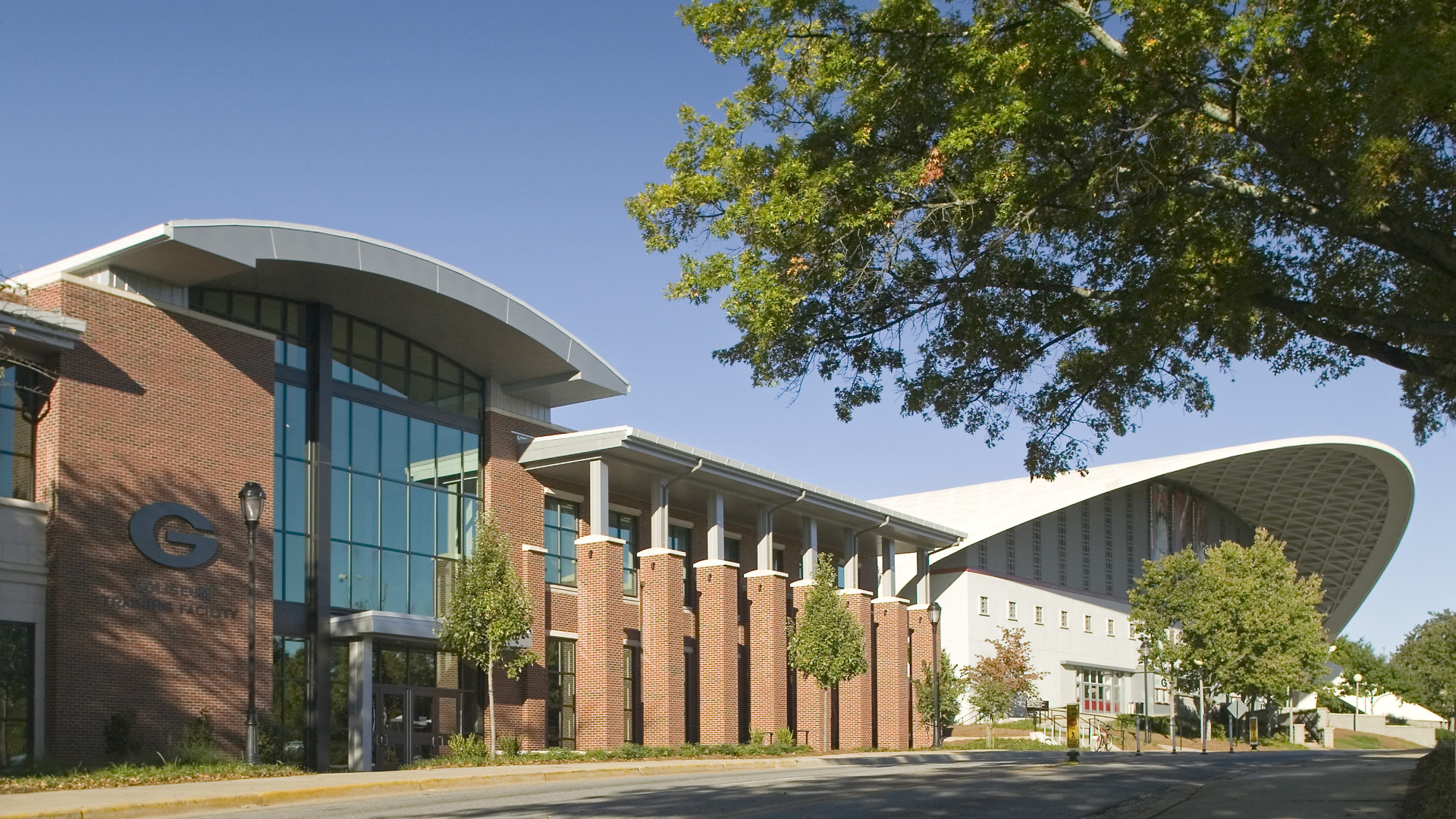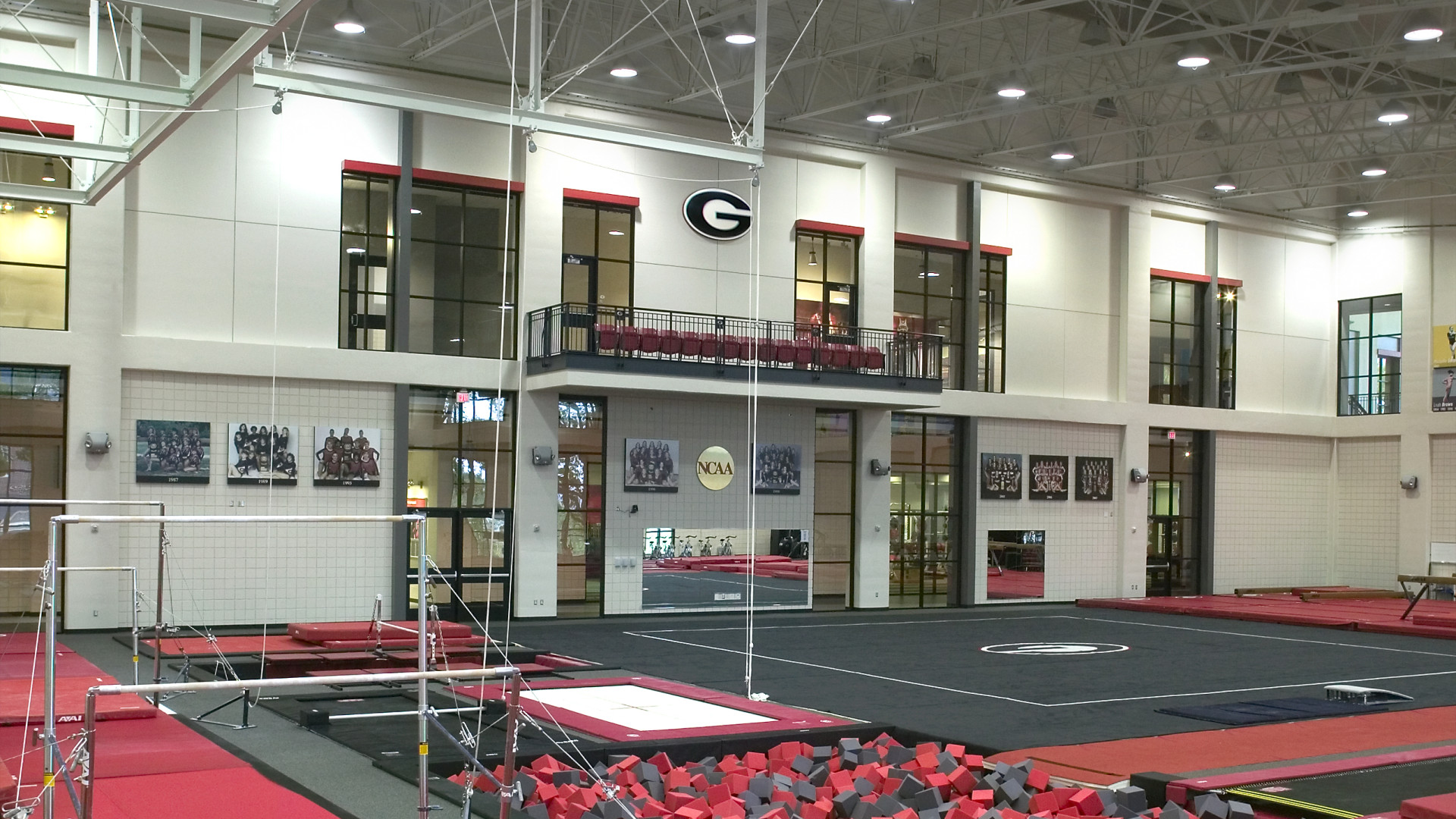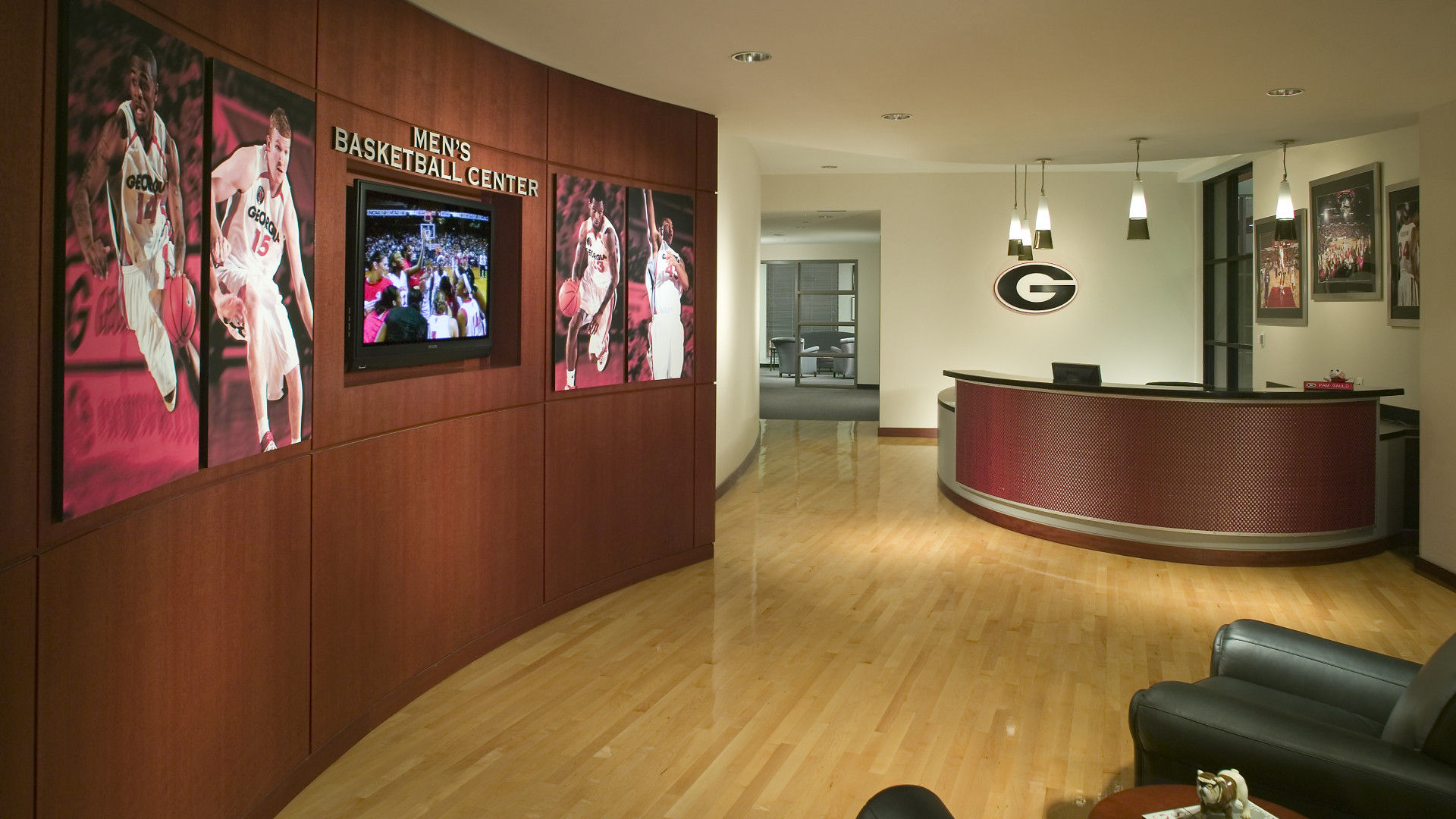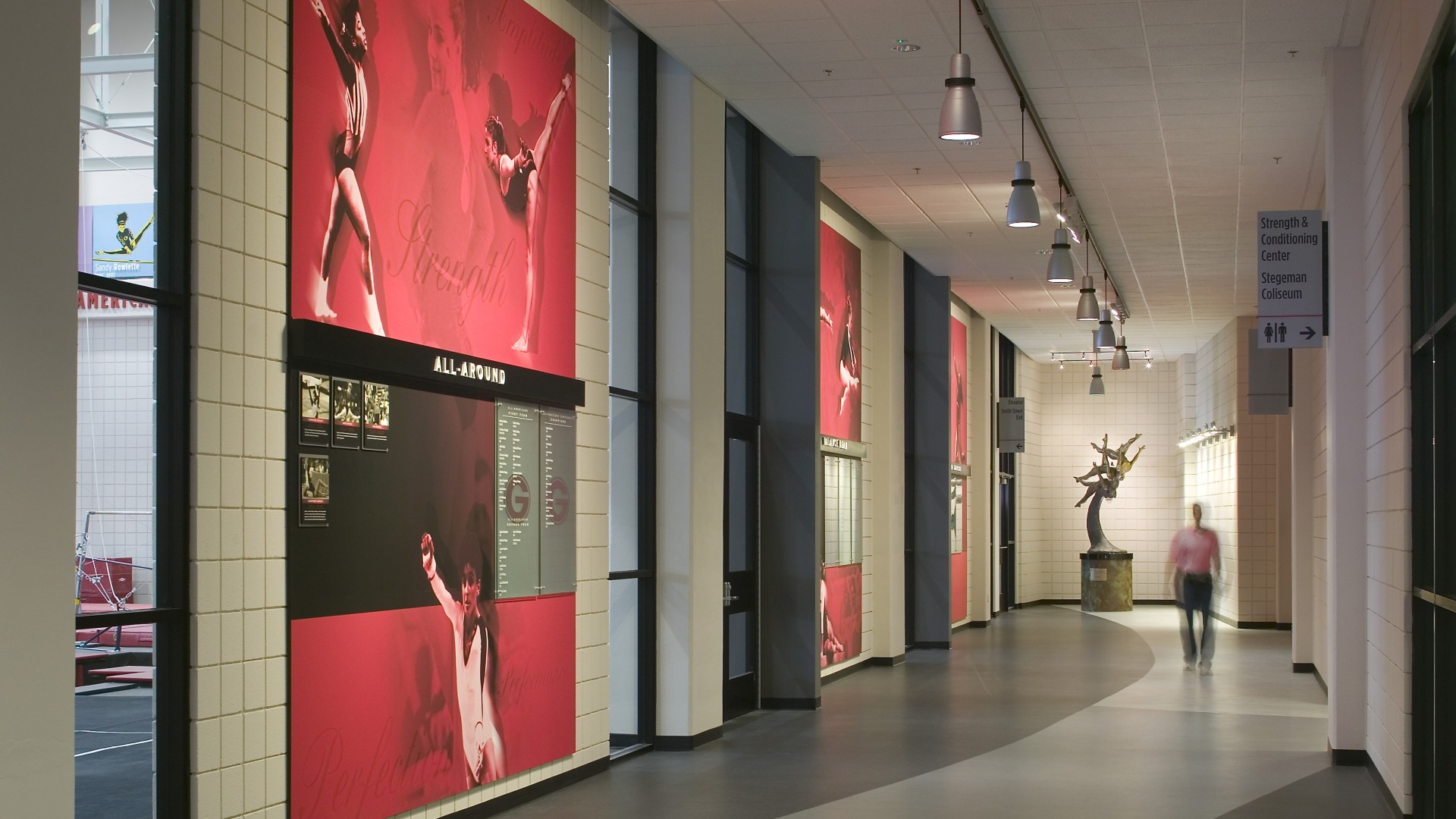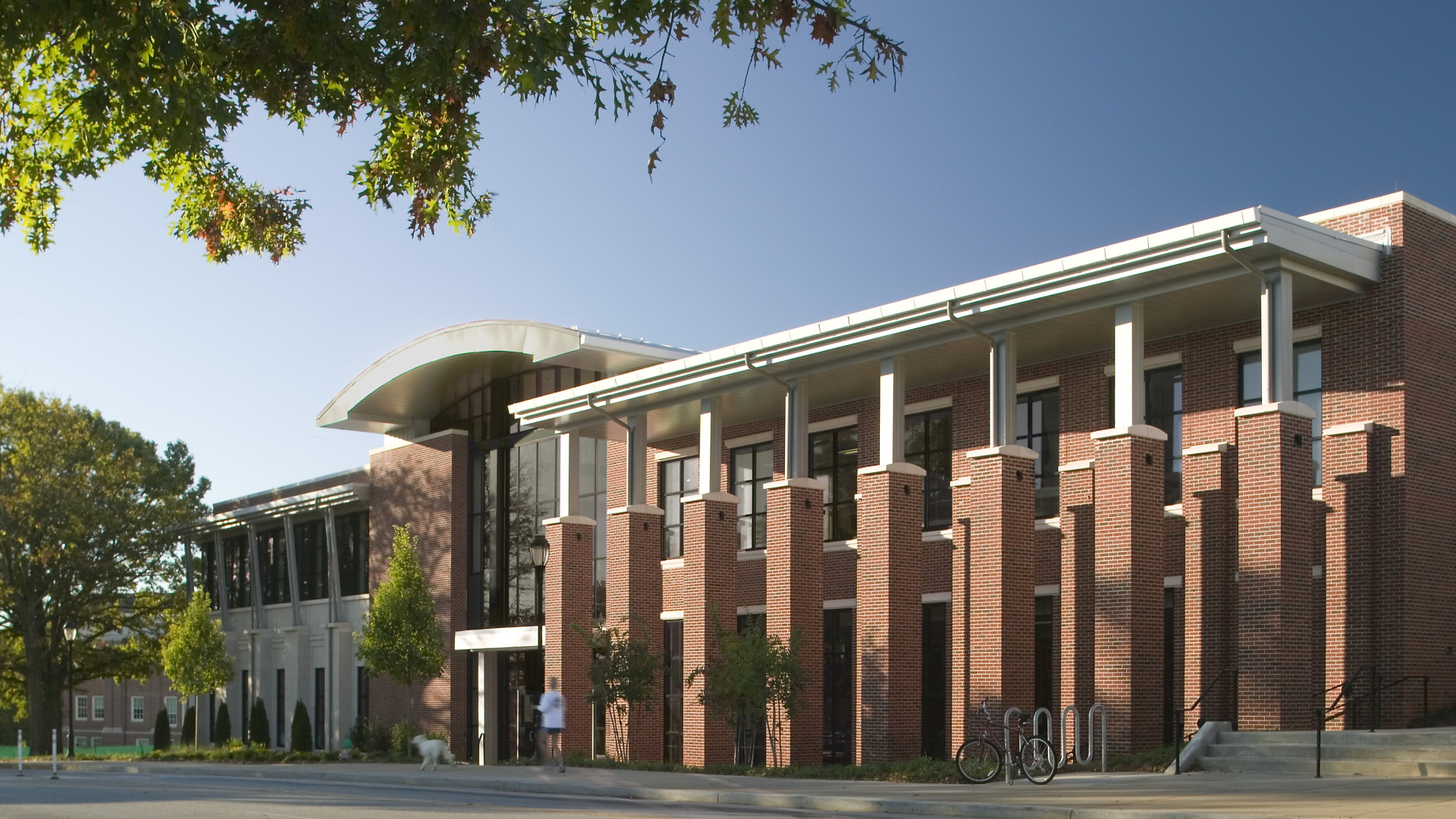 Services
Location
Athens, GA
Client
University of Georgia
Size
110,000 SF
Year
2006
More Work