Training and Education Expansion
The Ron Clark Academy
Academic / Institutional
Atlanta, GA | 24,000 SF
The Ron Clark Academy is a highly acclaimed, successful educational environment and a place where educators visit to learn how the school's unique approach to education results in student success.
The RCA teaches in ways that promote not only a high level of academic rigor, but instill a sense of creativity, innovation, wonder, joy and a passion for learning. The new two-story expansion adds two large classrooms, a dining hall, a full-sized gymnasium, locker rooms and four student clubhouses. The expansion also caters to the teacher training facility to accommodate the 3,000 and growing teachers that visit RCA each year for the educator training programs. Teachers and instructors travel from all over the country to train on these methods.
Noteworthy: The unique, new environment includes a dragon "skeleton" and a bungee jump, both of which permeate the first and second floors.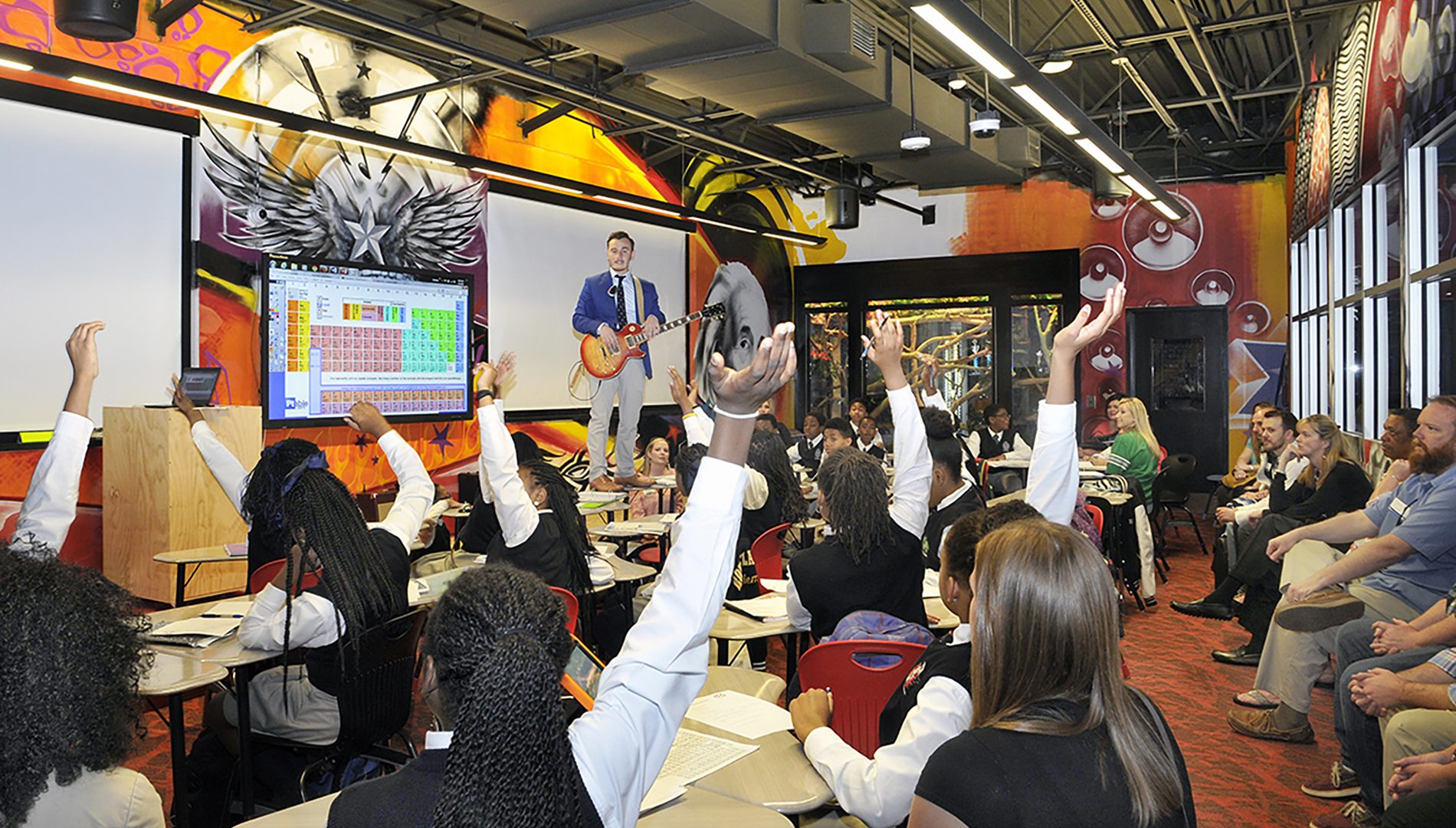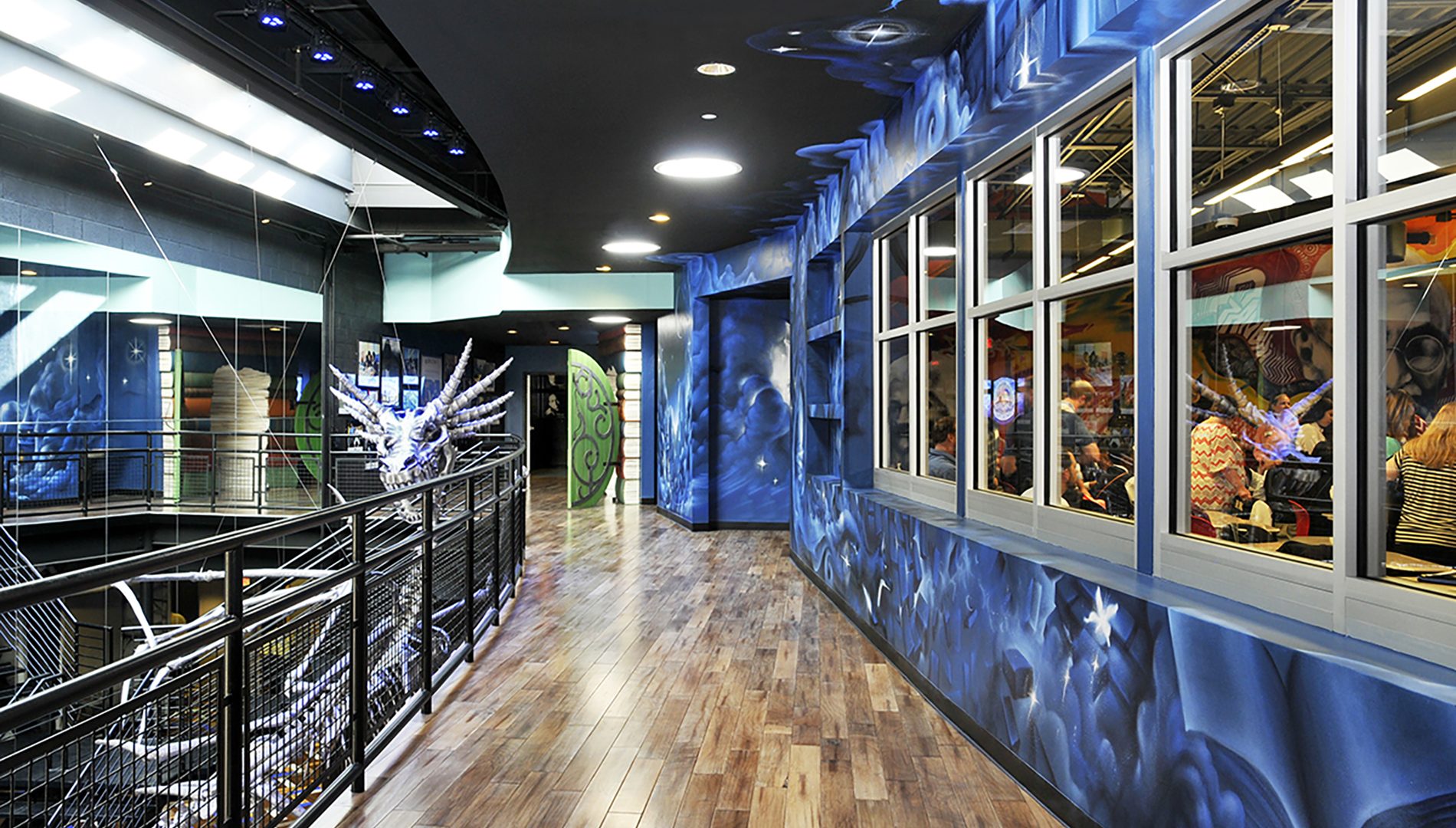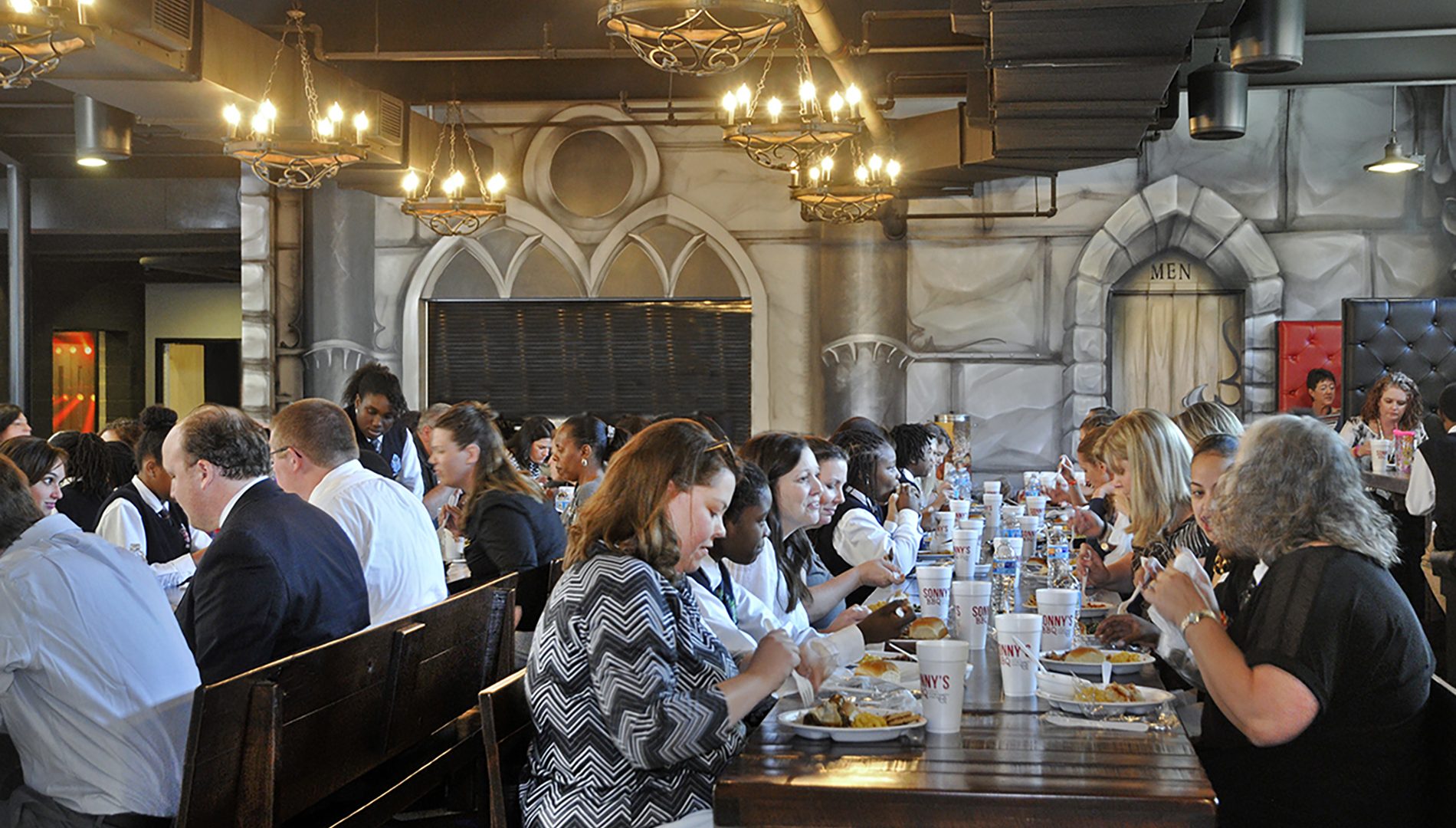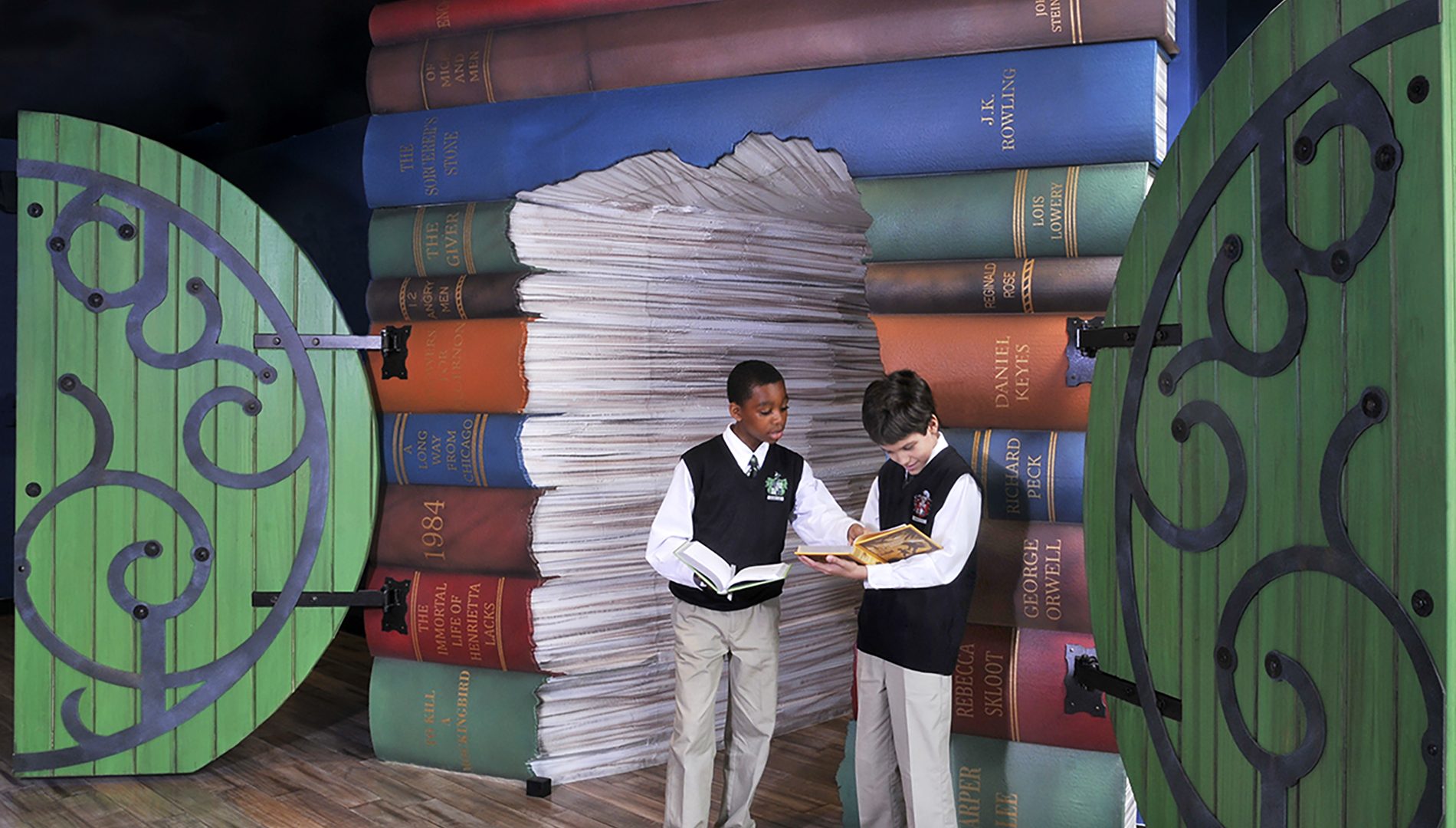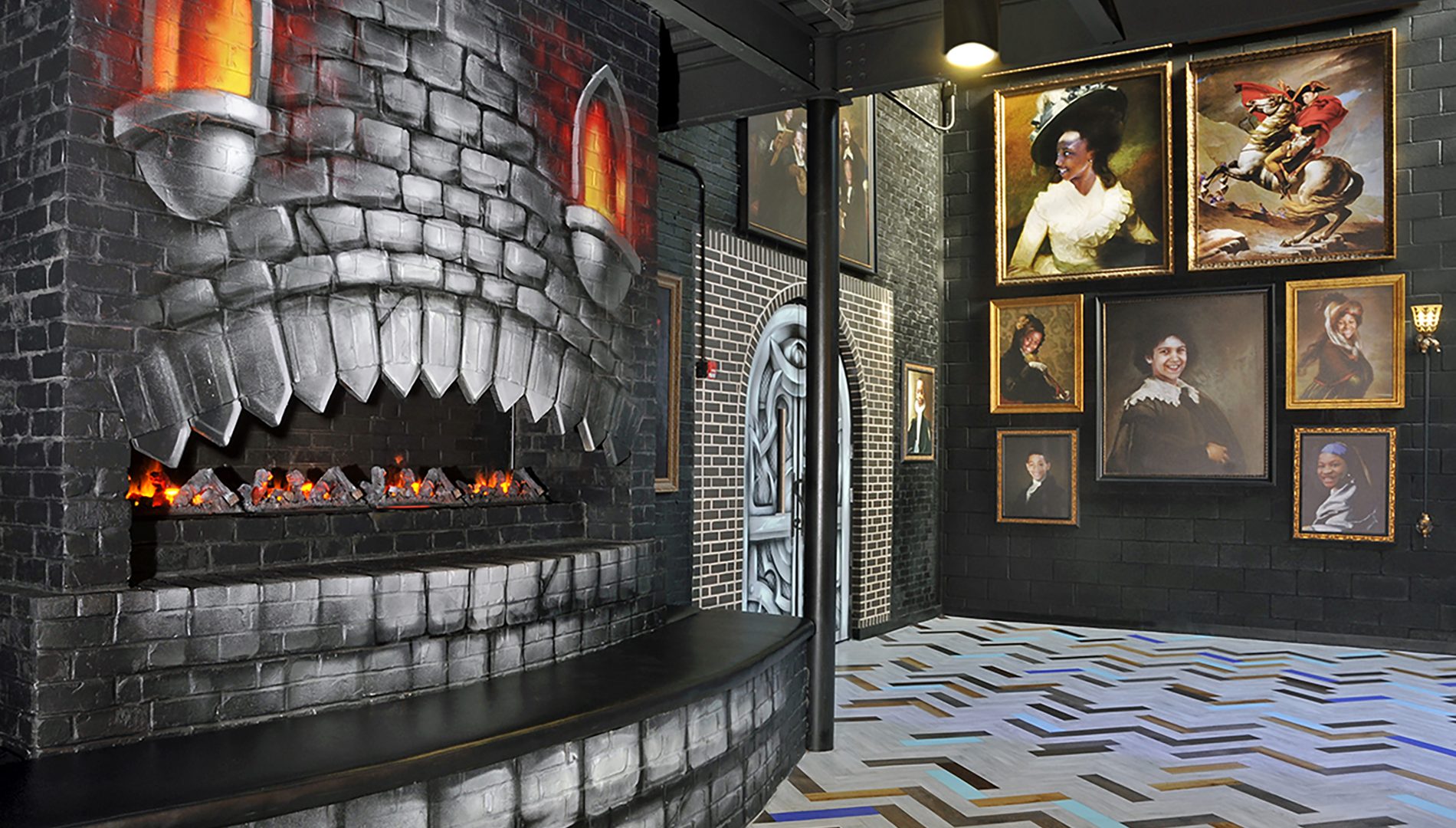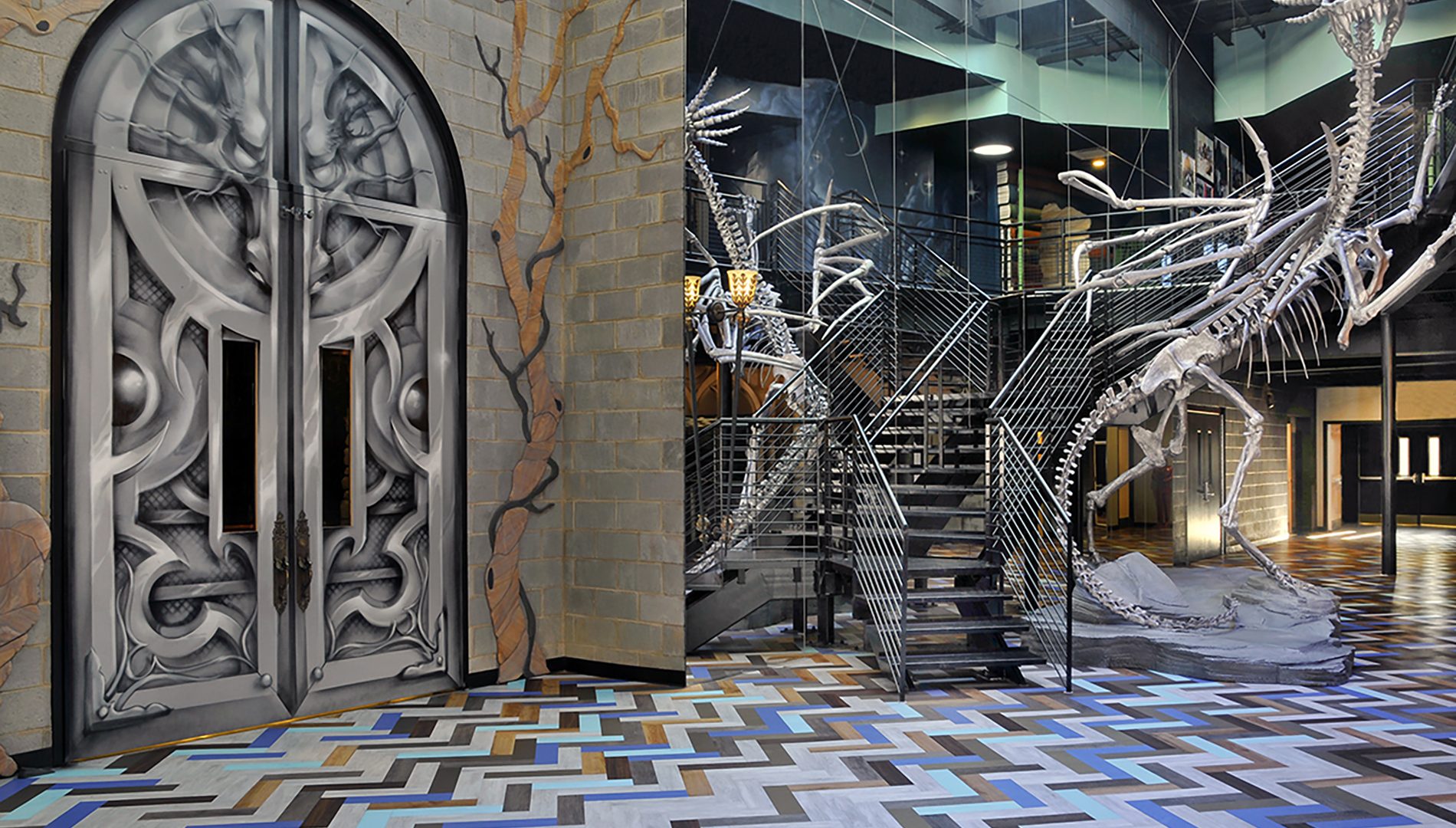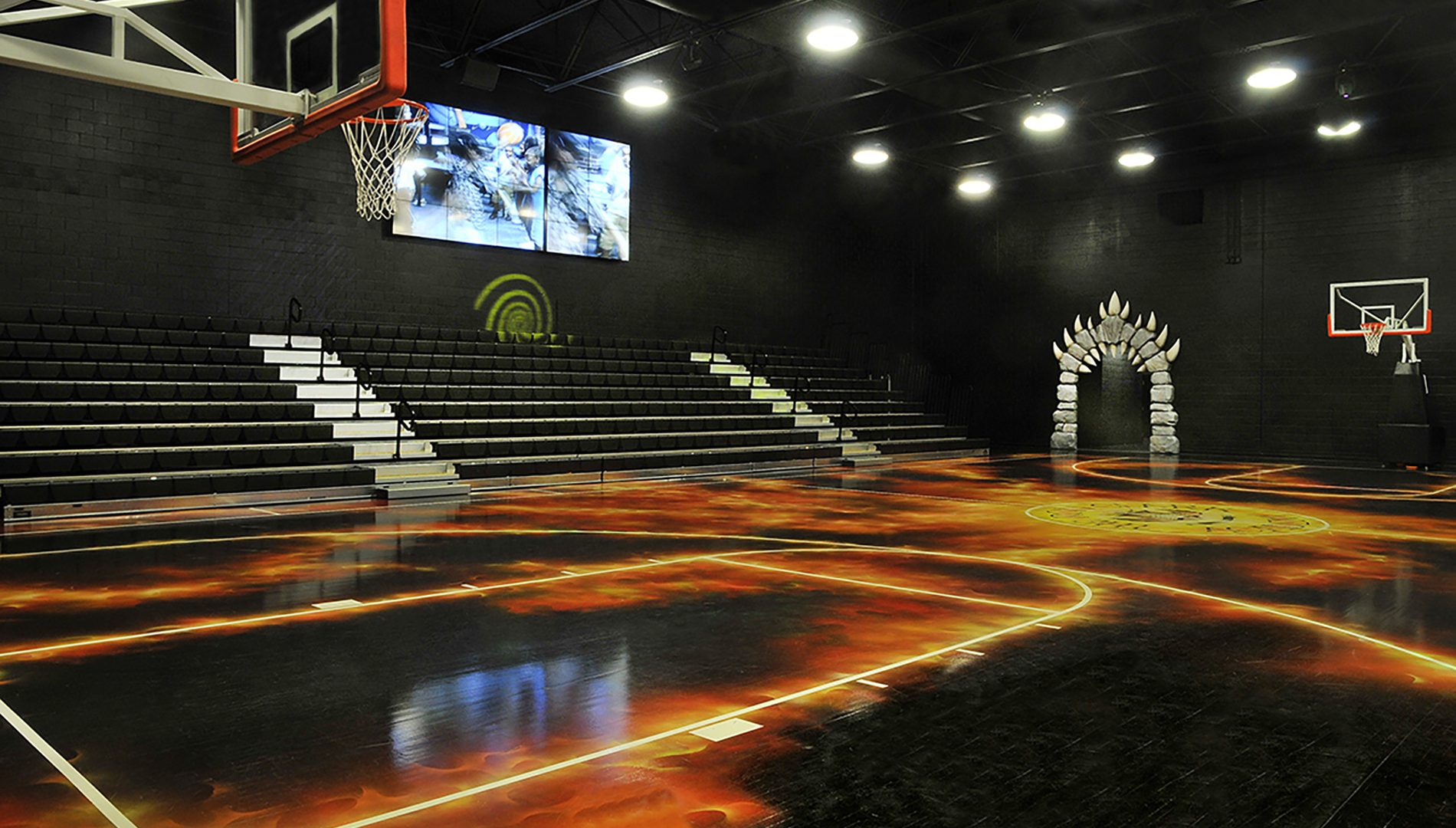 Services
Location
Atlanta, GA
Client
The Ron Clark Academy
Size
24,000 SF
Year
2015