Student Success Center at Perimeter College | Decatur Campus
Georgia State University
Academic / Institutional
Decatur, GA | 34,200 sf
The new Student Success Center is more than a building for GPC – it represents their unyielding commitment to lifelong learning.
Located on the Decatur Campus of Perimeter College, this new building ensures that all current and future students will be nurtured and cared for in a way that empowers them to make a difference in the communities in which they live. Spanning two floors, the Student Success Center offers visitors an all-inclusive destination for application, enrollment and financial arrangement, as well as resources in student life, student accounts, testing and tutoring. An open and inviting two-story lobby allows for serendipitous gatherings and an abundance of natural light.
Noteworthy: The first floor houses the Learning and Tutoring Center, offering a comfortable, supportive study environment.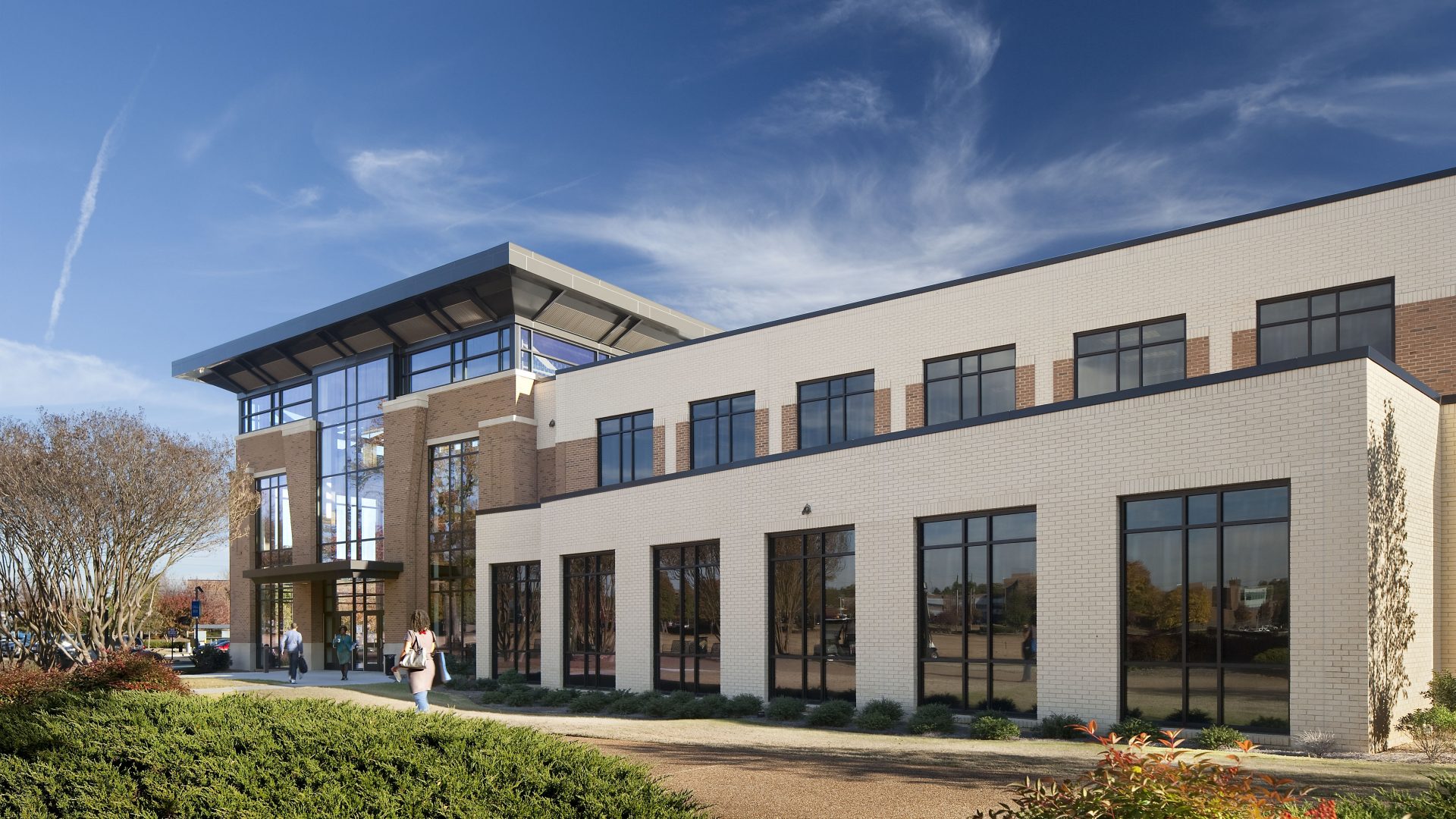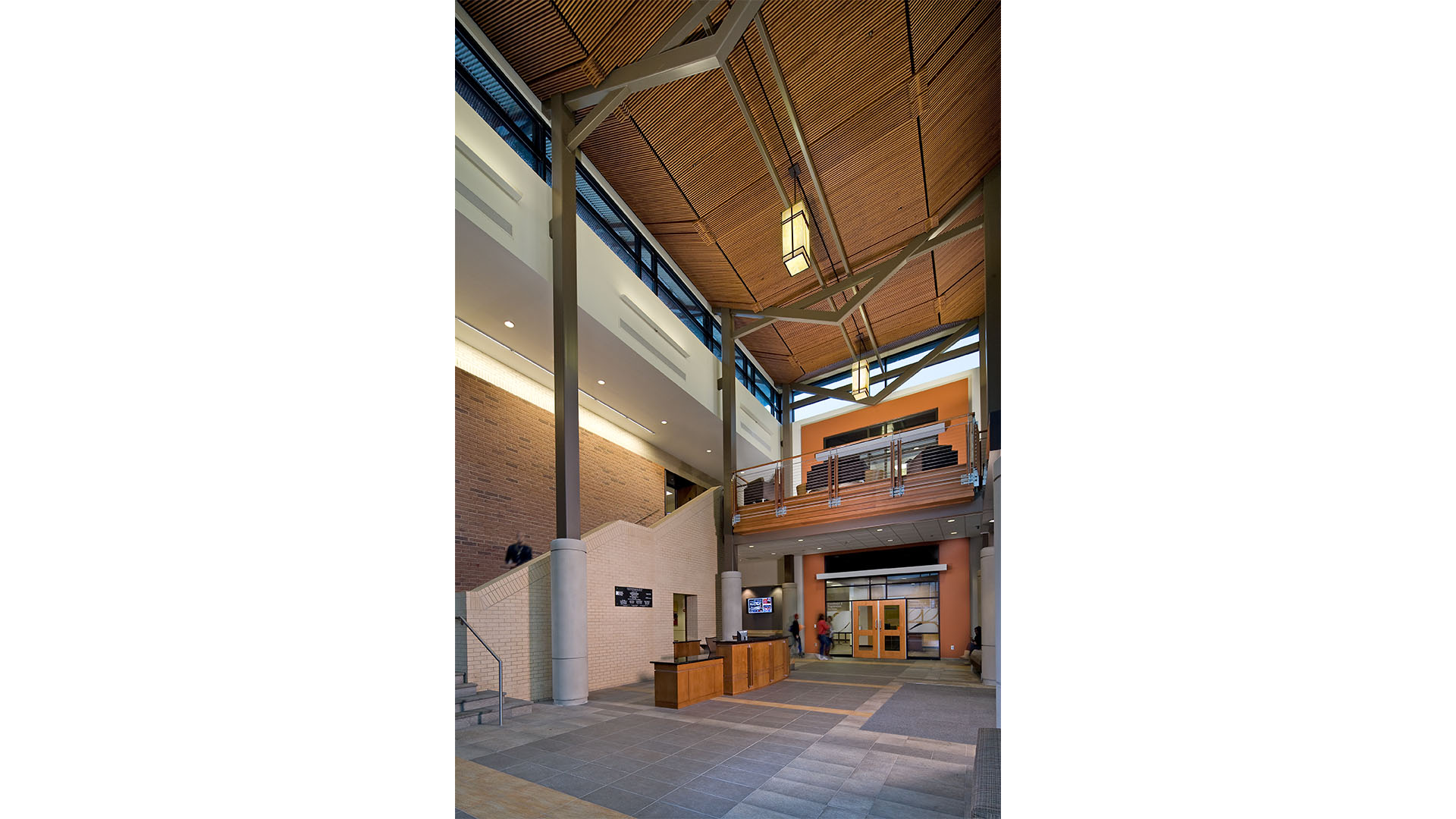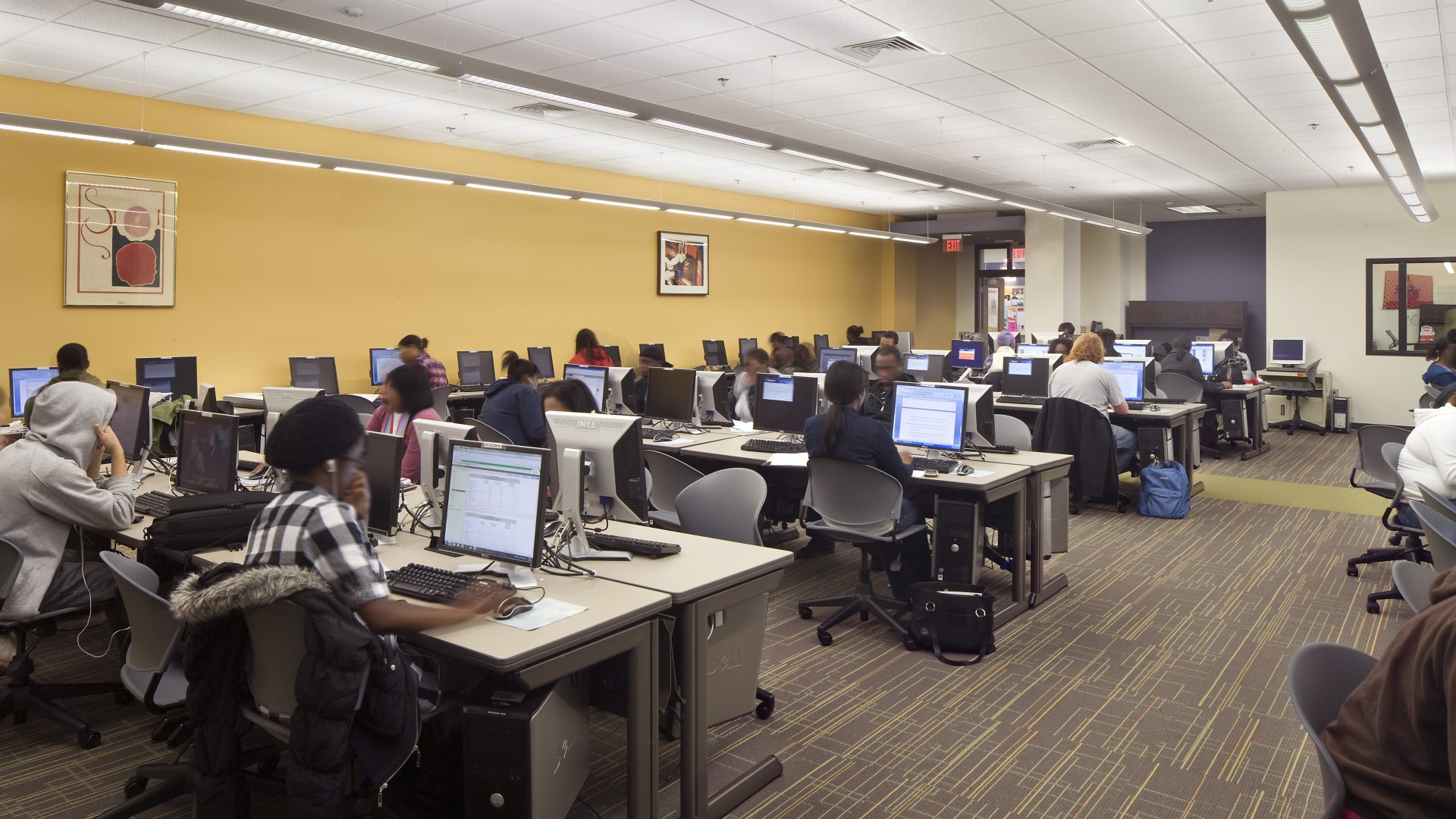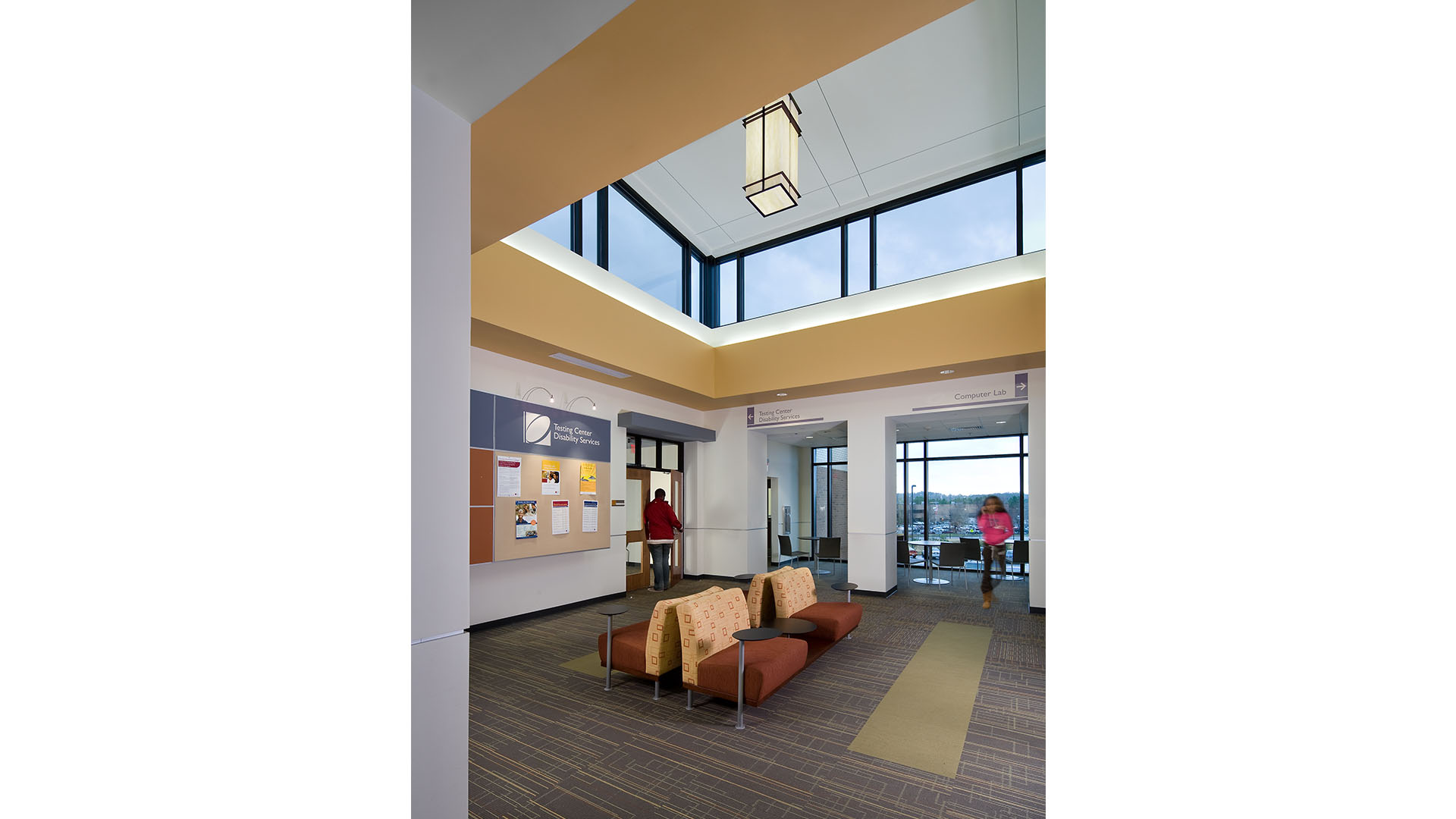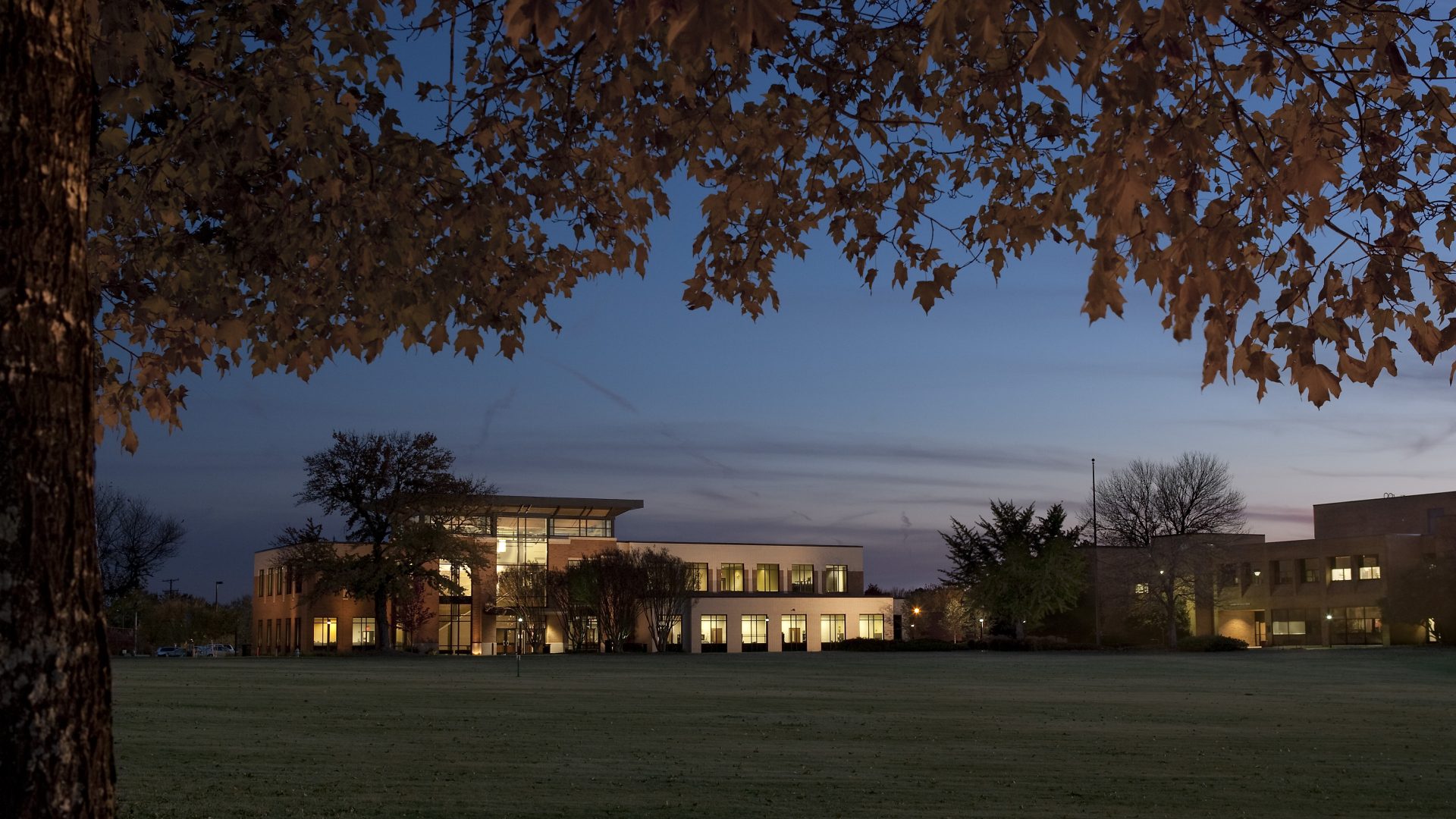 Services
Location
Decatur, GA
Client
Georgia State University
Size
34,200 SF
Year
2009