Richard B. Russell Special Collections Library
University of Georgia
Academic / Institutional
Athens, GA | 115,000 sf
Security, climate control, galleries, classrooms and an archival preservation environment ensure the continued enjoyment of the University's special collections.
The preservation of the University's notable collections of rare books, manuscripts and documents called for a space that is functional and beautiful. The Special Collections Building houses the Hargrett Rare Book and Manuscript Collection, the Richard B. Russell Library for Political Research and Studies, and the Walter J. Brown Media Archives and Peabody Award Collections. Each library accommodates staff and preservation space, exhibit areas and reading rooms, and share exhibit preparation spaces, conservation and photo labs, a 200-seat auditorium and a 20,000-SF multipurpose meeting room.
Noteworthy: A 28,000-SF state-of-the-art subterranean environmental chamber contains an archival vault for storing collections.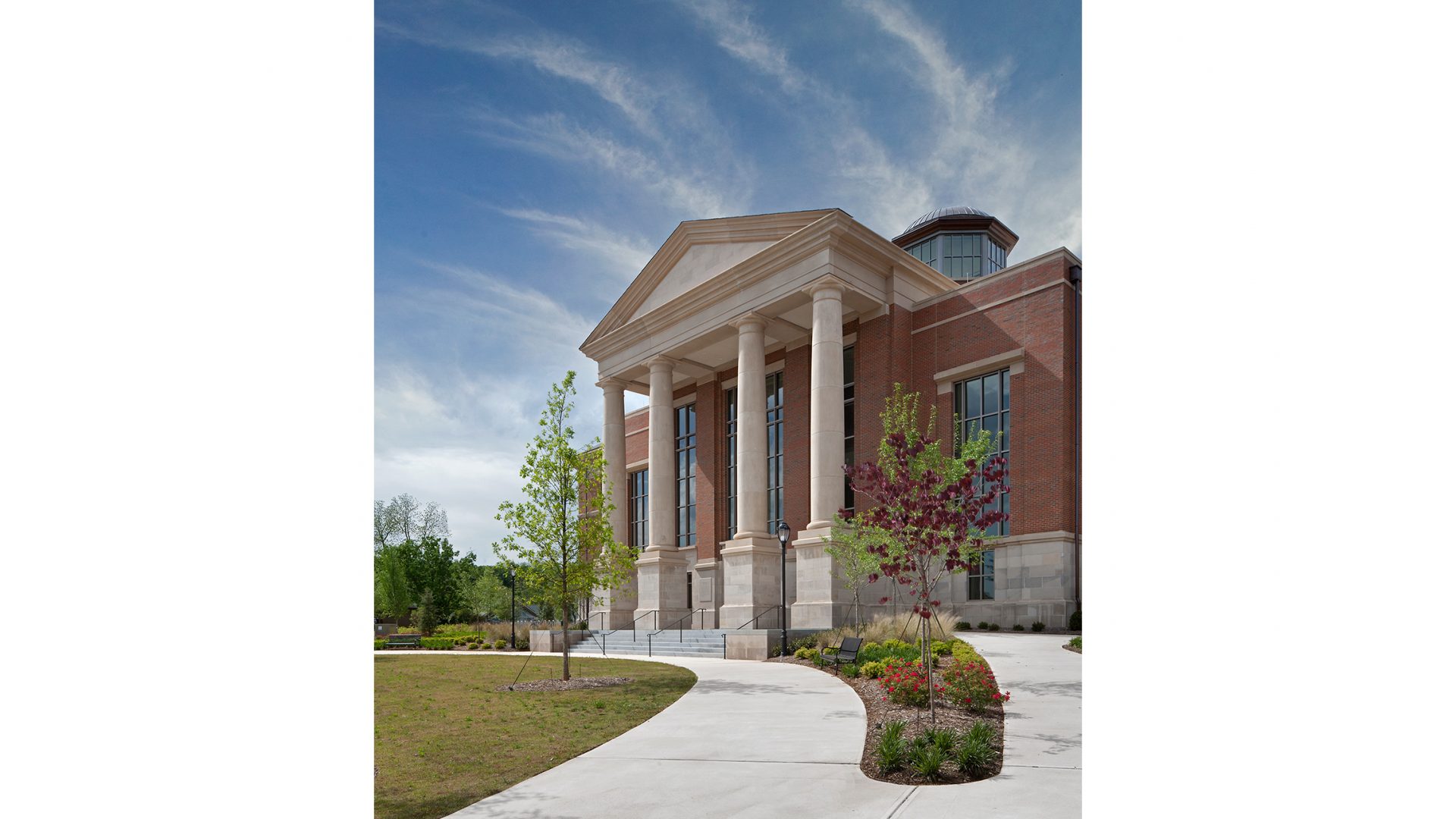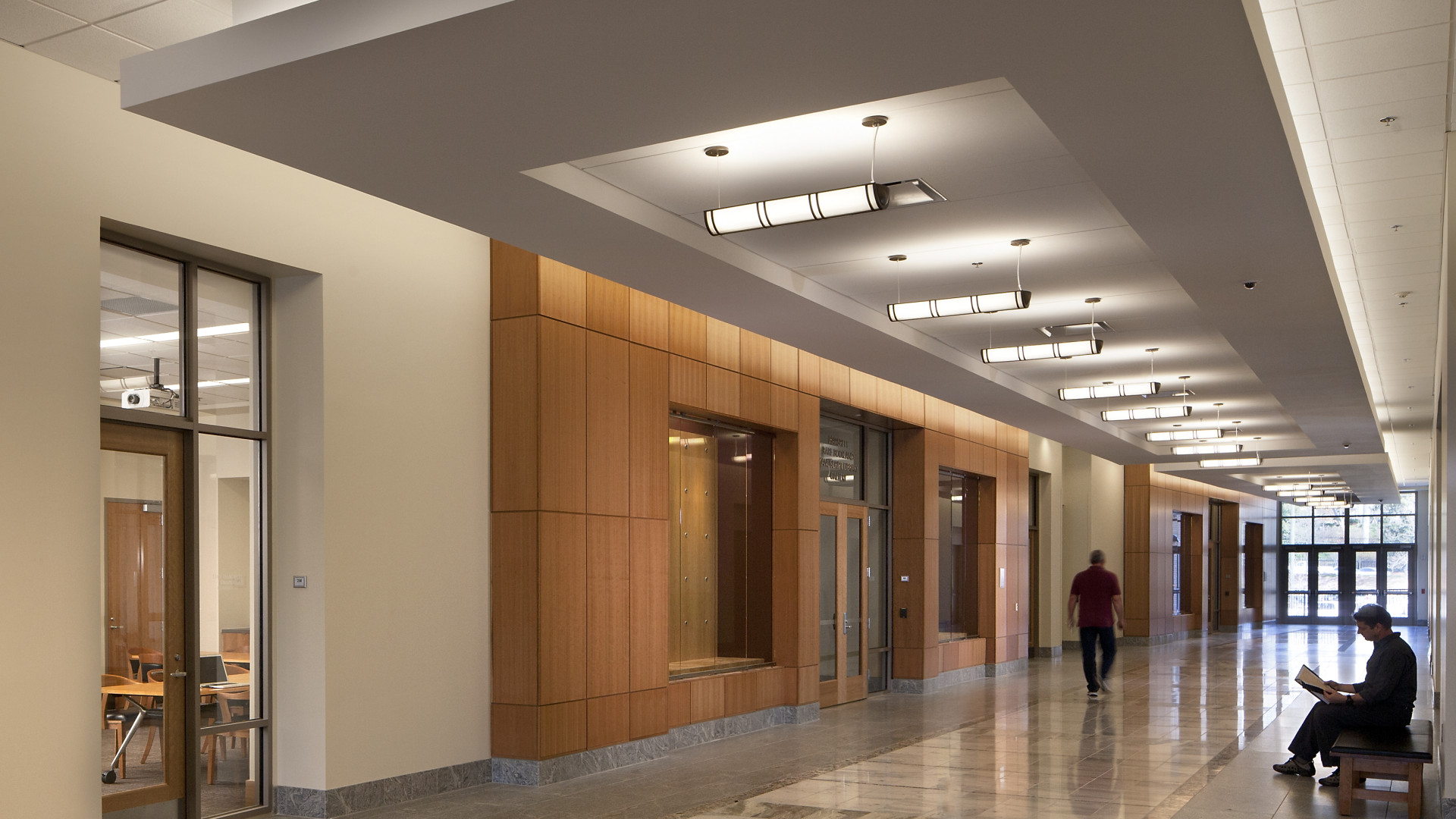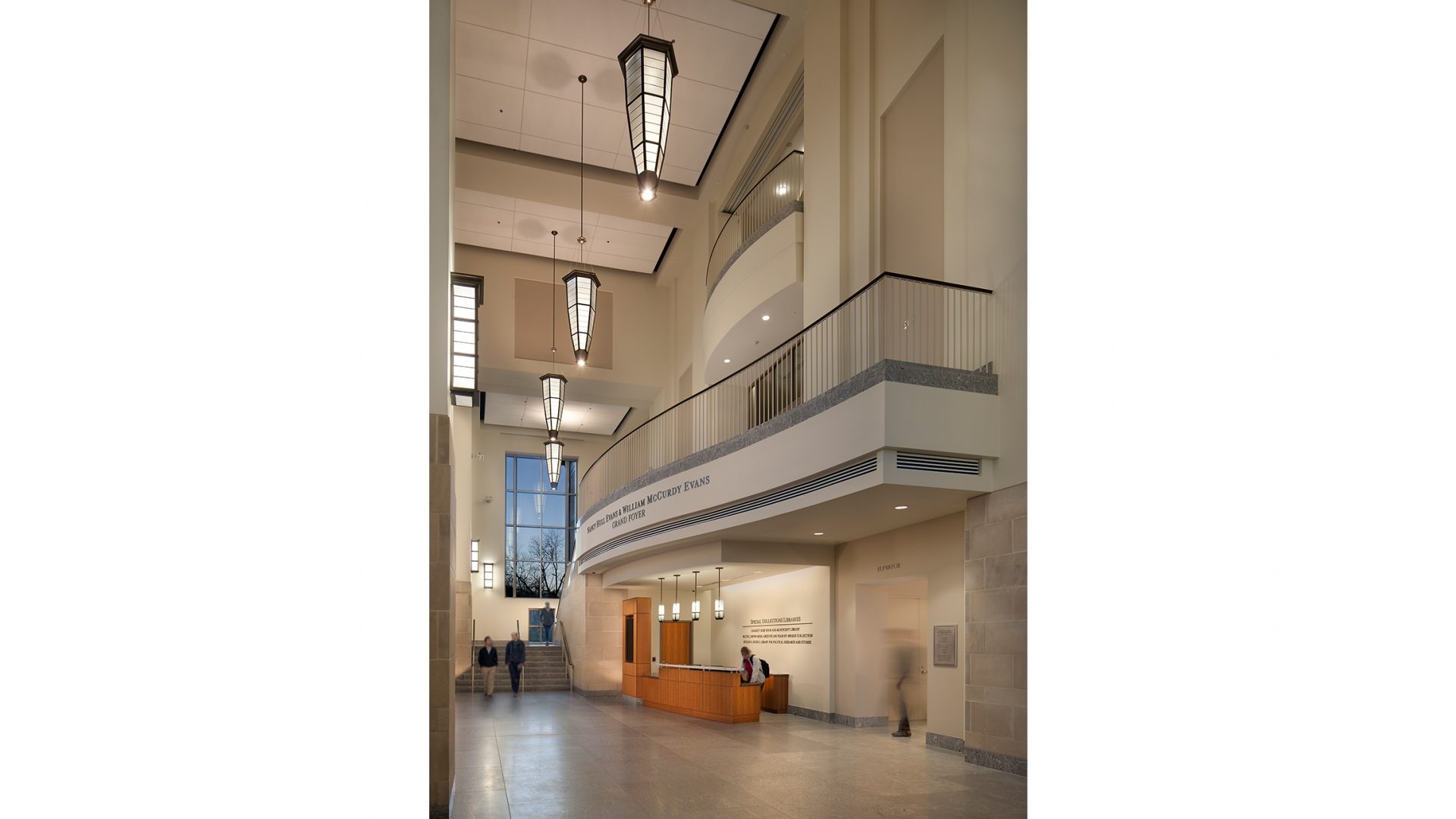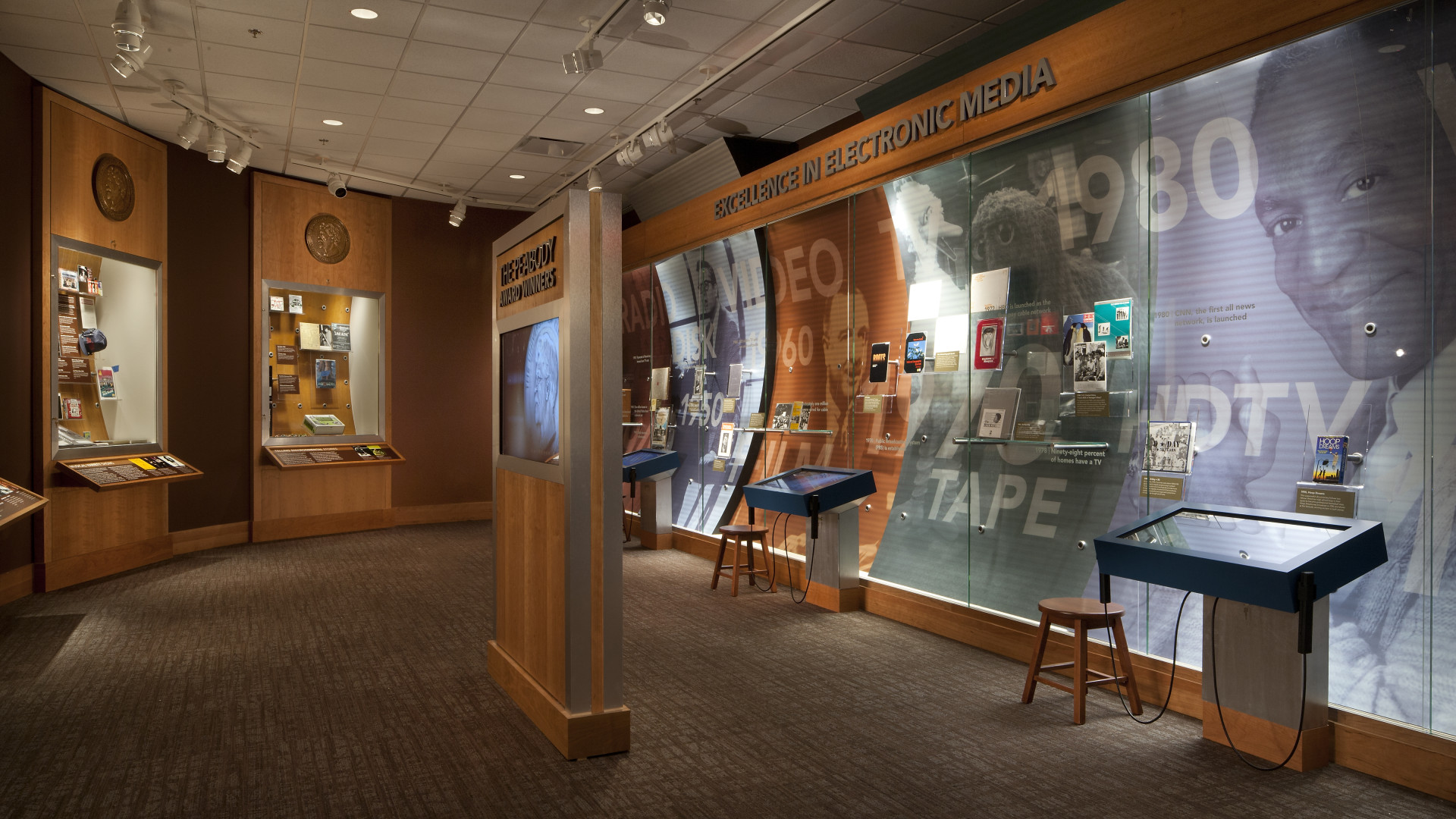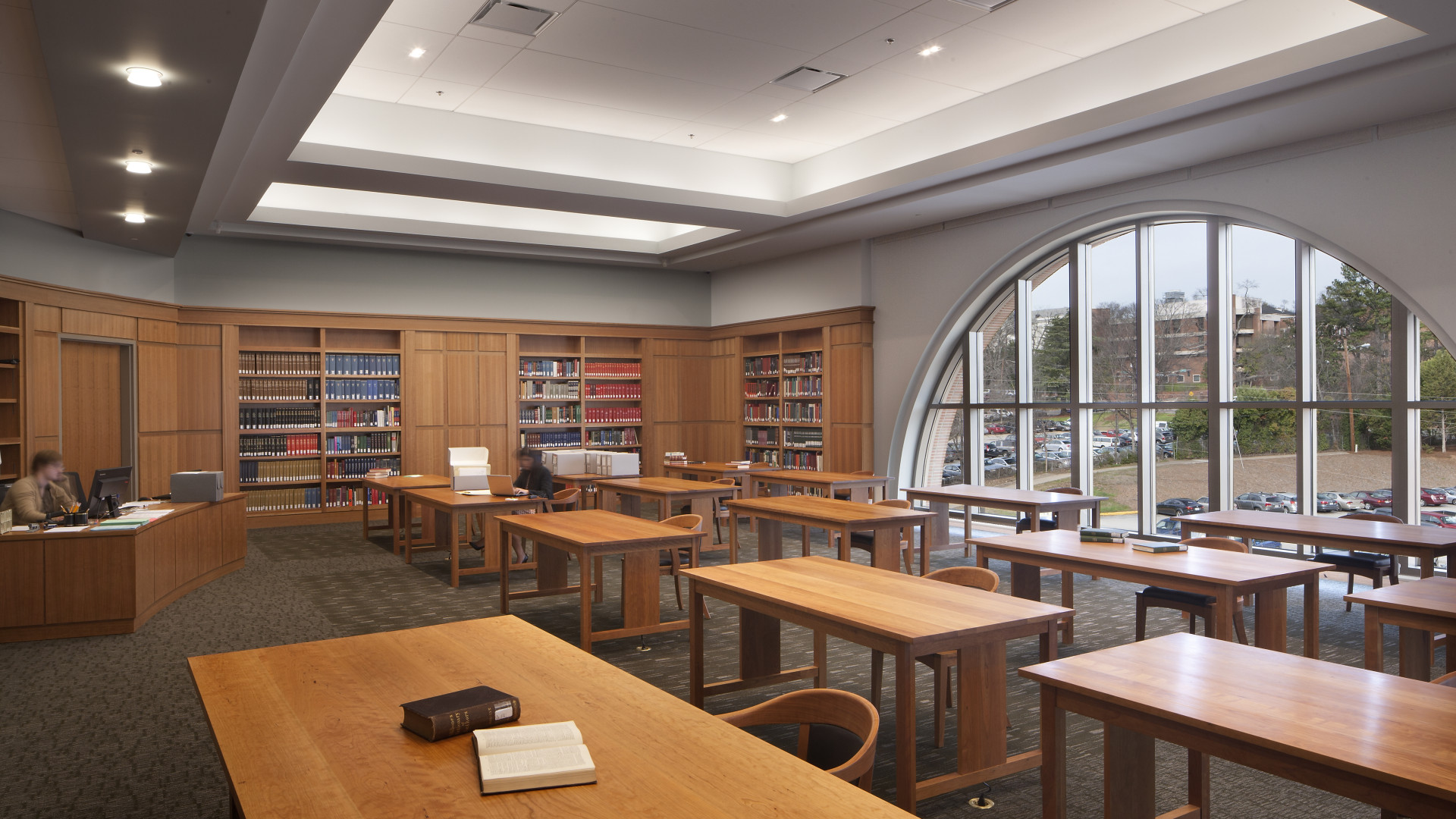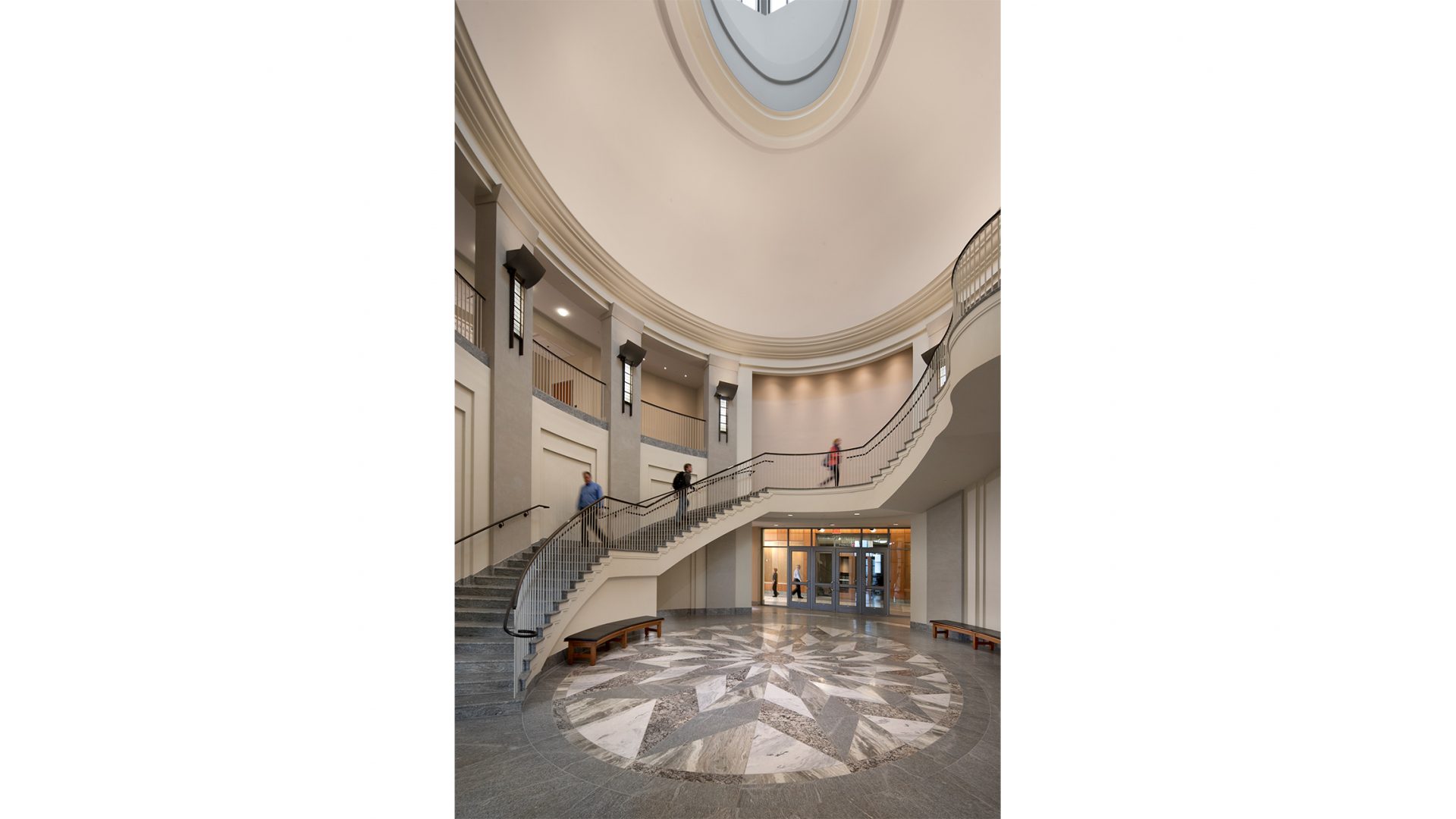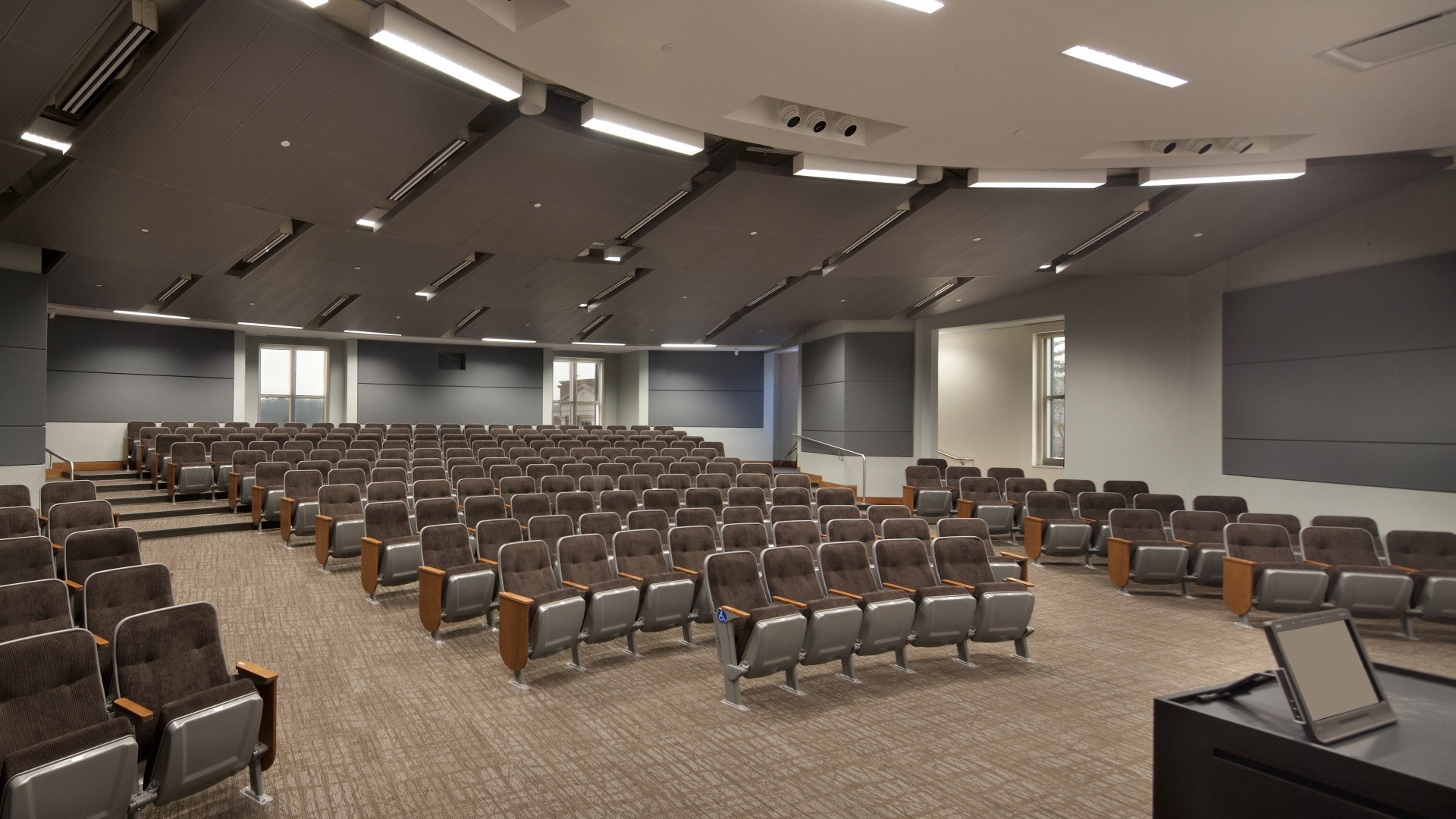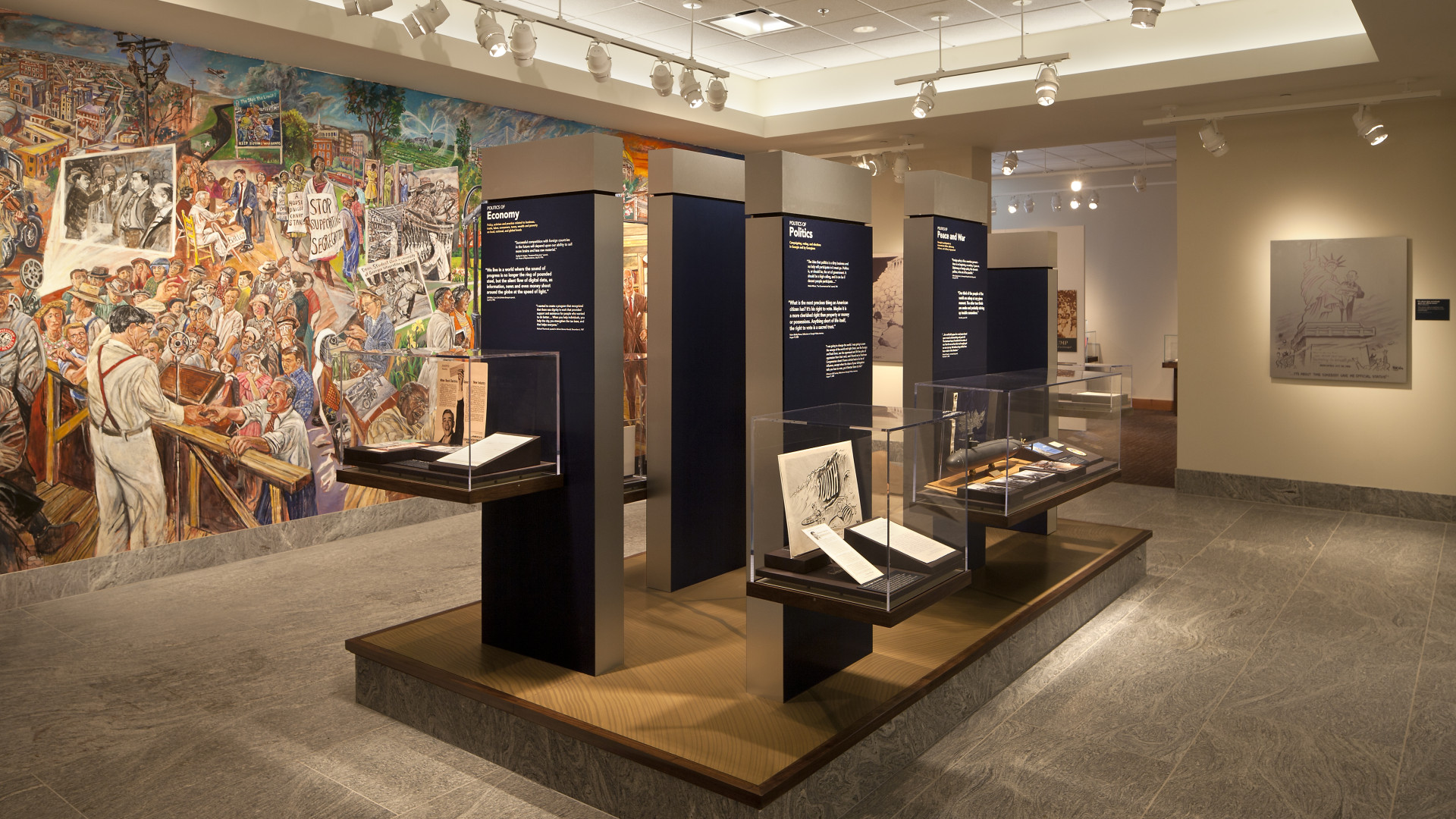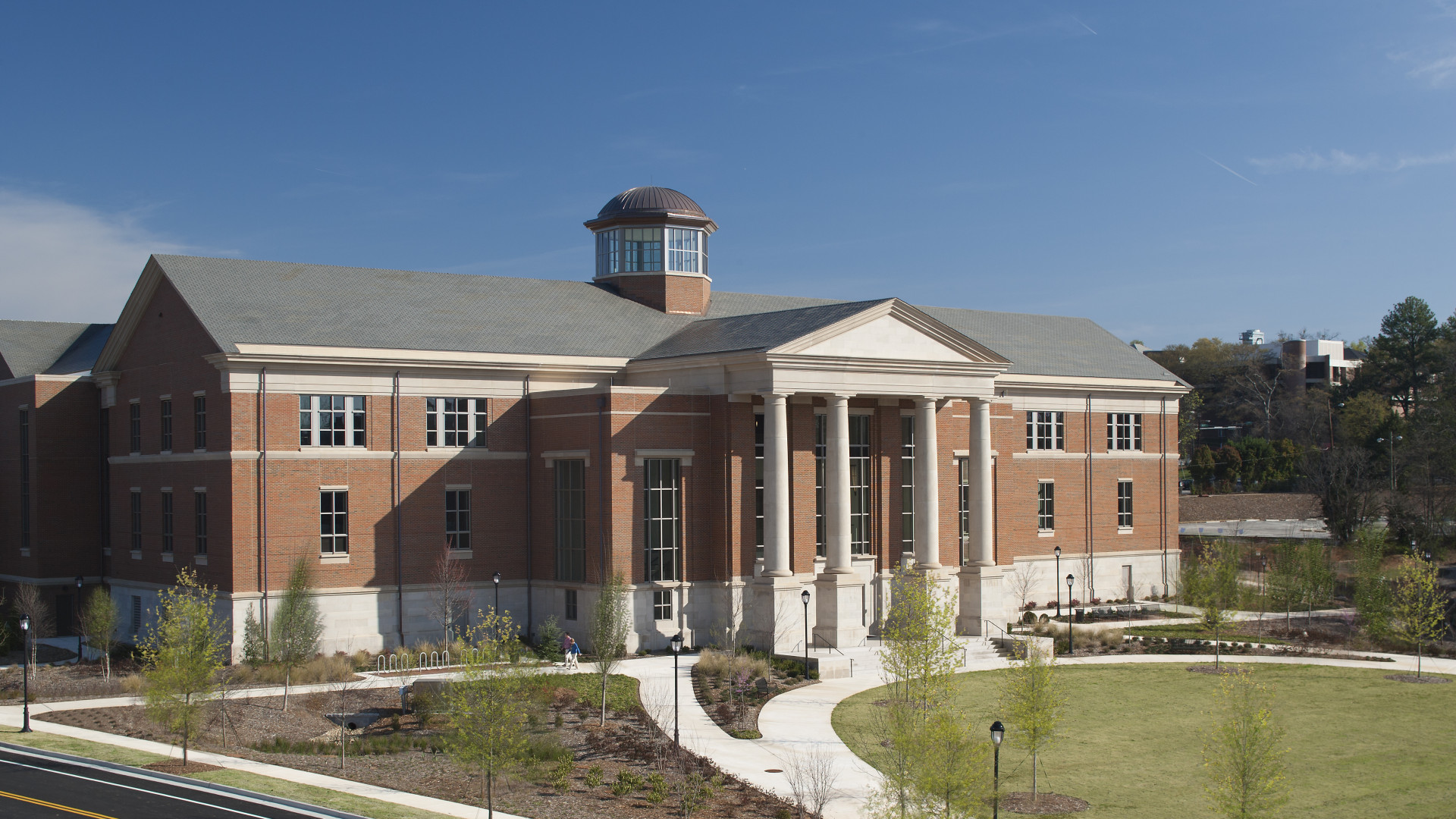 Services
Location
Athens, GA
Client
University of Georgia
Size
115,000 SF
Year
2011
More Work
Sustainability
LEED Gold Certified
Collaboration
Hardy Holzman Pfeiffer Associates, LLP - Associate Architect