Library and Academic Commons
Oxford College of Emory University
Academic / Institutional
Oxford, GA | 30,200 sf
This renovation redesigned this 1969 building to create a more modern, inspiring internal space that supports today's learning, collaboration and technology needs, and preserved the exterior essence to stay consistent
with the historic fabric of Emory's 1836 campus.
Now a vibrant center of academic excellence, research and learning, the 40-year-old Library and Academic Commons building received a 10,200-SF addition and a complete renovation of the existing 20,000-SF structure. These additions and improvements re-introduced the library as a major focus of campus and is now a vibrant center of academic excellence and learning. The project included a new building façade, improvements to the existing building envelope and replacement of all mechanical systems.
Noteworthy: This LEED Silver rated building reintroduces the Library as a major focus on the campus.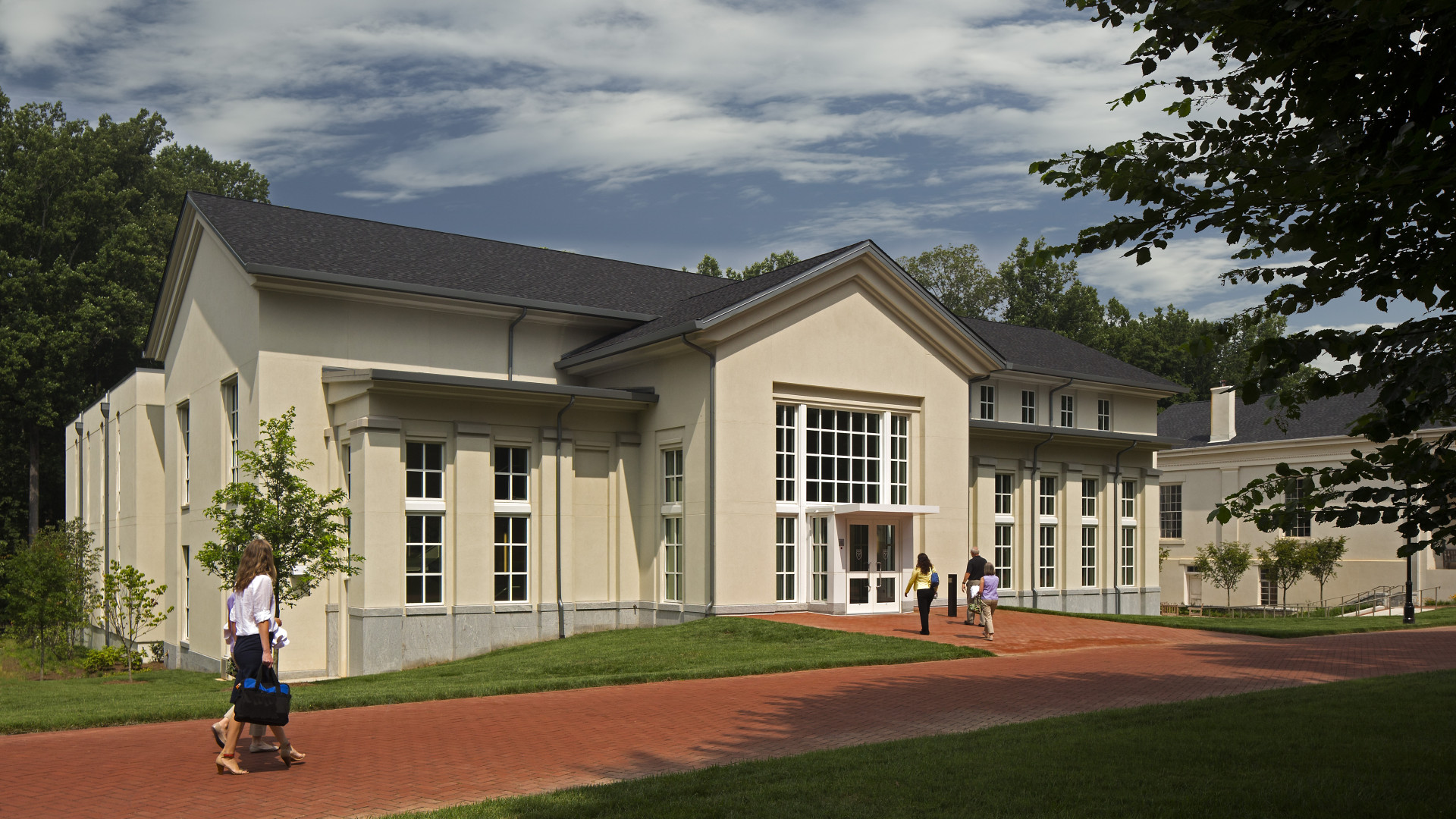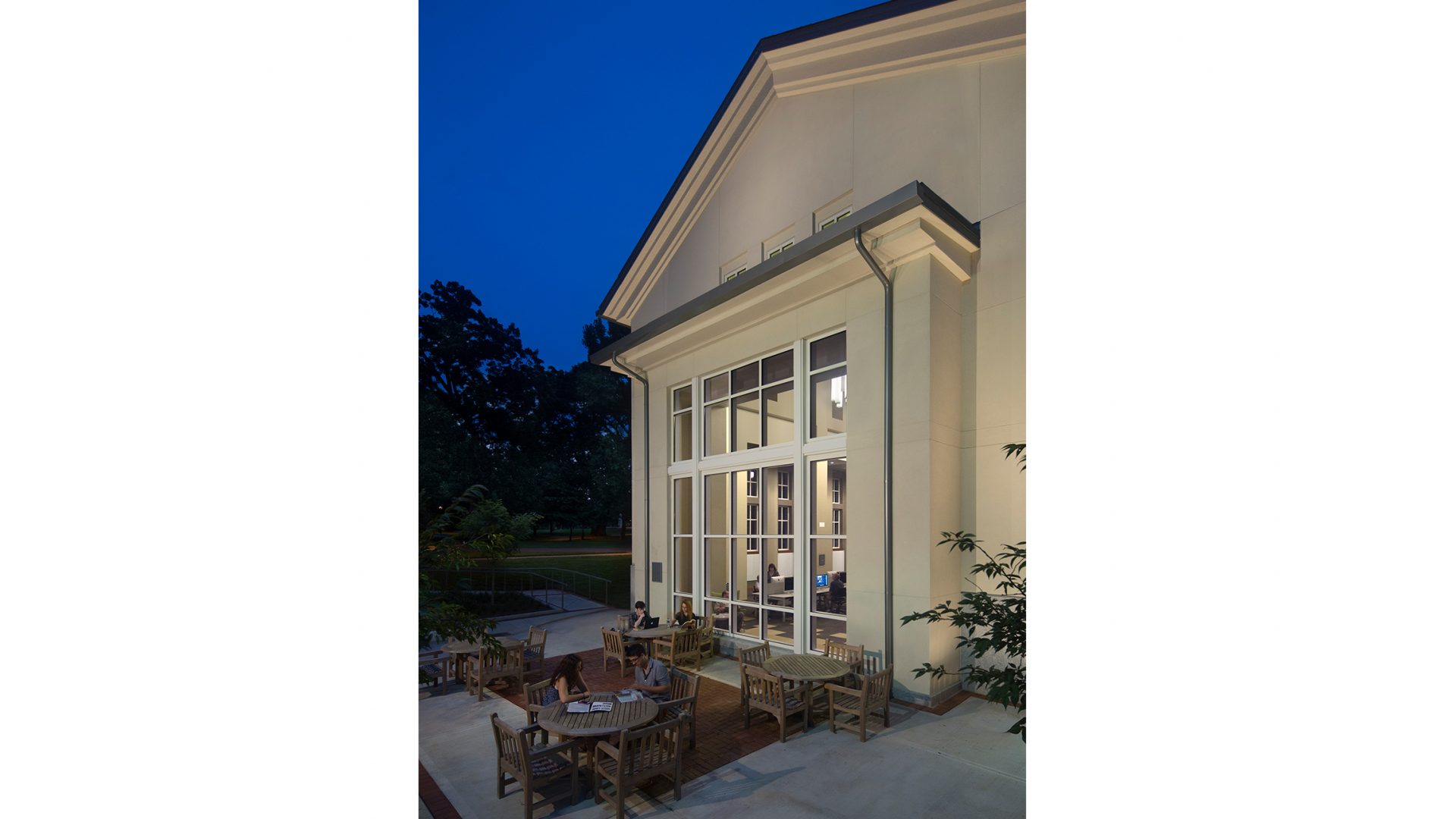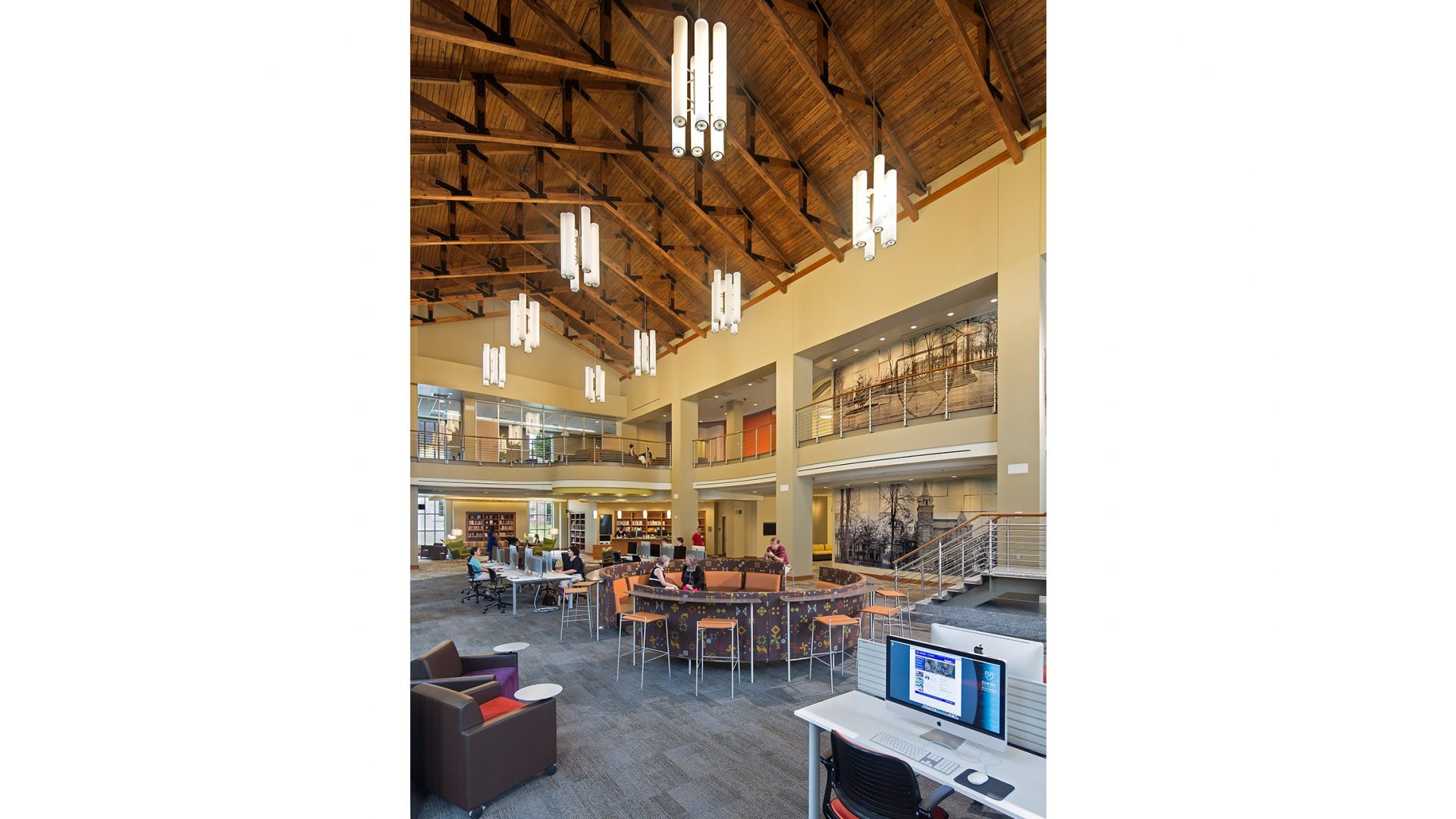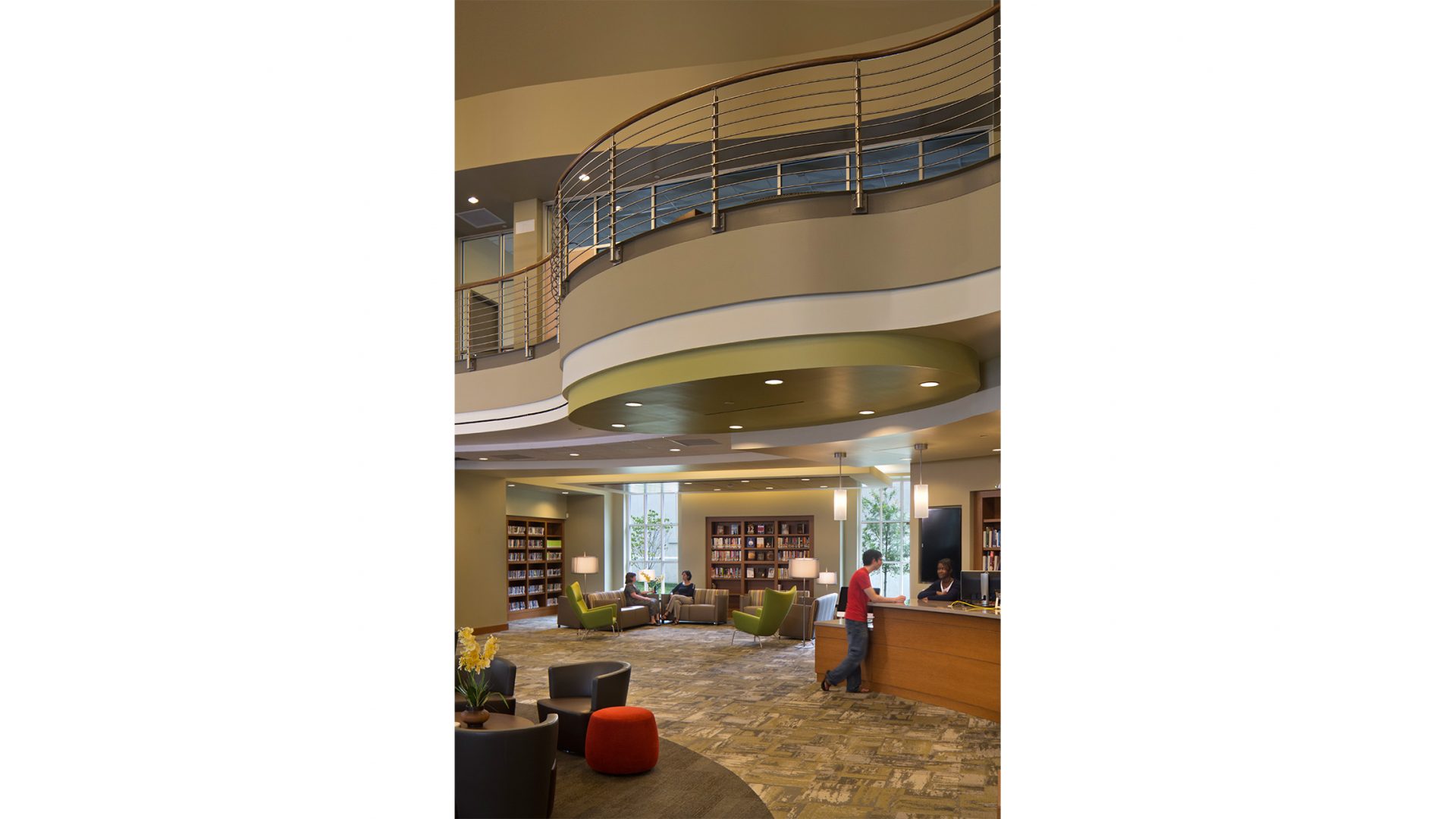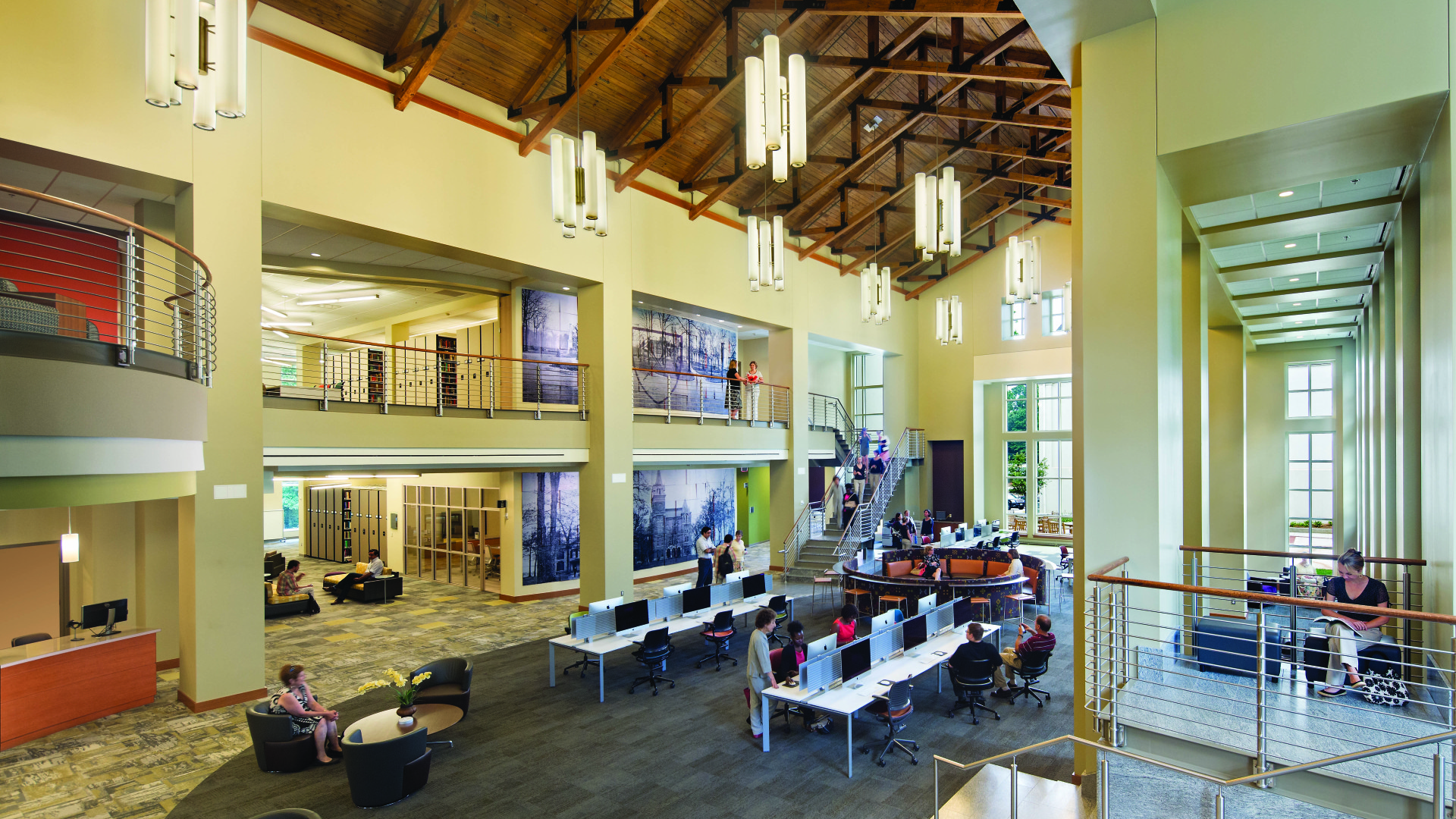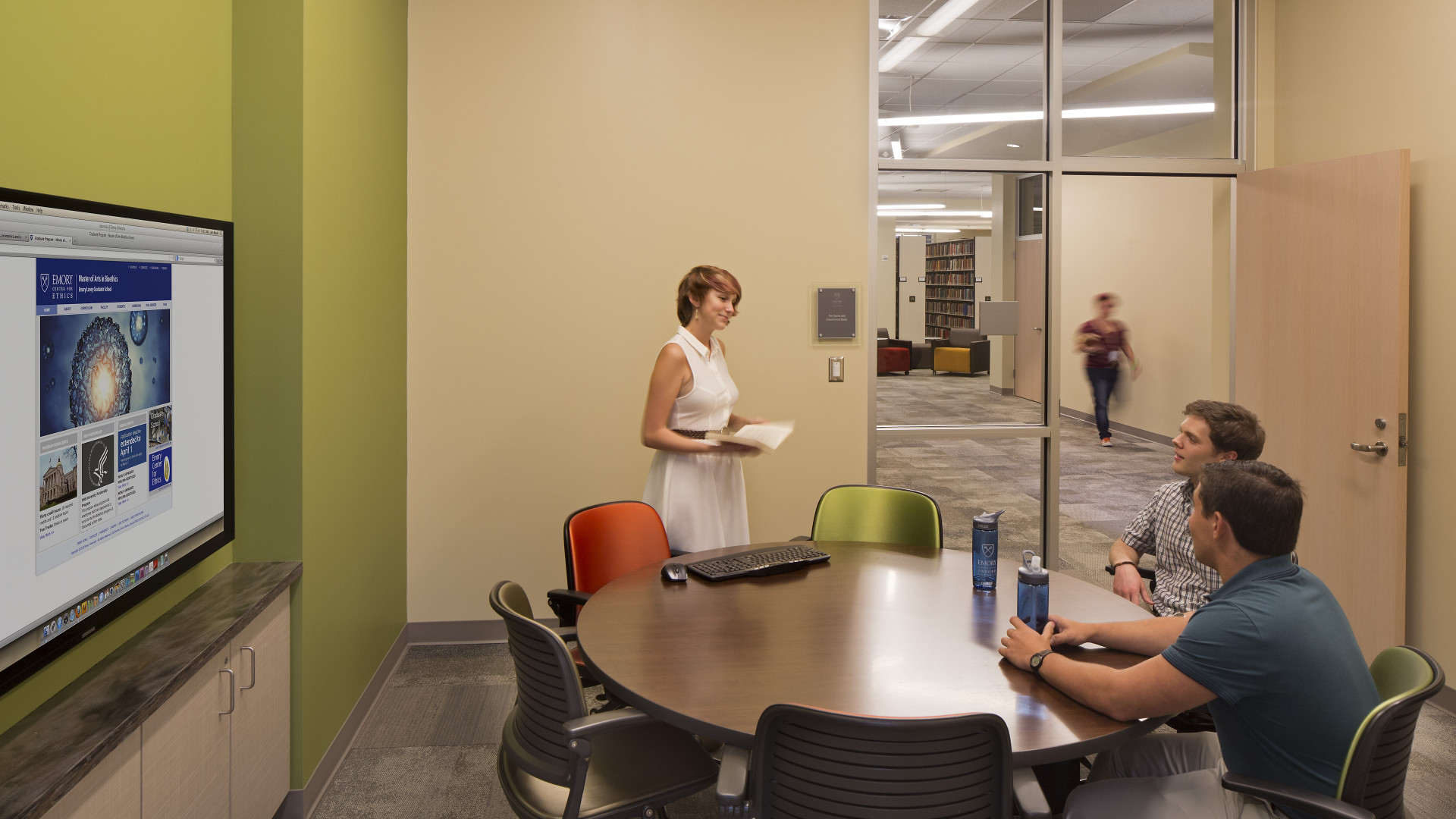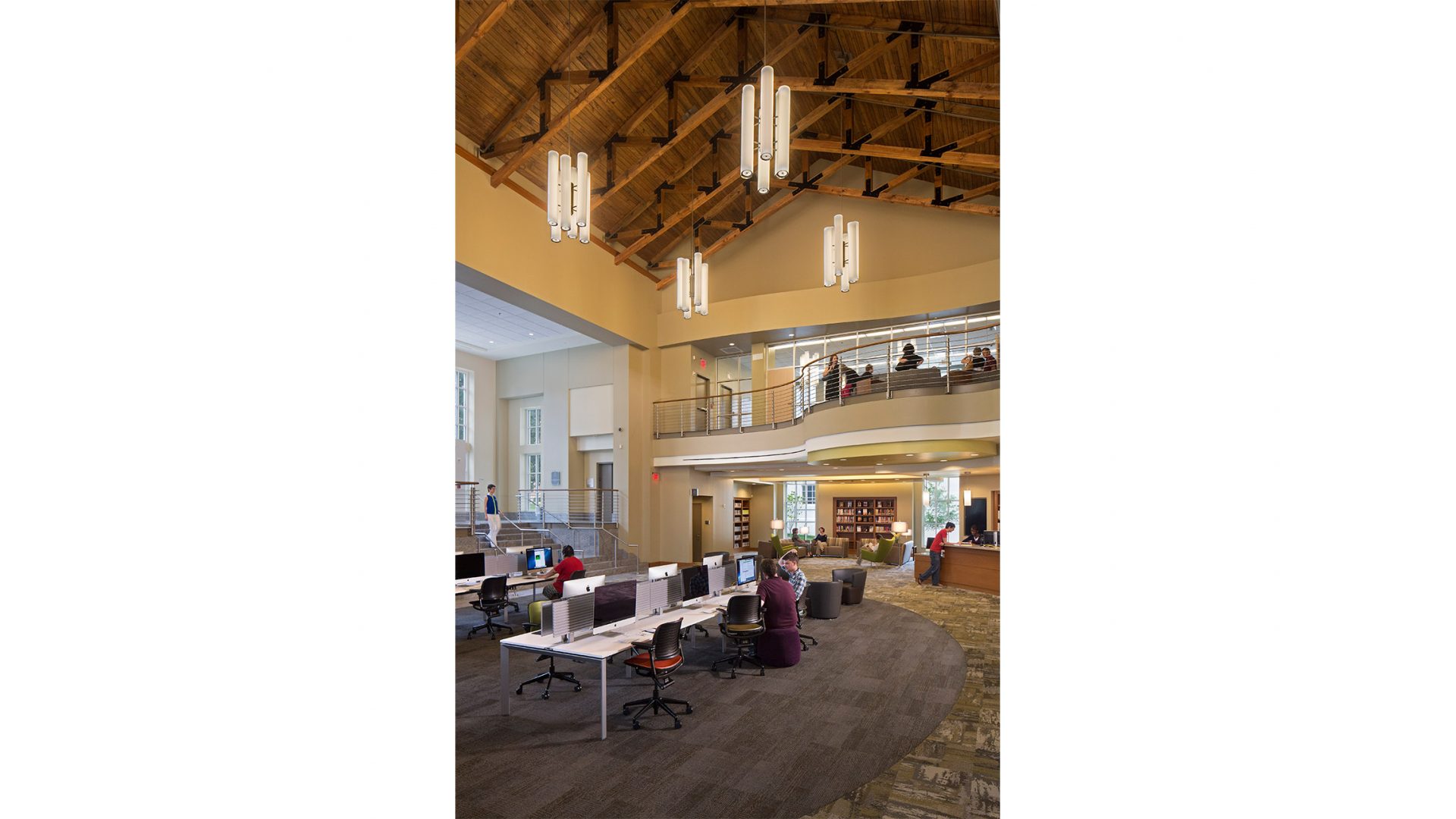 Services
Location
Oxford, GA
Client
Oxford College of Emory University
Size
30,200 SF
Year
2013
Sustainability
LEED Silver