North Atlanta Primary Care – Cumming
North Atlanta Primary Care
Healthcare
Cumming, GA | 17,179 SF
North Atlanta Primary Care's Cumming, Georgia location provides a multitude of services to create a new found convenience for both patients and employees.
This new medical office suite is serviced by a total of 11 medical practitioners with 33 exam rooms. In addition to providing standard primary care service spaces, the facility has a lab area, x-ray room with tech space, cardiovascular training room and a hydration area.
Noteworthy: The overall aesthetic of the space is reflective of the North Georgia Mountains, incorporating russet colors and stacked stone accents to convey a textural quality of a mountainous environment.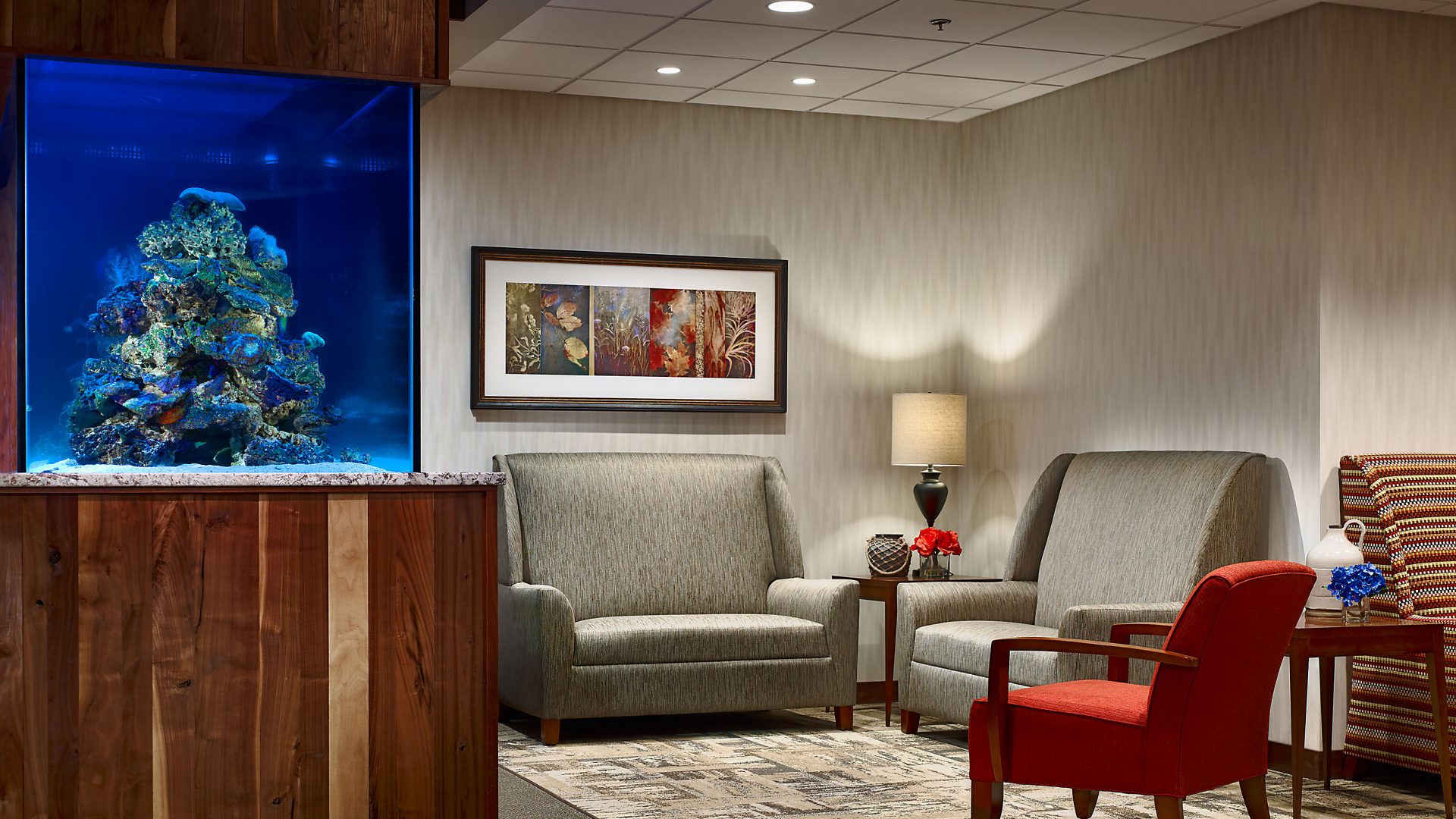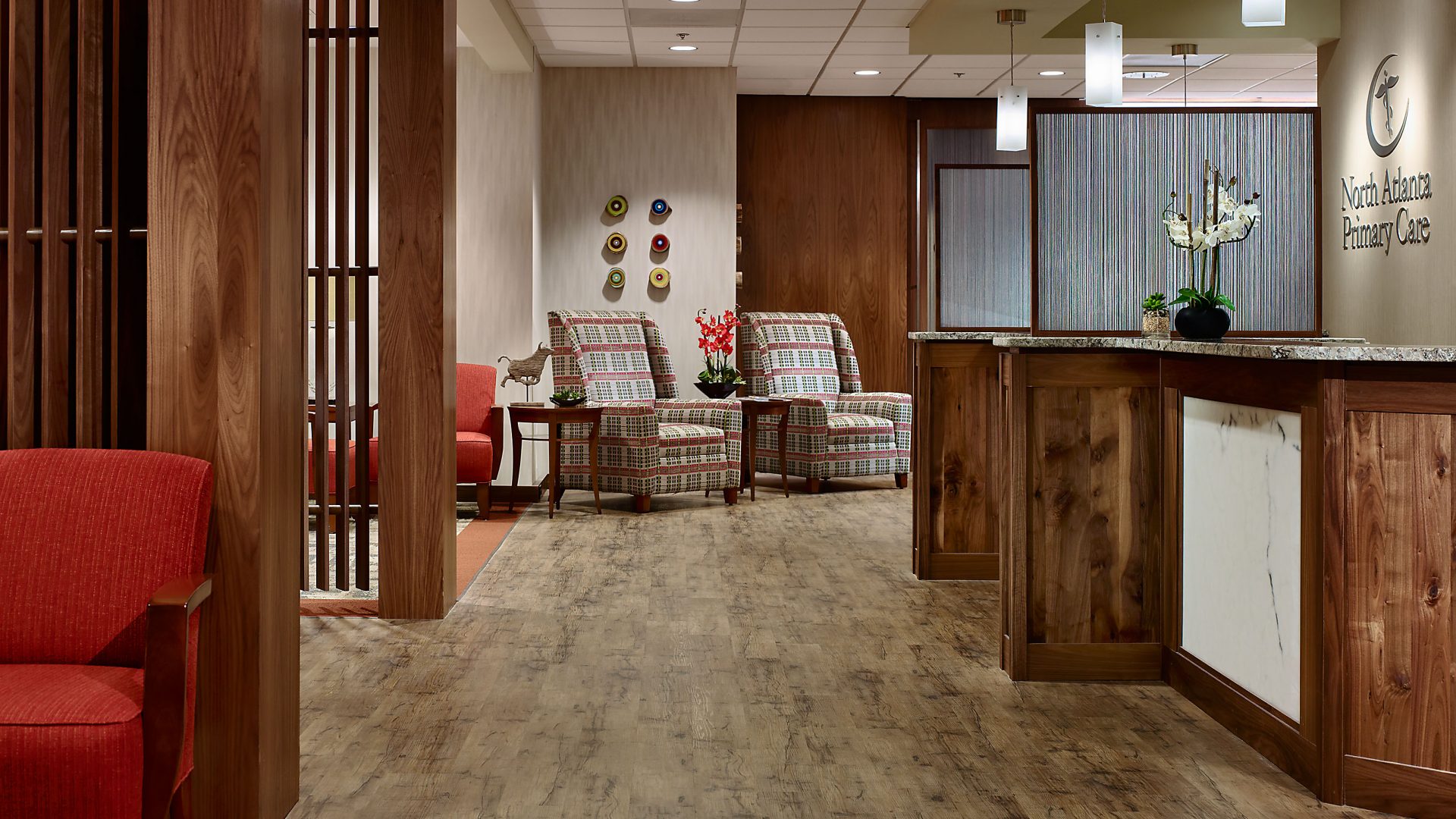 Services
Location
Cumming, GA
Client
North Atlanta Primary Care
Size
17,179 SF
Year
2014
More Work