North Atlanta High School
Atlanta Public Schools
Academic / Institutional
Atlanta, GA | 507,000 SF
APS' North Atlanta High School is an adaptive reuse design of the former 56-acre IBM Corporate Campus.
Rising over a scenic lake, the North Atlanta High School achieves both form and function transforming a static corporate footprint into a connected educational building that accommodates 2,400 students. Divided into four smaller learning communities, students and teachers interact not only in classrooms, but also between floors. The assembly building constructed adjacent to the tower includes large, high-volume spaces with special acoustics and includes a 600-seat auditorium, a 150-seat black box theater, music rooms and a 2,100-seat competition gymnasium with practice gym. The established 'Main Street' design connects the two main buildings and parking facility and maintains the site's mature trees and dramatic terrain by converting the existing on-grade parking lots into athletic venues for football, baseball, softball, tennis and track.
Noteworthy: Moving 2,400 students within an 11-story building using existing elevators required a thoughtful solution. Following a comprehensive study, "destination" elevators were installed, reducing the time required to transport students to their learning communities by 50%.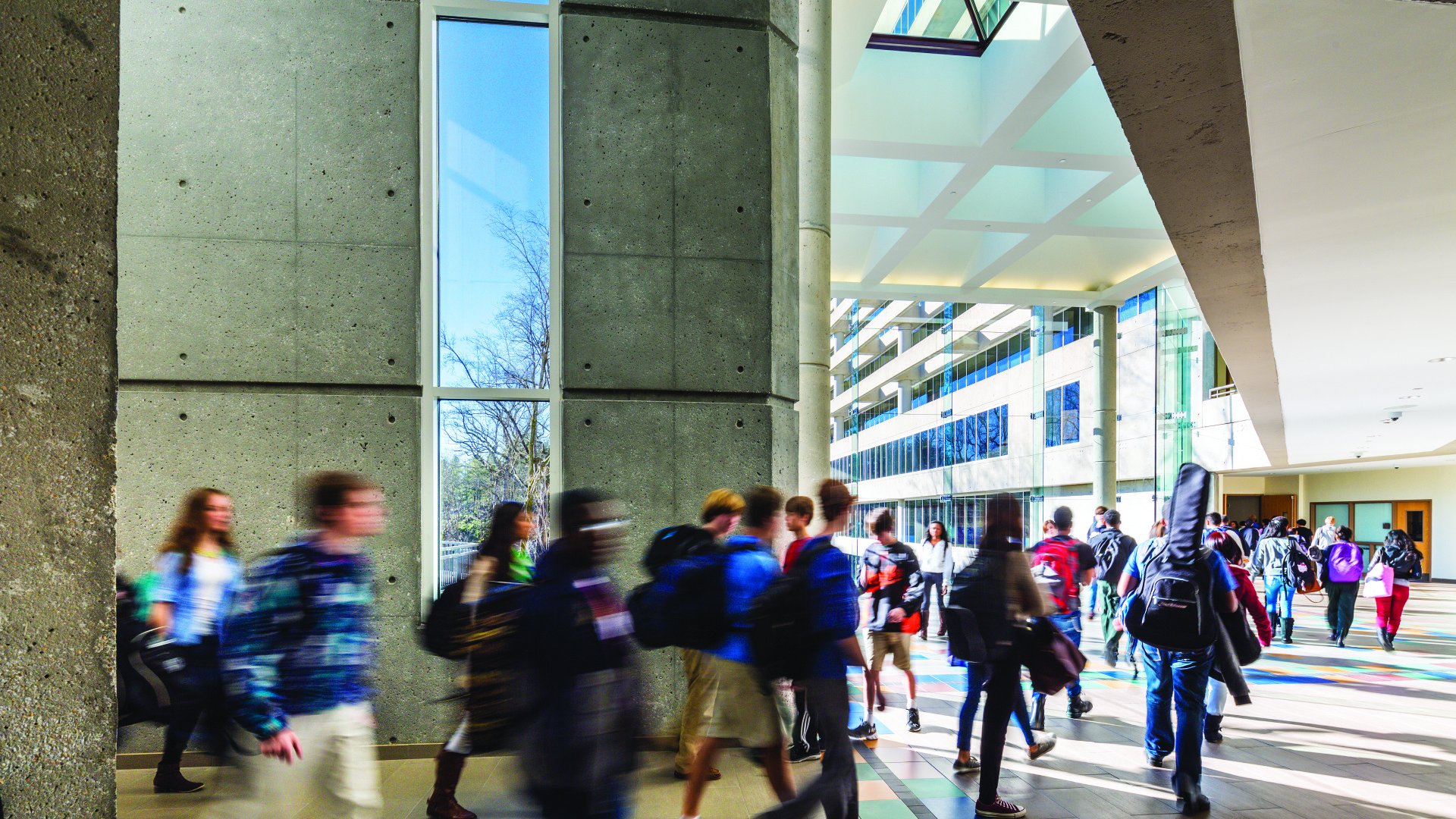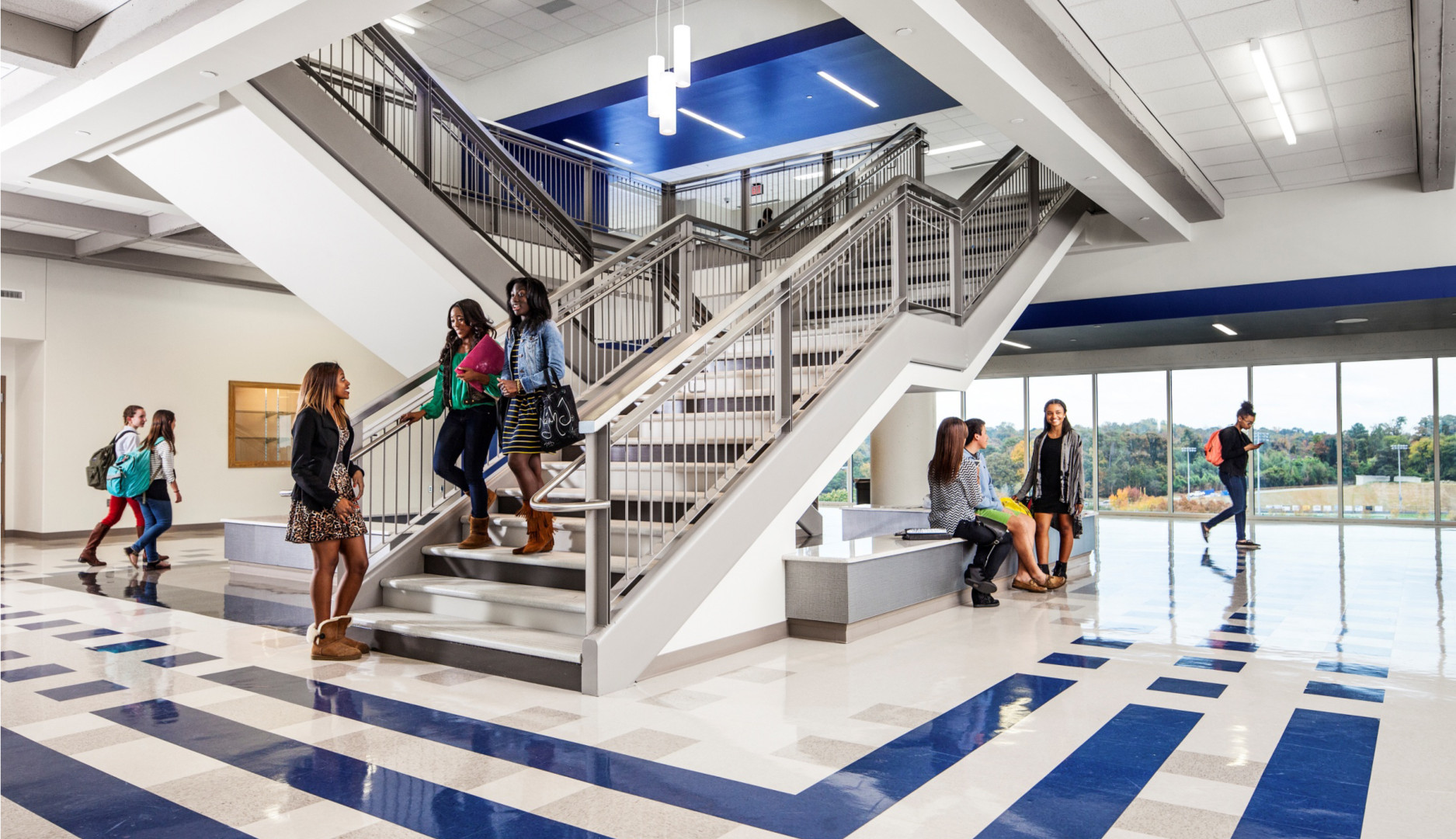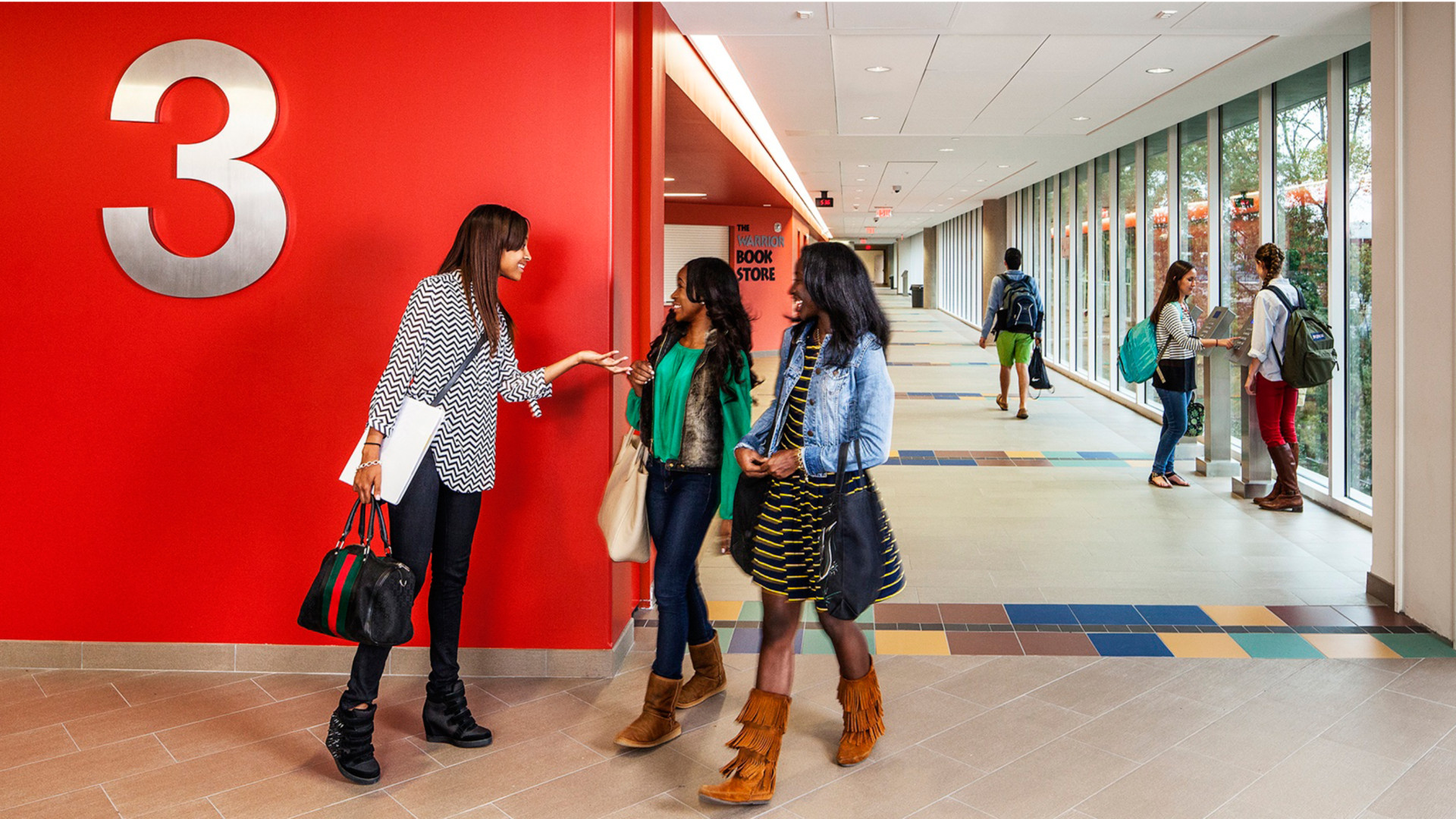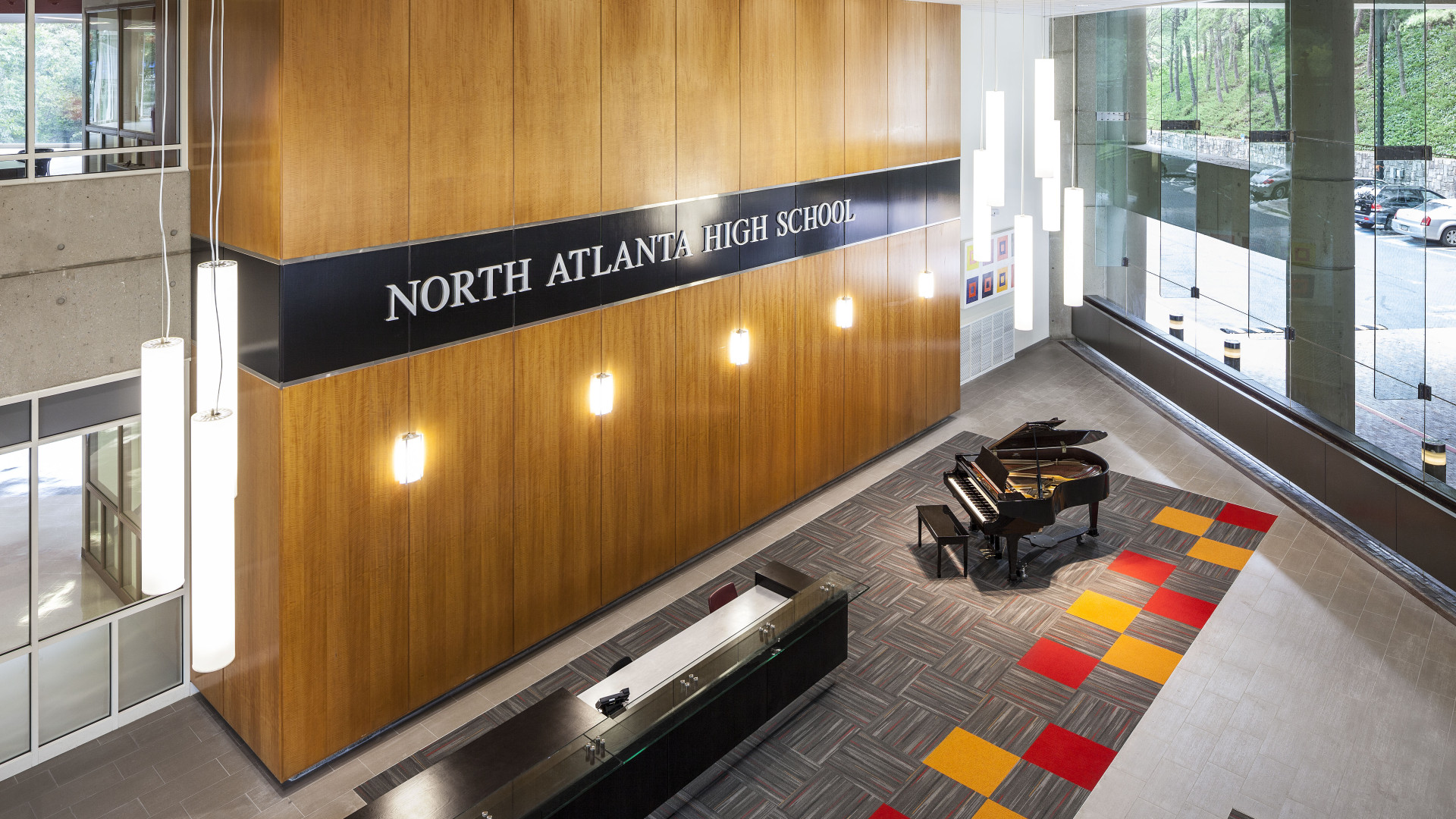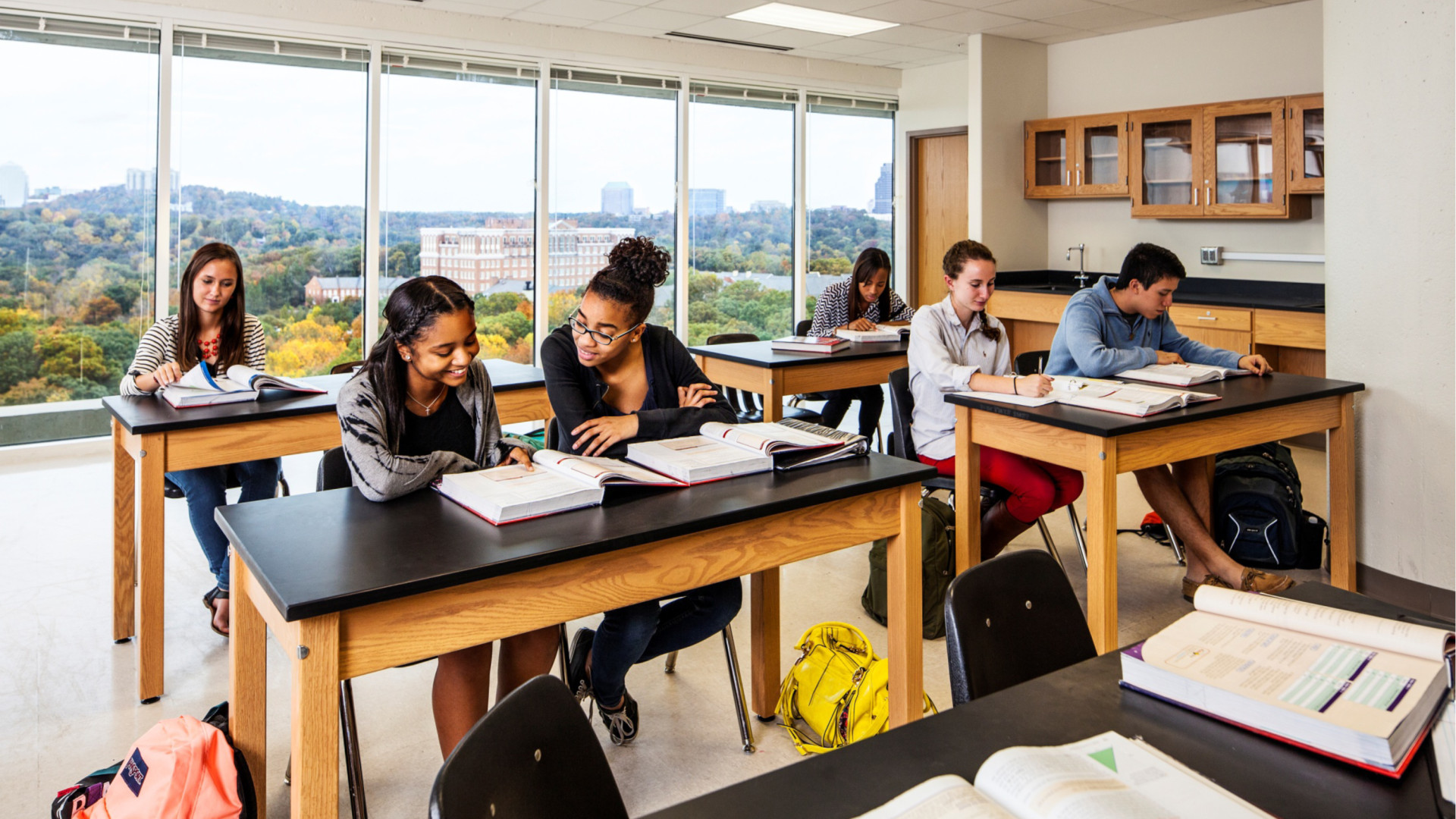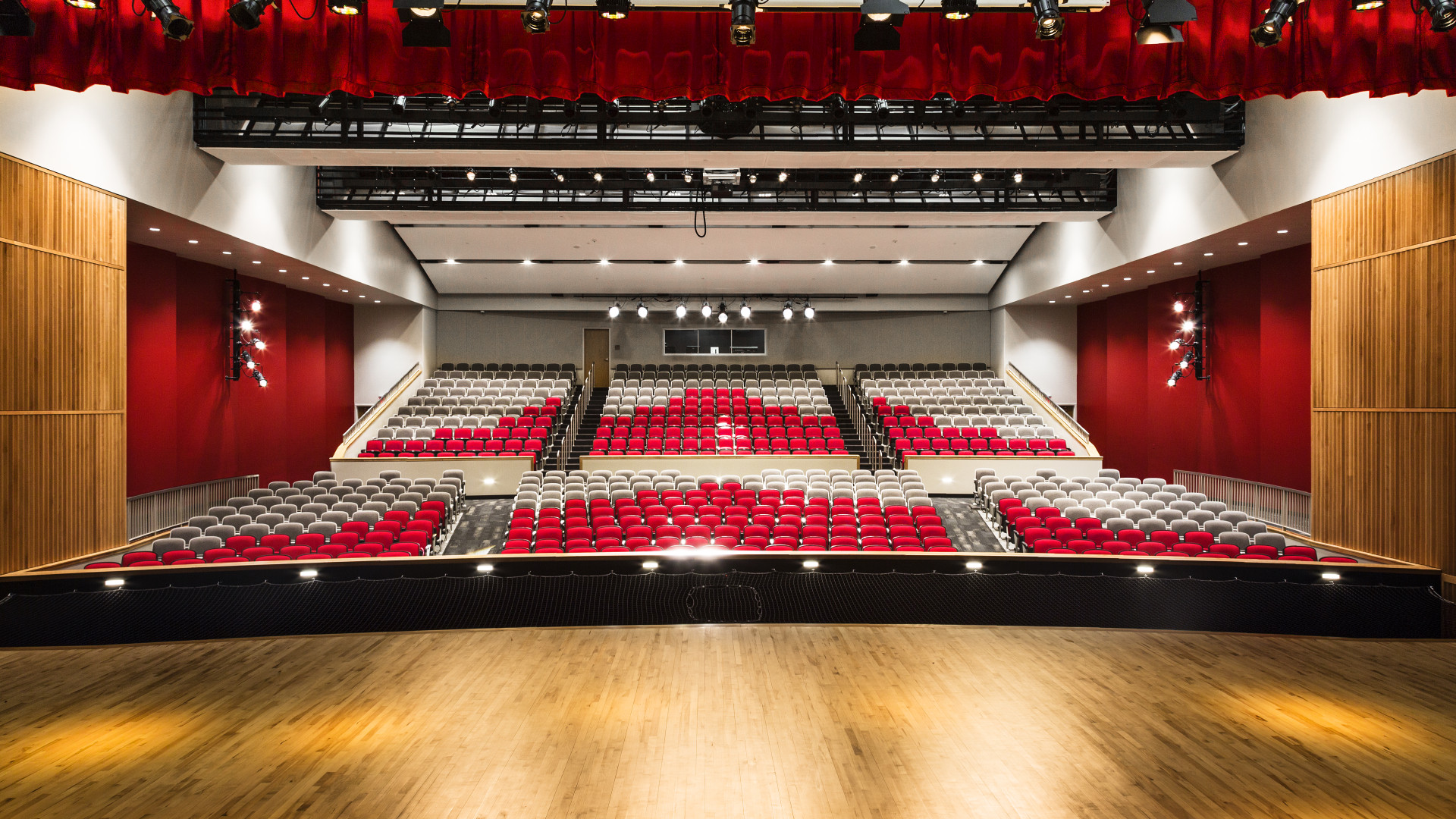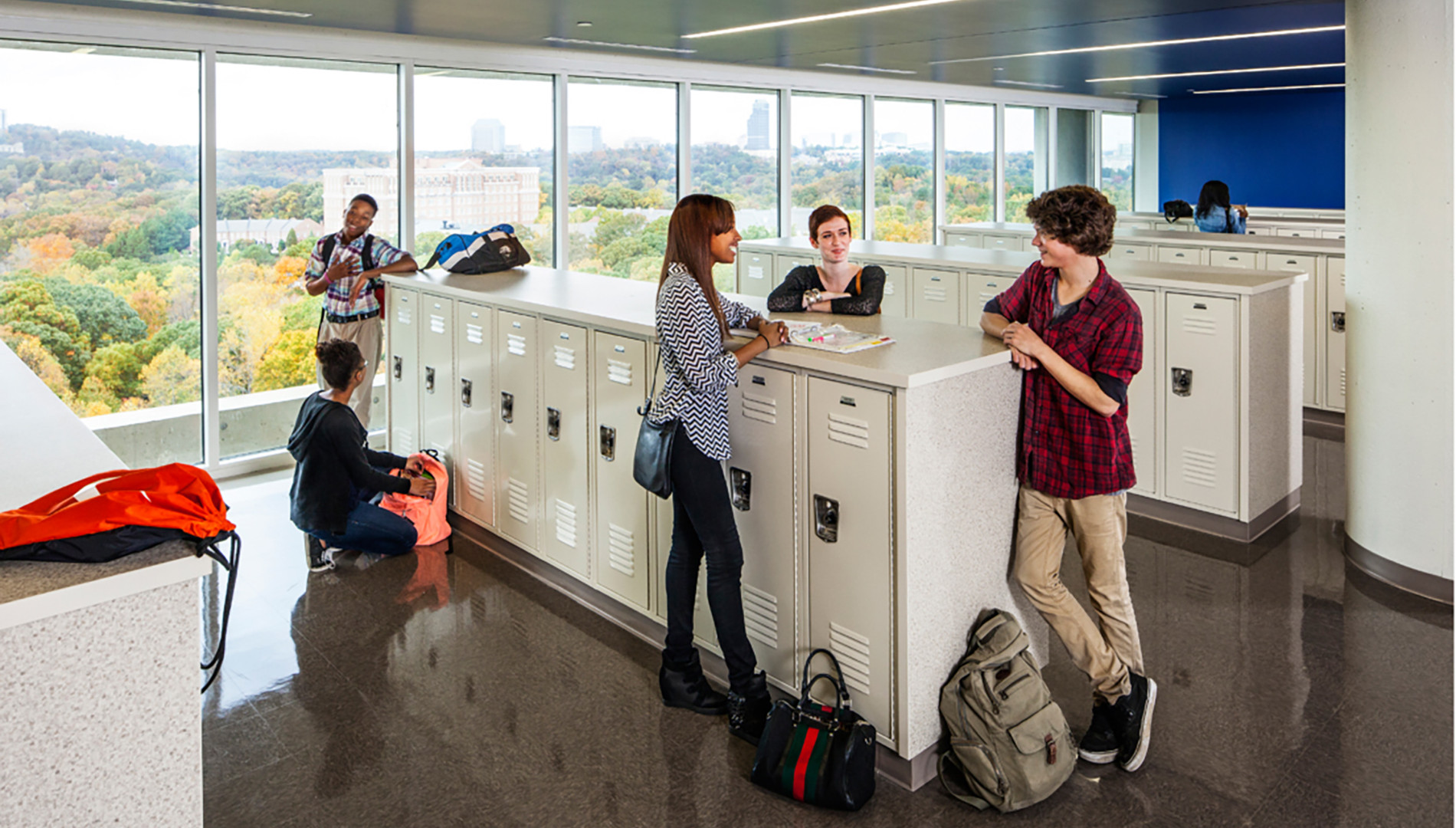 Services
Location
Atlanta, GA
Client
Atlanta Public Schools
Size
507,000 SF
Year
2013
More Work
Collaboration
Cooper Carry, Paul Cheeks Architects