New Upper School
Mount Vernon Presbyterian School
Academic / Institutional
Atlanta, GA | 60,000 sf
CCCA worked closely with Mount Vernon Presbyterian School to achieve a design that supports the school's vision for an innovative learning environment with collaborative and flexible spaces.
The entire Upper School campus was designed and constructed with the capability to transform into different learning spaces that support student-centered activities and inquiry-based learning.  The classrooms, and nearly every piece of furniture, are flexible to facilitate high-level collaboration throughout the school. Each floor features two community rooms and a maker space, equipped with analog and technical tools for creating and building.
Noteworthy: Most power sources throughout the building will be wired through the ceiling in order to assure power for various room configurations.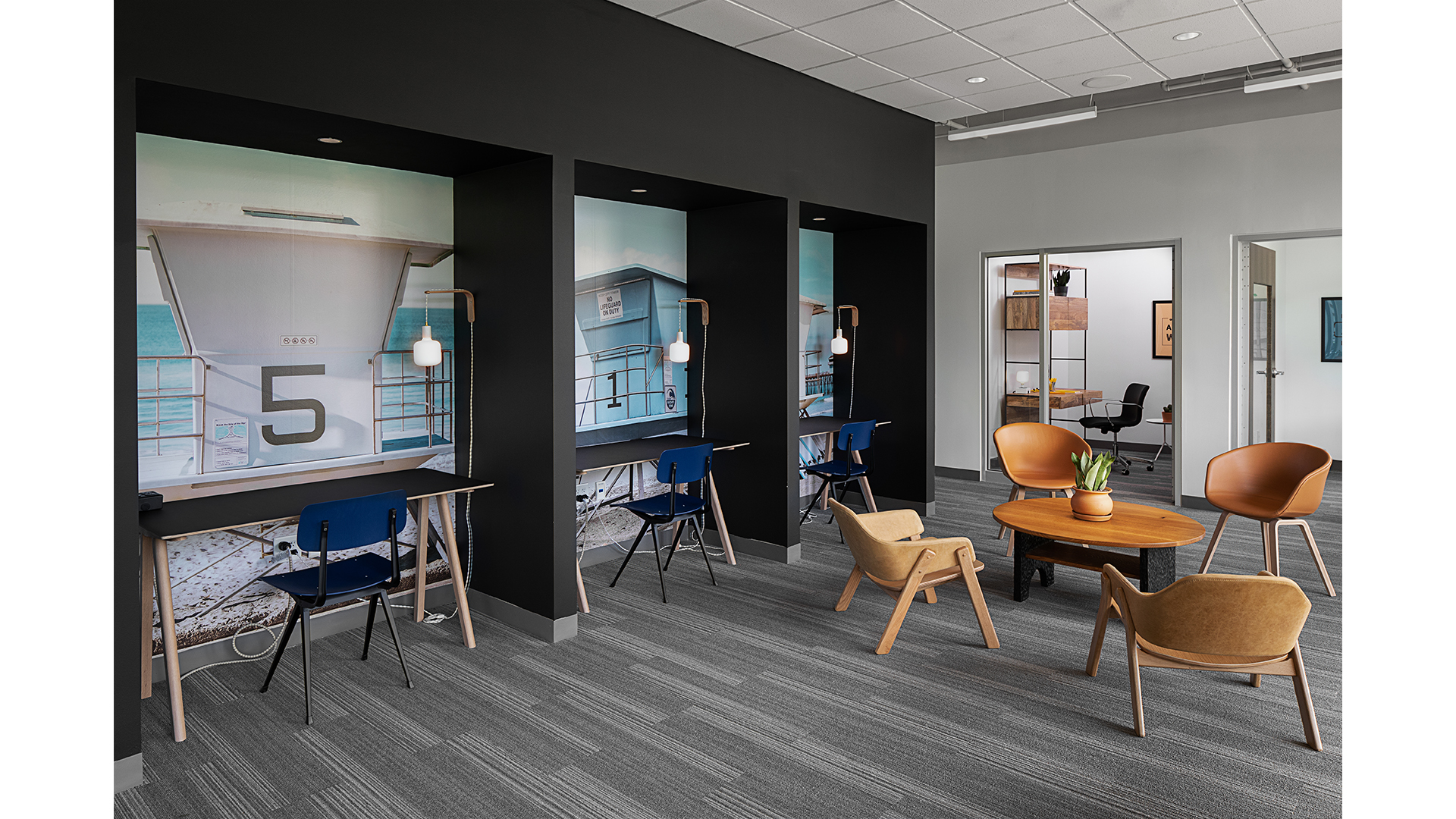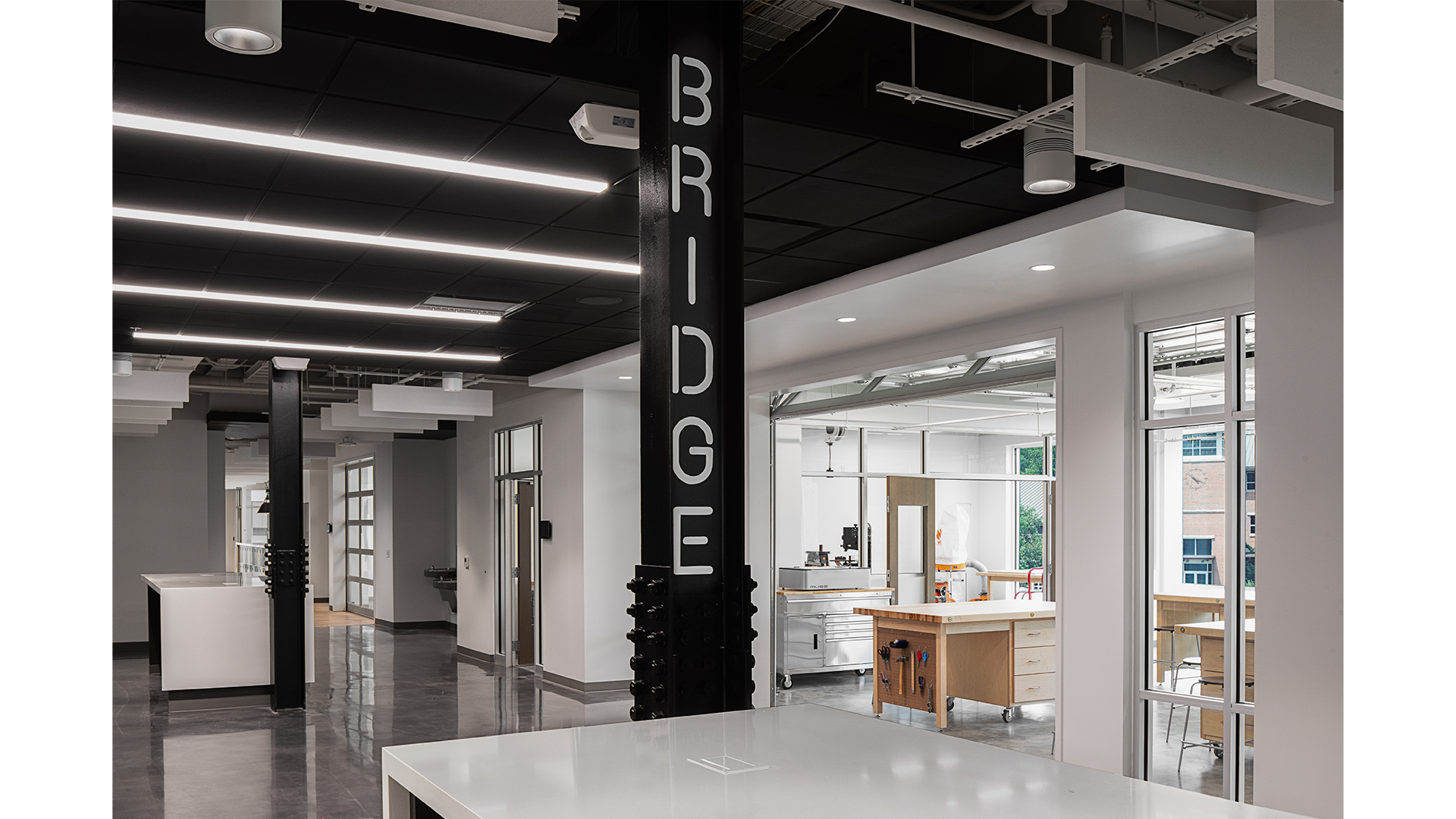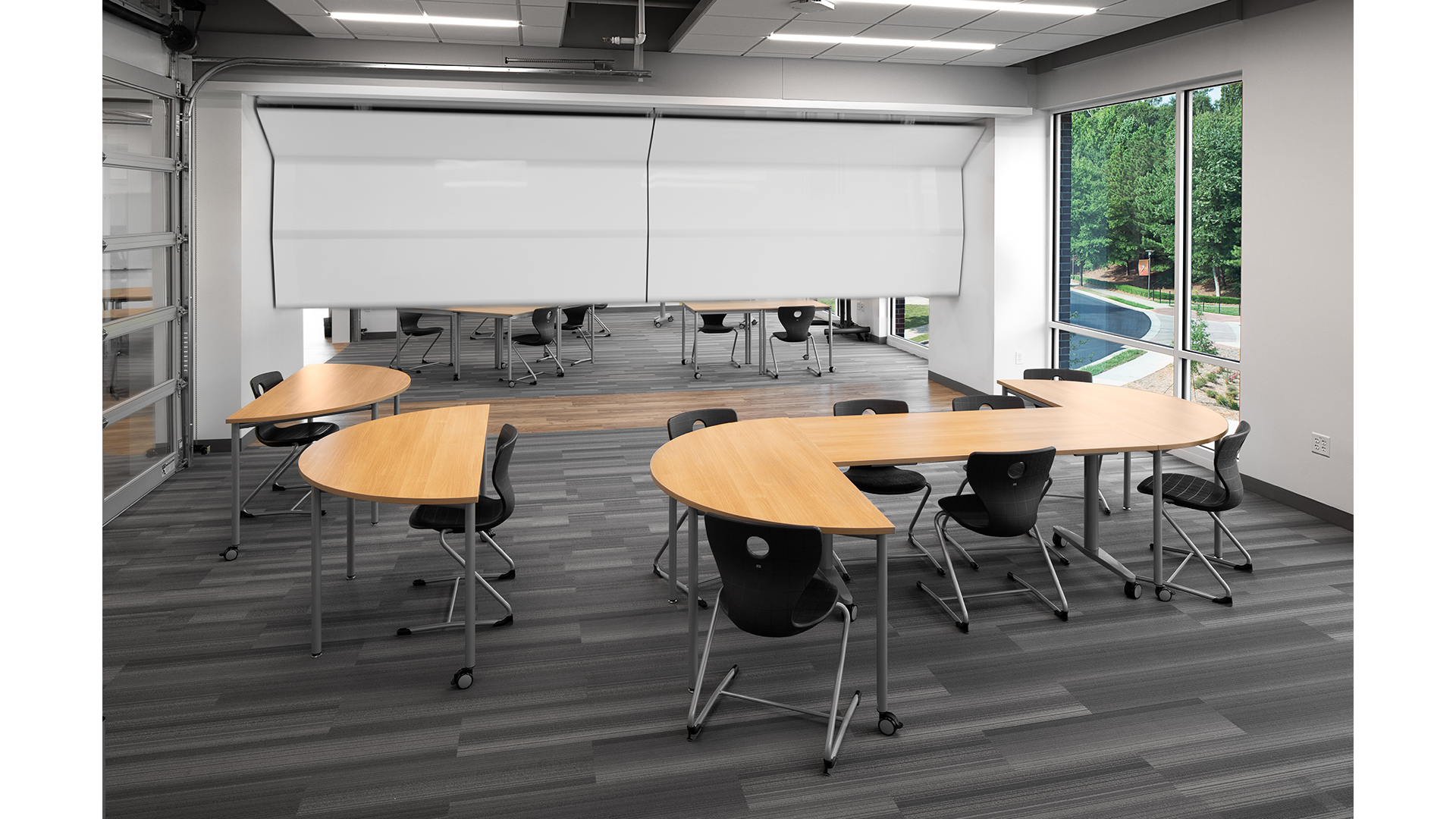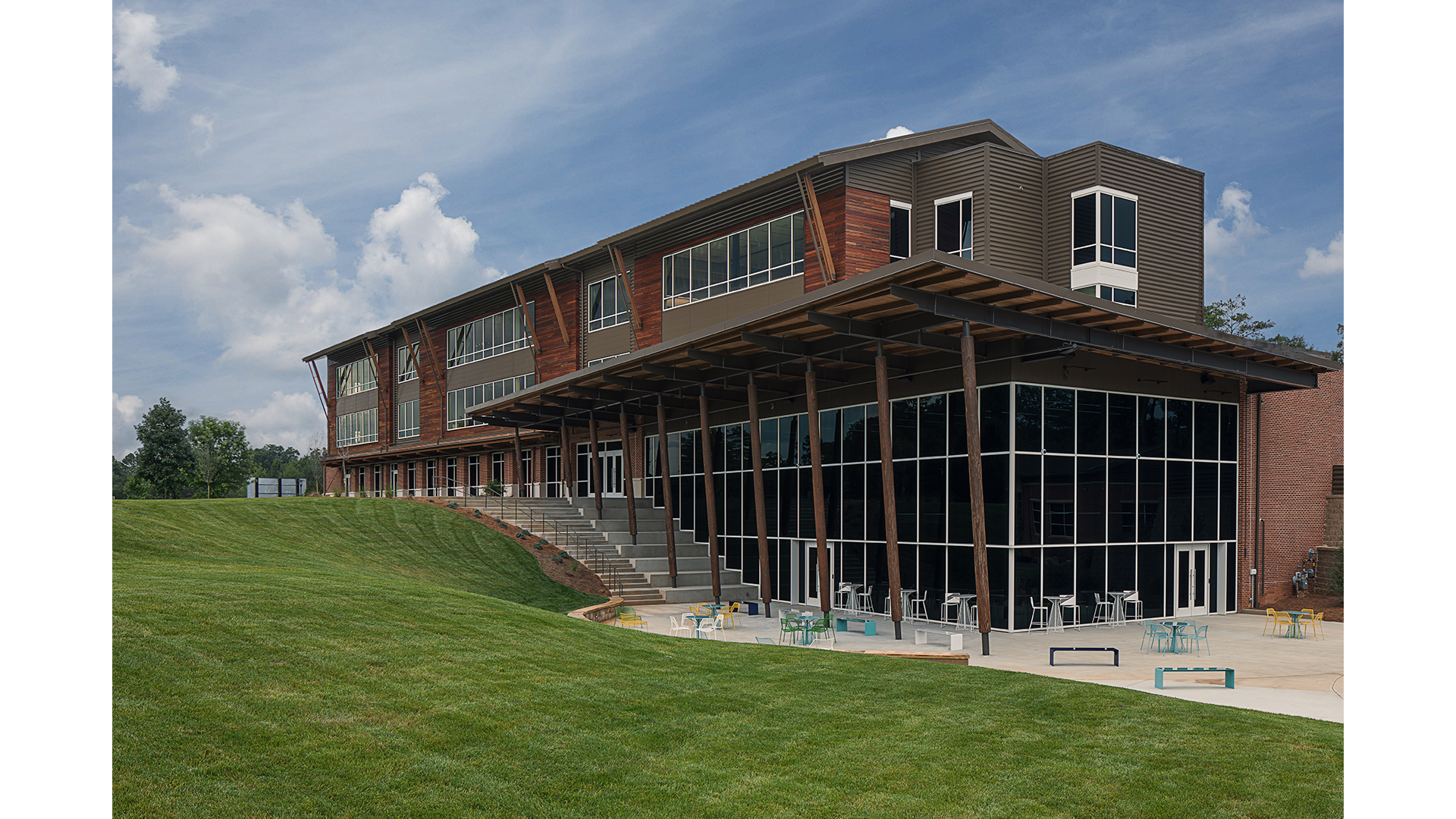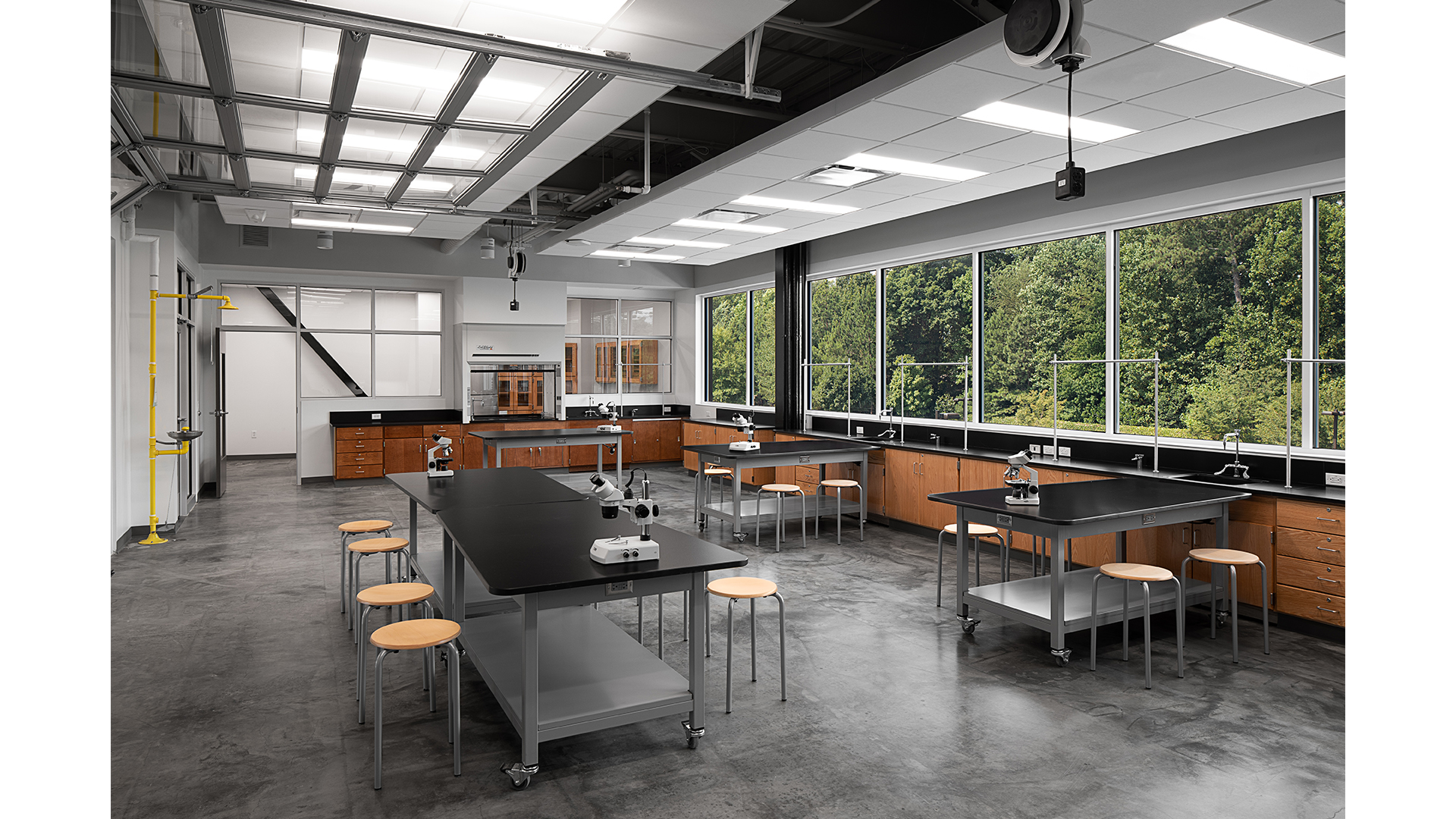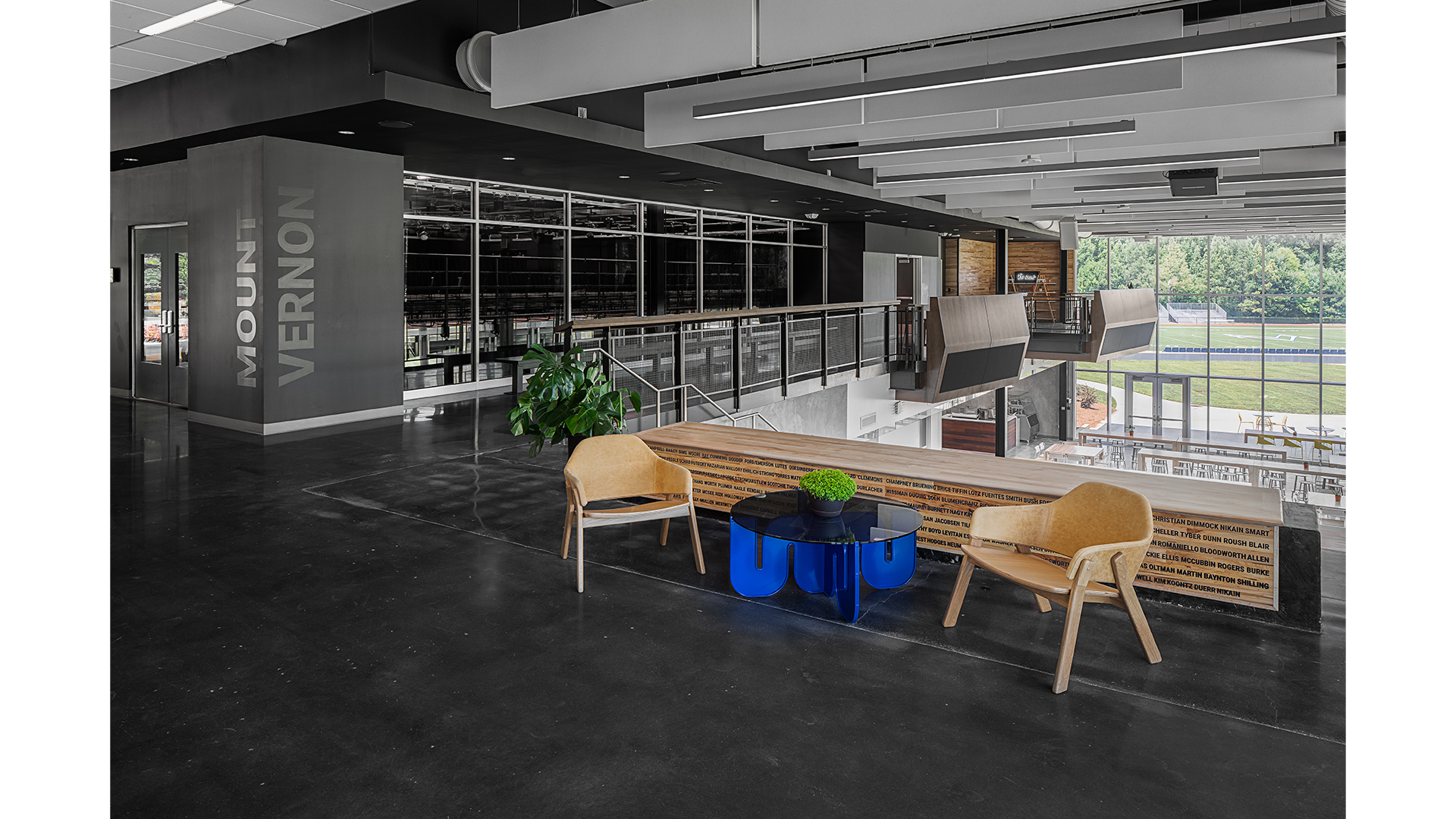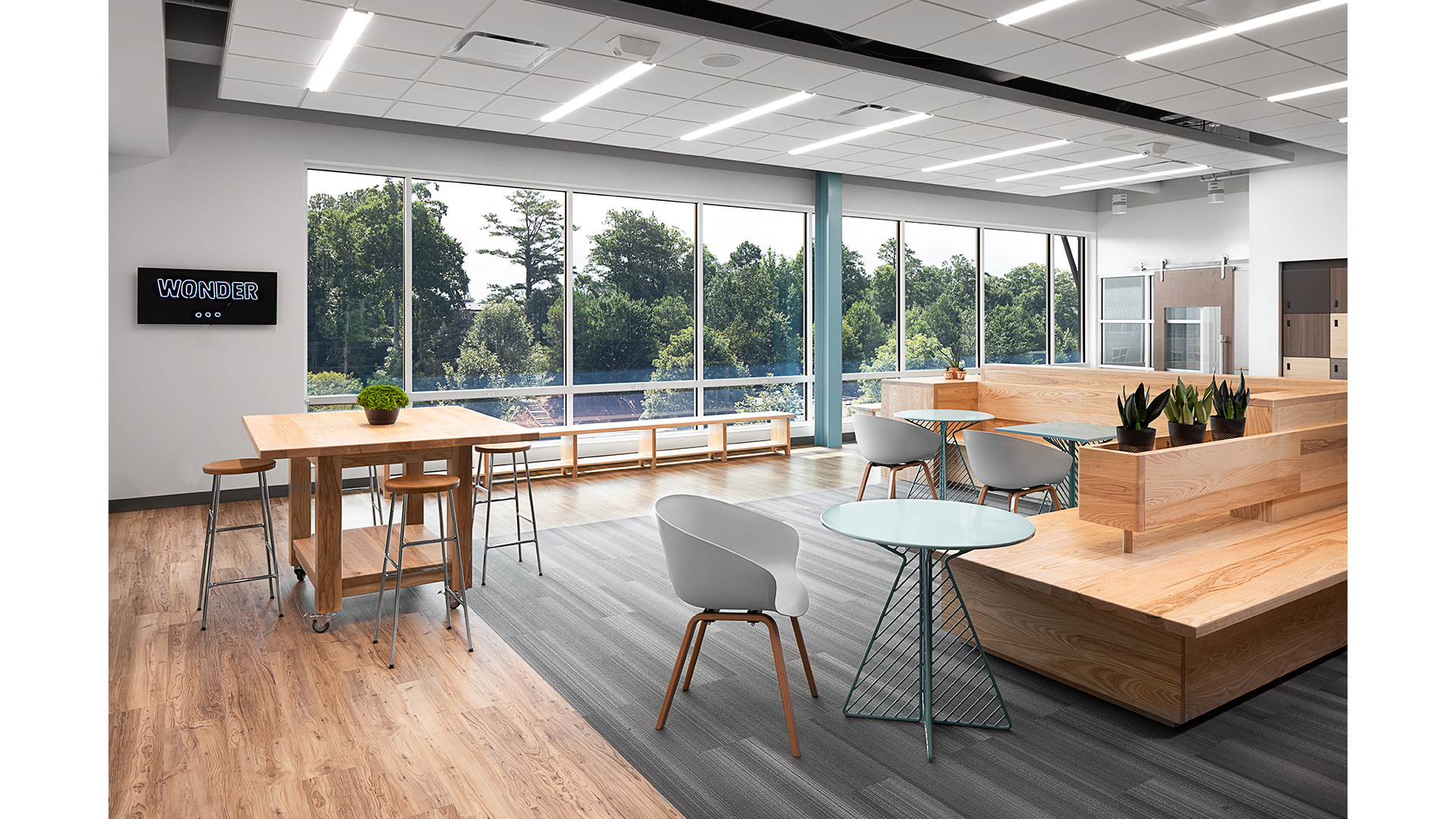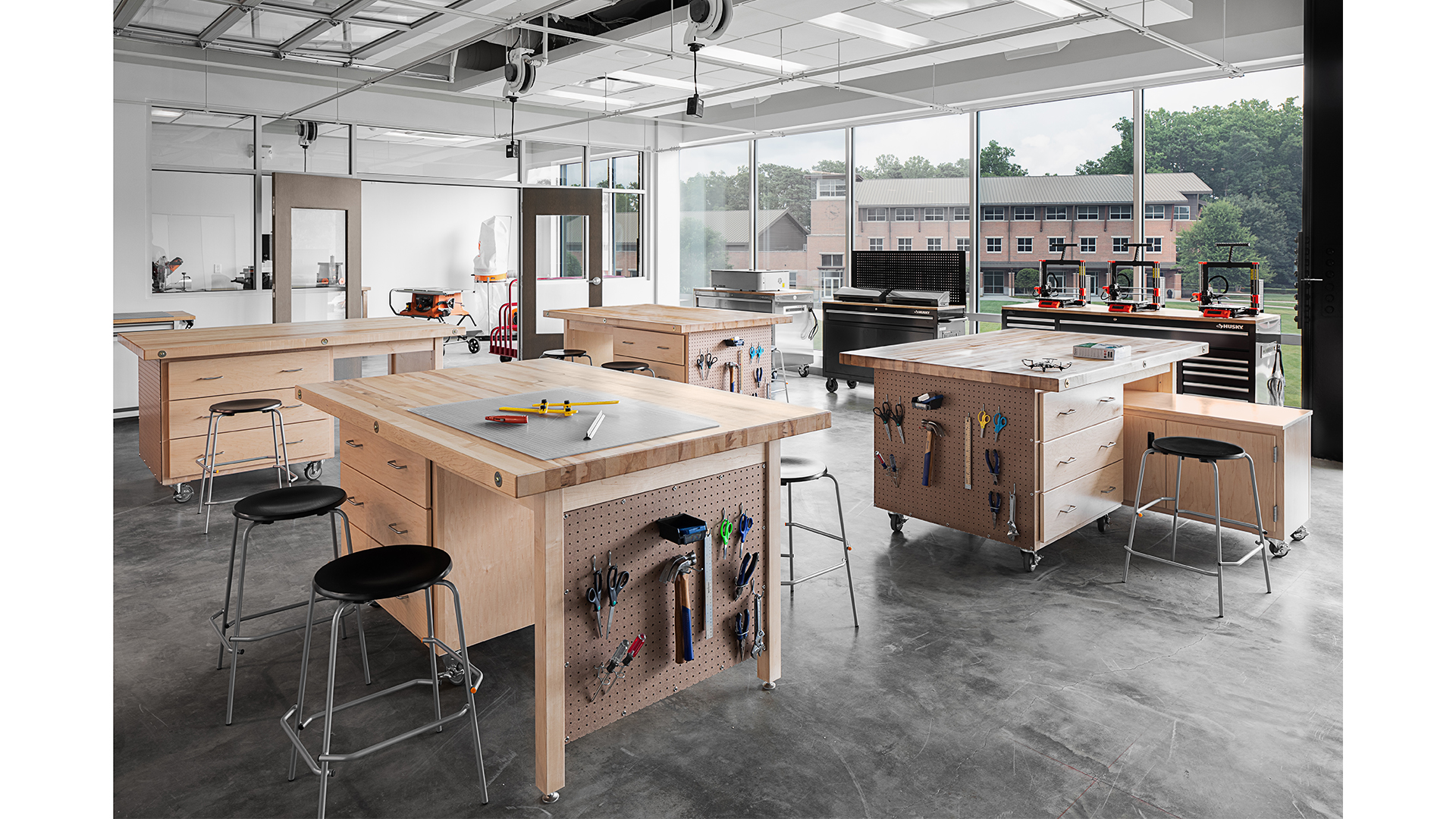 Services
Location
Atlanta, GA
Client
Mount Vernon Presbyterian School
Size
60,000 SF
Year
2019 (est.)
More Work