Mustang Athletic Center
Mount Vernon Presbyterian School
Academic / Institutional
Atlanta, GA | 10,000 SF
The Mustang Athletic Center at Mount Vernon Presbyterian School offers student-athletes key amenities to ensure successful preparation and competition.
CCCA designed a facility that offers student-athletes a place to train, practice and compete, fully equipped with locker rooms, an expansive training and sports medicine area, restrooms for both athletes and spectators, athletic staff offices and equipment storage rooms. The spaces were designed to accommodate varsity and junior varsity participants.
Noteworthy: The facility offers an outdoor terrace that enables athletic team to meet and host events.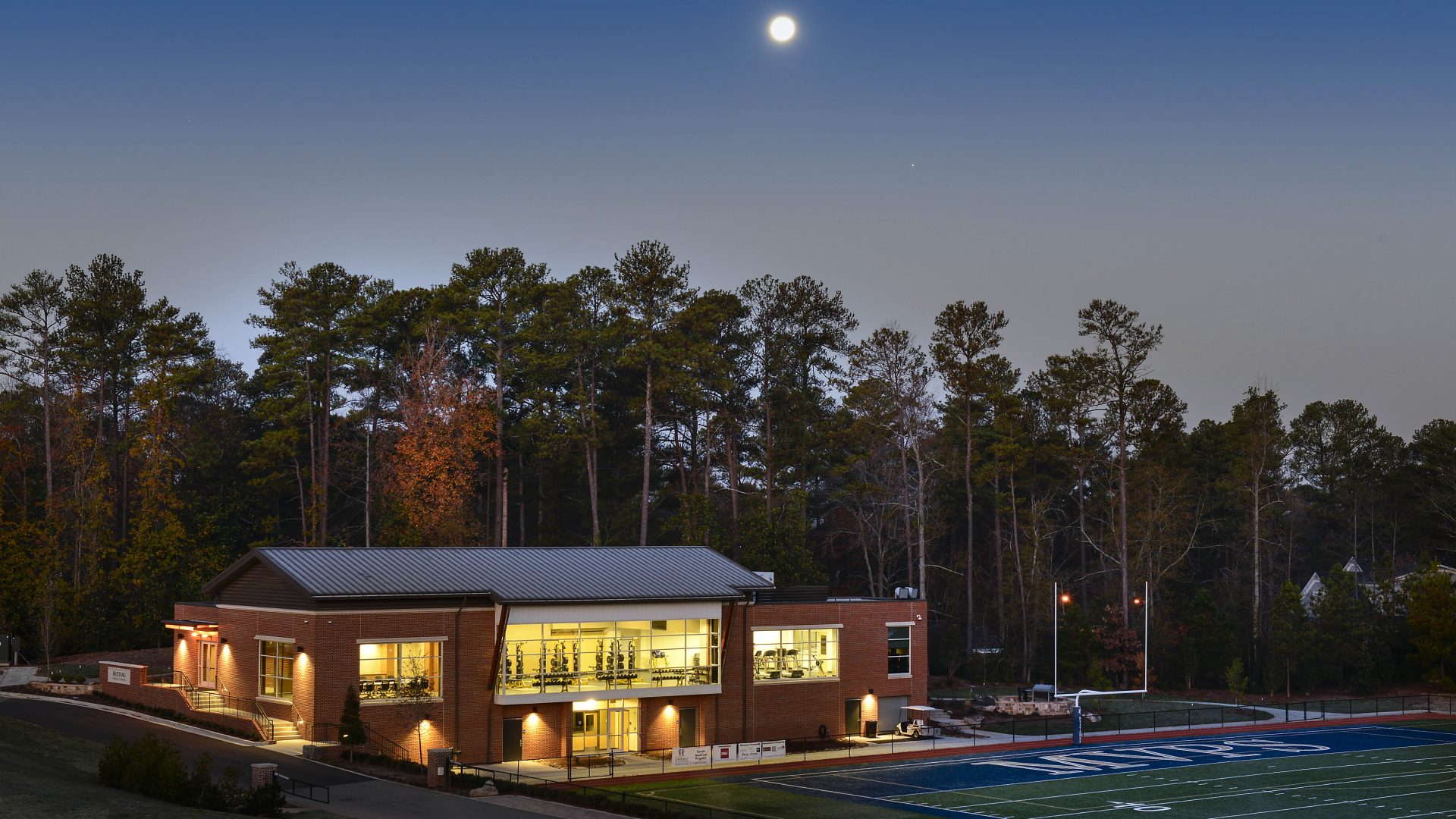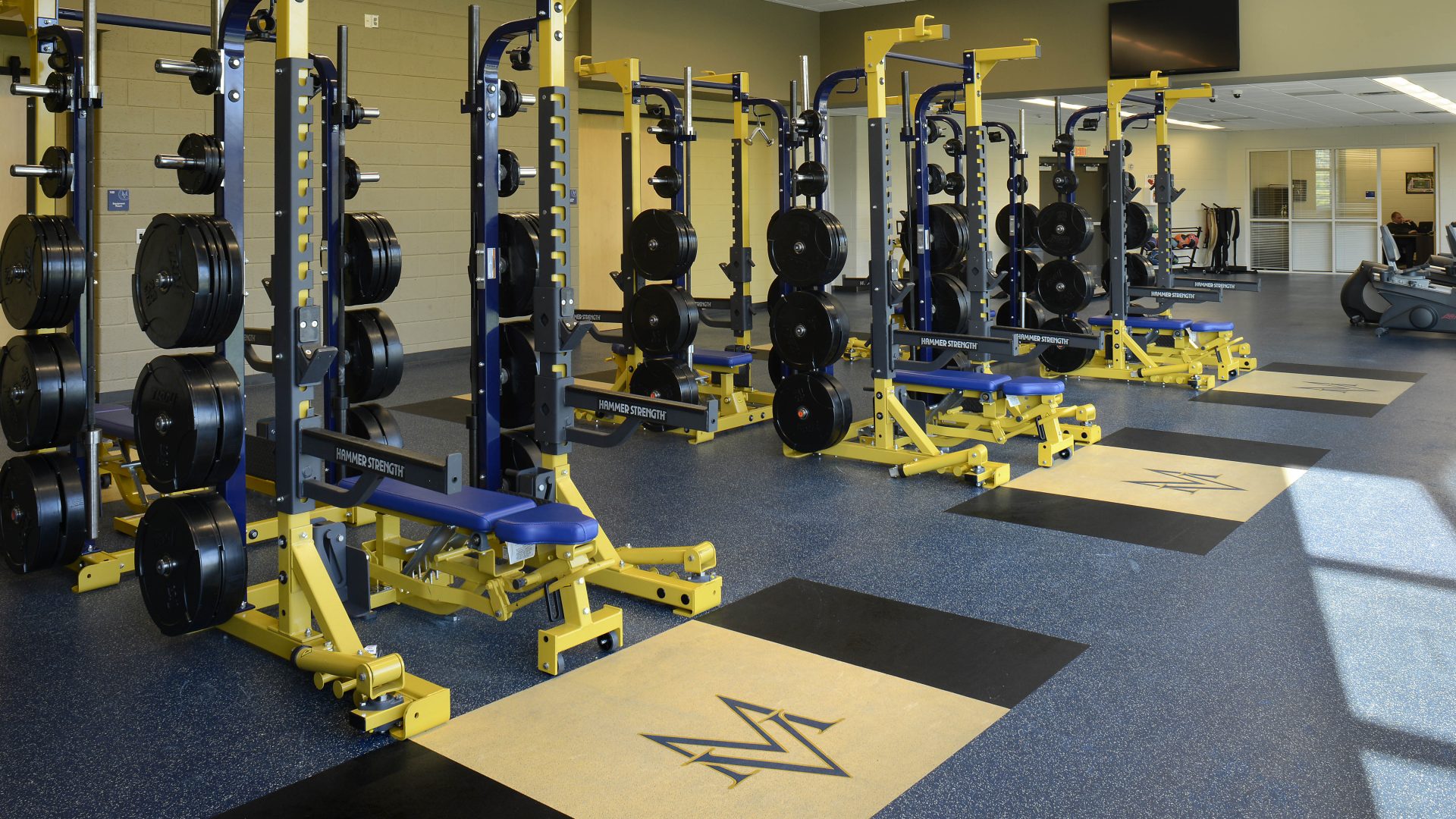 Services
Location
Atlanta, GA
Client
Mount Vernon Presbyterian School
Size
10,000 SF
Year
2011
More Work
Sustainability
LEED Silver Certification