Lovett Murray Athletic Center, Railey Field & Hite Sports Medicine Center
The Lovett School
Academic / Institutional
Atlanta, GA | 41,300 sf
CCCA worked with The Lovett School to completely transform its student-athlete and physical education experience.
To set the athletic and physical education programs up for success, The Lovett School and CCCA worked together to design a state-of-the-art facility that reflects the surrounding architectural language of campus. The Murray Athletic Center (MAC) houses locker rooms for student-athletes and faculty and a 9,000-SF strength training space. Windows on either side of the building maximize daylight. The Hite Sports Medicine Center offers a large rehabilitation space for daily prevention and care, as well as new, modern sports medicine equipment. Adjacent to the MAC is Railey Field, a new synthetic turf field that provides venues for football, soccer and lacrosse.
Noteworthy: A two-story lobby within the MAC features a monumental stair that connects the building's three levels, and glass walls are interwoven throughout different spaces to maximize the sense of connectivity.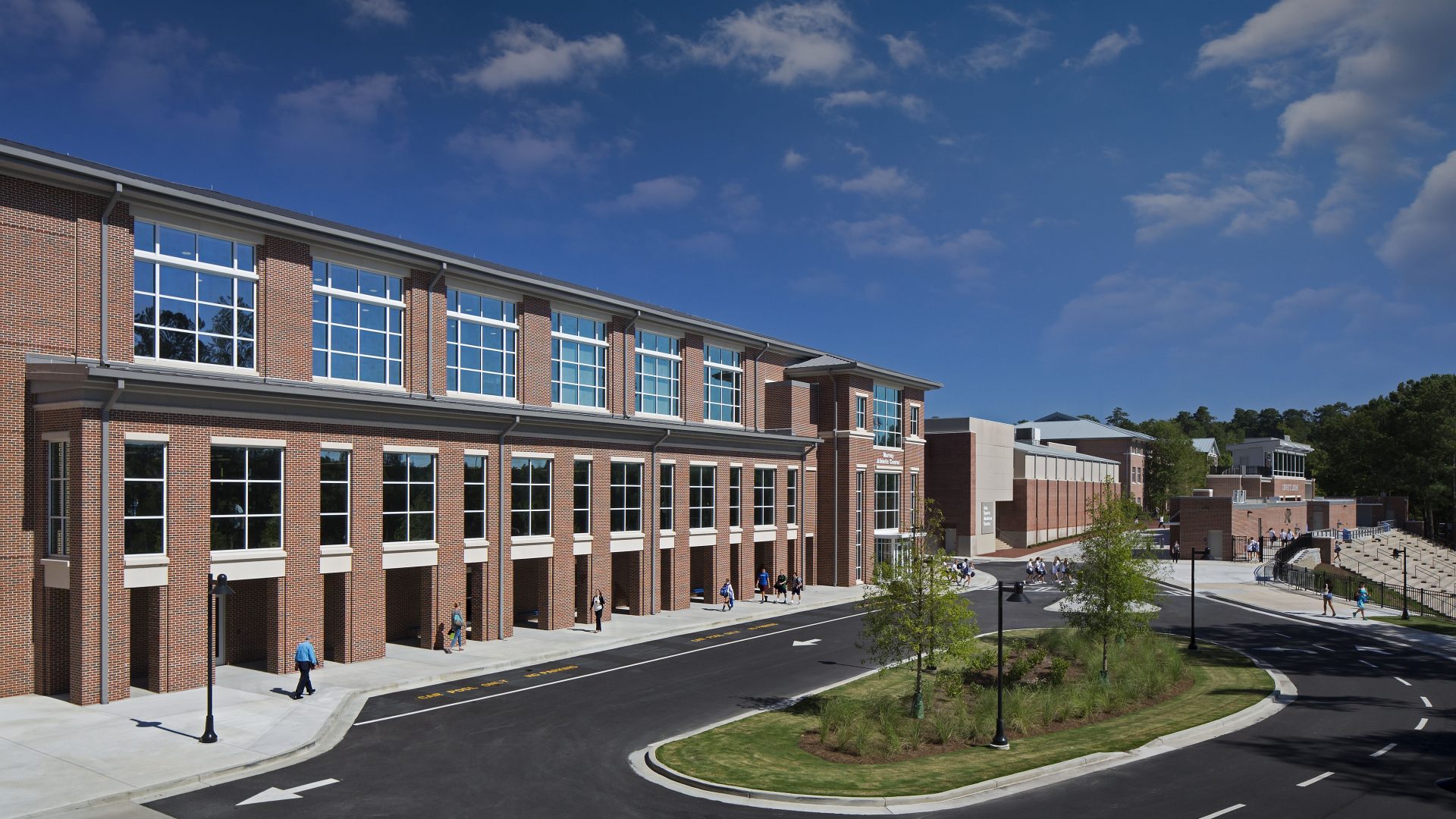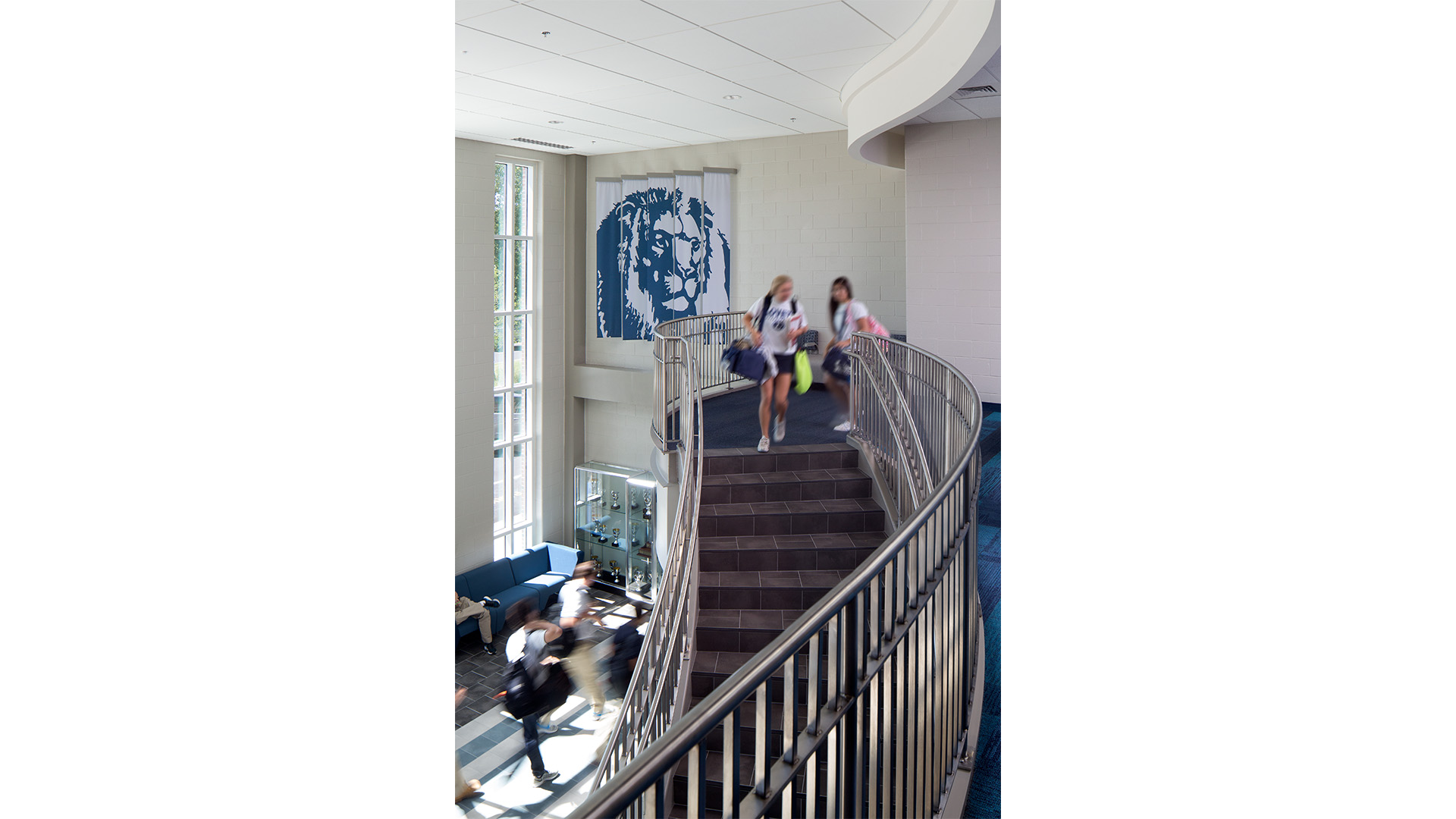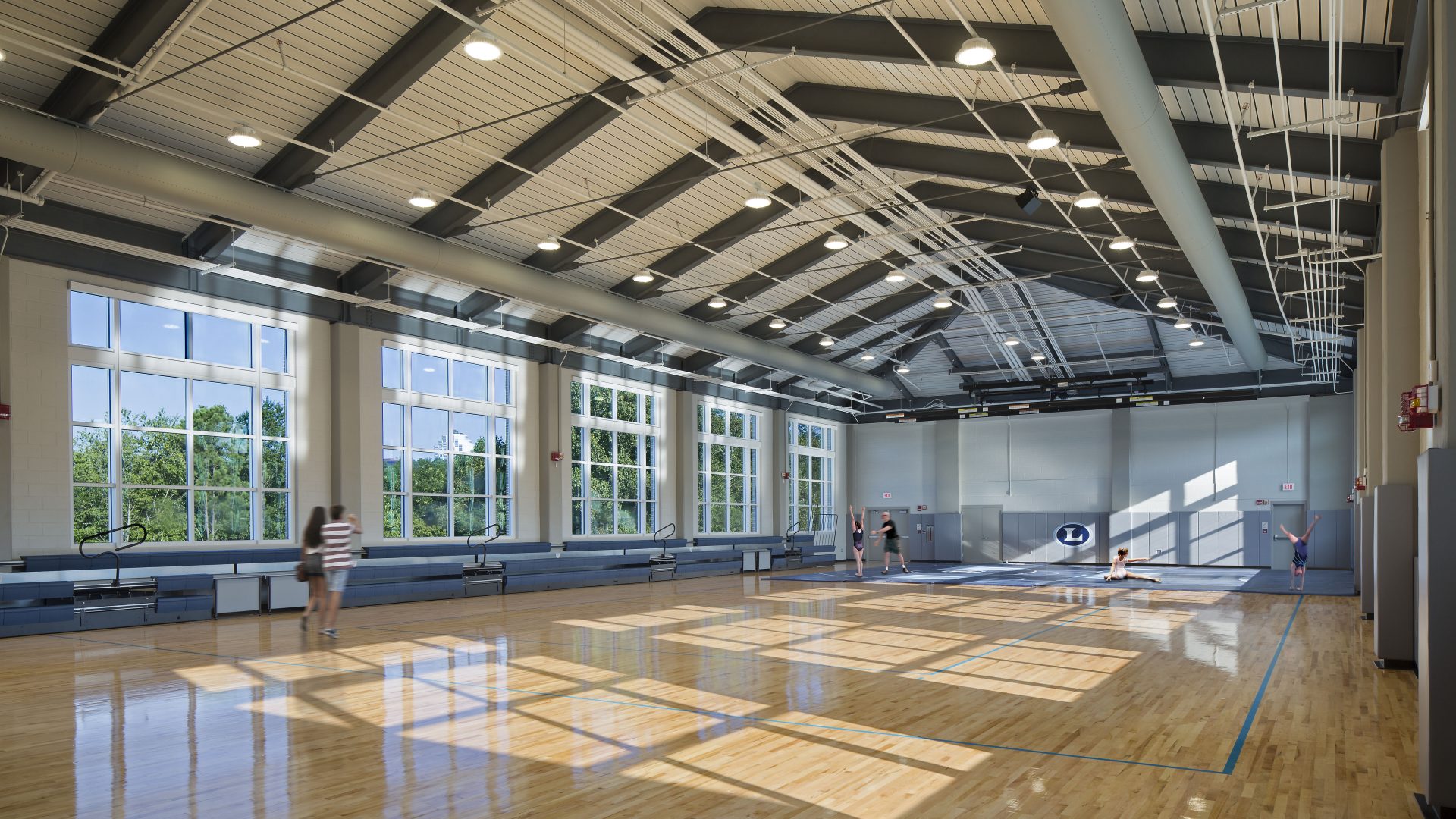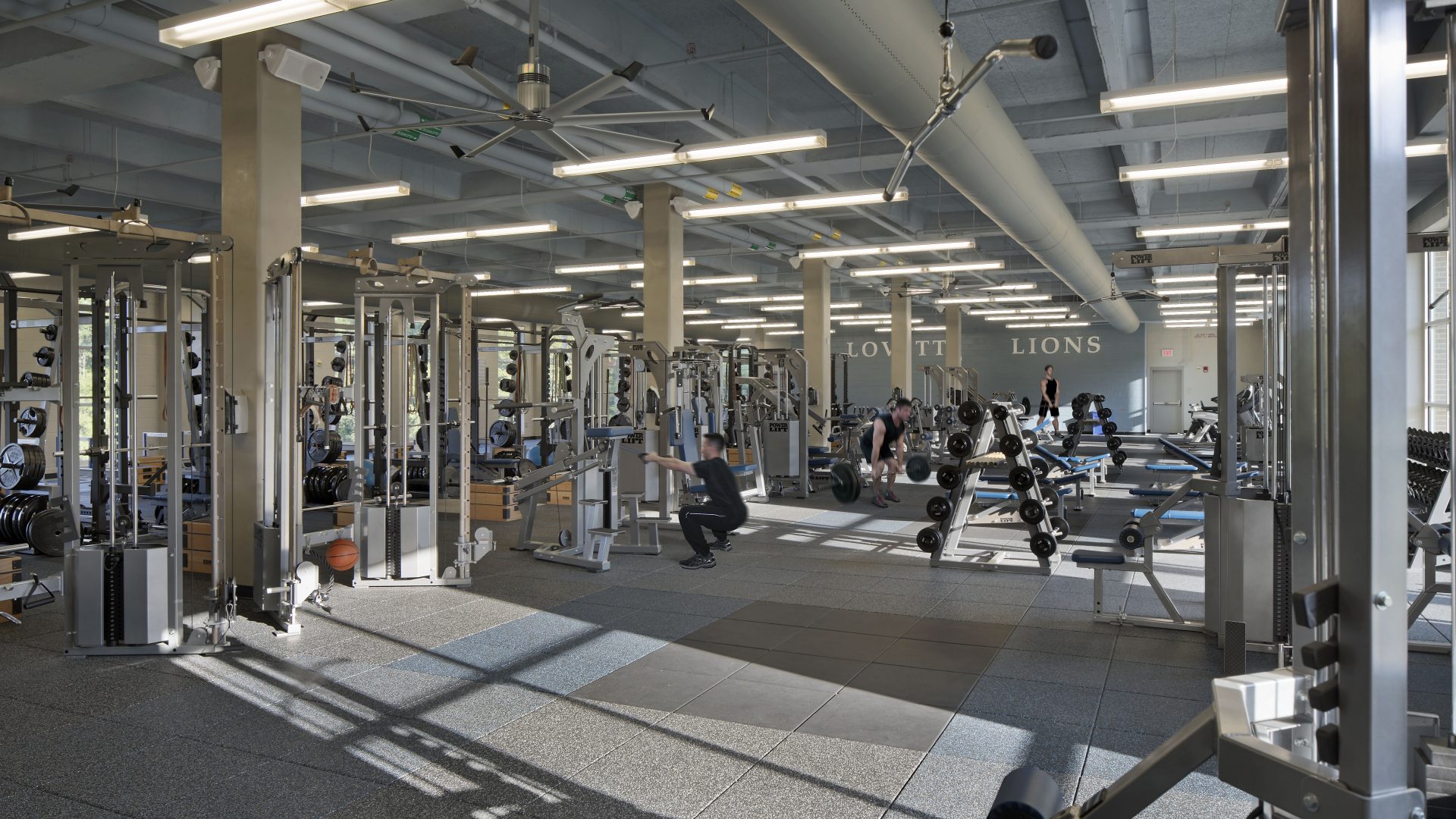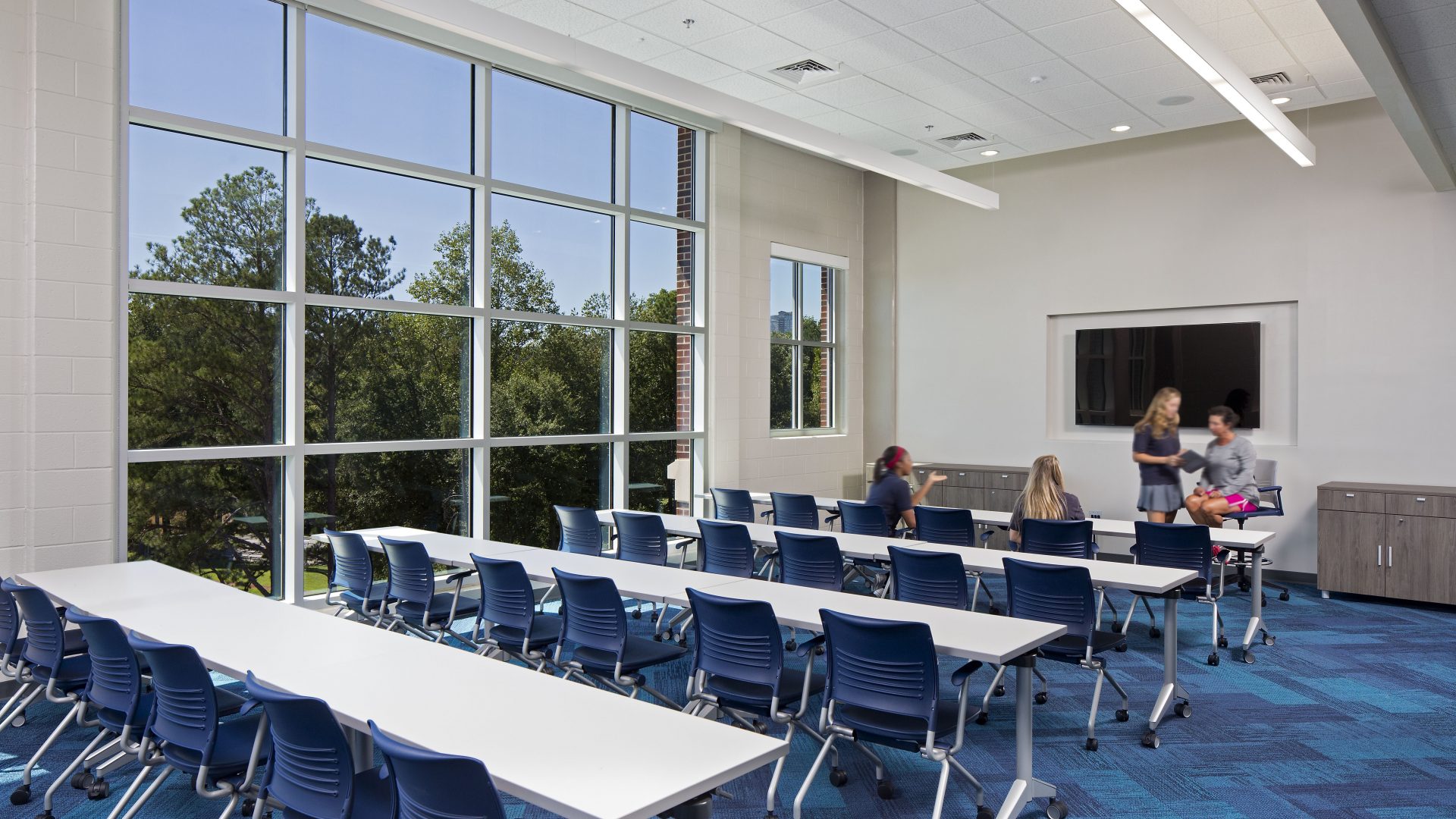 Services
Location
Atlanta, GA
Client
The Lovett School
Size
41,300 SF
Year
2015
More Work
Sustainability
LEED Gold Certified