Lake Forest Elementary School
Fulton County Schools
Academic / Institutional
Sandy Springs, GA | 126,320 SF
The clean, linear organization of Lake Forest Elementary School provides hassle-free circulation for students, as well as safe, clear visuals for administration and staff.
Lake Forest Elementary is a three-story school designed in concert with the majority of other Fulton County Board of Education learning environments. In spite of site constraints and a compacted site plan, this elementary school offers the same programmatic spaces and site amenities found in other Fulton County elementary campuses. Kindergarten through fifth-grade classrooms are stacked within the Western wing, while core classrooms such as the media center, music rooms, gymnasium, cafetorium and administrative suits are stacked at the Eastern end of the building.
Noteworthy: Diverting from the Fulton County's elementary school prototype, Lake Forest Elementary was designed specifically for this site, structured to fit along the sloped topography.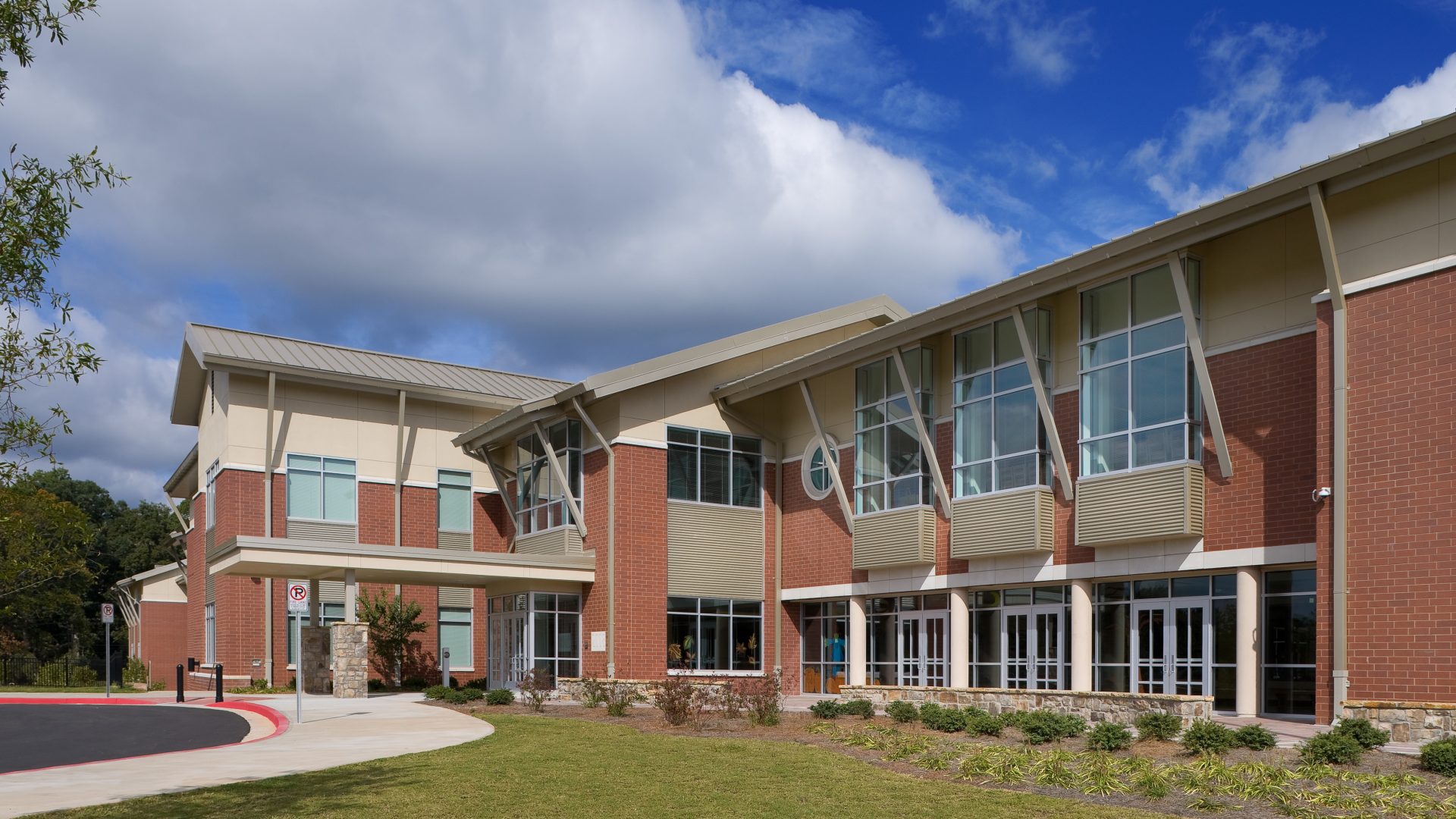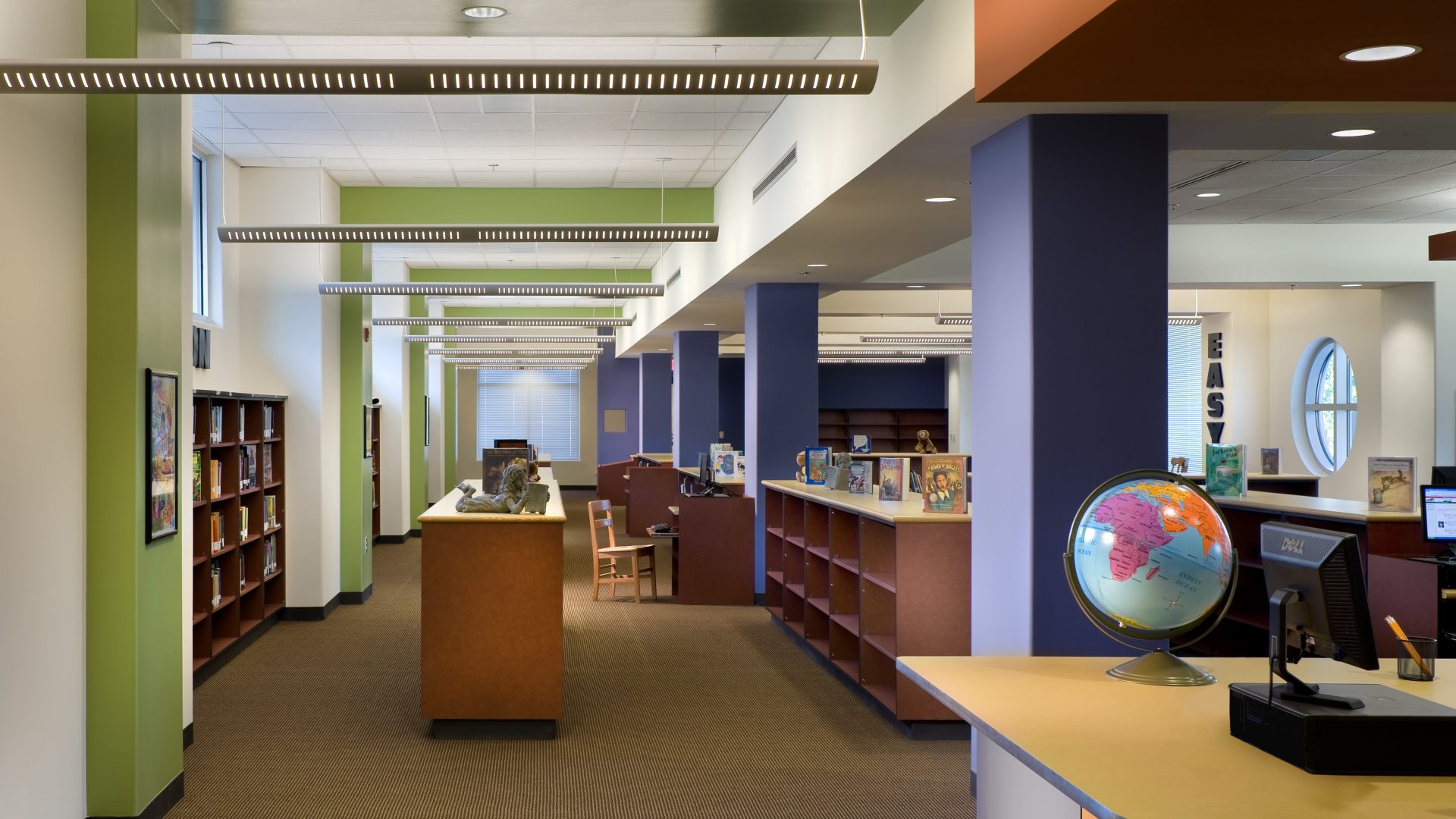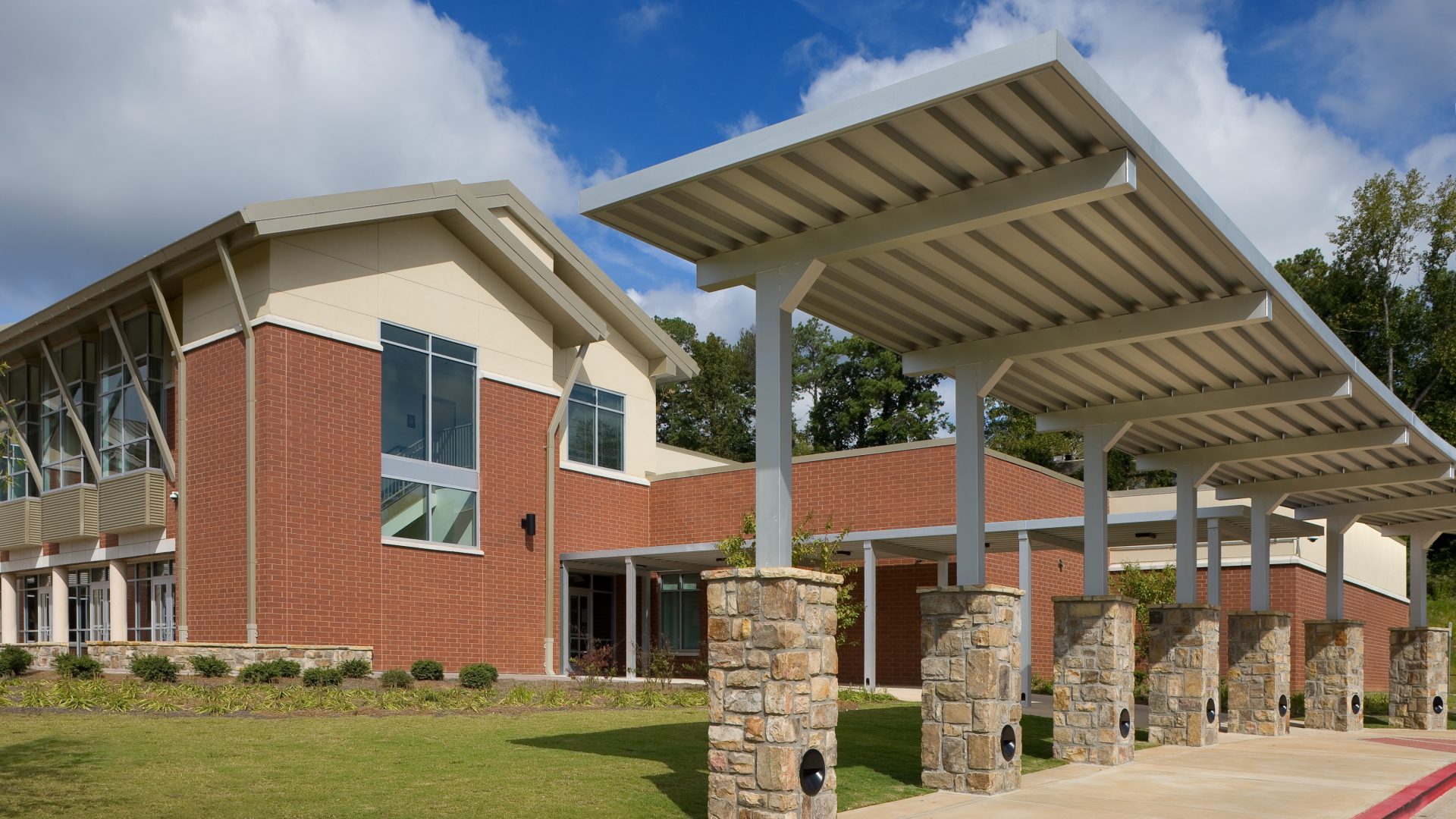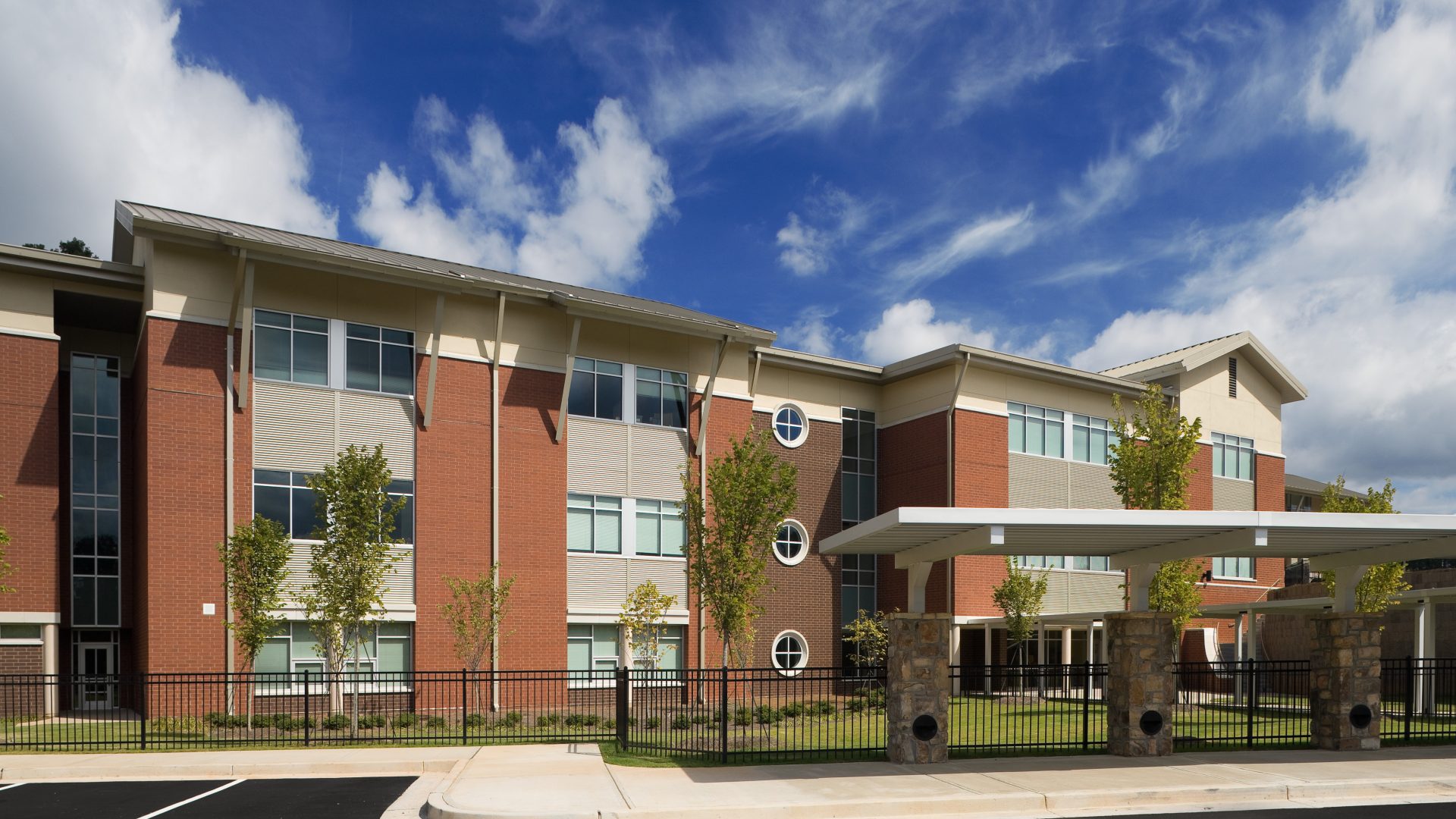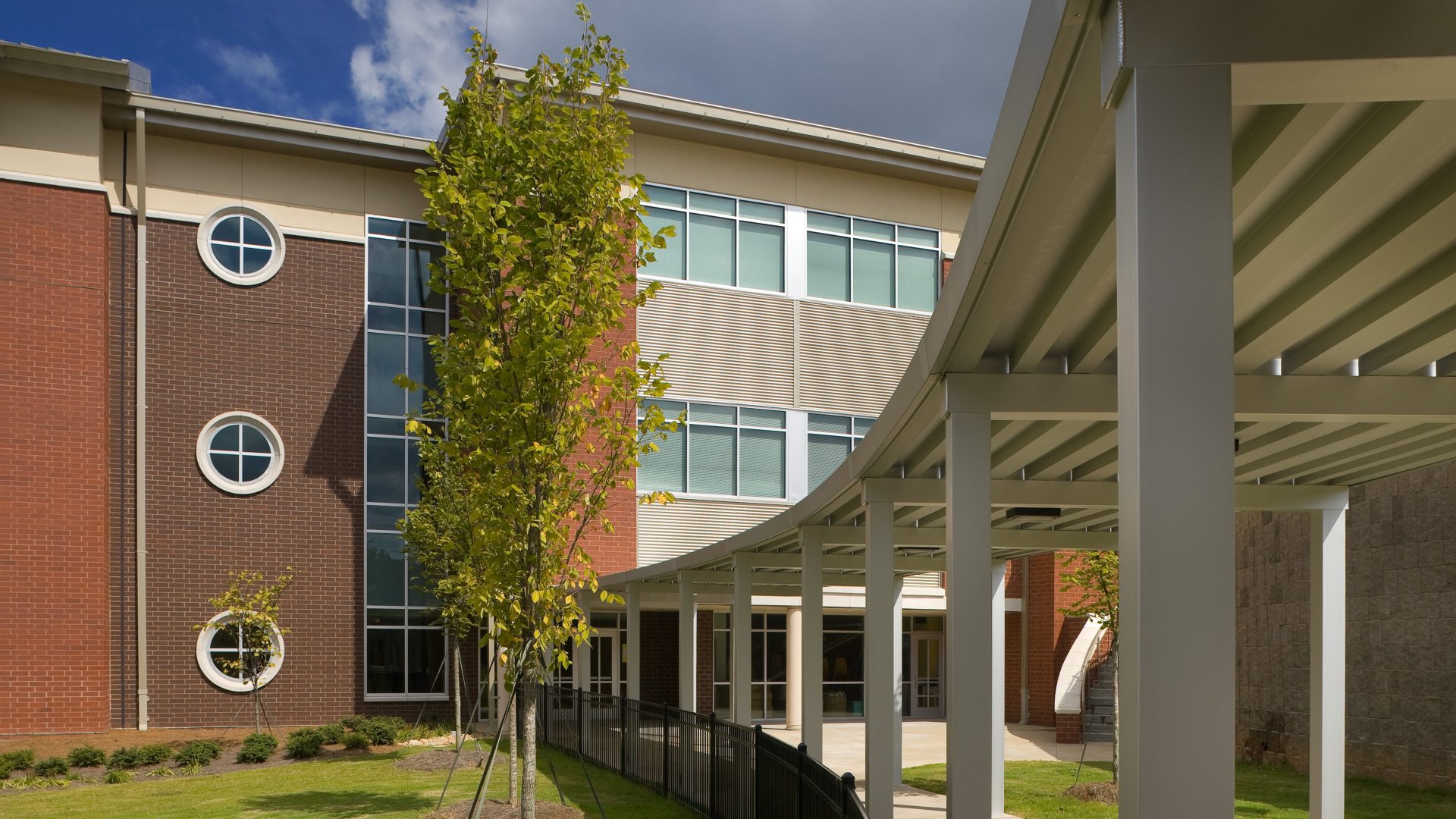 Services
Location
Sandy Springs, GA
Client
Fulton County Schools
Size
126,320 SF
Year
2008
Sustainability
Energy Star Outstanding Project