Flaggstone Medical Student Housing
Phoebe Putney Memorial Hospital
Academic / Institutional
Albany, GA | 30,000 sf
Phoebe Putney Memorial Hospital addresses its need for affordable student housing for their third and fourth year medical students, creating a convenient and attractive solution to bring more students to the Albany area.
With hospitals in five communities, PPMH needed to expand its educational facilities to accommodate rapid growth. To accommodate for the best future talent, the 47-unit building combines studio, single, double and triple room configurations to offer an array of living options for students. An entrance lobby and coffee shop provide a "living room" for students to collaborate, or relax and take a break.
Noteworthy: Located within the downtown historic preservation district of the City of Albany, the project team designed the building's exterior to adhere to the formal design review and approval process, meeting materials, height and roof profile mandated guidelines.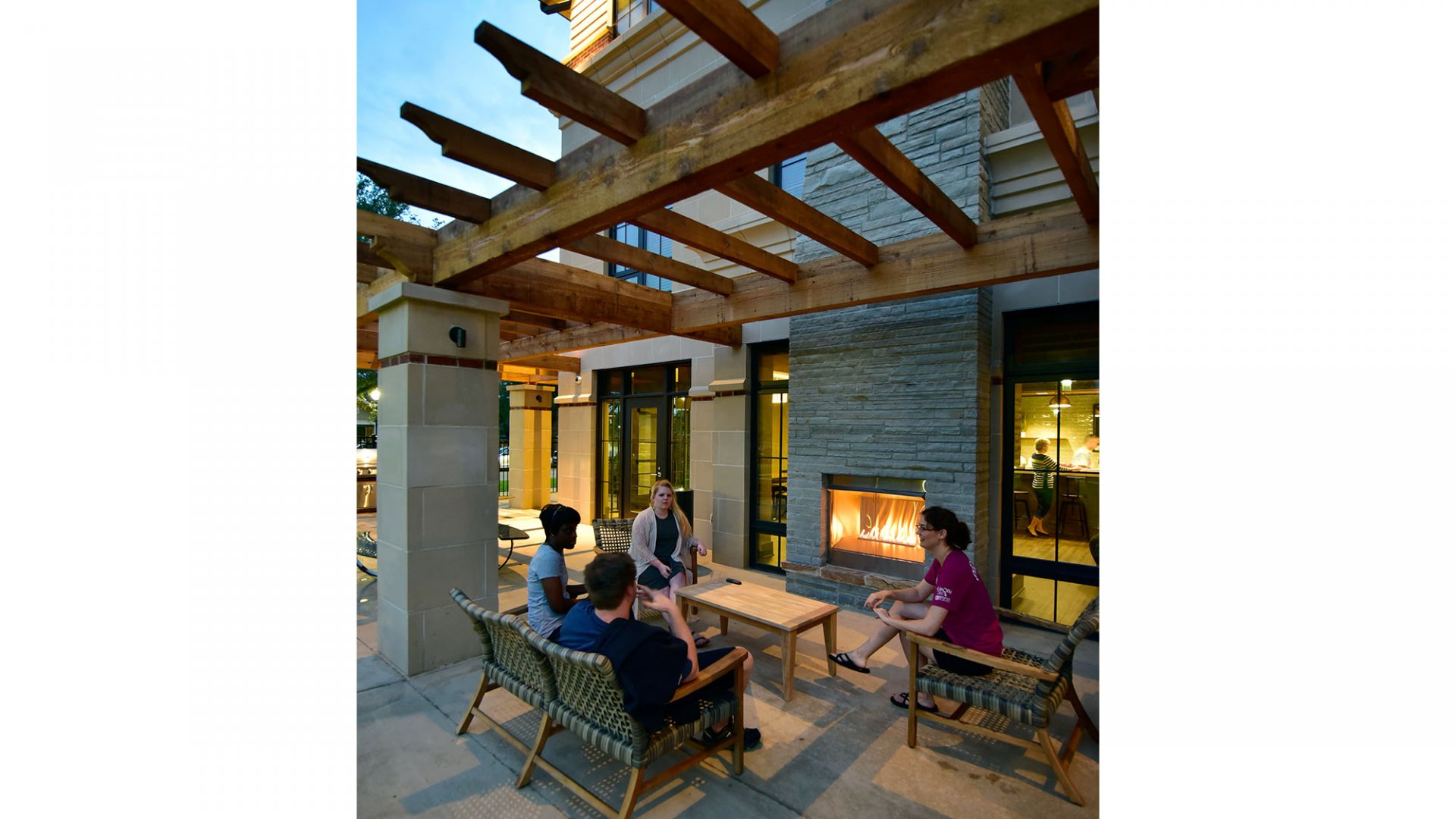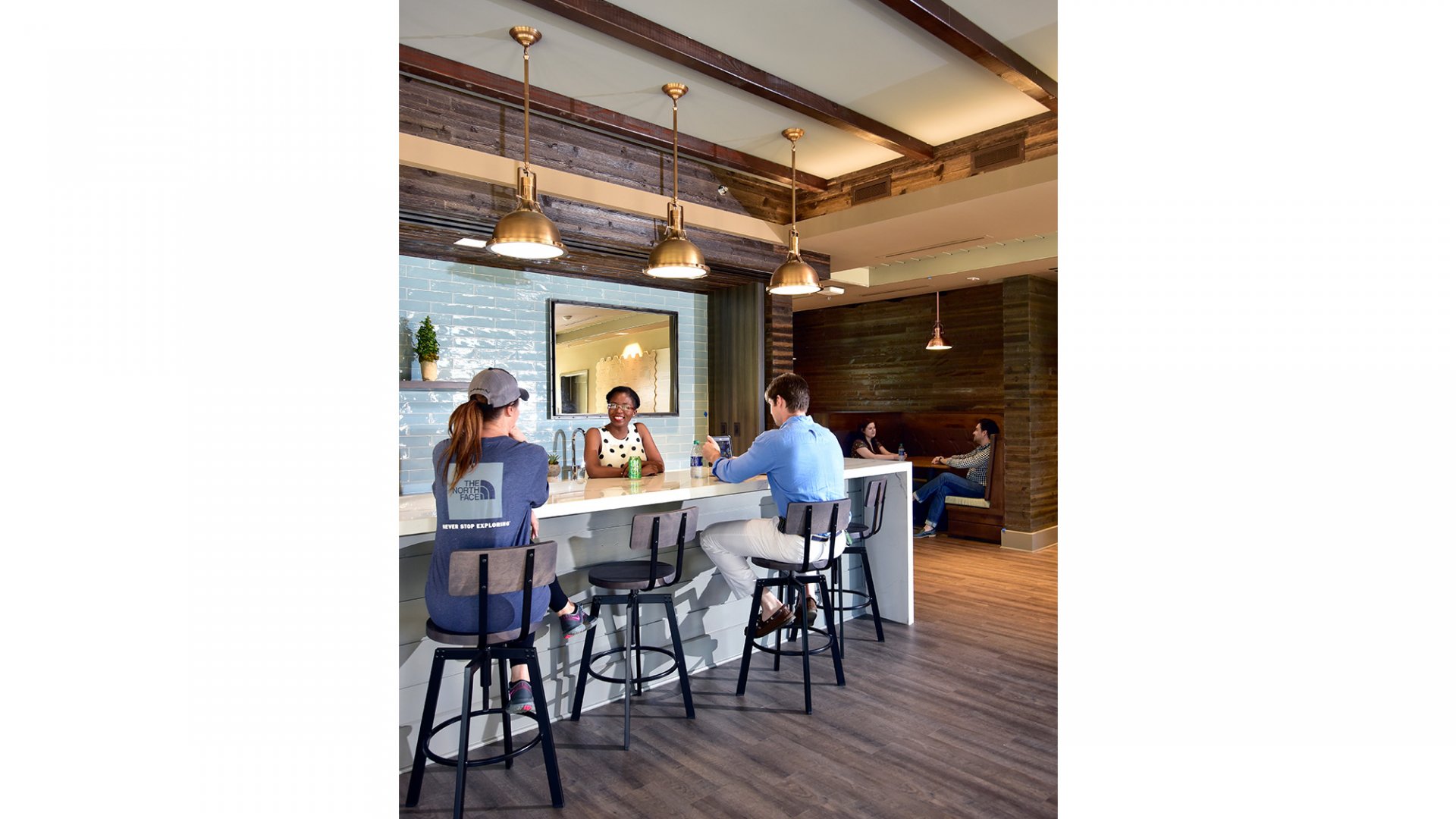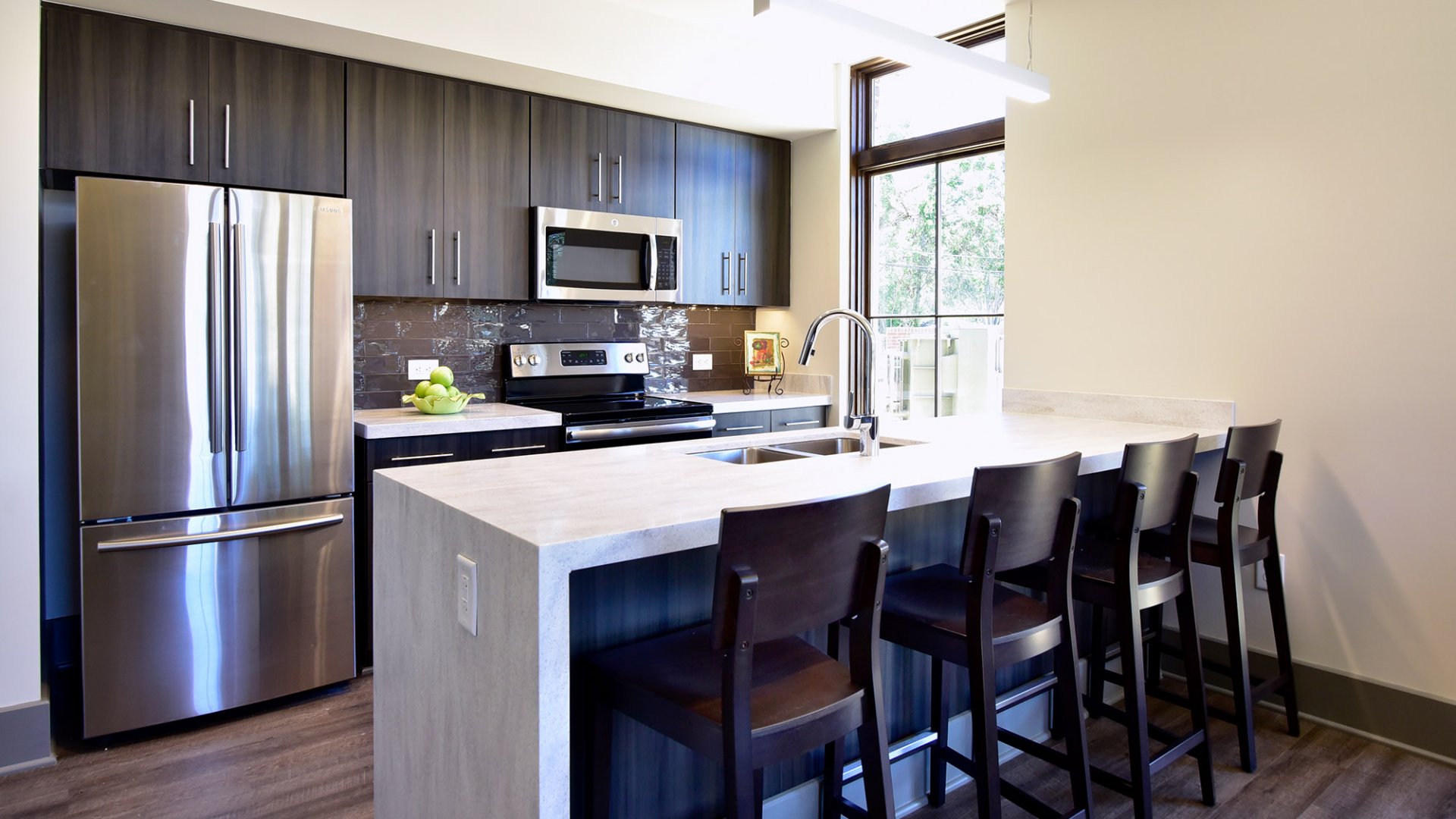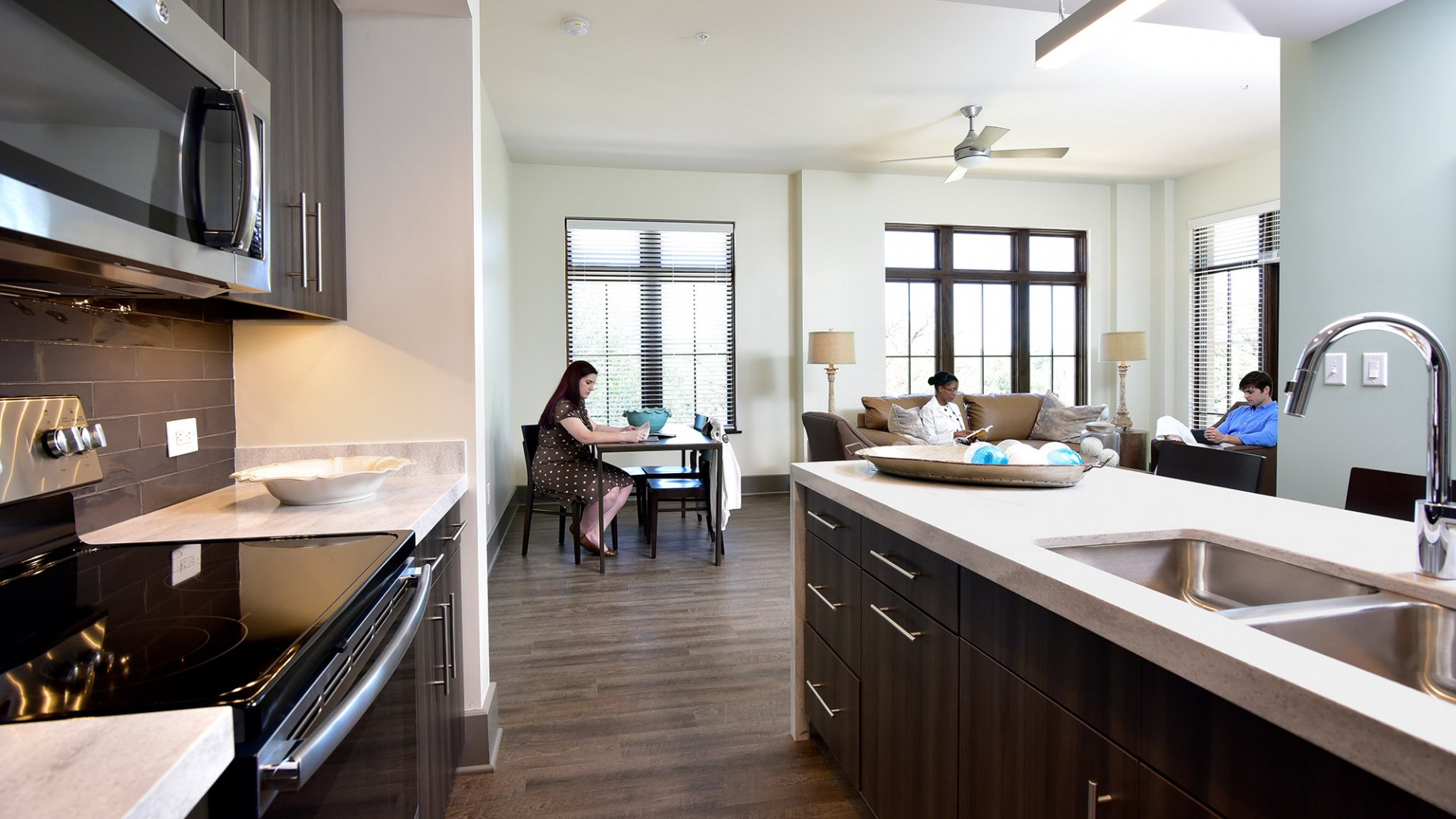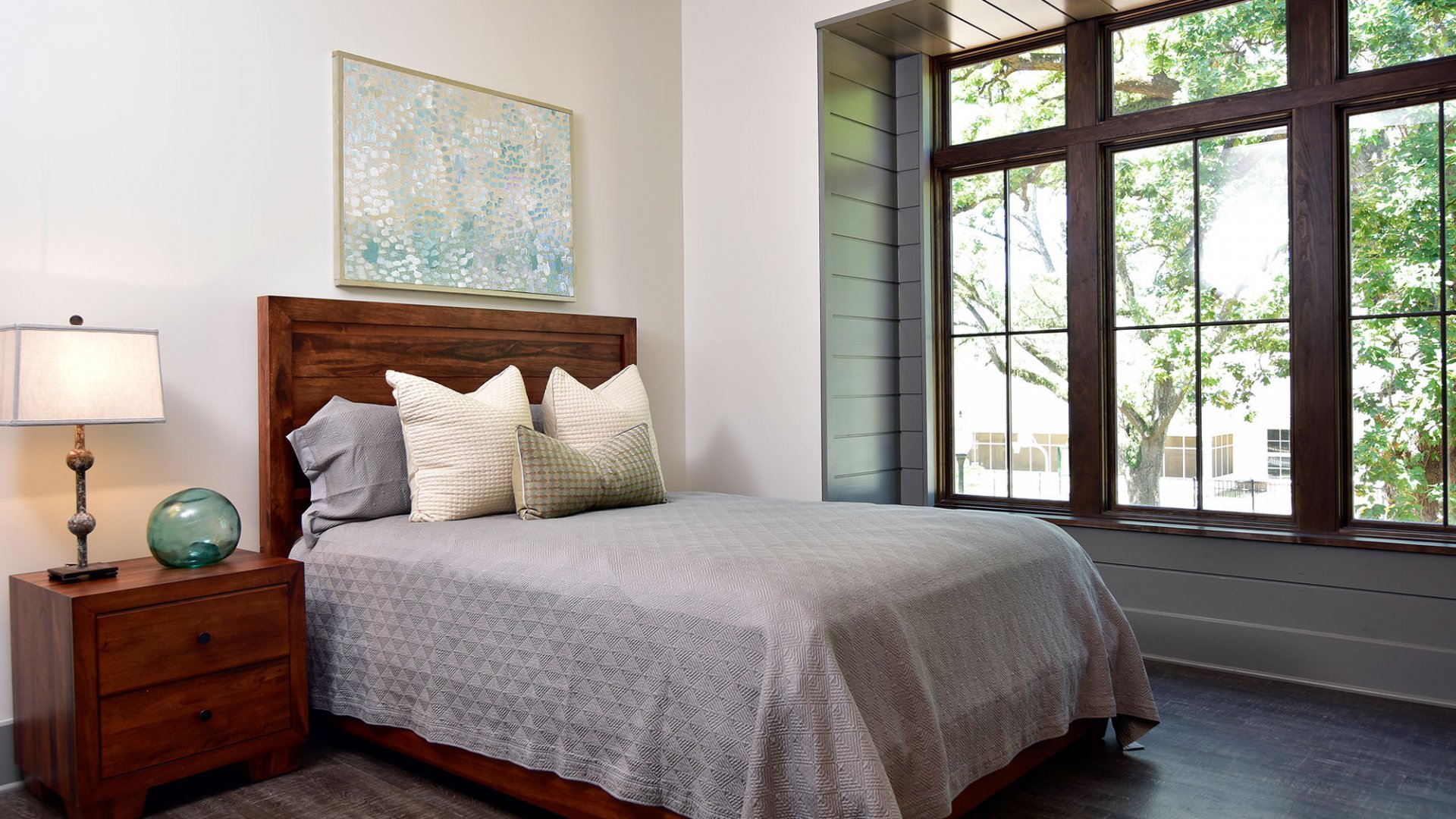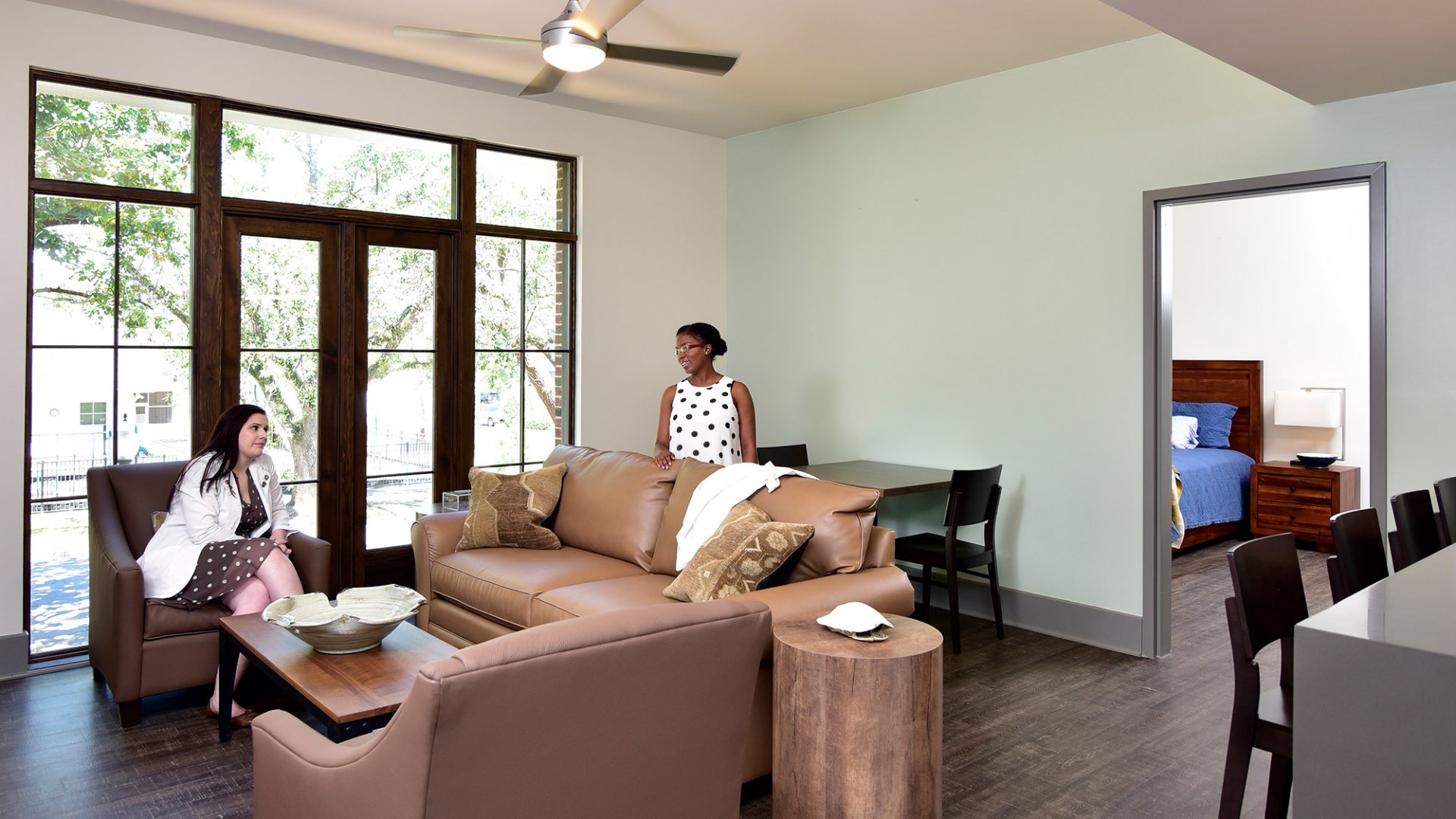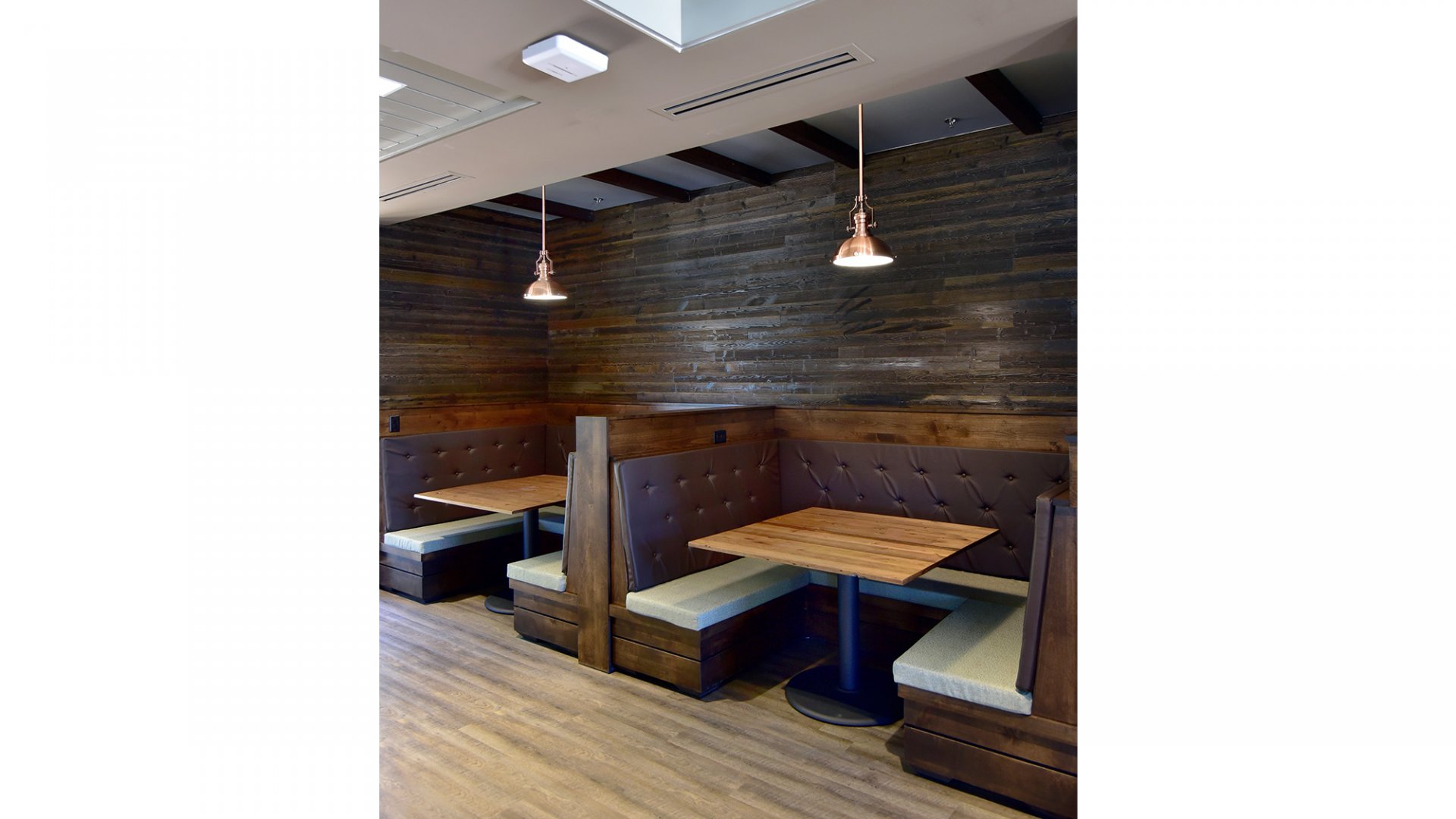 Services
Location
Albany, GA
Client
Phoebe Putney Memorial Hospital
Size
30,000 SF
Year
2017