E. Rivers Elementary School
Atlanta Public Schools
Academic / Institutional
Atlanta, GA | 112,000 sf
Opened in 1917 as Peachtree Heights School, E. Rivers Elementary is one of APS's most historic communities. 
Thoughtfully designed to integrate closely with a small urban site, this three-story elementary school is comprised of three classroom wings with attached administration, cafeteria / auditorium and gymnasium components. The site includes parking and car pool drop-off, a soccer field, track, a certified eco-habitat garden and playgrounds.
Noteworthy: During the planning and programming phase, CCCA and APS collaborated with the surrounding neighborhoods and school community to blend the building architecture with the adjacent historic residential community.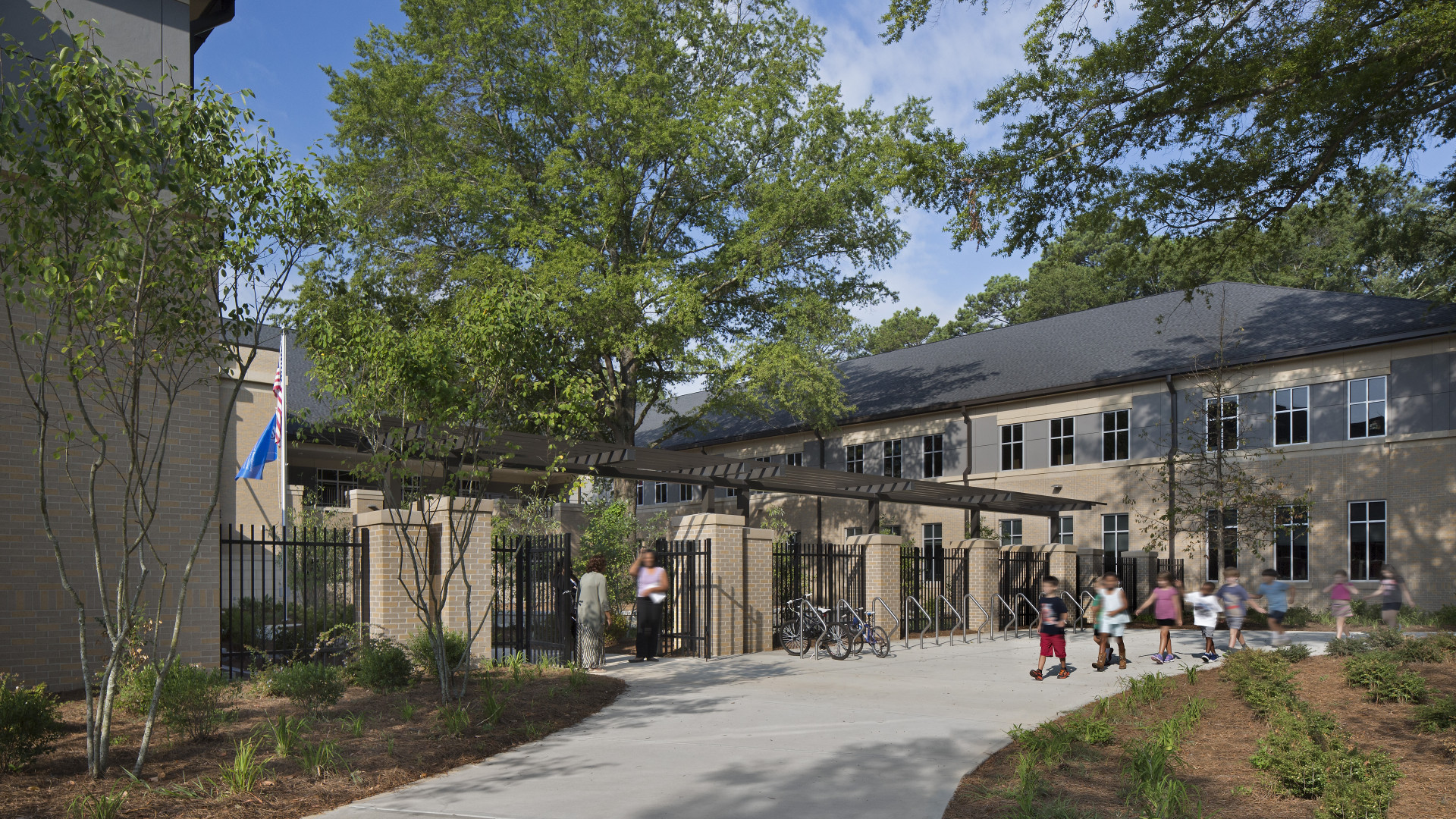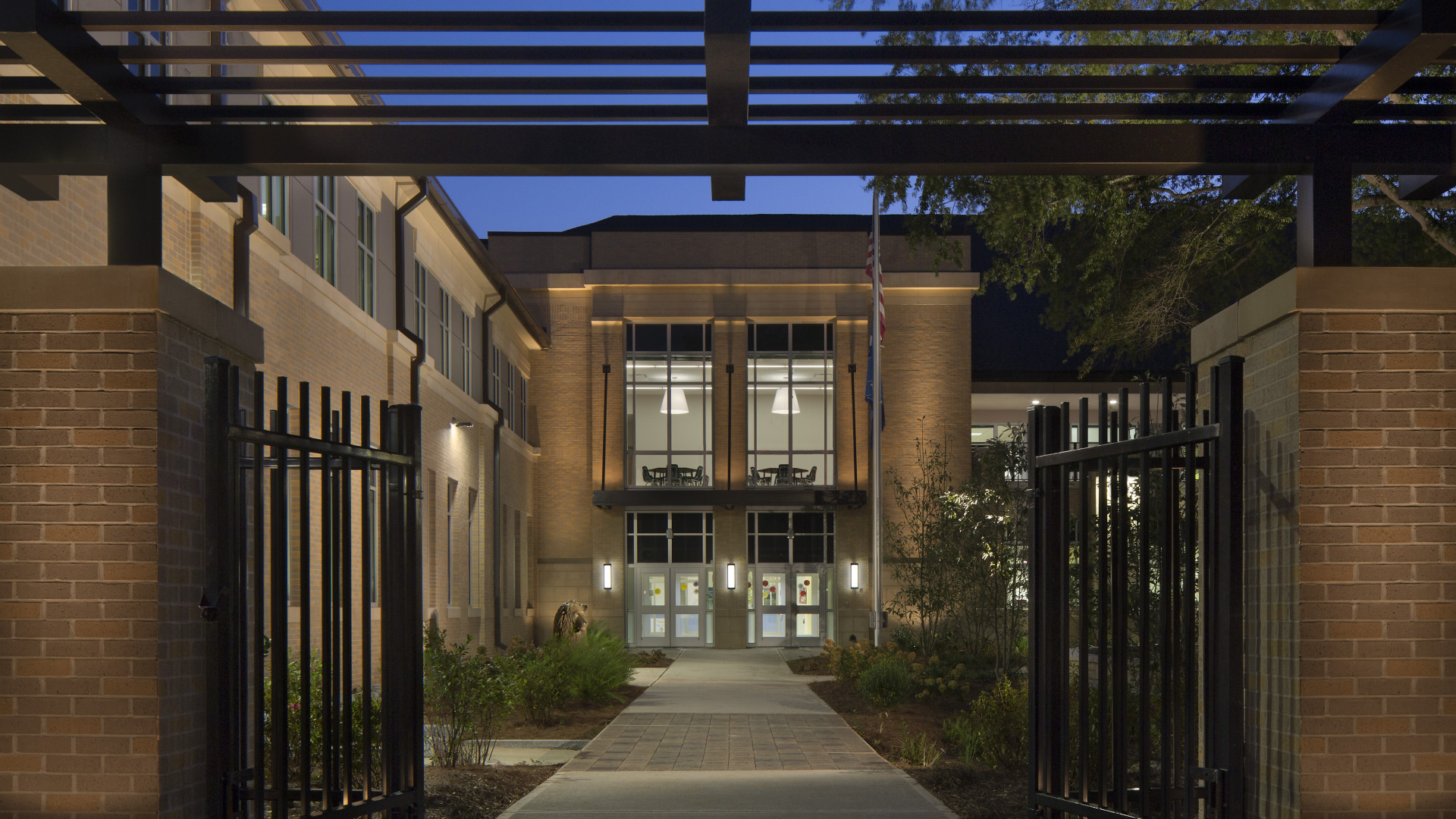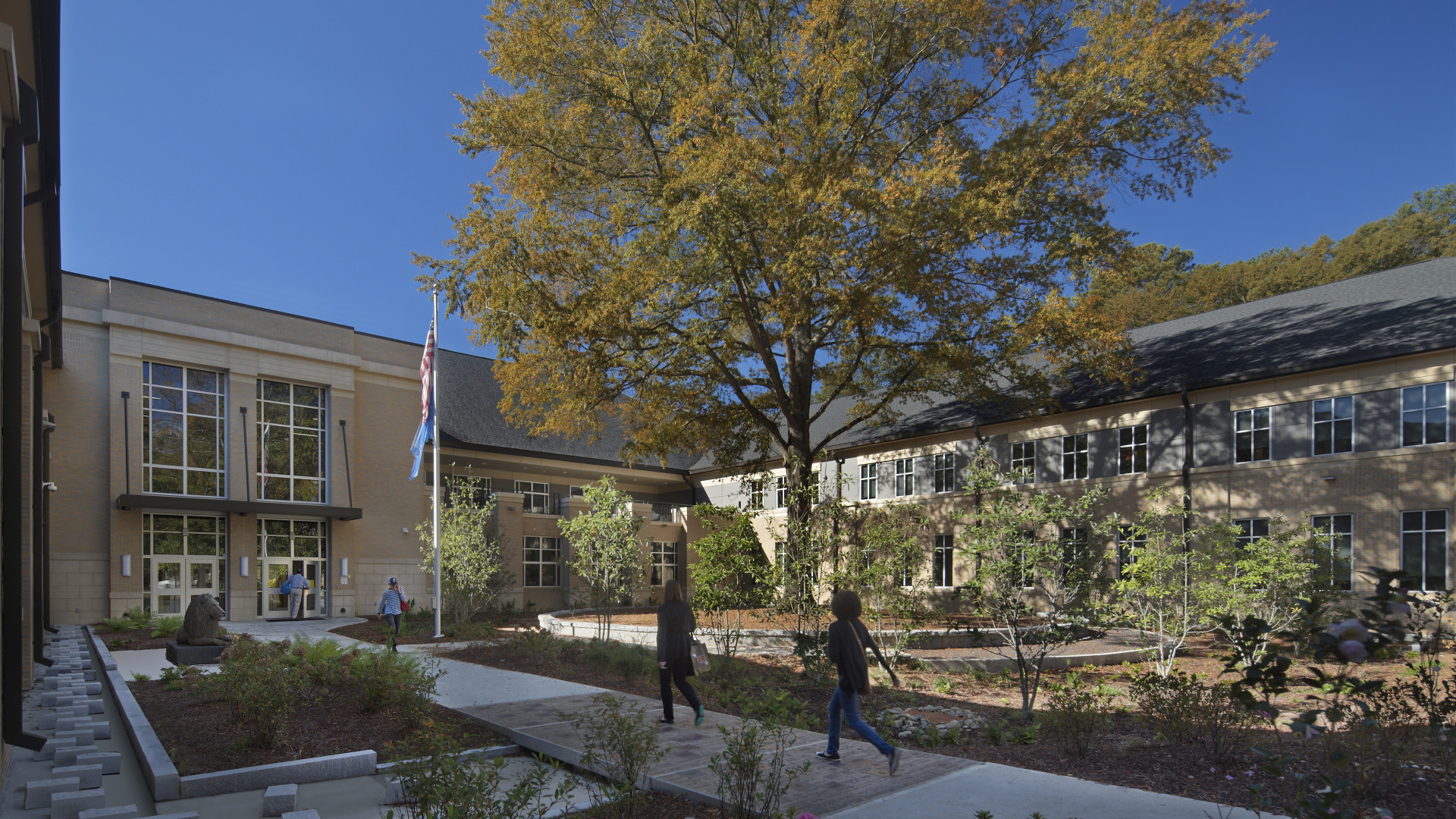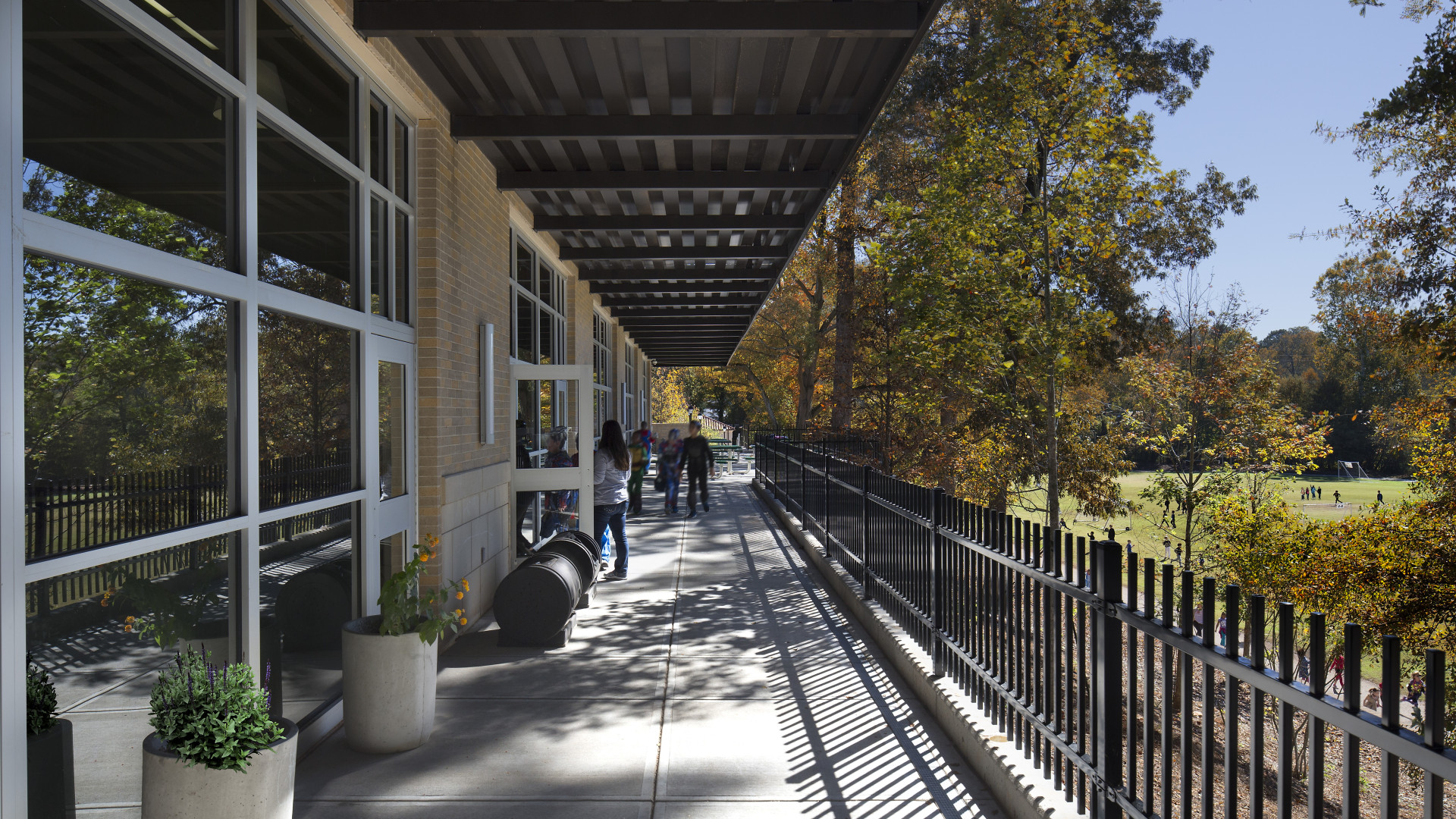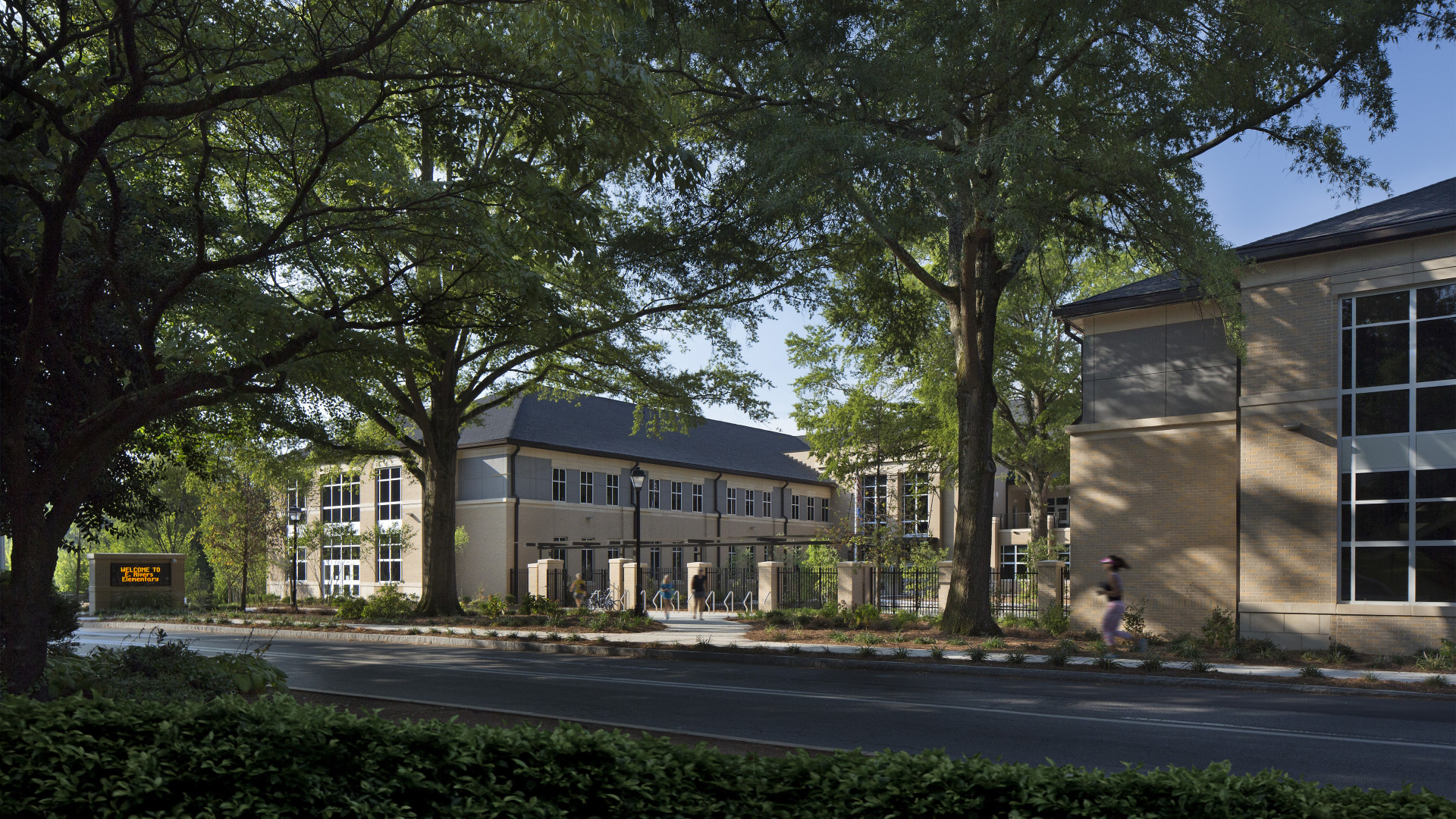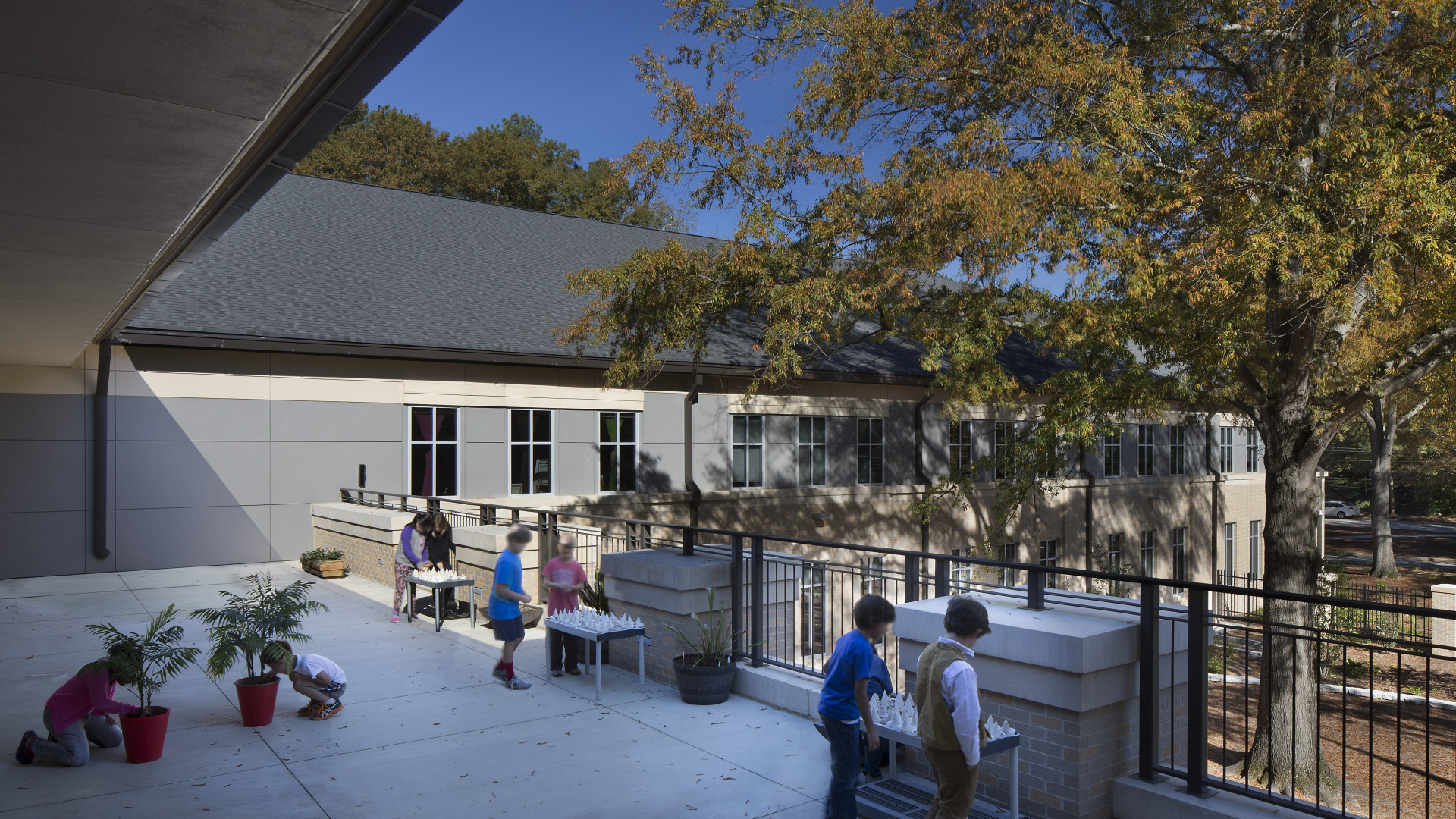 Services
Location
Atlanta, GA
Client
Atlanta Public Schools
Size
112,000 SF
Year
2014
More Work
Sustainability
LEED Silver Certification