Decatur High School Career Academy Redevelopment
City Schools of Decatur
Academic / Institutional
Decatur, GA | 23,830 SF
CCCA teamed with RA-Lin to redevelop the City Schools of Decatur Career Academy.
The revitalized career center provides a real world vocational atmosphere delivering authentic, technical education and training experiences for students, where they learn essential skills associated with culinary arts, broadcast video editing, nursing and healthcare, drawing and design and graphic communication.
Noteworthy: The Career Academy facility also provides important community services, such as the Frasier Childcare Center, adult continuing education classes offered by Georgia Piedmont Technical College and various after-hour campus community events.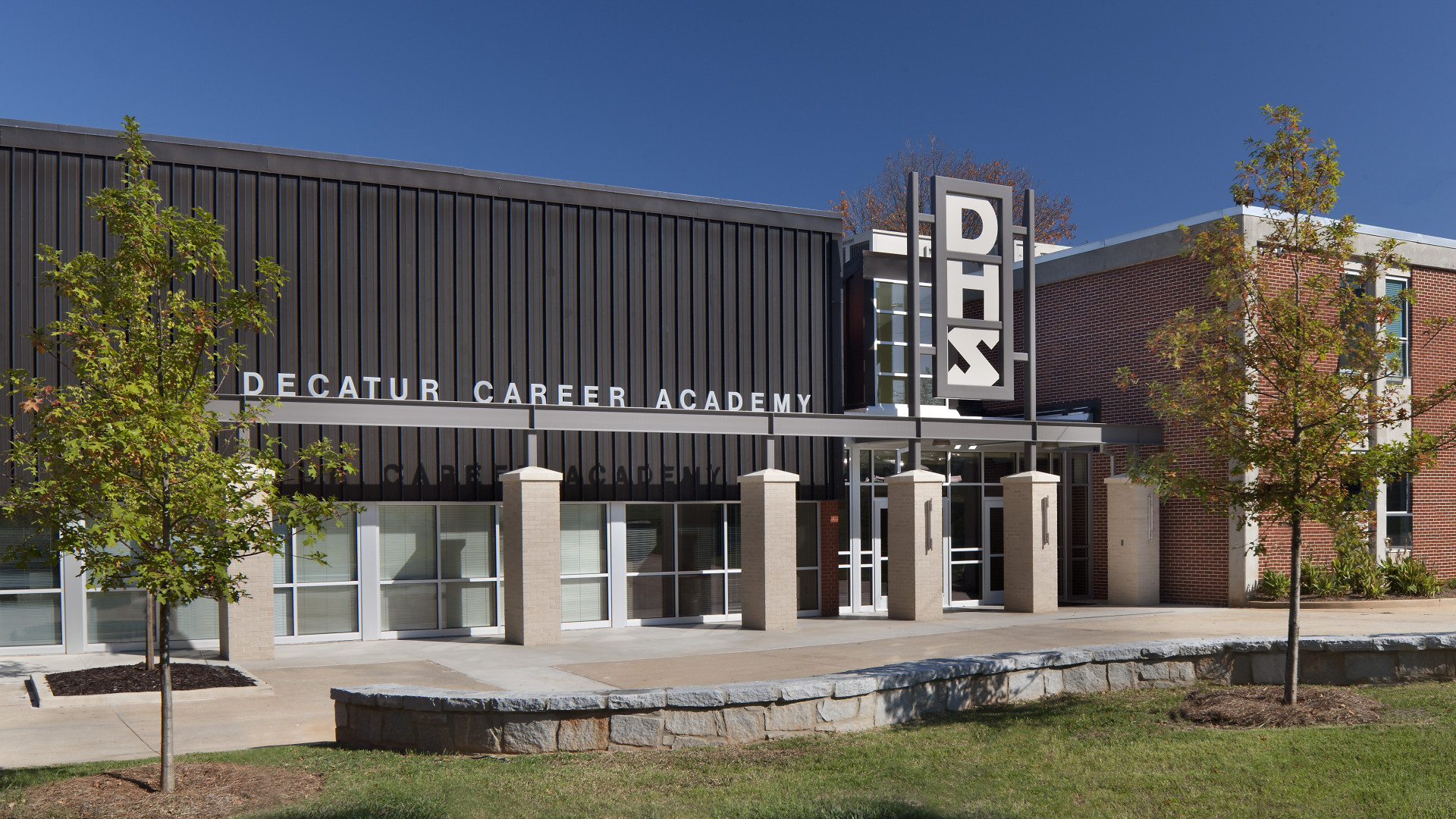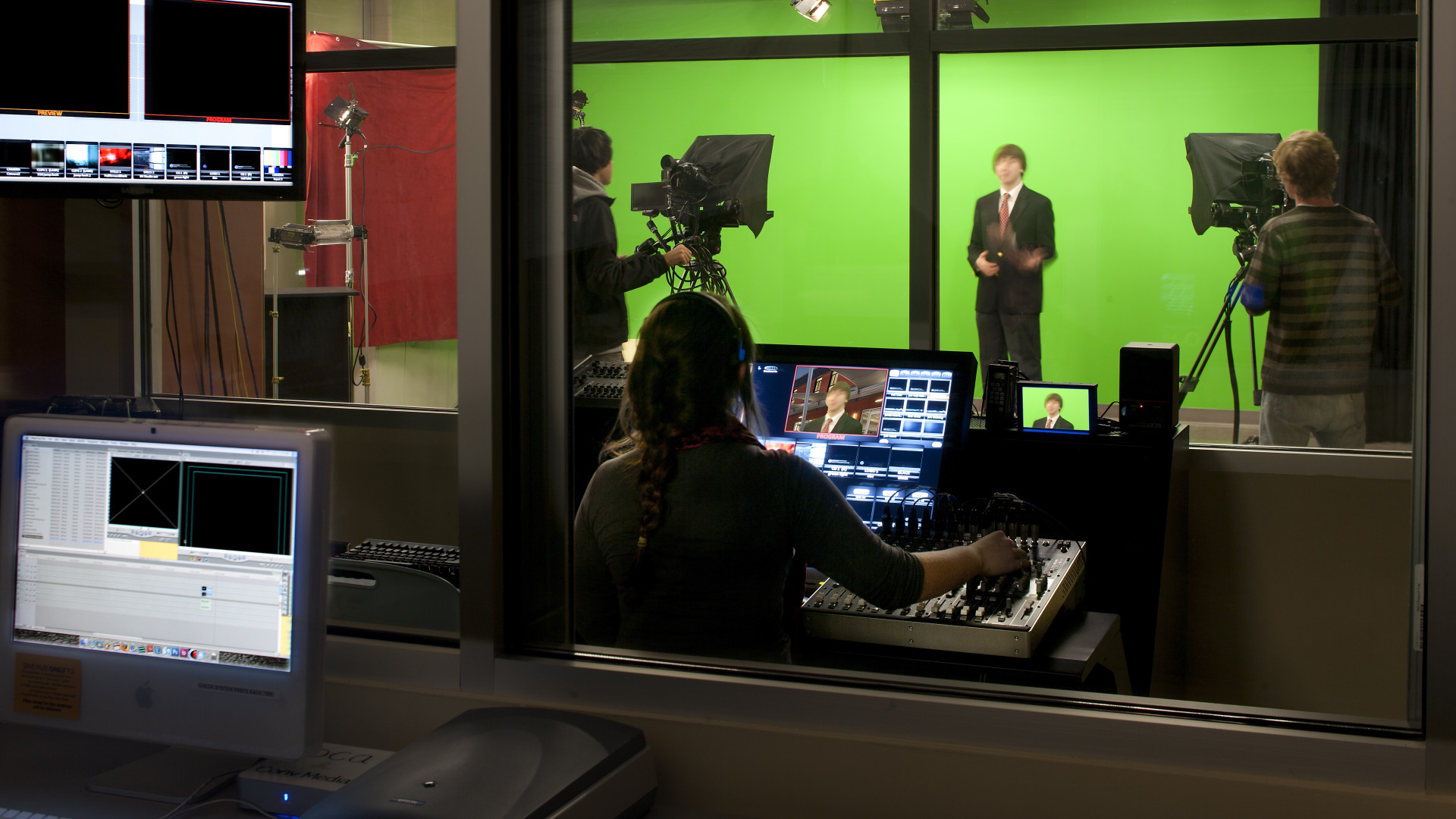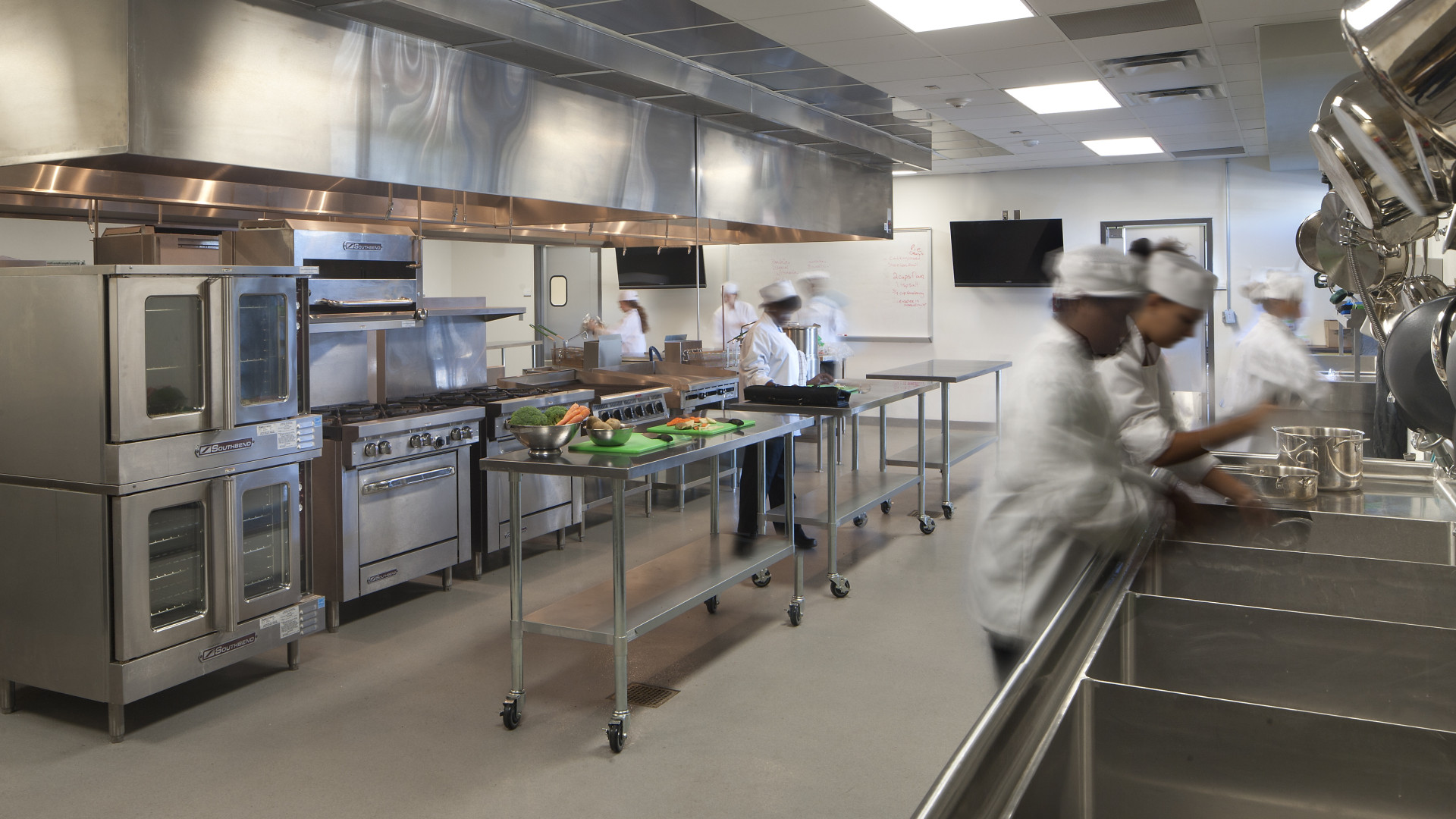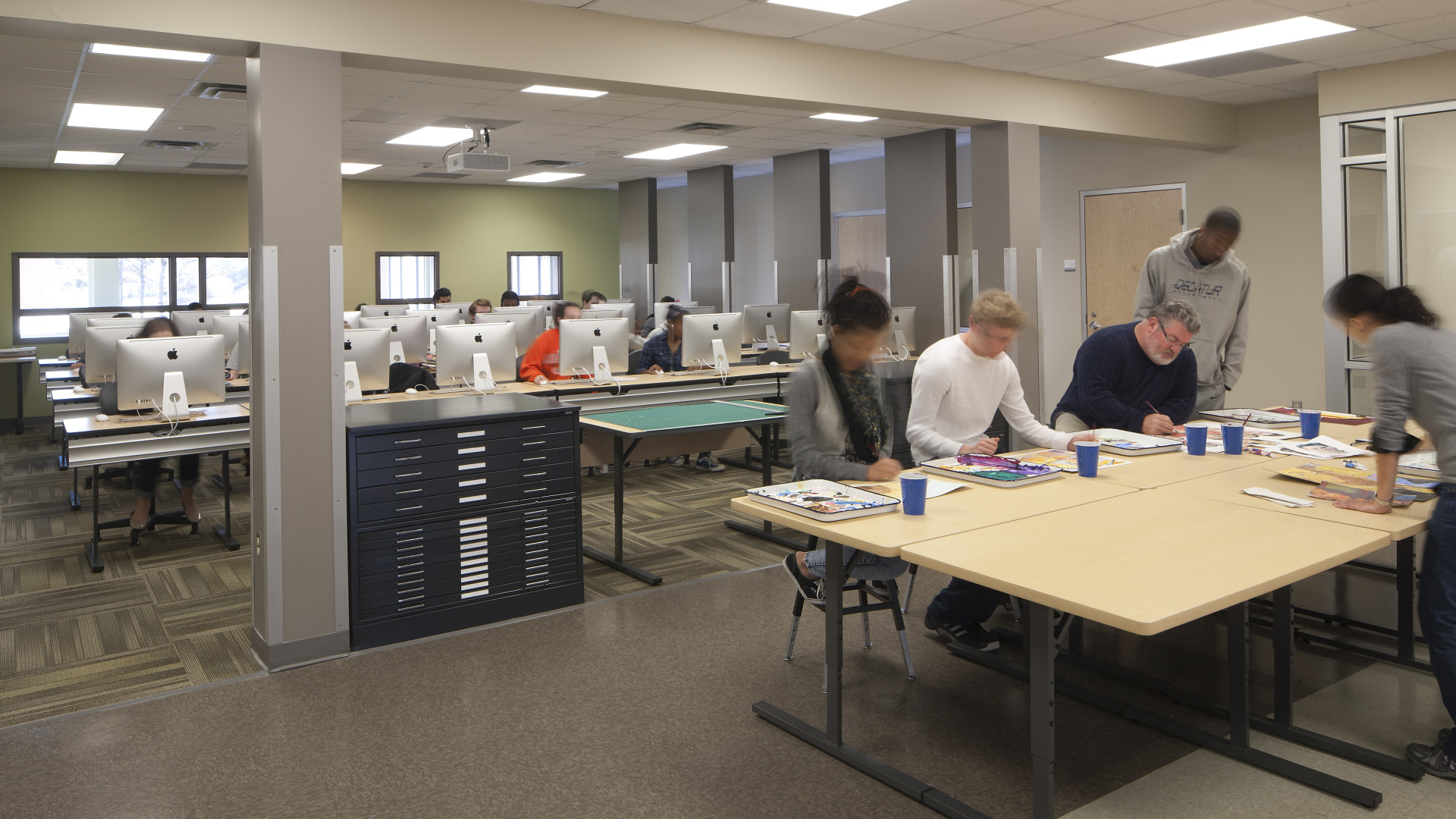 Services
Location
Decatur, GA
Client
City Schools of Decatur
Size
23,830 SF
Year
2011
More Work