Coretta Scott King Young Women's Leadership Academy
Atlanta Public Schools
Academic / Institutional
Atlanta, GA | 230,321 SF
Honoring the life and legacy of Coretta Scott King, the Academy is the first single-gender school constructed in Atlanta in 60 years.
The Coretta Scott King Young Women's Leadership Academy (CSKYWLA) opened its doors in 2007 with a curriculum designed for the unique learning style of young women. Organized around a central courtyard with classrooms on one side and the performing arts, dining and athletics on the other, learning and recreation take place in a variety of spaces, including state of the art science labs, two gymnasiums, a large dining hall, a performing arts auditorium and a dance studio. A softball field, tennis courts and field for track and soccer support a strong athletic program.
Noteworthy: Thoughtful planning for structural and energy-saving features ensures the buildings' longevity and earned it a LEED Silver rating.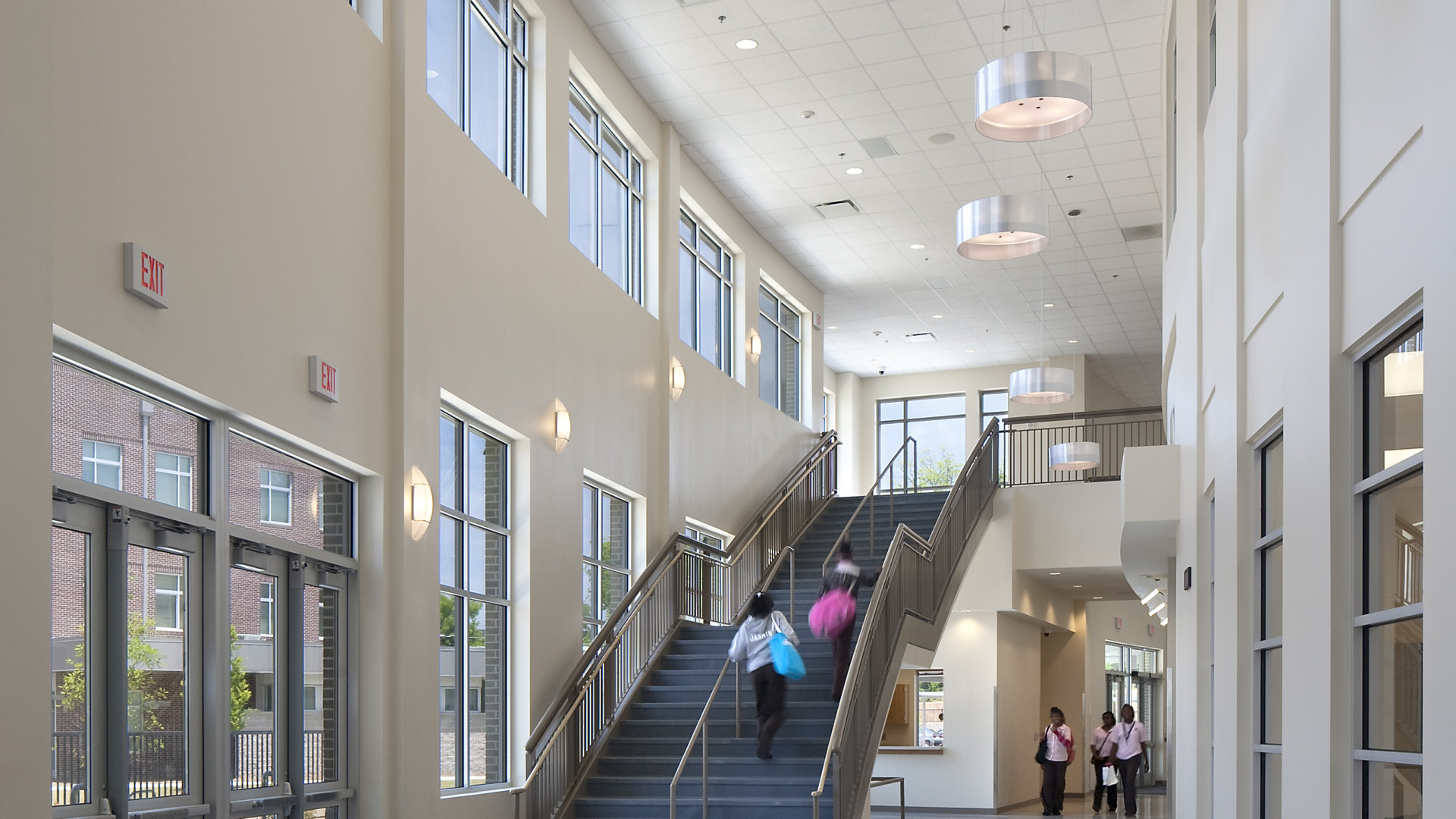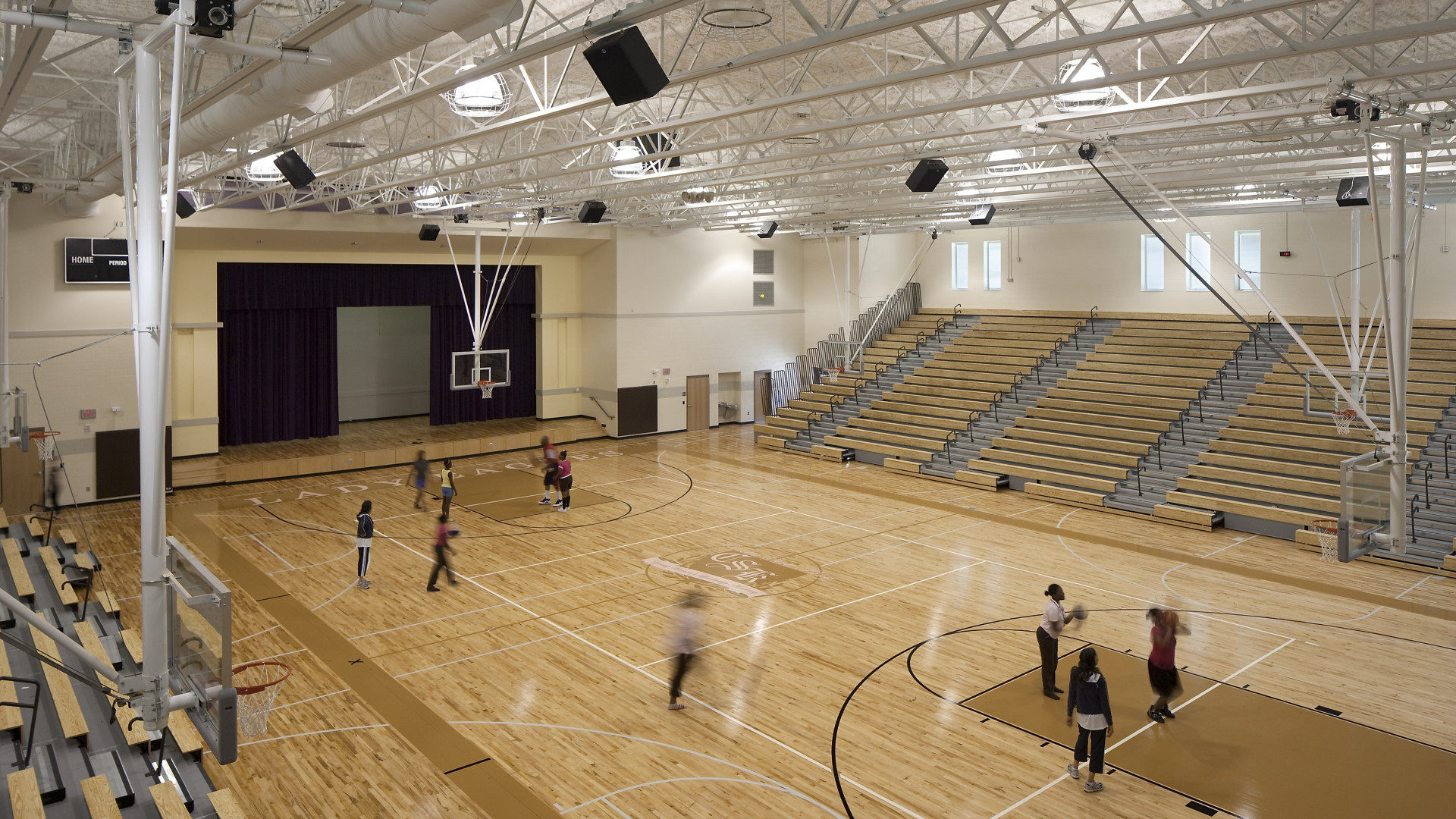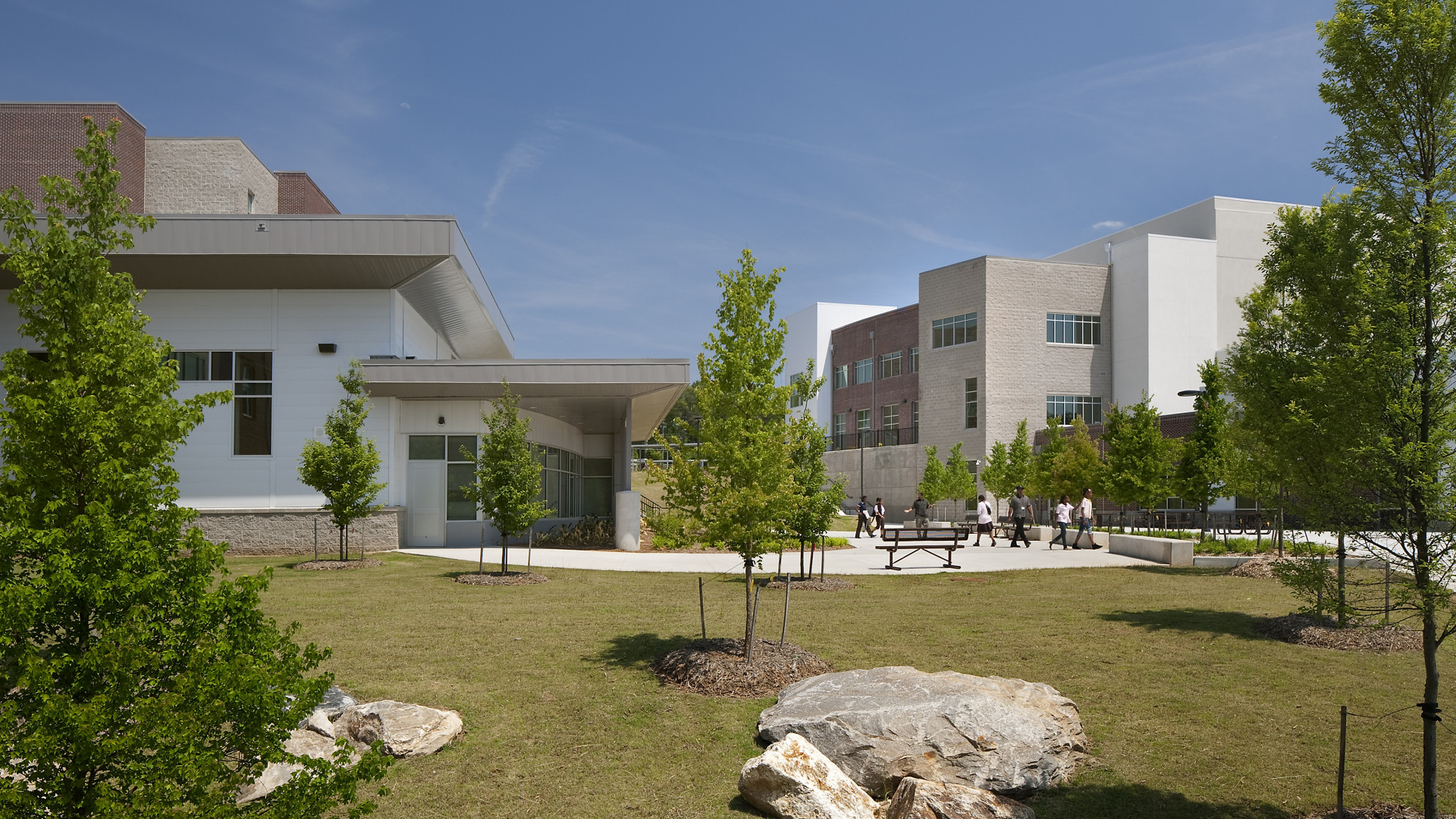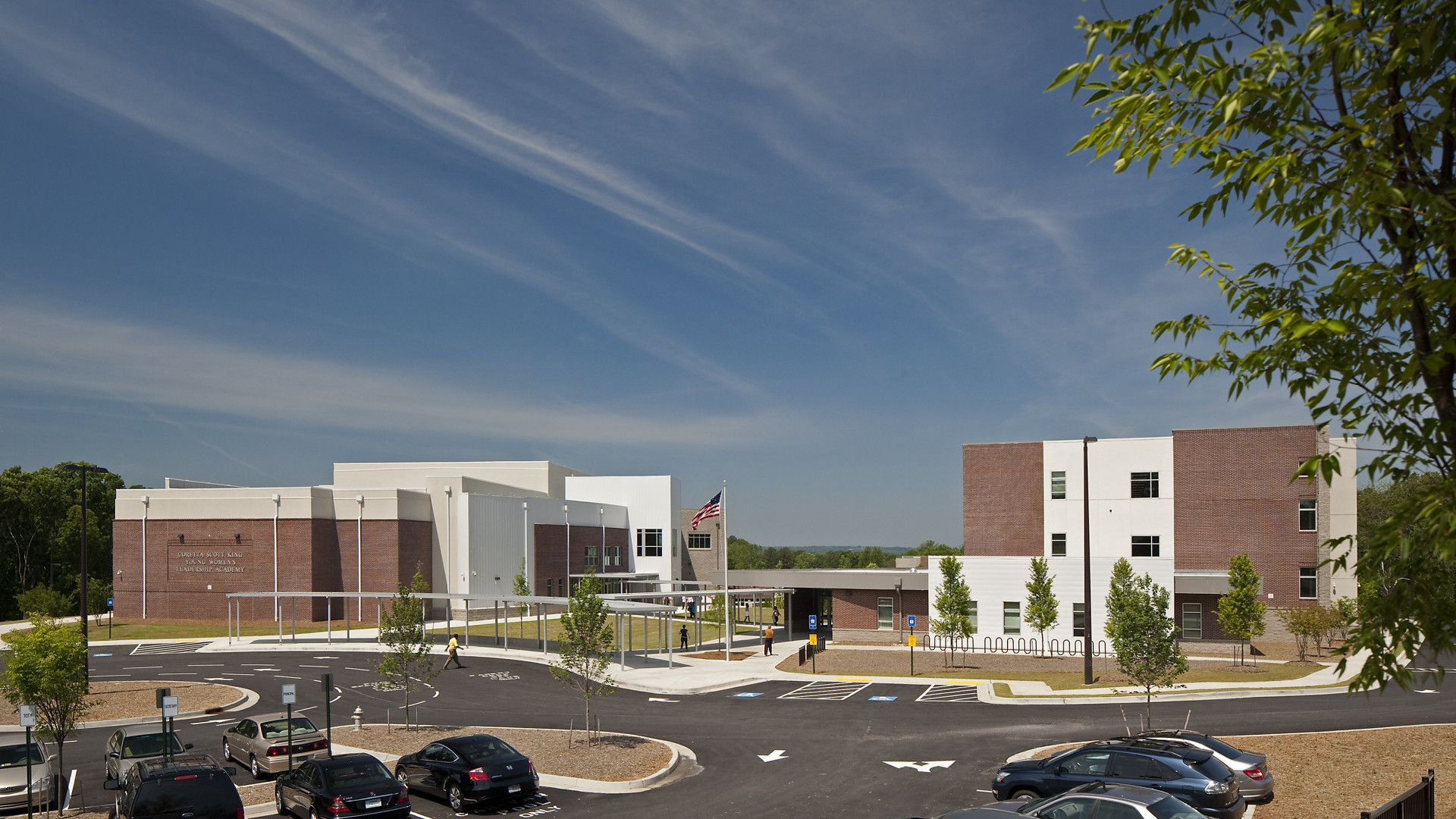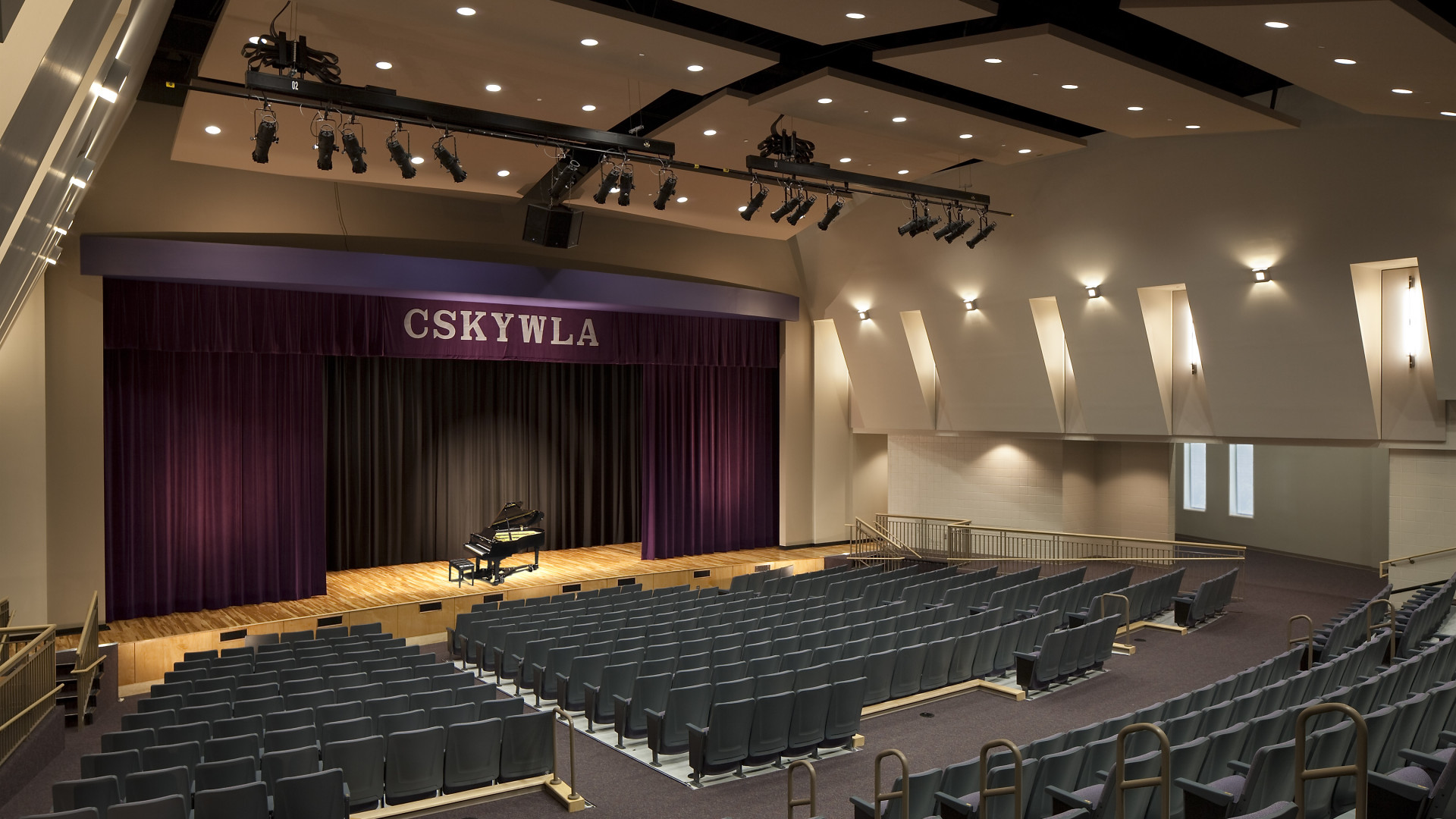 Services
Location
Atlanta, GA
Client
Atlanta Public Schools
Size
230,321 SF
Year
2010
More Work
Sustainability
LEED Silver Certified
Awards
Build Georgia Award 2010