The Cliff Valley School Expansion
The Cliff Valley School
Academic / Institutional
Atlanta, GA | 25,279 SF
Thoughtful and collaborative sustainable design initiatives made the Cliff Valley School the first small commercial building compliant under the new Southface/EarthCraft sustainable design initiative, comparable to LEED design imperatives.
After refining the campus's existing master plan, the design team completed the design of two new buildings for The Cliff Valley School expansion. Housing science, art, tutoring and general classrooms, the two-story classroom building aesthetically complements an iconic image portrayed by the existing structure. The location of the new gymnatorium forms a courtyard, providing the campus with athletic, music, theatre and gallery spaces.
Noteworthy: A centerpiece of the gymnatorium is the rooftop science classroom that connects with and enhances the existing outdoor science program.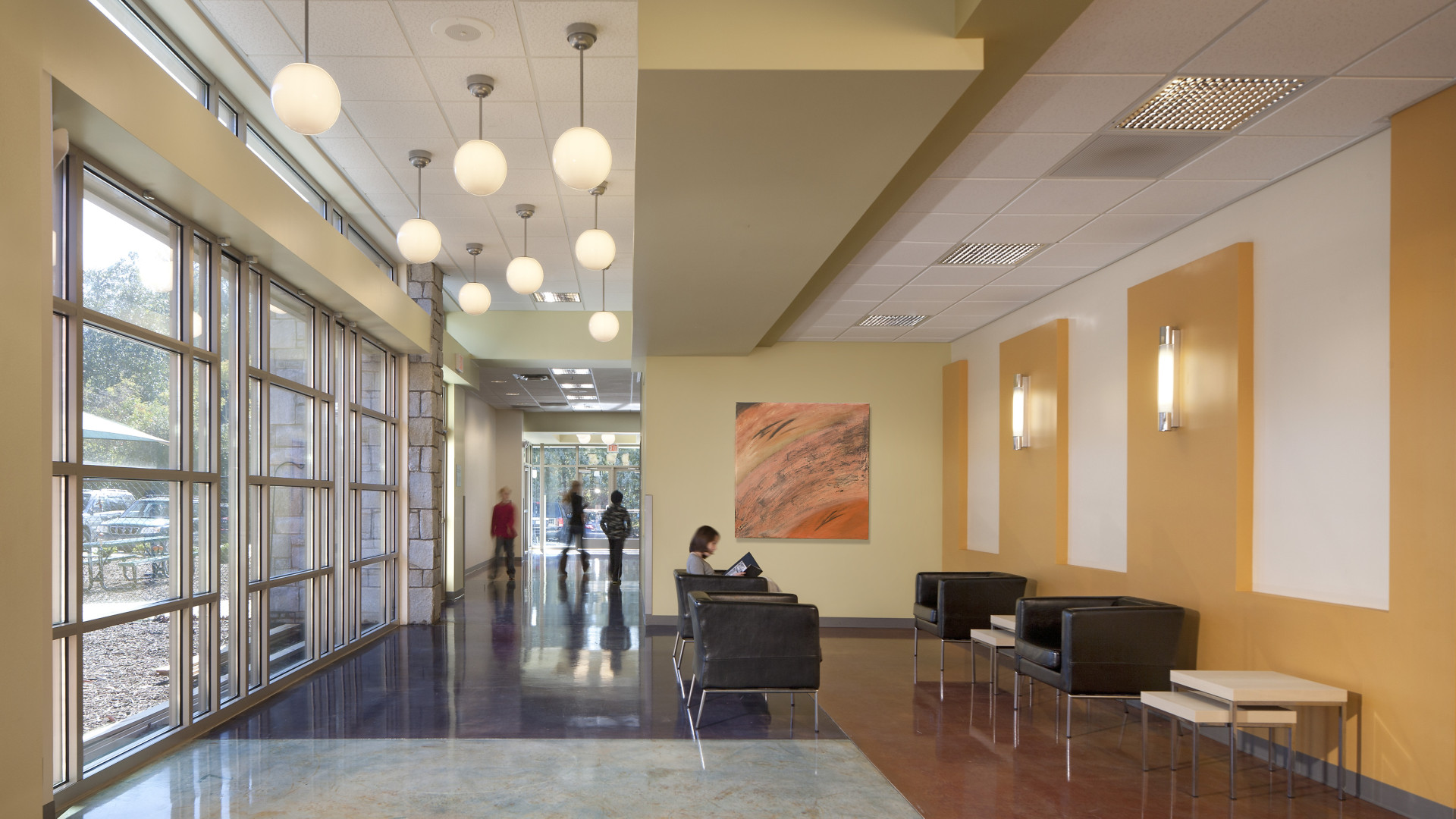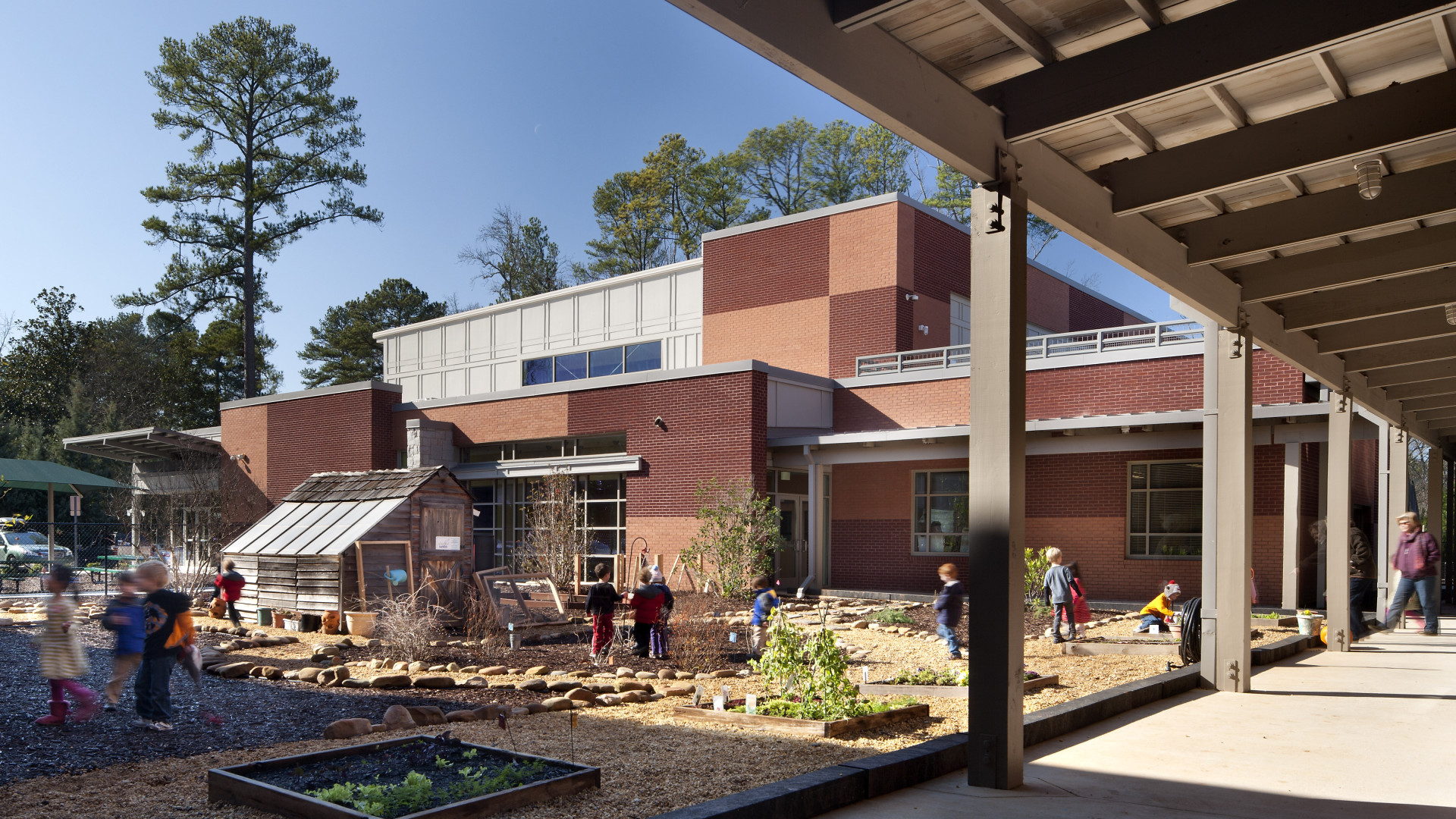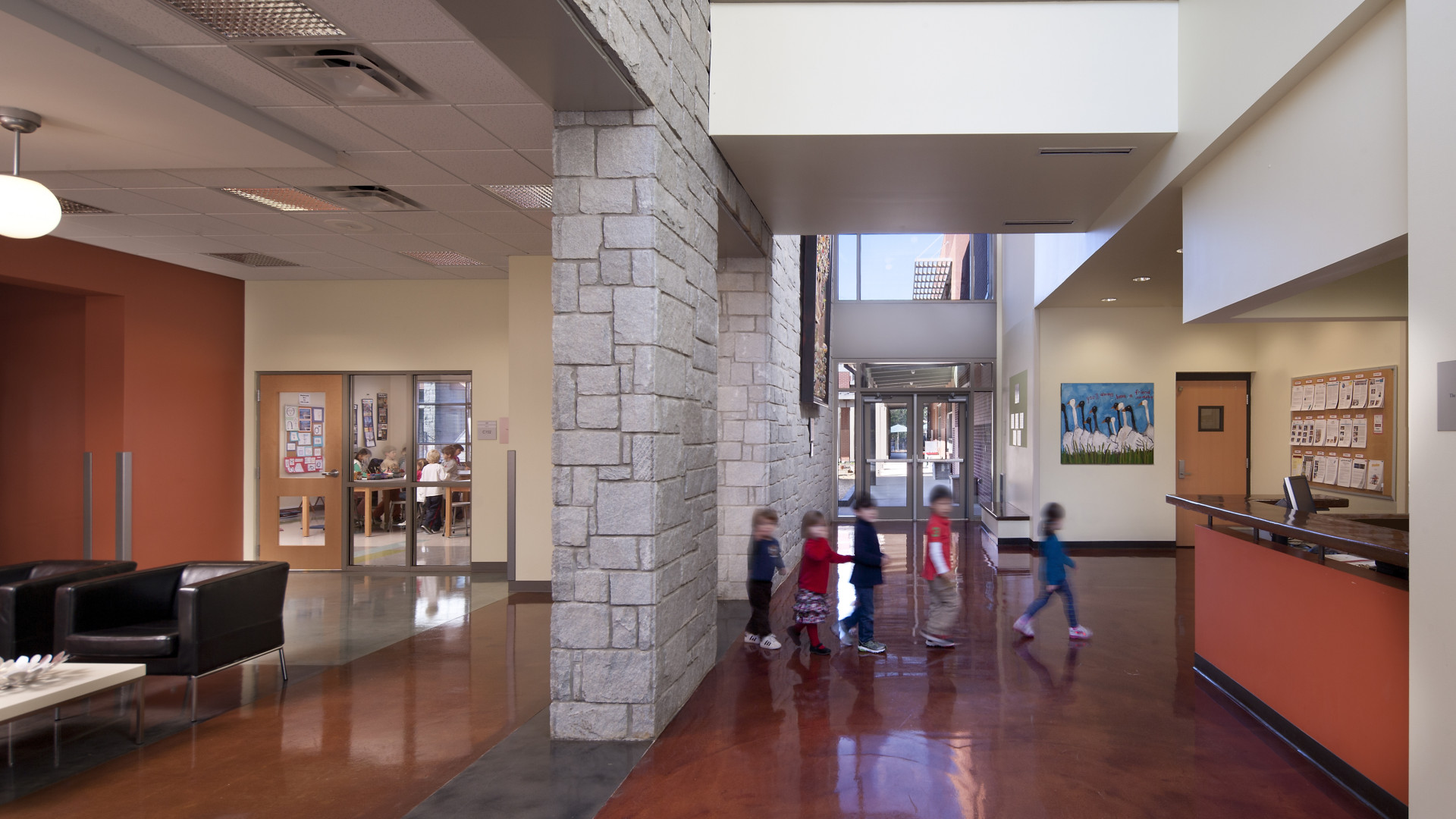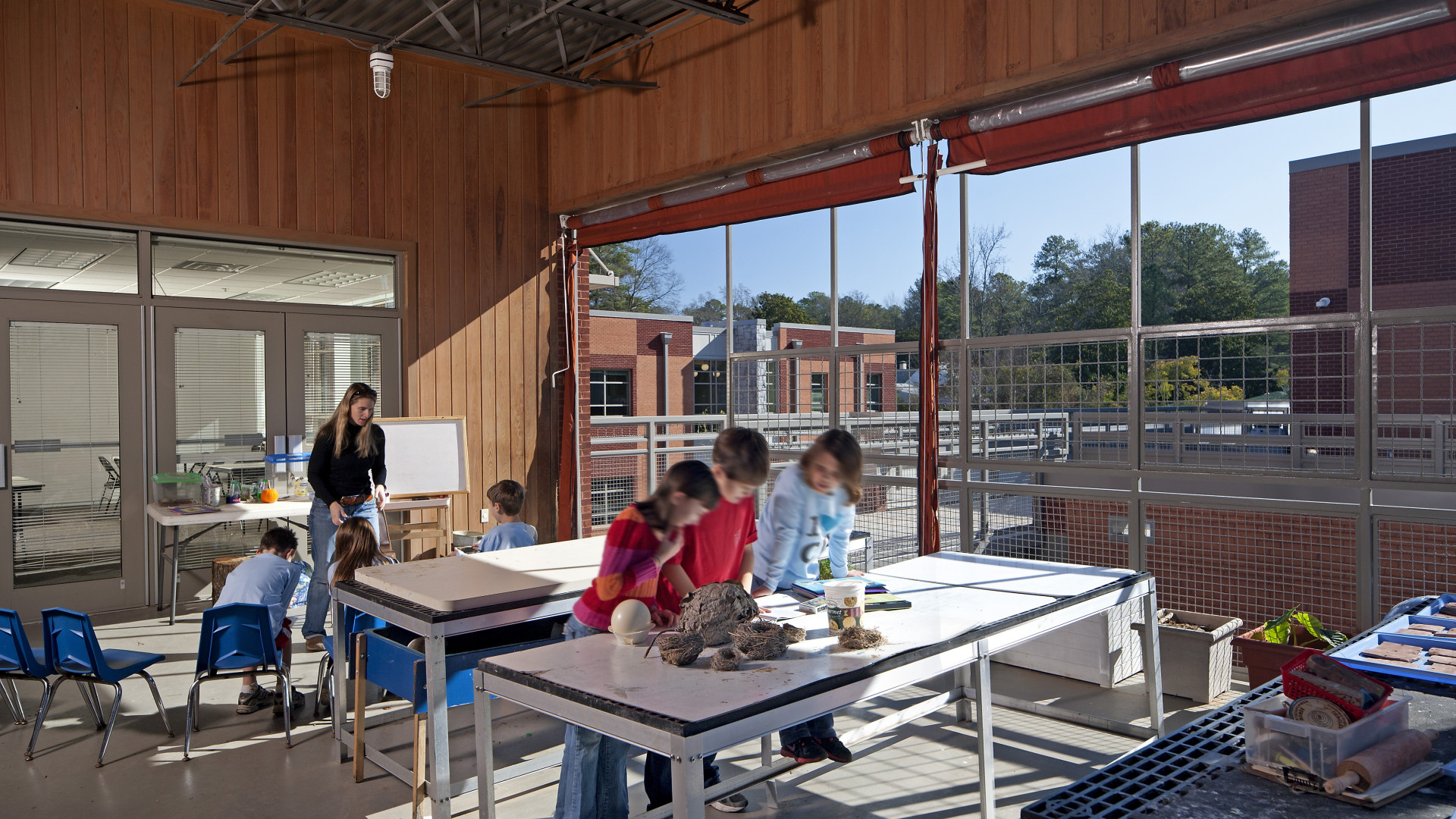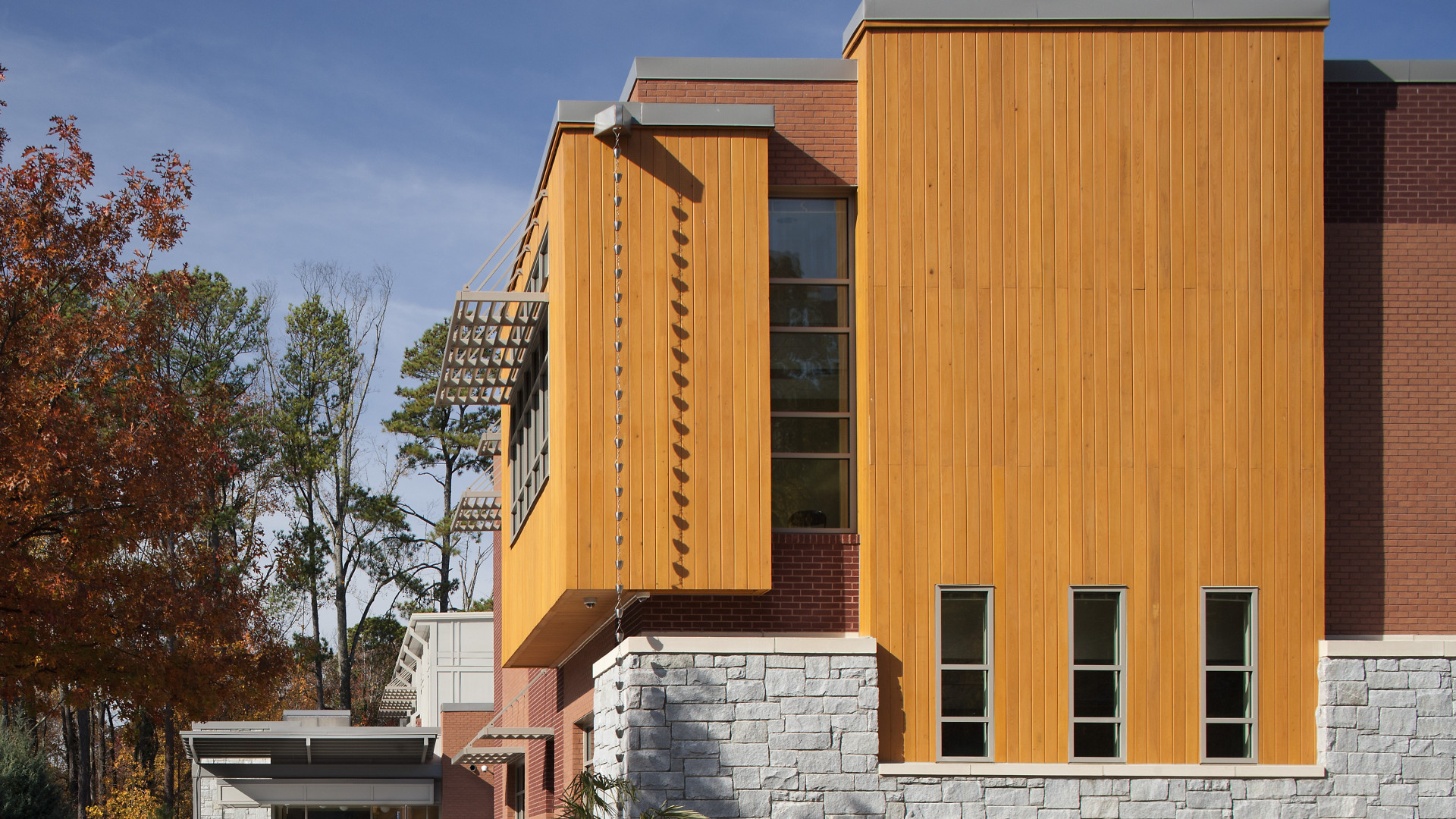 Services
Location
Atlanta, GA
Client
The Cliff Valley School
Size
25,279 SF
Year
2010
Sustainability
EarthCraft Light Commercial