Camellia Place
Camellia Place of Woodstock, LLC
Interiors
Canton, GA | 61,600 sf
The overall design of Camellia Place transforms the traditional assisted living model into a unique, comforting residential village that enhances the lives of those who inhabit the space.
Moving away from an institutional large-scale design, Camellia Place implements a residential model to provide a sense of home and community for all residents. The concept of "Adding Life to Years" is brought to life with organized social activities, opportunities for social engagement and fully integrated, proactive medical care. Each residential house is designed with both the community members and employees in mind, offering flexibility and an elevated level of comfort.
Noteworthy: Six houses are arranged around the 'Grandmother's Garden,' a central green space that functions much like a traditional village green. This open, welcoming space encourages outdoor activities and is large enough to host a variety of events, including Camellia Place's "Music on the Green" series.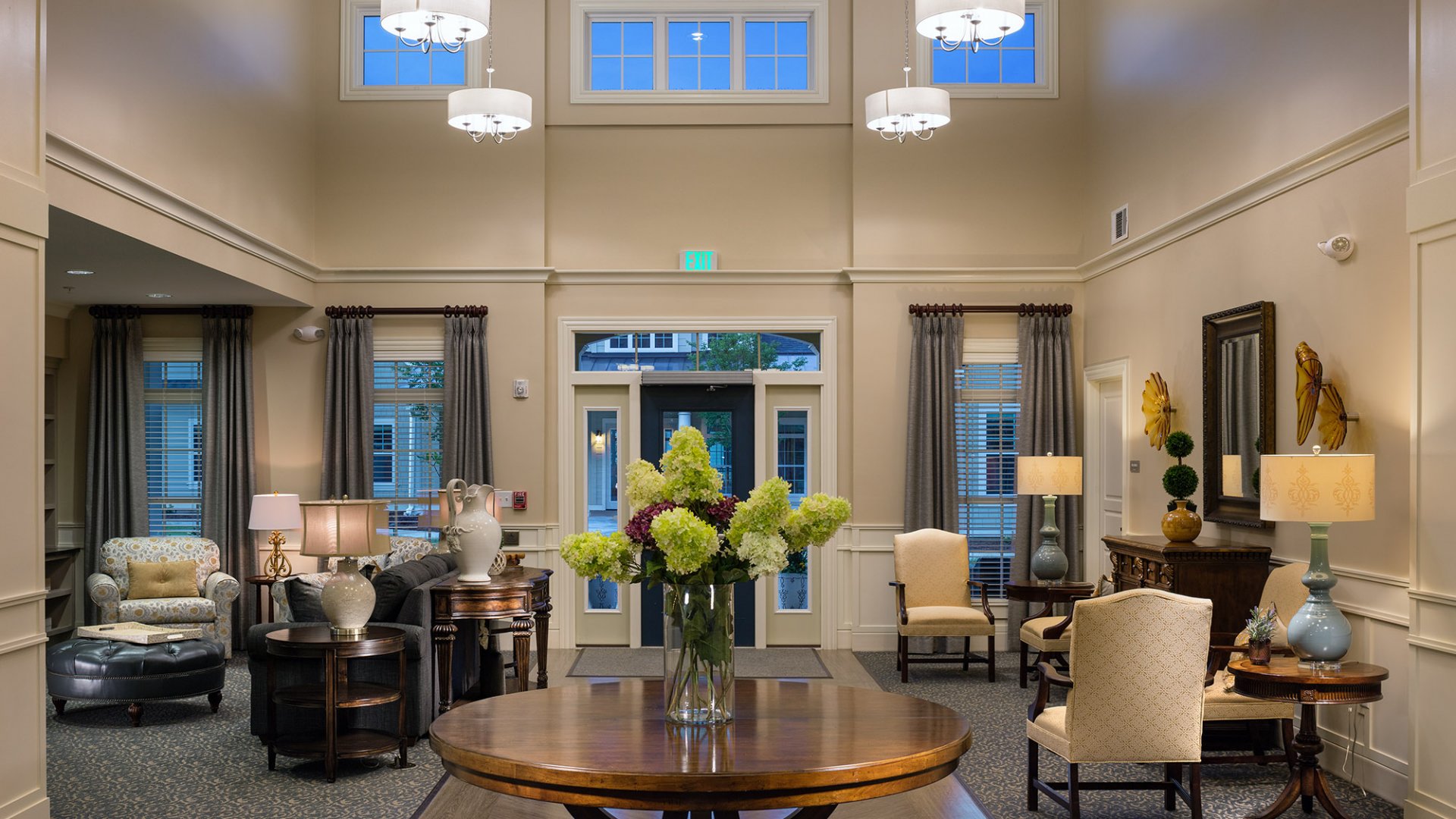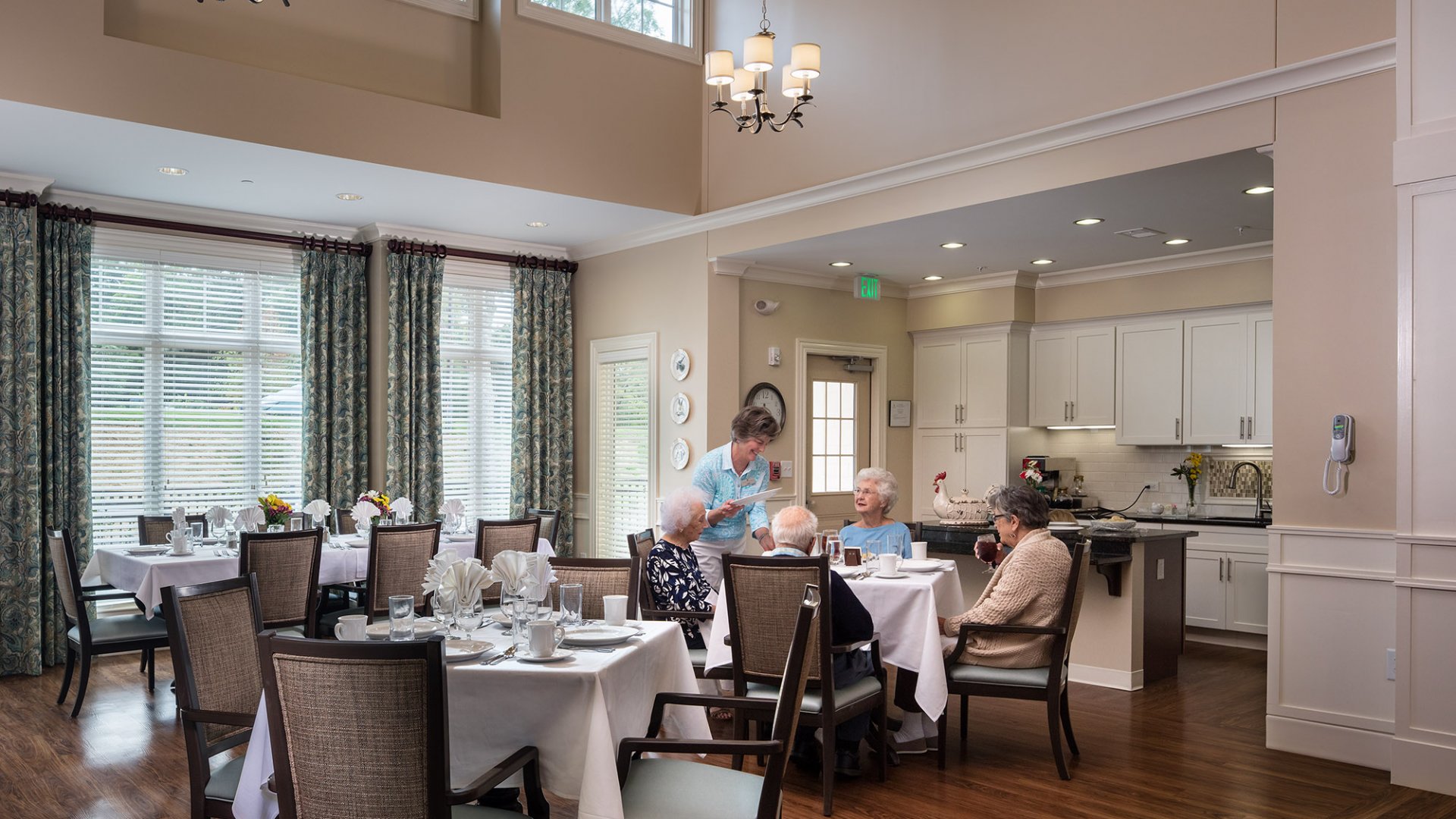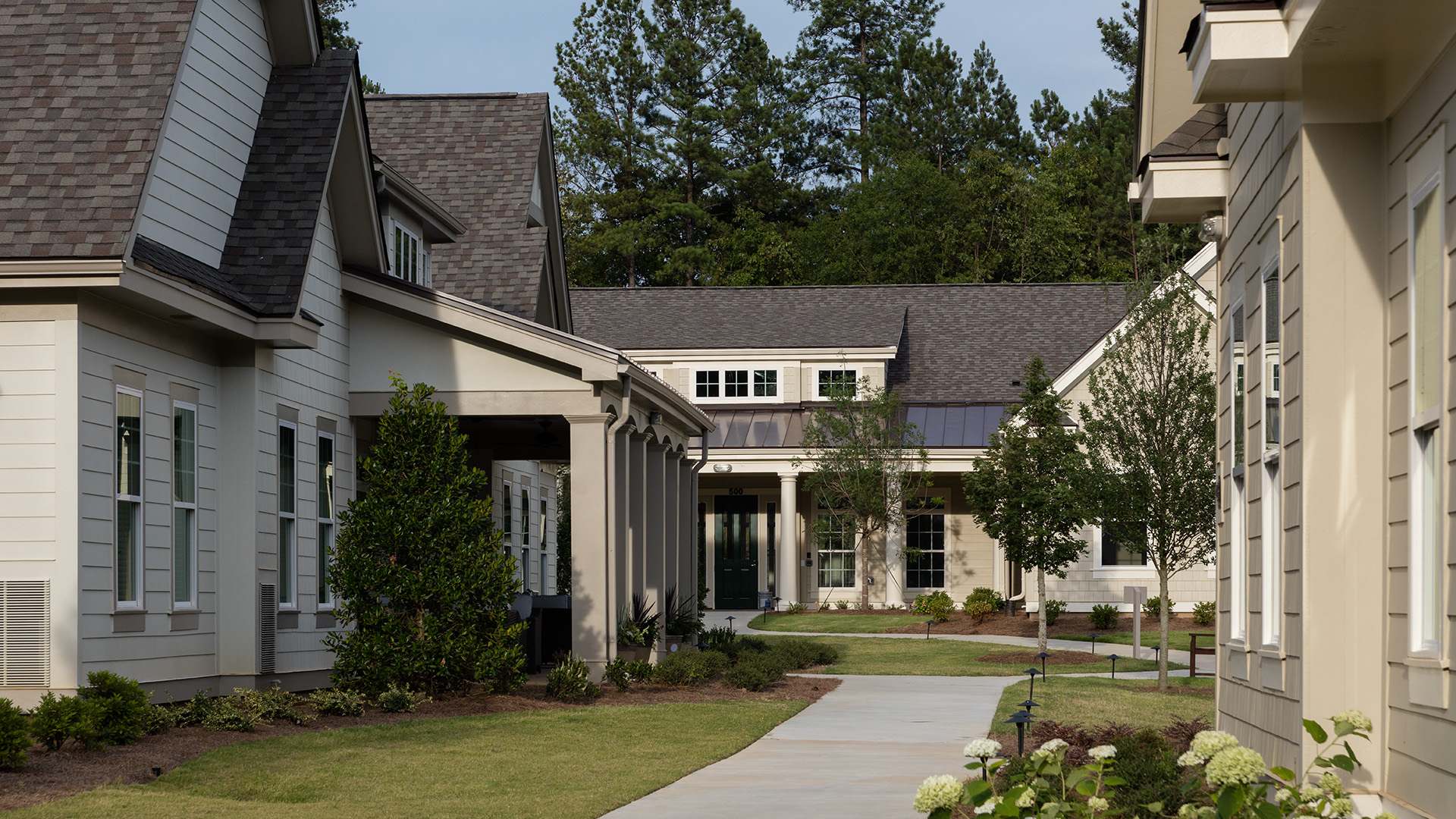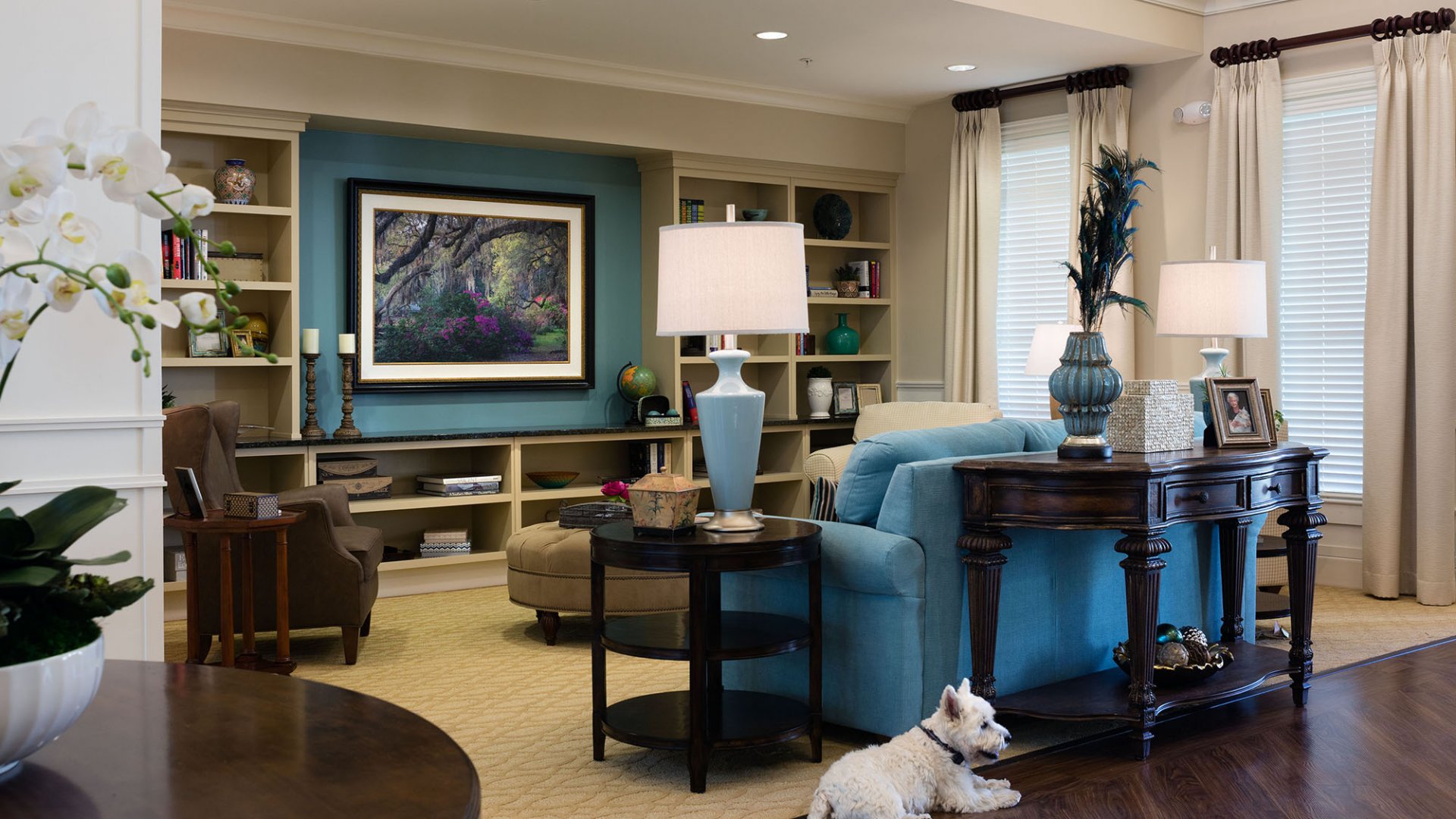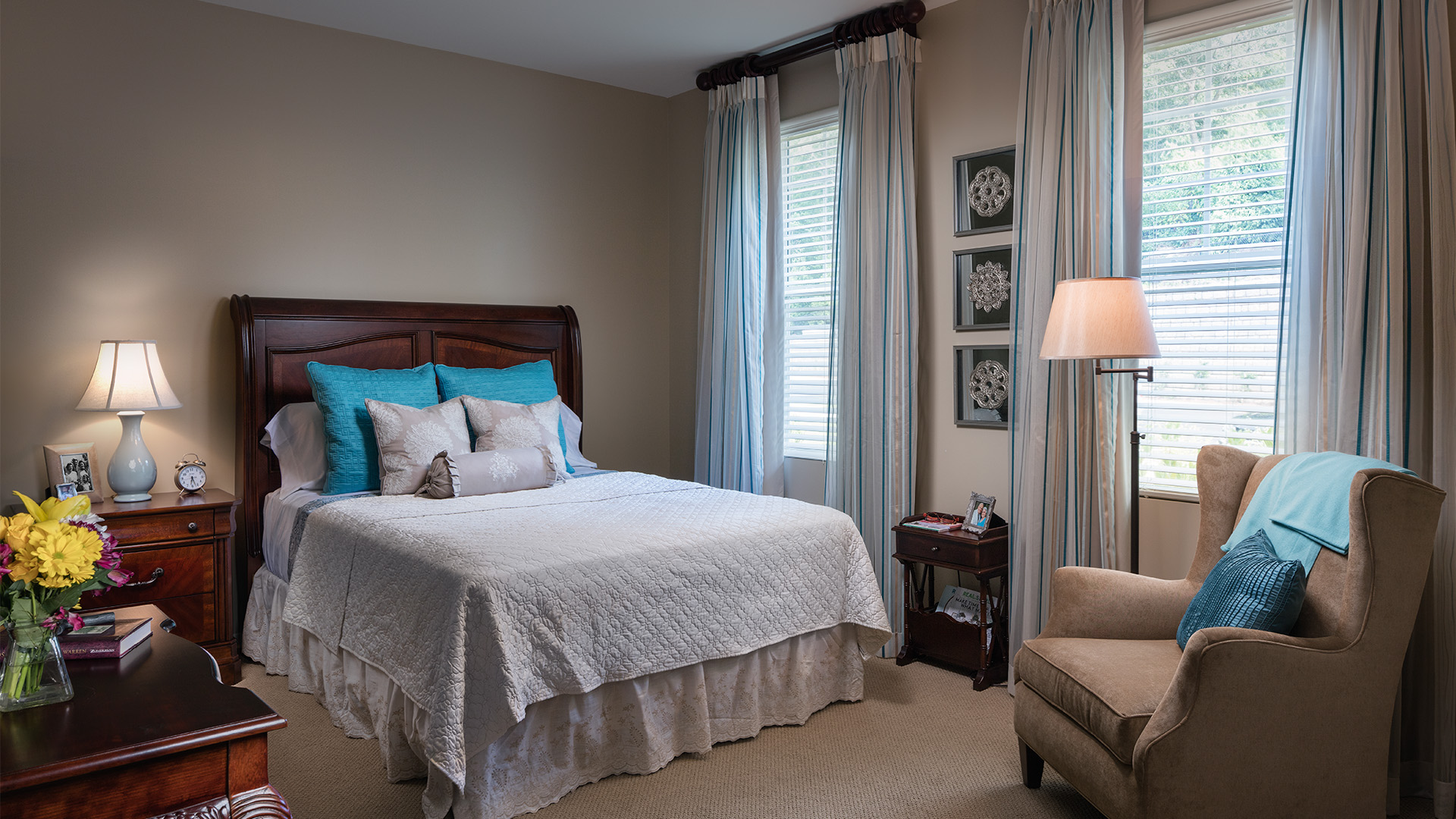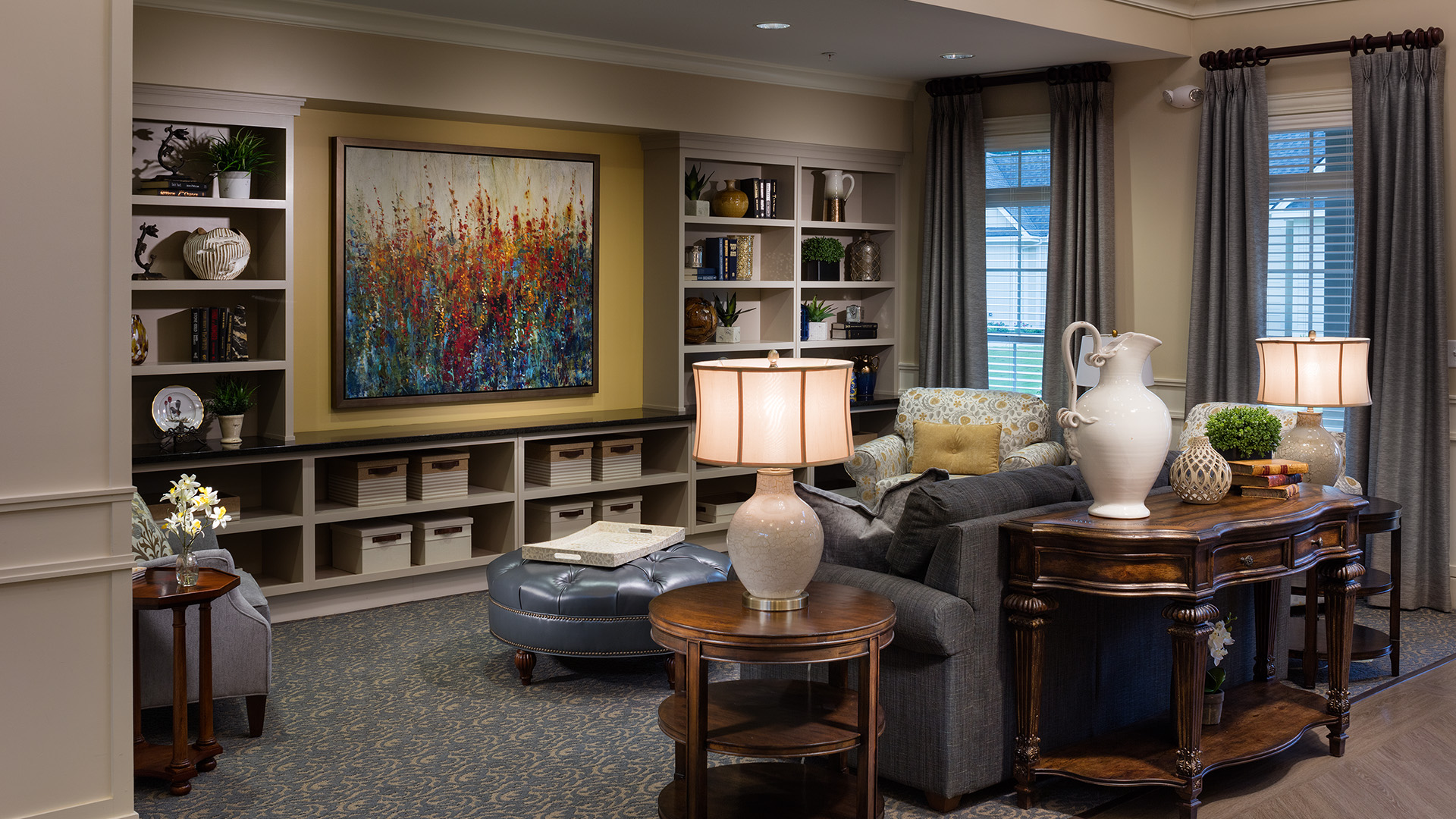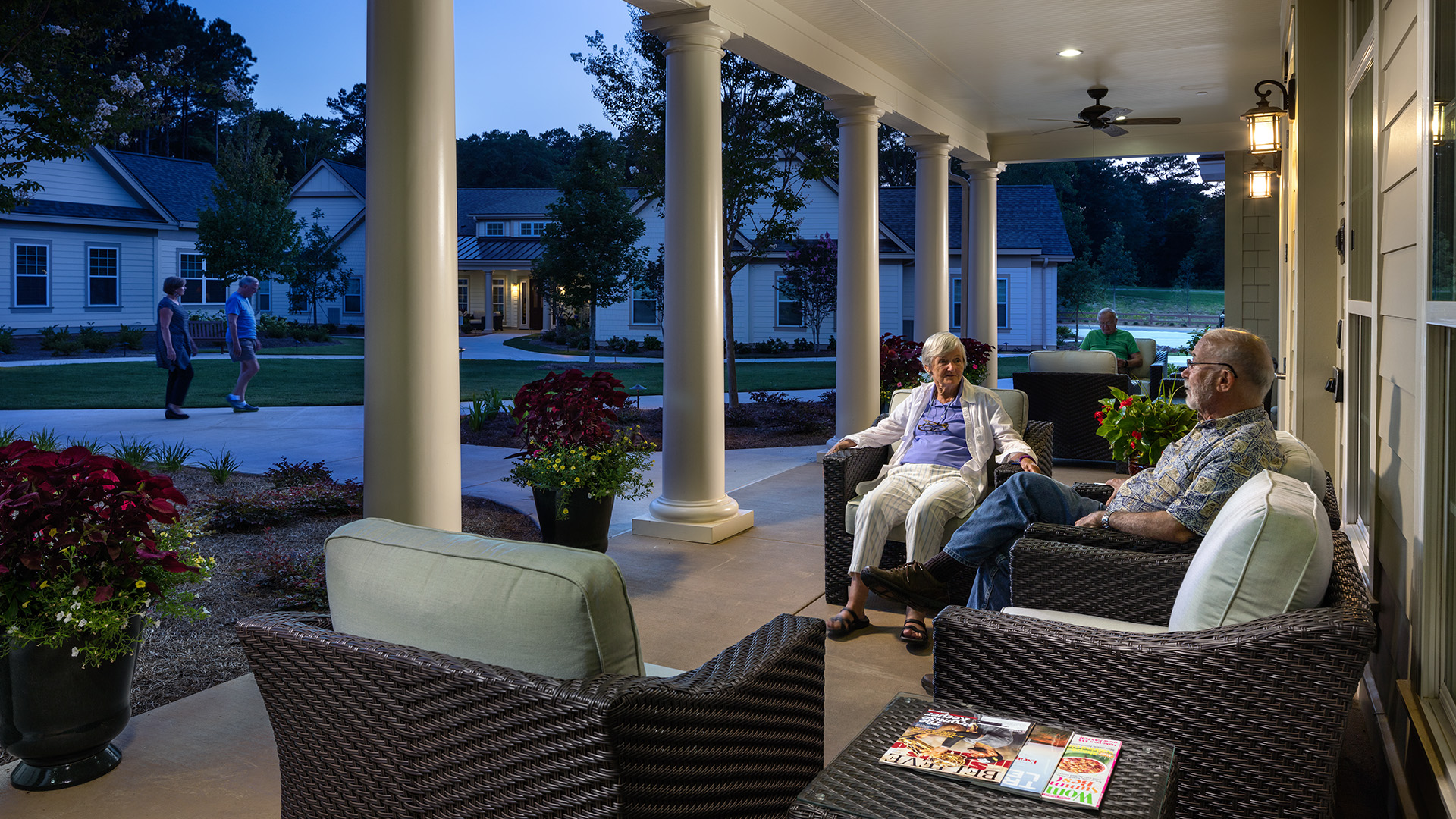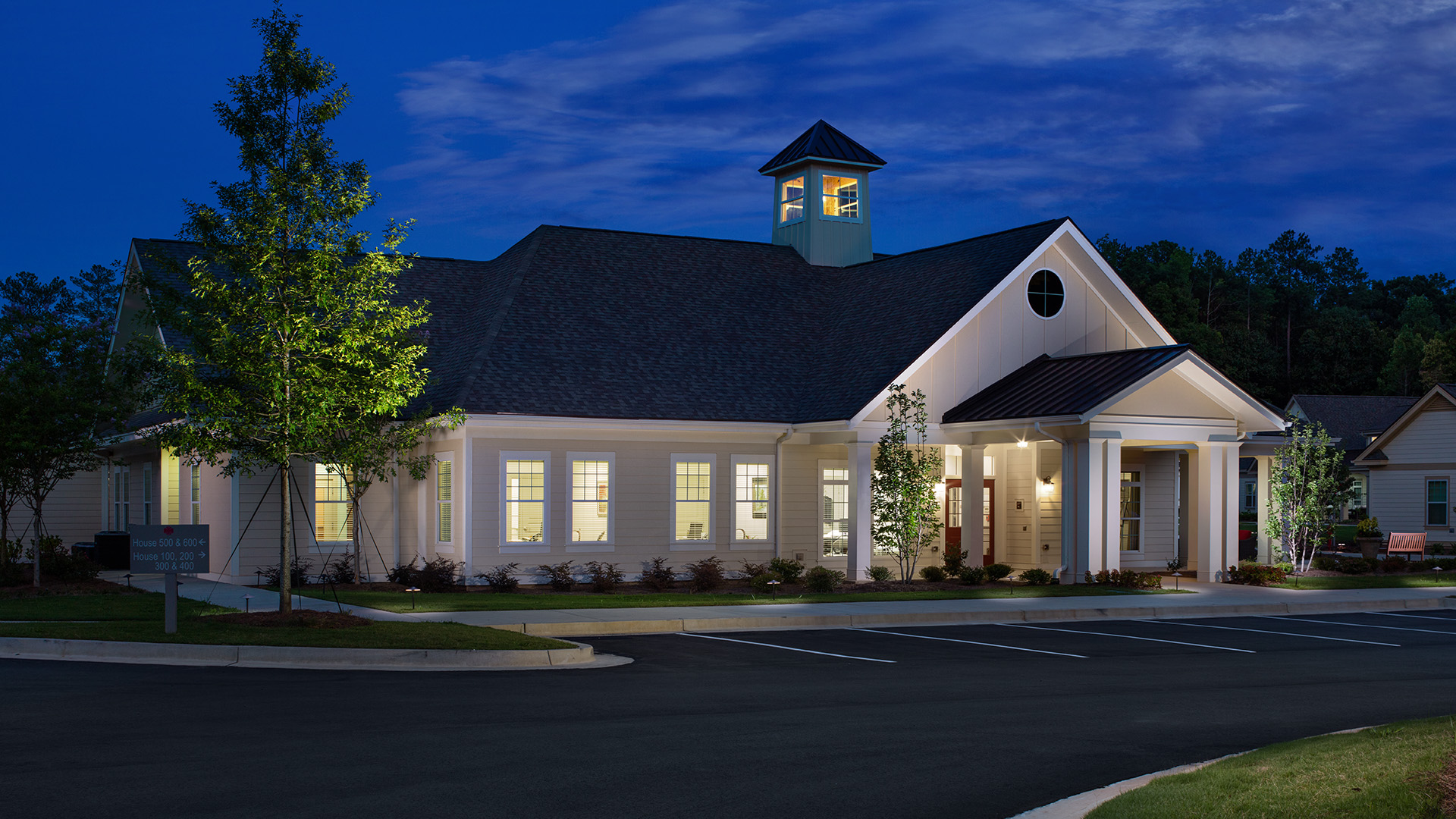 Services
Location
Canton, GA
Client
Camellia Place of Woodstock, LLC
Size
61,600 SF
Year
2016