Building 1516 Residence Hall
University of Georgia
Academic / Institutional
Athens, GA | 160,000 sf
The University's first LEED certified residence hall continues the style of the classically inspired campus vernacular.
A symbol of the University's commitment to sustainability, this six-story residence hall is designed to house 500+ residents in a traditional paired roommate floor plan. A two-story loggia overlooks a promenade that aligns with the surrounding community and accommodates the active pedestrian and bicycle circulation. Flexible spaces accommodate all aspects of student living. A flexible multipurpose room with kitchen easily converts from lecture space to tailgate event space in an instant.
Noteworthy: Day-lighting, energy efficient systems, resident comfort controls, bicycle storage and recycling stations create a comfortable living environment that provides sustainable, green initiatives to its students and visitors.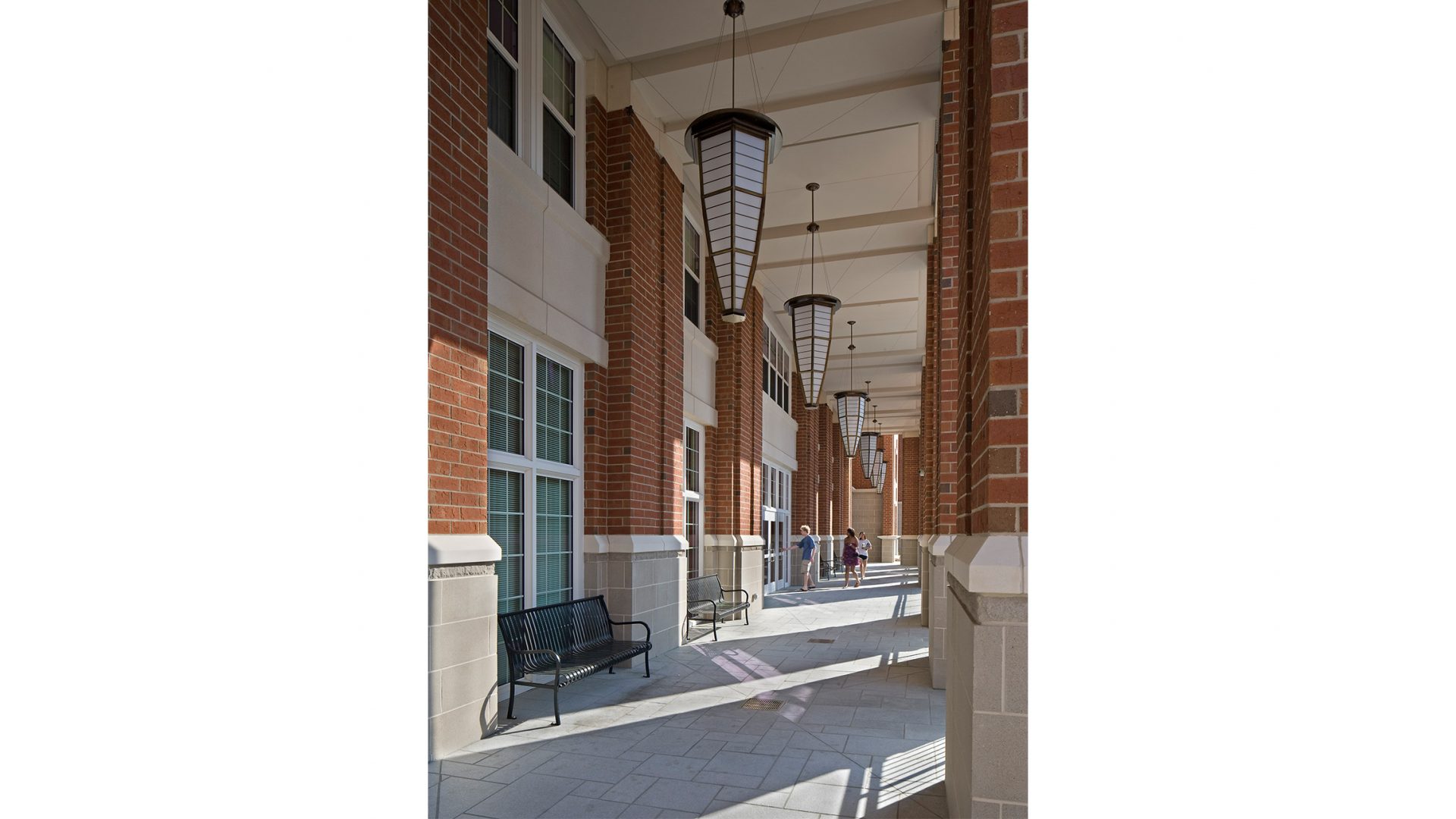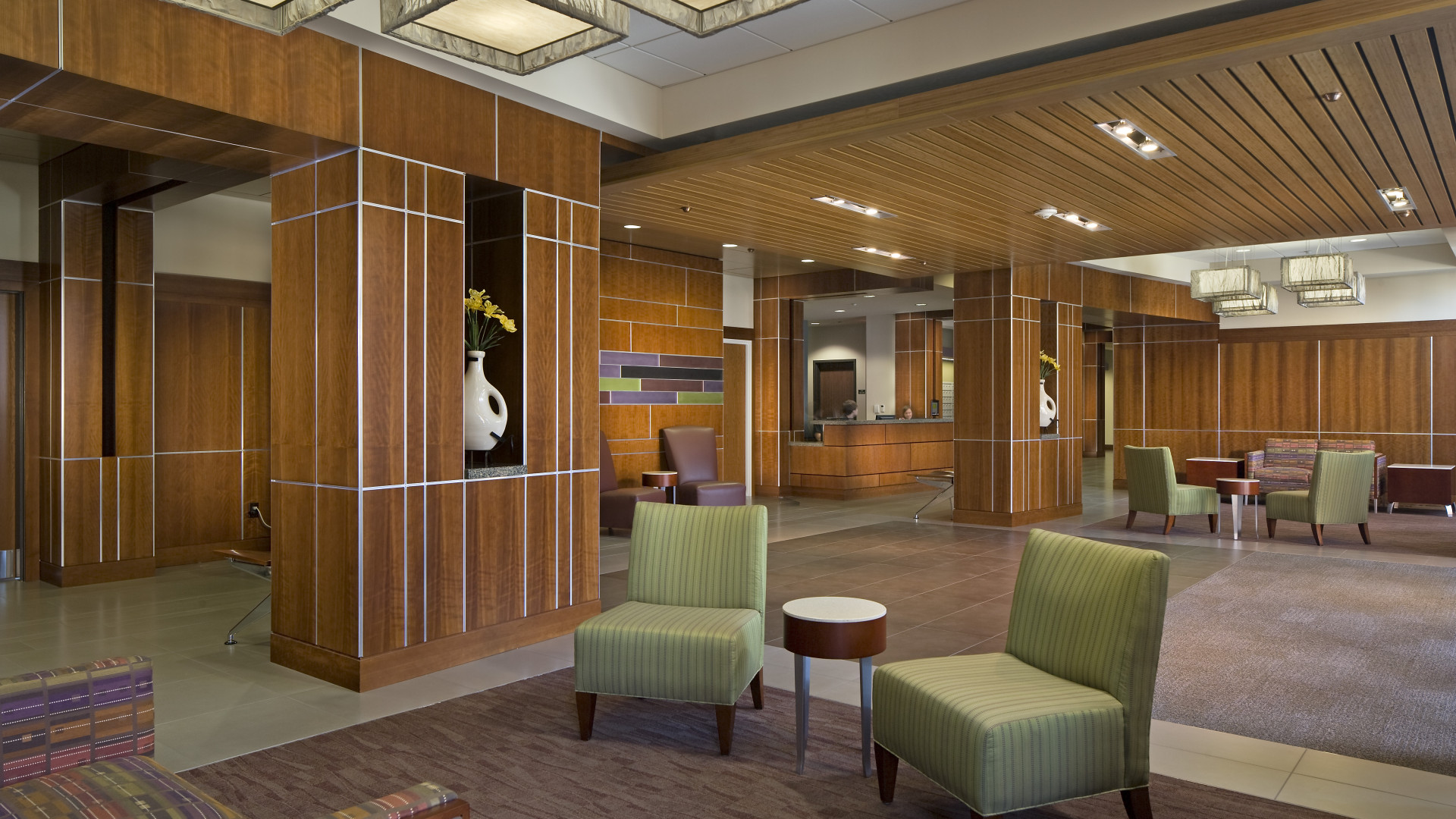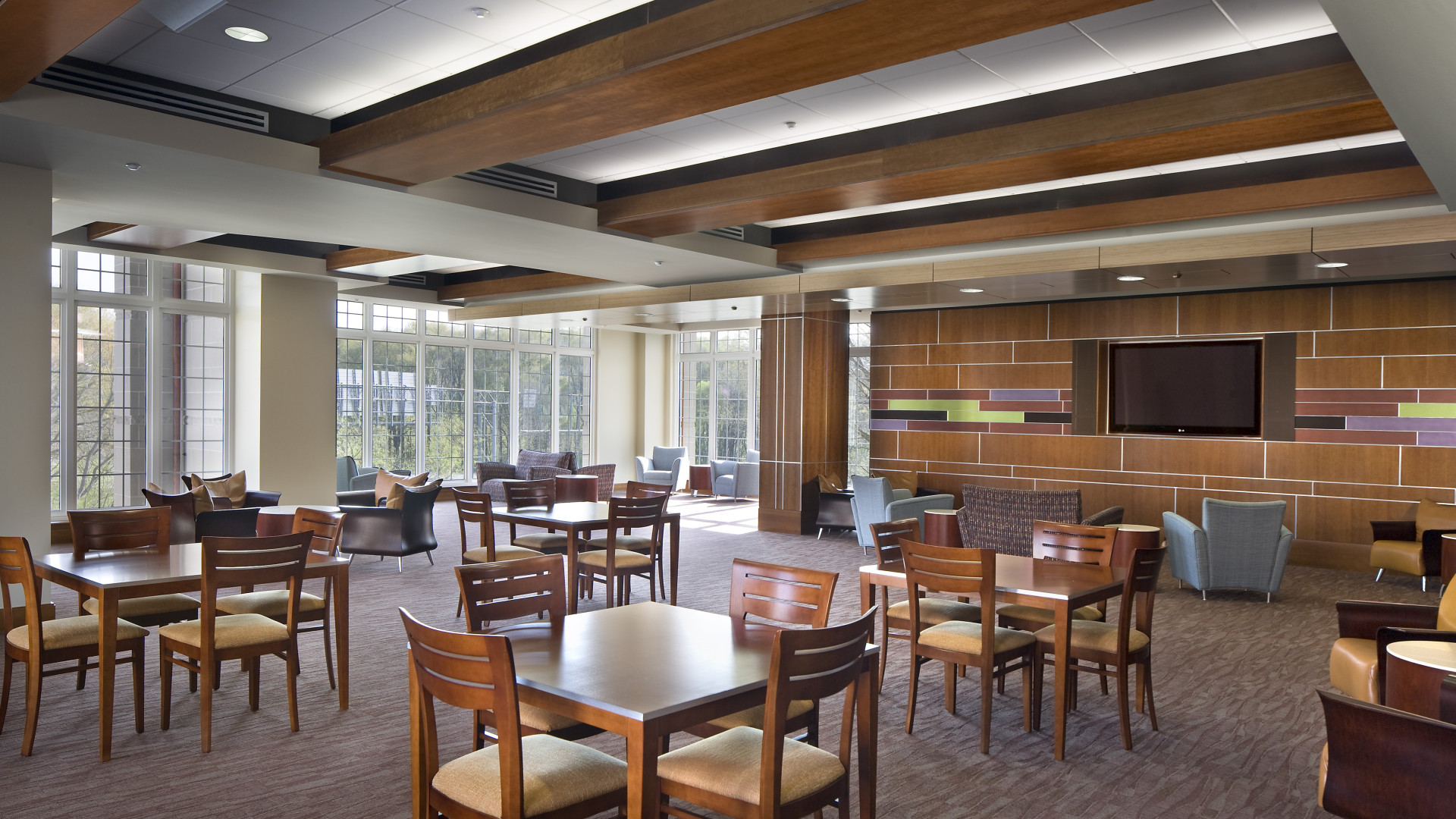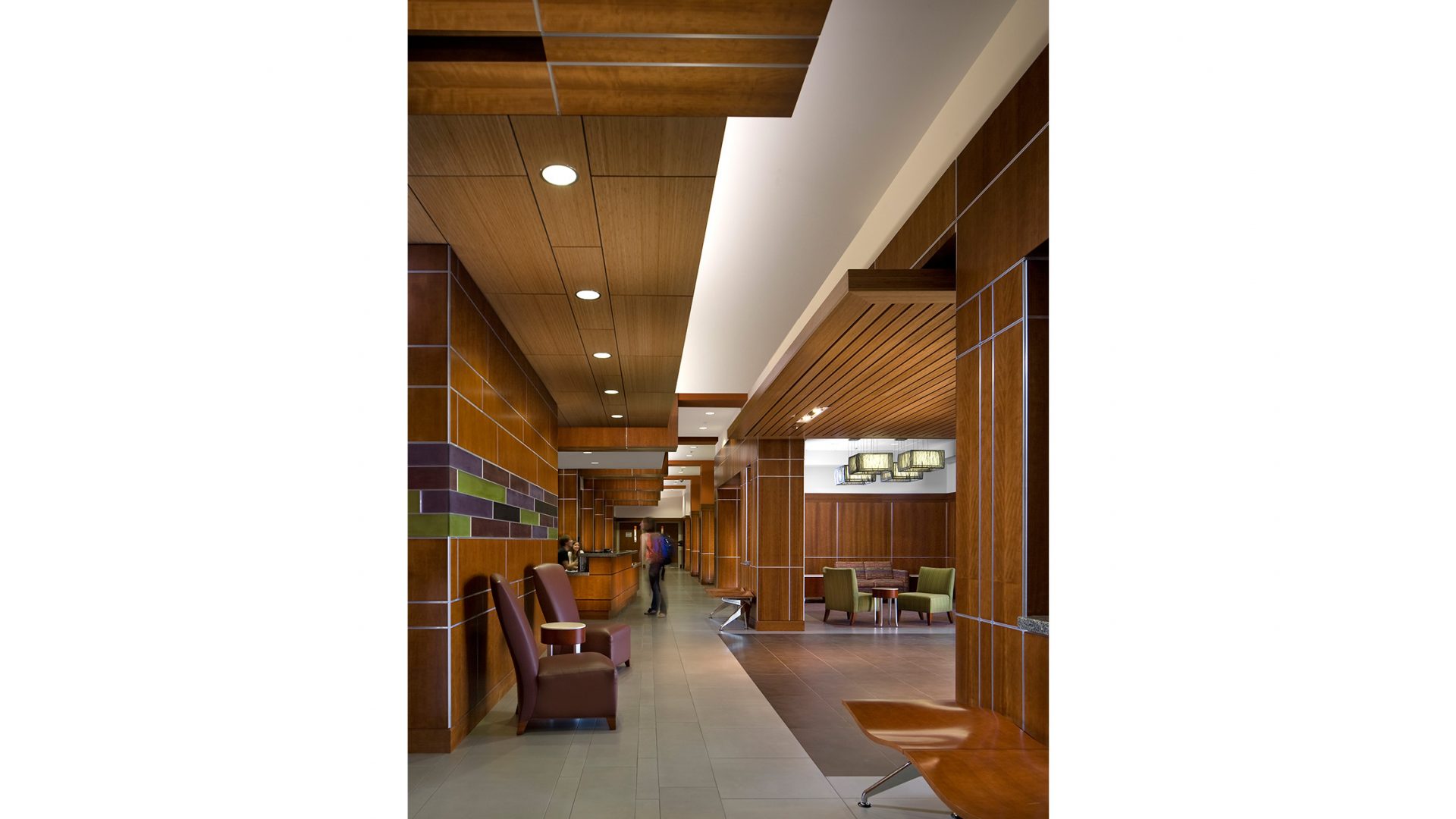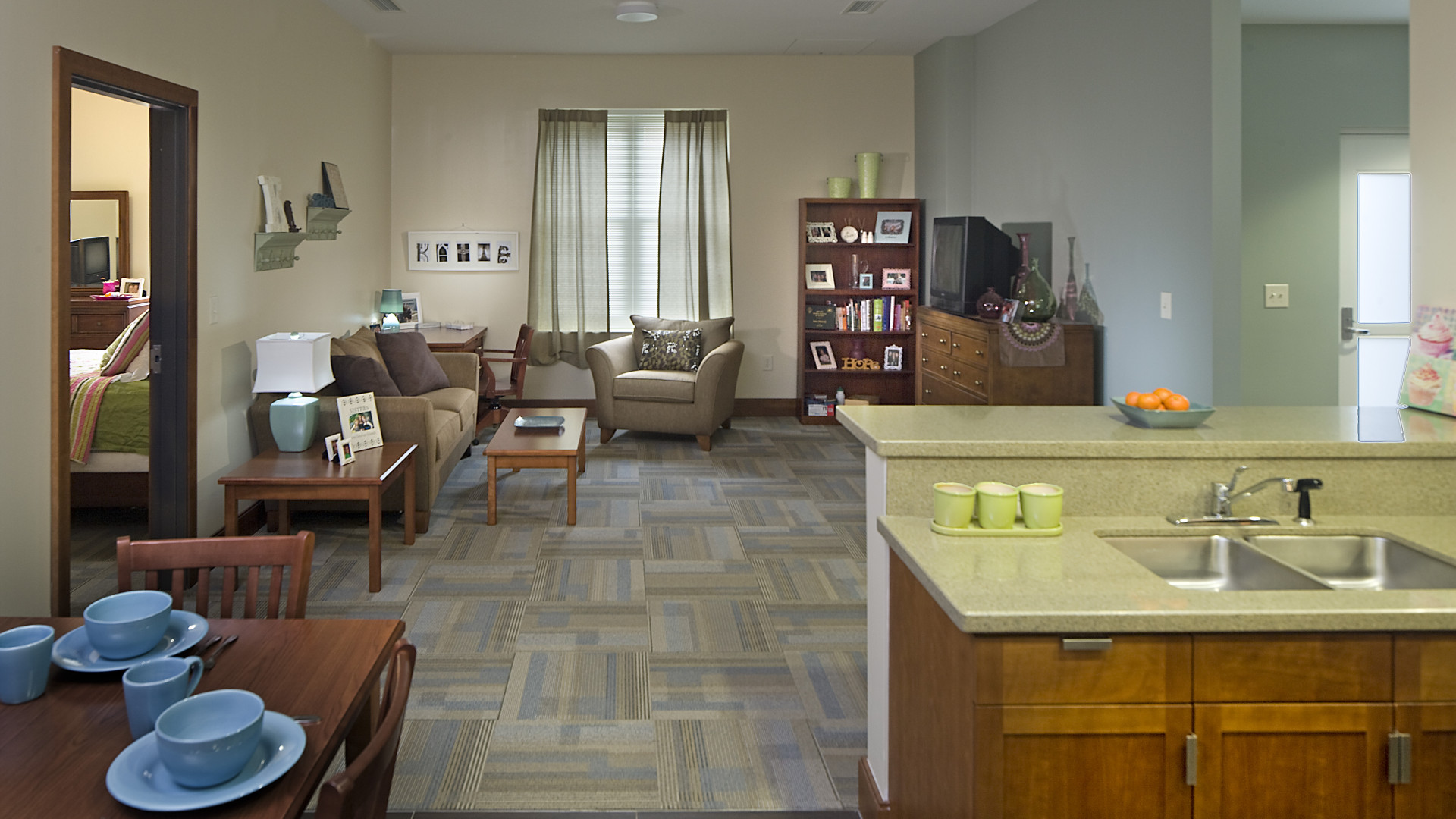 Services
Location
Athens, GA
Client
University of Georgia
Size
160,000 SF
Year
2010
More Work
Sustainability
LEED Gold Certified