Temple Sinai
Temple Sinai
Religious
Atlanta, GA | 57,000 SF
A comprehensive renovation and addition to this active Atlanta synagogue updates and refreshes the temple's image and weaves new ideas into the fabric of longstanding traditions.
A growing congregation with evolving needs inspired a comprehensive renovation of Temple Sinai's existing 60,000-SF facility and the addition of a new entry lobby, 125-seat chapel and two-story classroom building. The new and renovated spaces are designed to complement the contemporary forms of the existing building, adding softness, character and ambience.
Noteworthy: The addition of the 125-seat chapel, whose form and imagery metaphorically recalls the trees of life and the 12 tribes of Israel, provide Temple Sinai with an intimate worship space for smaller services and celebrations that don't require the main 300+ seat sanctuary.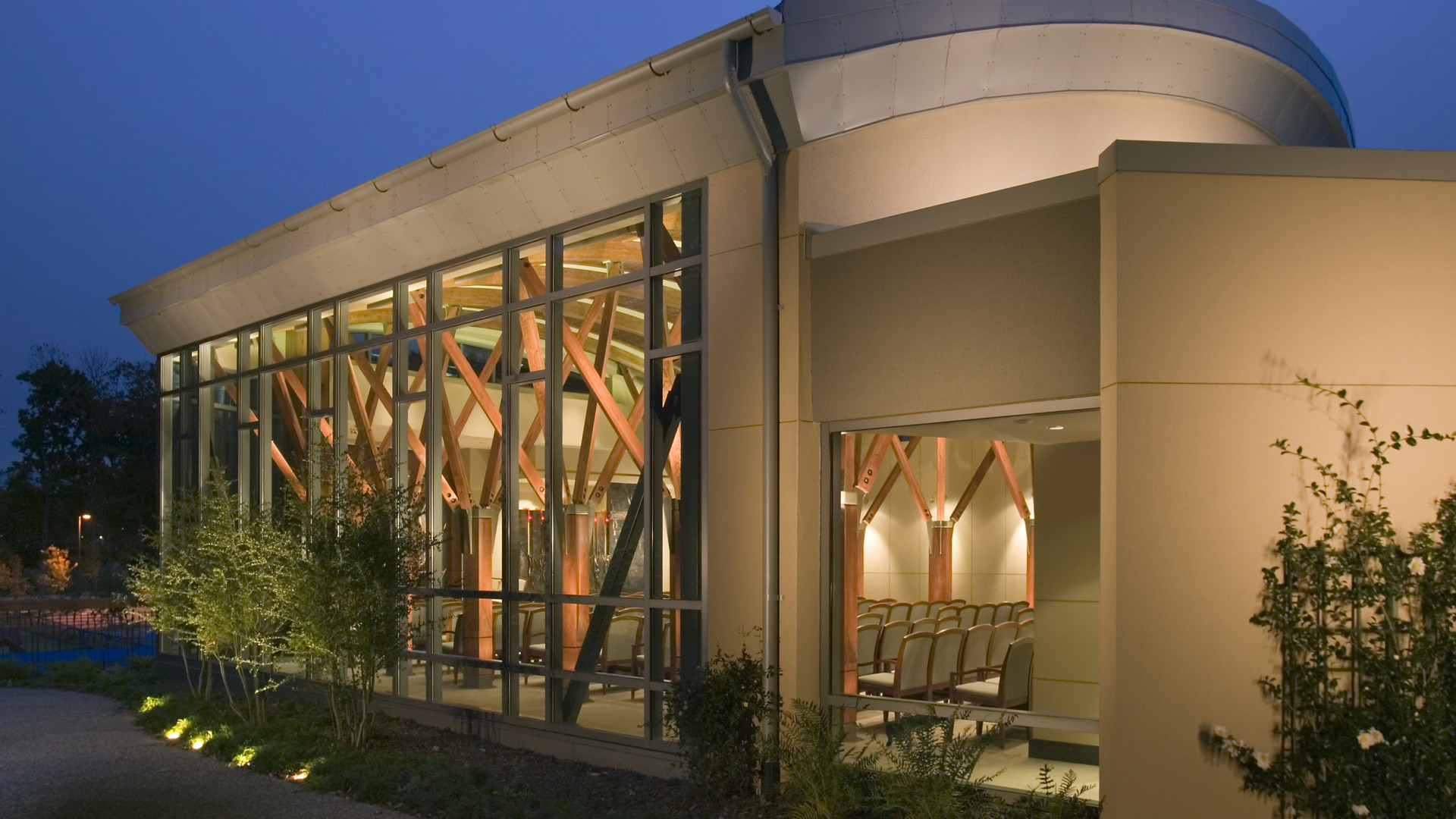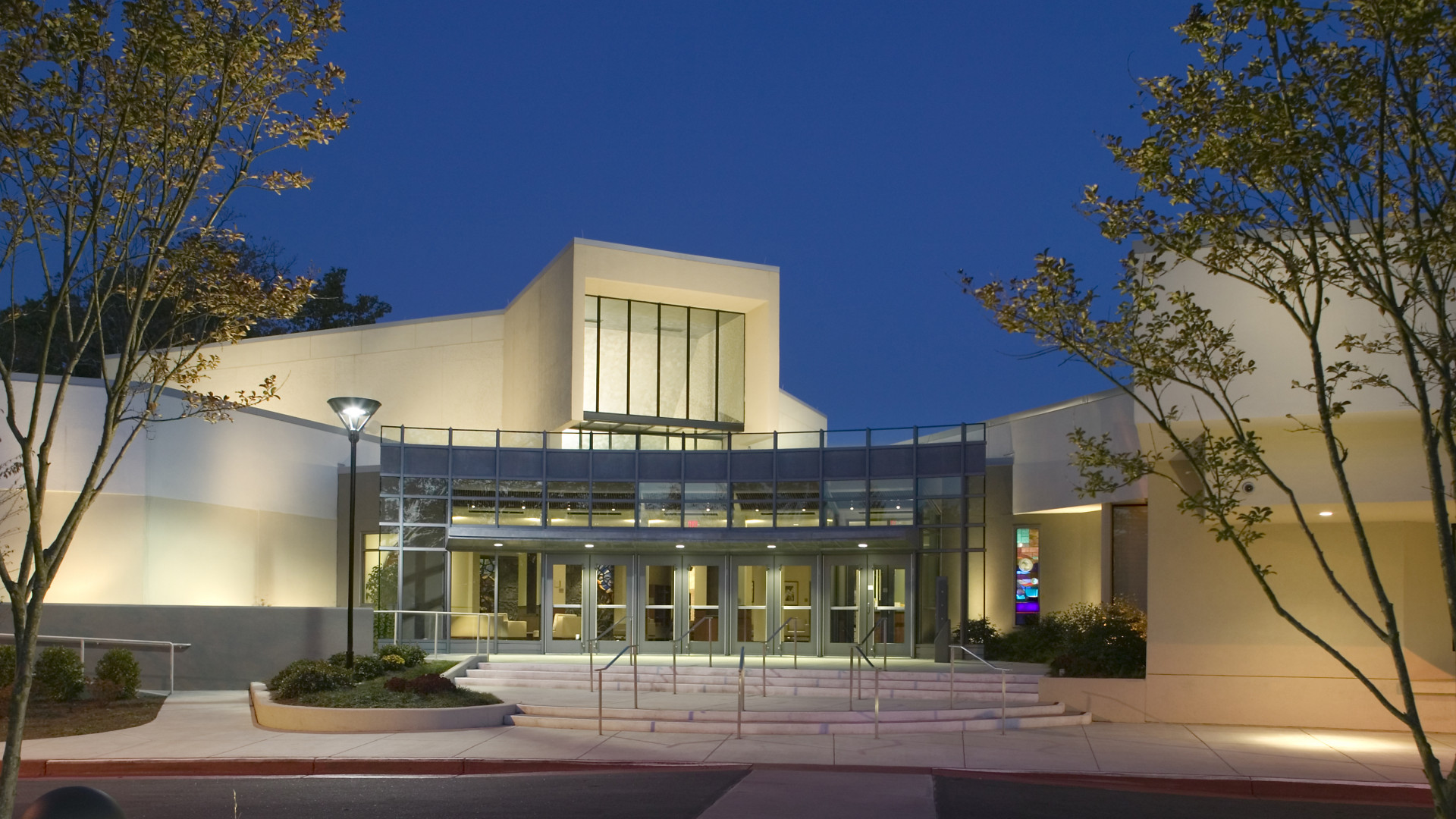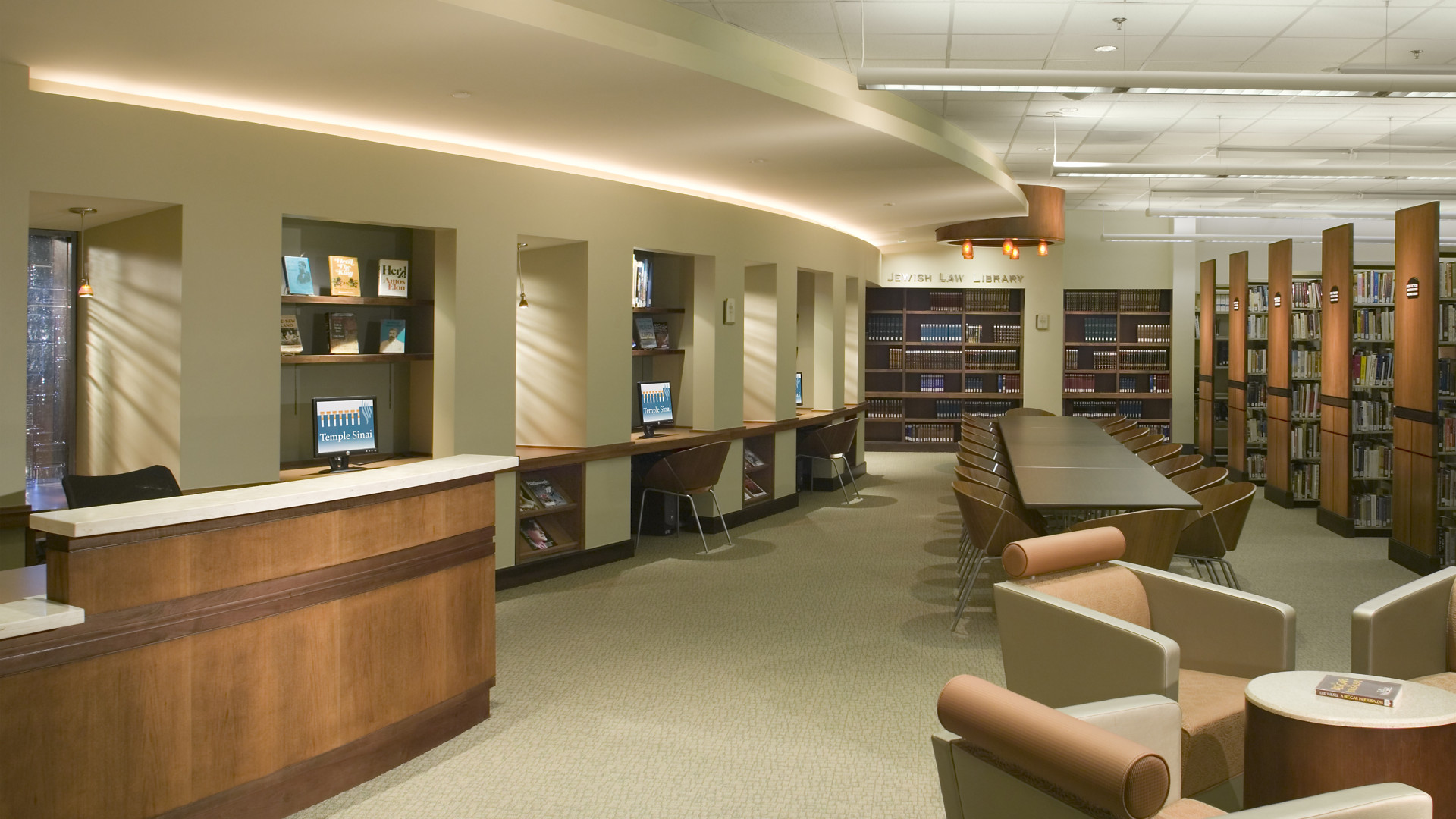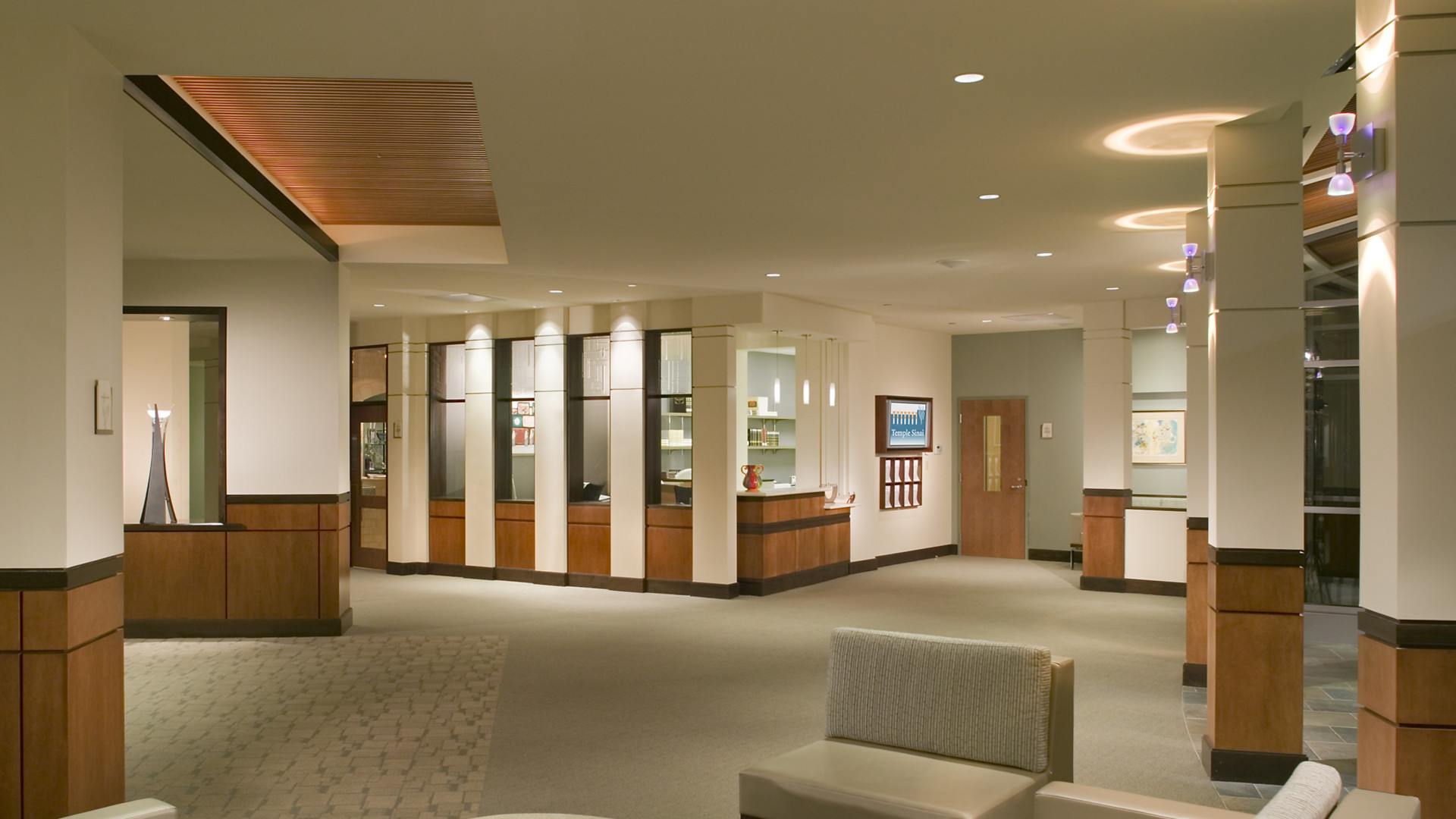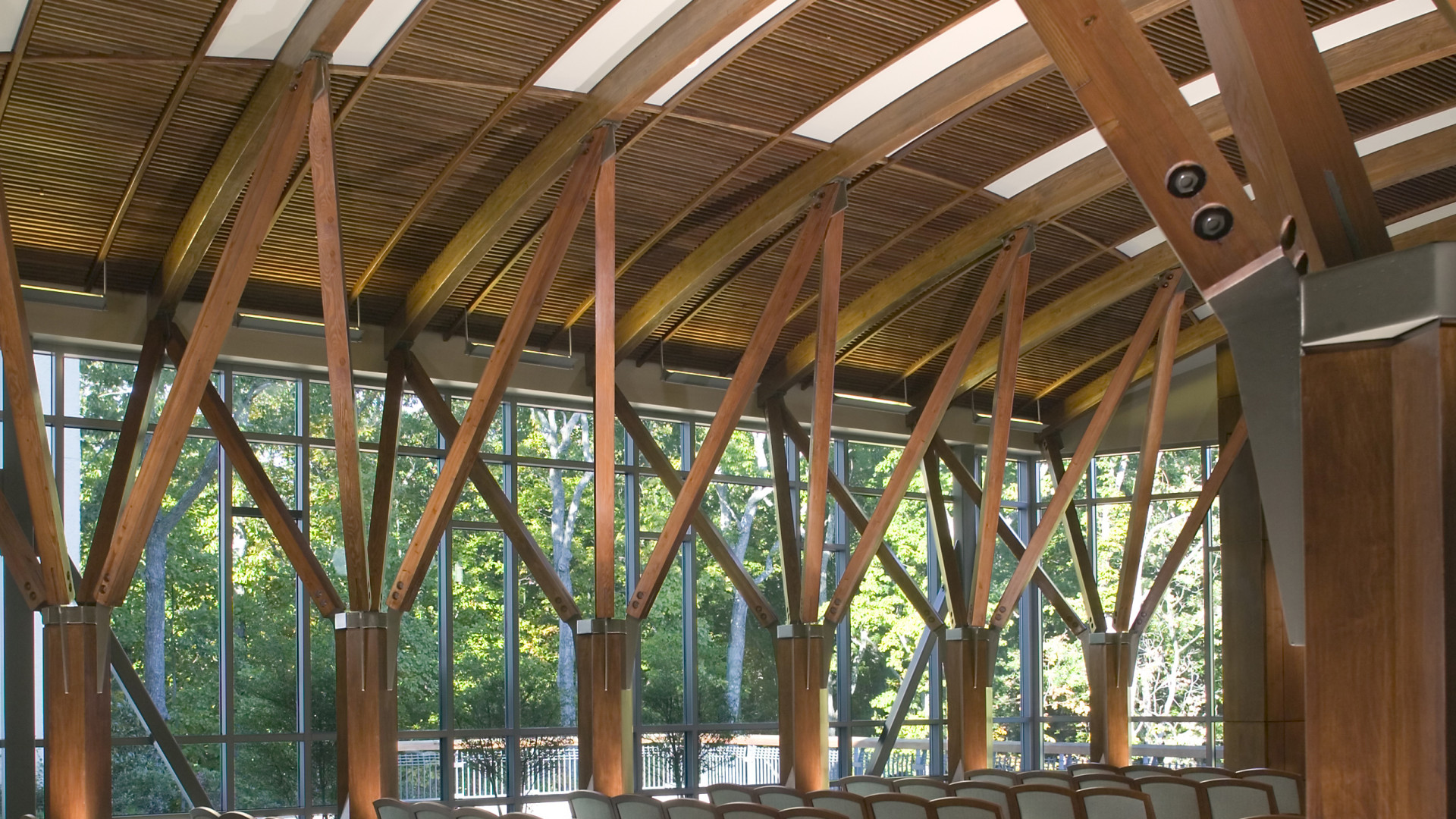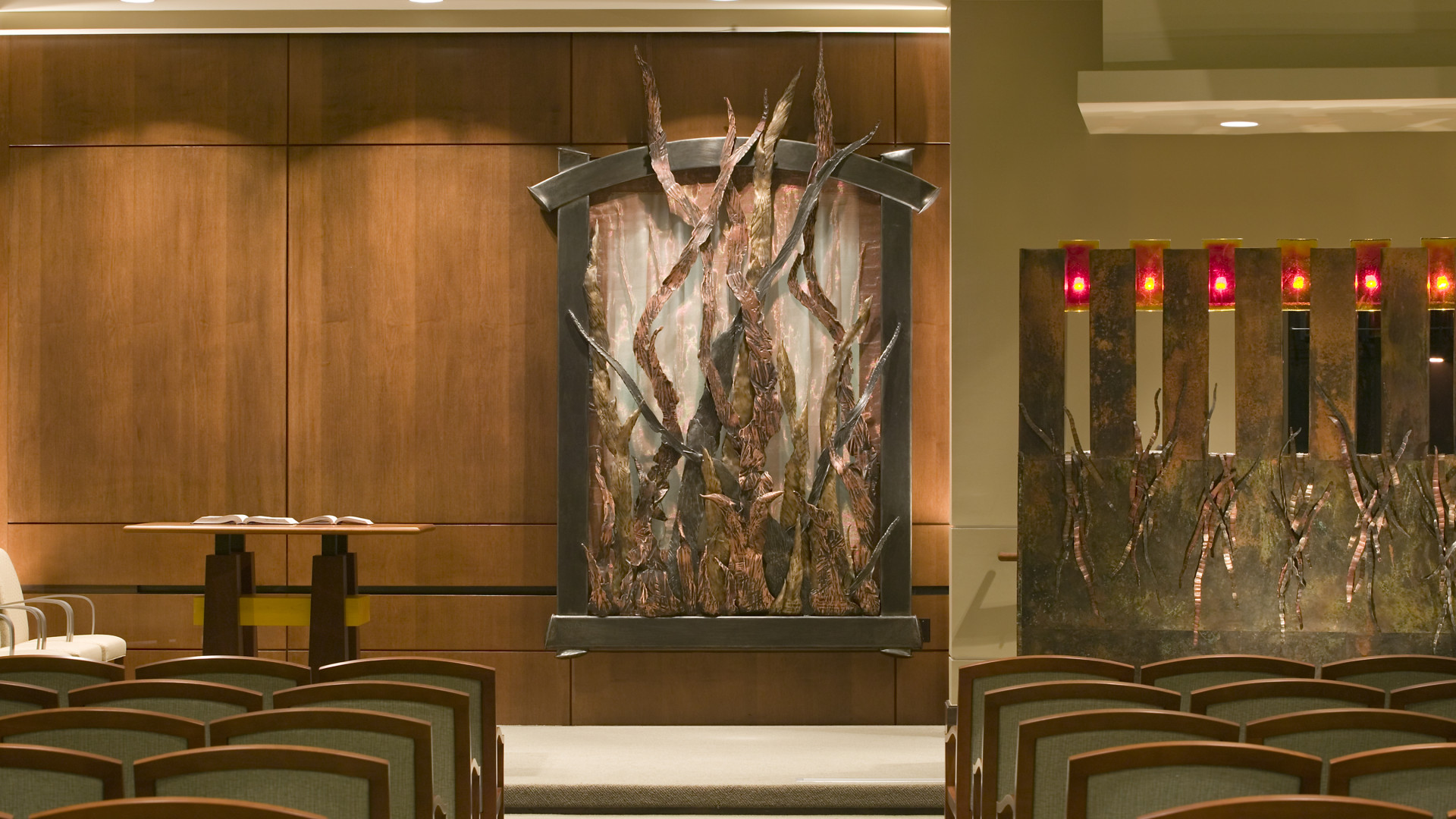 Services
Location
Atlanta, GA
Client
Temple Sinai
Size
57,000 SF
Year
2005