St. Francis Springs Prayer Center
The Franciscan Center
Religious
Stoneville, NC | 28,000 sf
Nestled in a heavily wooded, tranquil environment, the St. Francis Springs Prayer Center offers a non-denominational retreat for individual and group spiritual growth.
The rich, 140-acre site is home to a new retreat center, a development that is part of a larger Master Plan of ten new buildings. The Prayer Center offers a chapel, a large gathering room and library, private conference rooms, a dining hall equipped with a full commercial kitchen, business offices and 19 double-occupancy guest rooms.
Noteworthy: Vast amounts of glass were used throughout the design to connect building and site, and warm materials were incorporated to blend with the surrounding environment.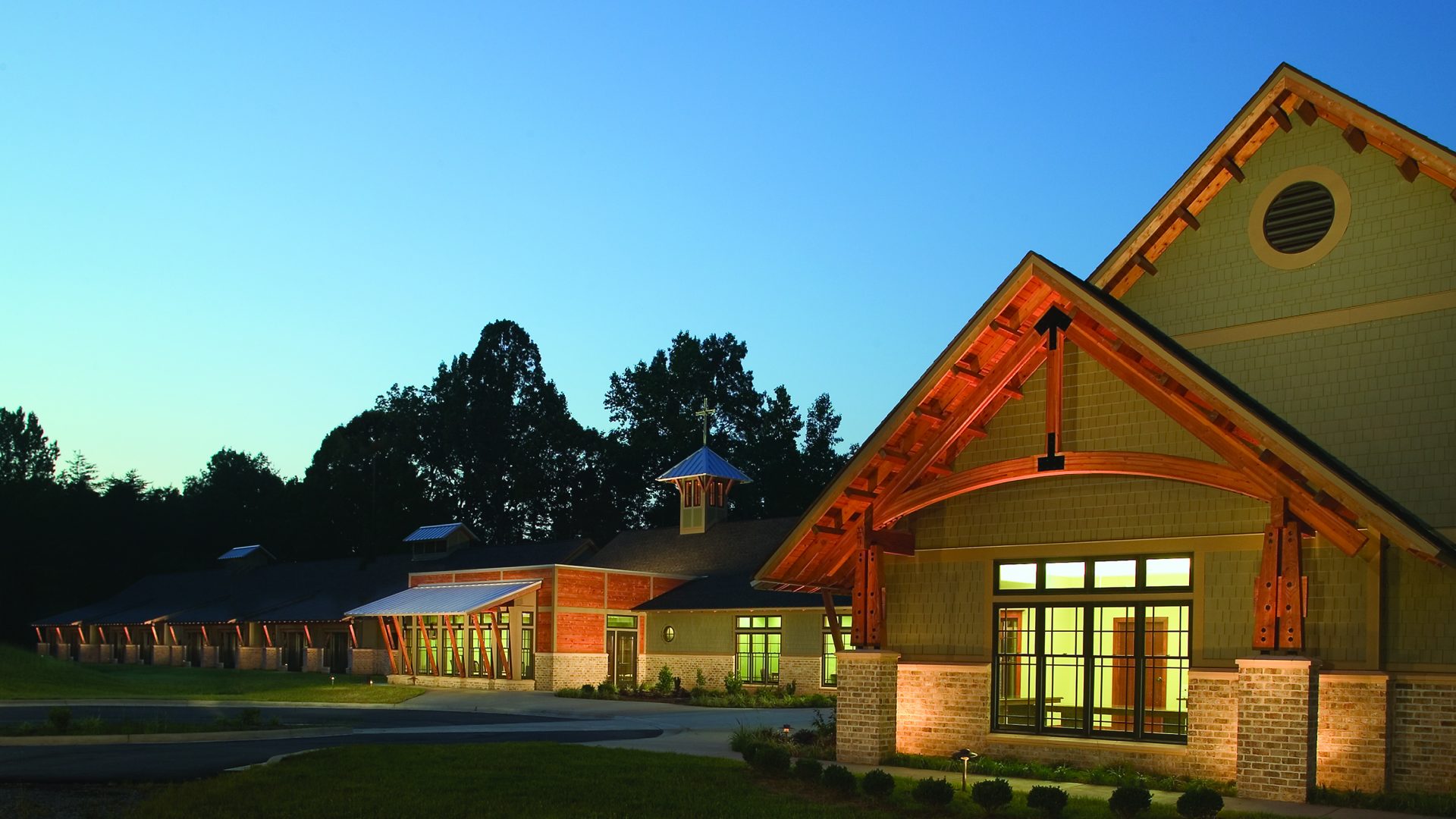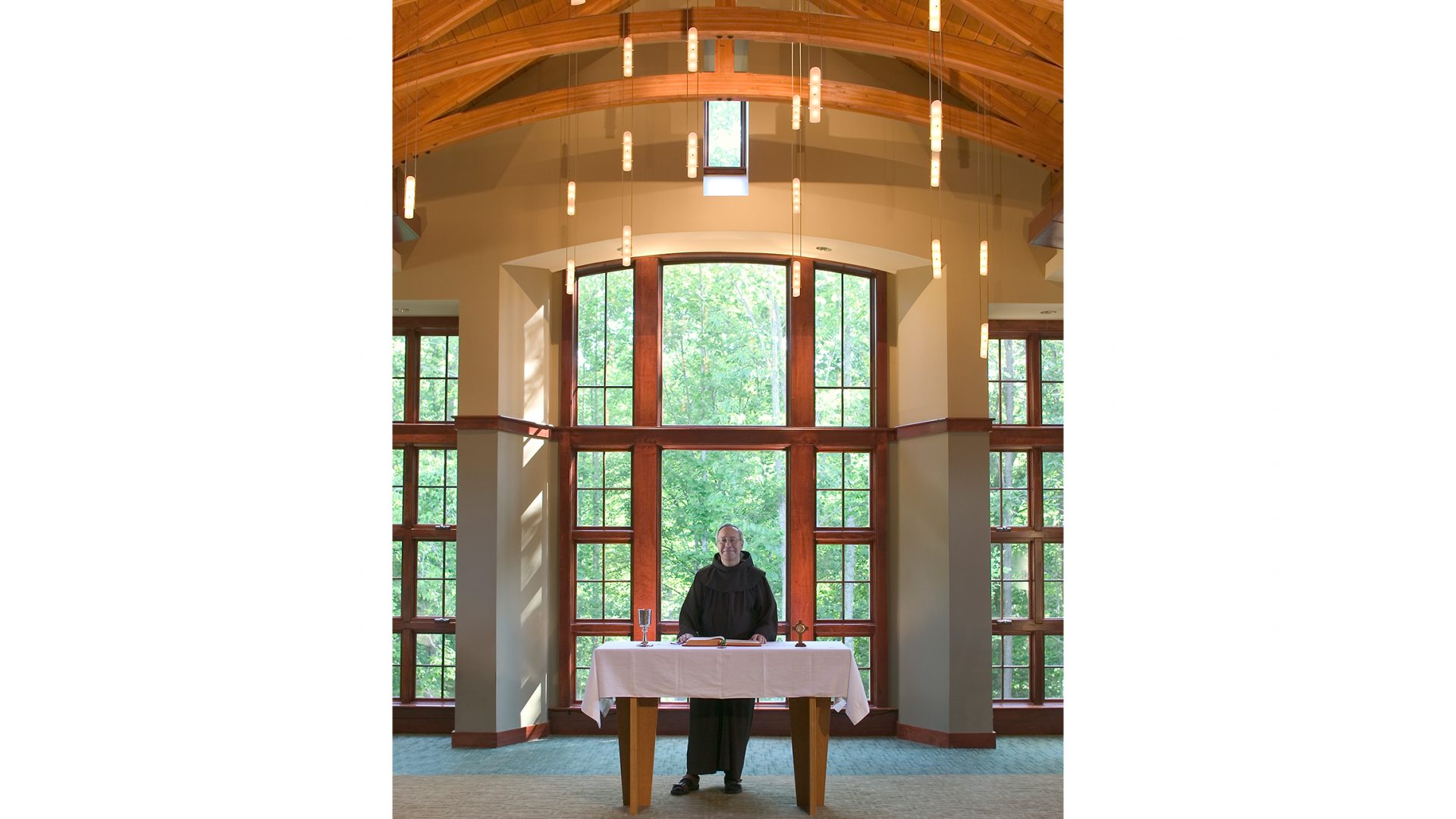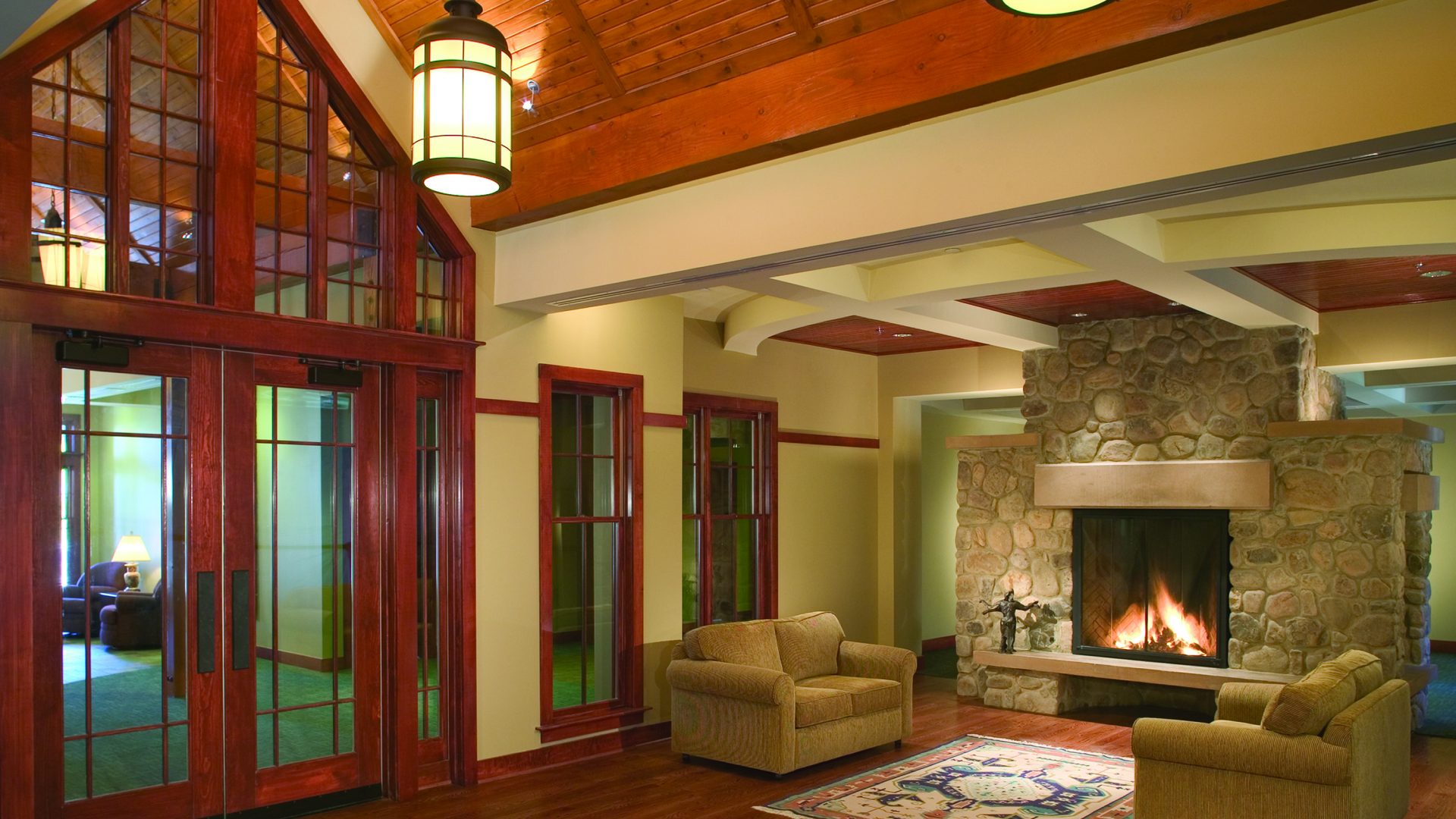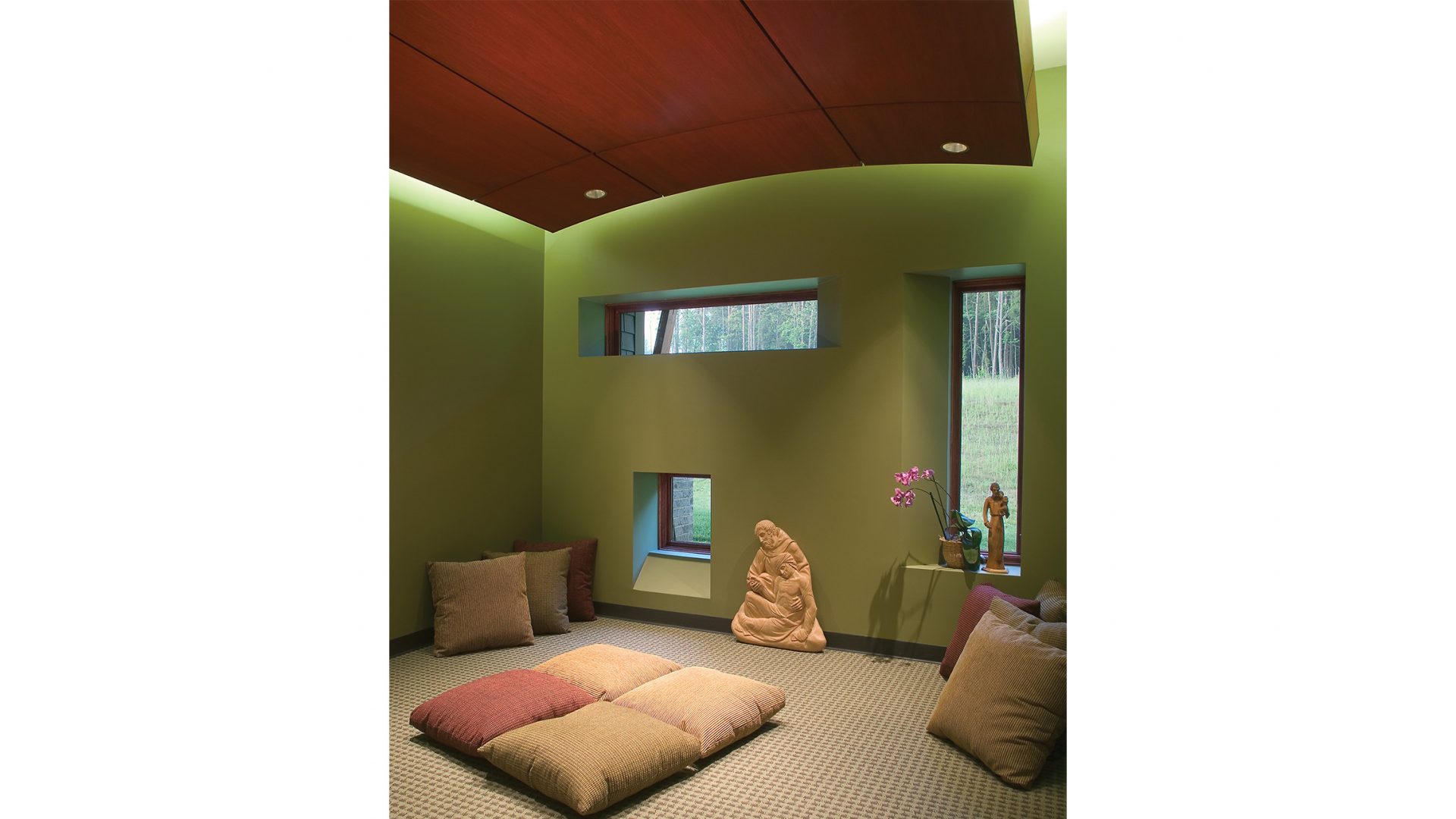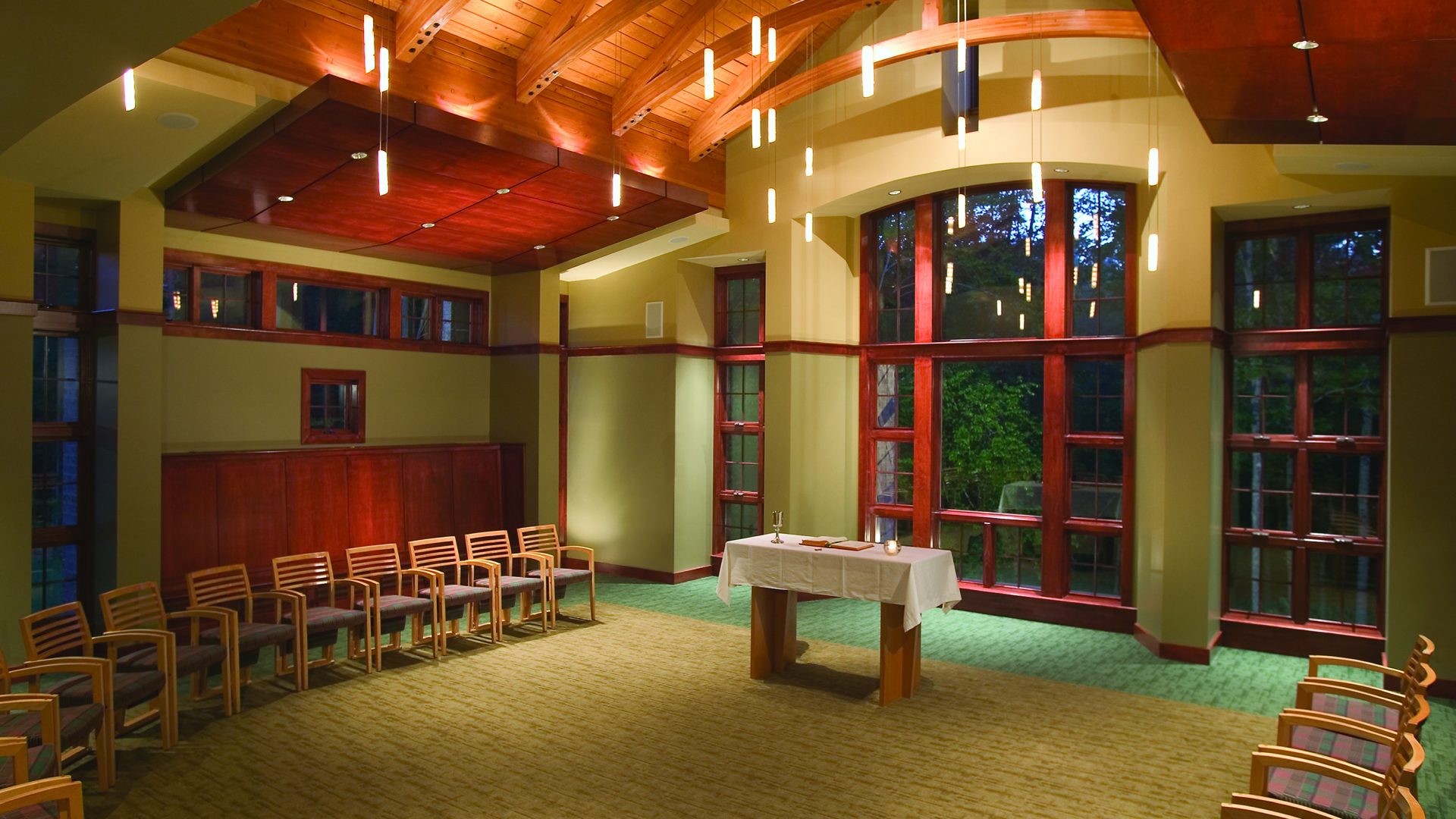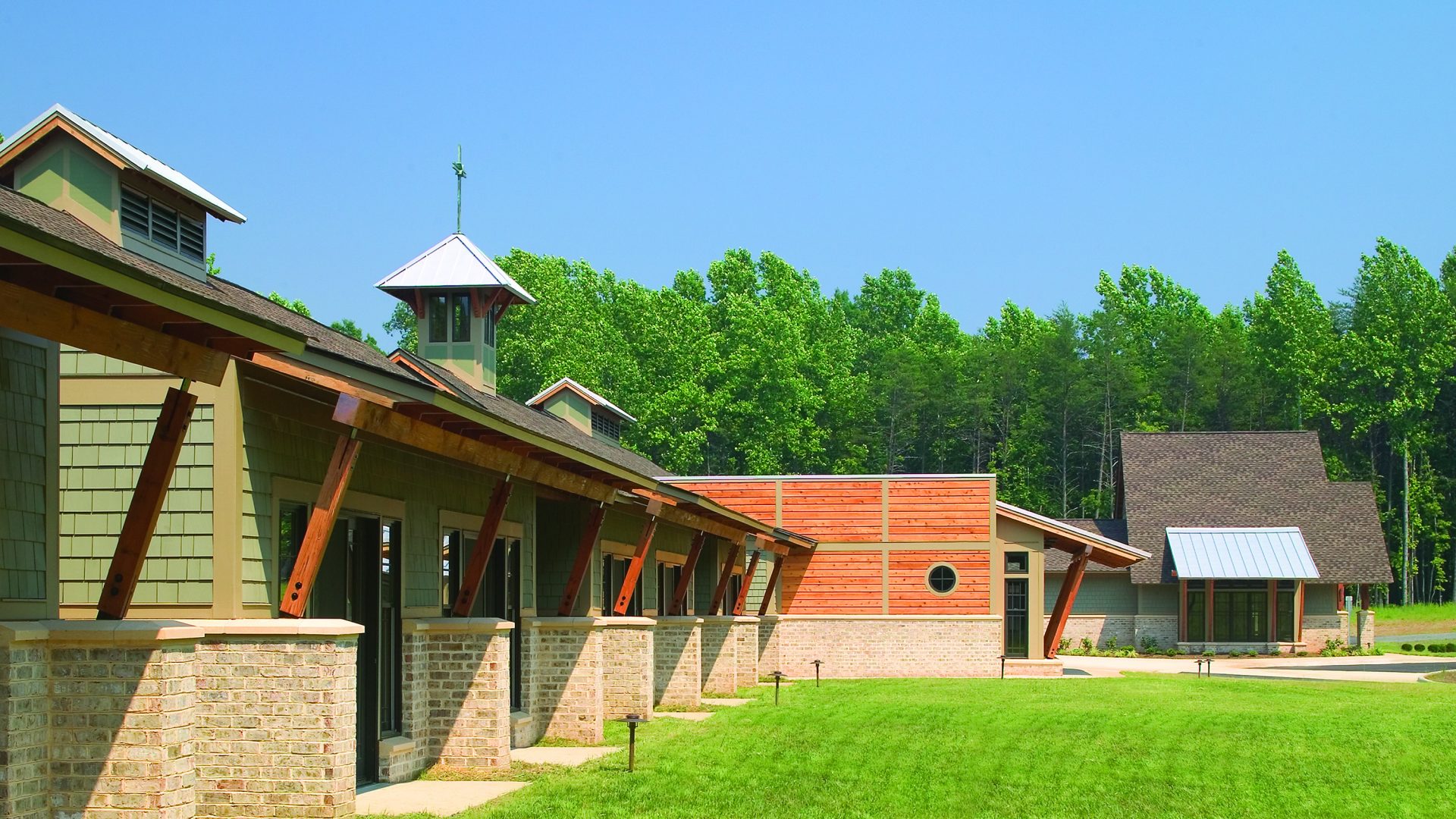 Services
Location
Stoneville, NC
Client
The Franciscan Center
Size
28,000 SF
Year
2005