Sanders Family YMCA
YMCA of Metropolitan Atlanta
Athletic / Recreational
Atlanta, GA | 50,000 sf
The expanded YMCA sits on a 12-acre site, offers the community an abundance of both indoor and outdoor recreational and physical activities.
This two-story YMCA extends wellness opportunities and permeates through its walls to the outdoors with tennis courts, pleasant nature trails and a recreational pool, equipped with a water slide and other innovative water features. Indoors, the facility offers multiple fitness areas, community room, full-sized gymnasium, locker rooms, natatorium and child watch area.
Noteworthy: In 2016, CCCA completed the design of a 38,000-SF addition to this facility.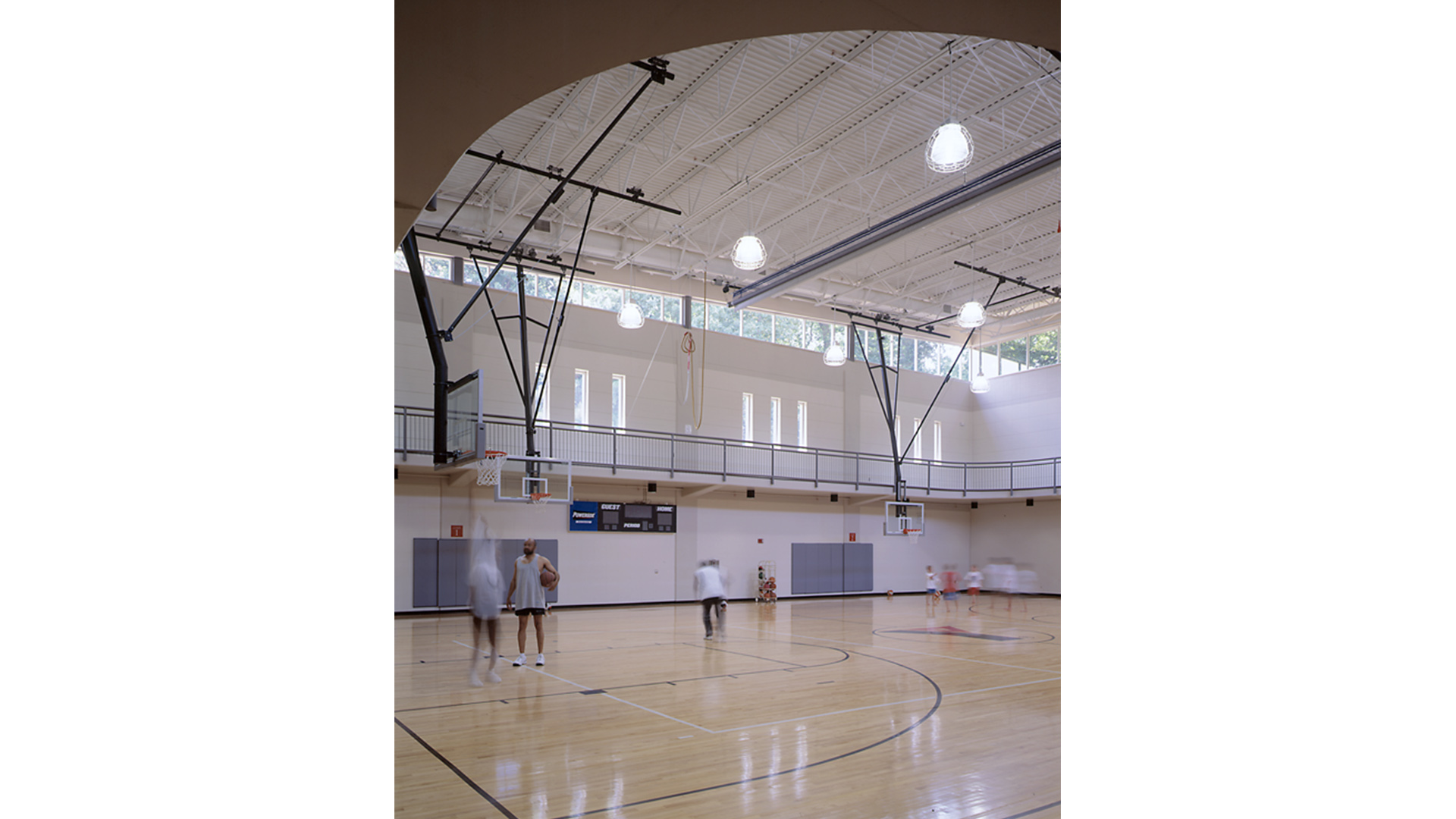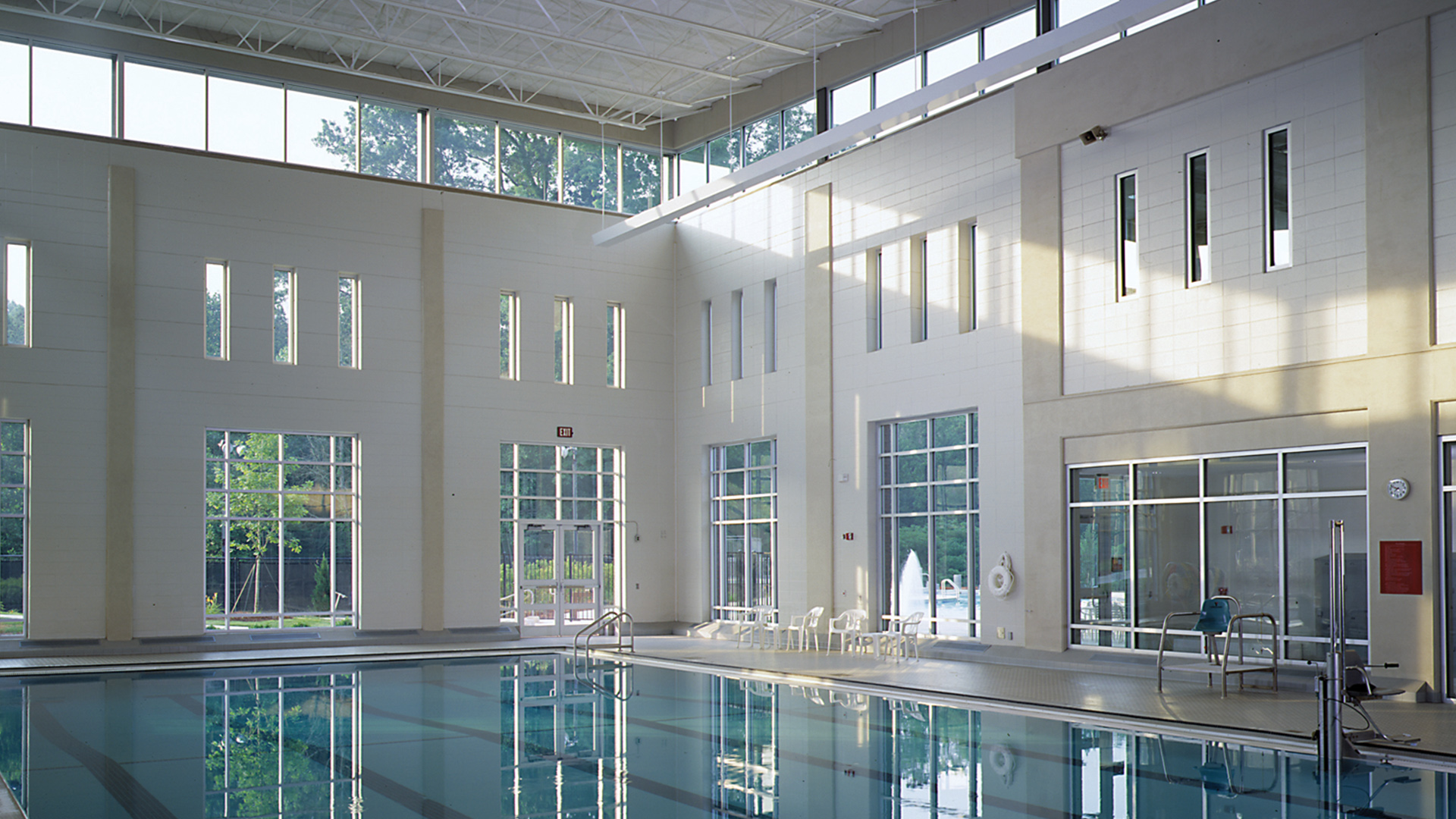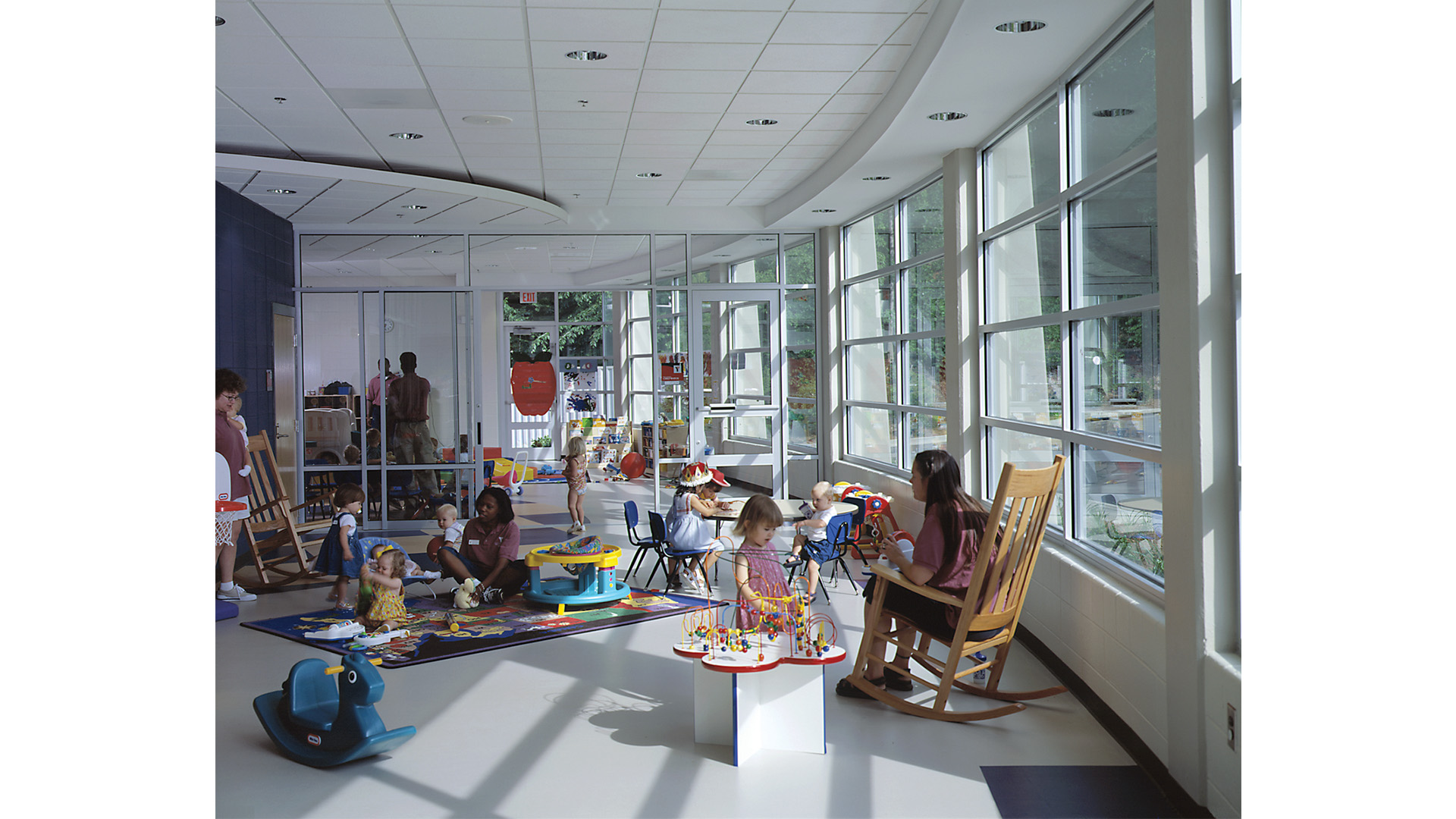 Services
Location
Atlanta, GA
Client
YMCA of Metropolitan Atlanta
Size
50,000 SF
Year
2000
More Work
Sustainability
LEED Gold Certified