Cowart Family-Ashford Dunwoody YMCA
YMCA of Metropolitan Atlanta
Athletic / Recreational
Atlanta, GA | 56,200 sf
CCCA conducted a thorough review of existing conditions, programming and functional relationships in order to develop a master plan to improve the overall circulation and efficiency of the facility.
This project involved an extensive exterior renovation as well as the reconfiguration of existing program elements to better support YMCA activities. The athletic facilities, wellness area, group exercise spaces, locker rooms, showers, meeting and office spaces were all reconstructed. The building's new exterior vestibule and the updated, light-filled lobby helps to create an impressive entrance with clear circulation paths and views into the natatorium.
Noteworthy: This project marks the first major renovation for the facility since its original construction in 1986.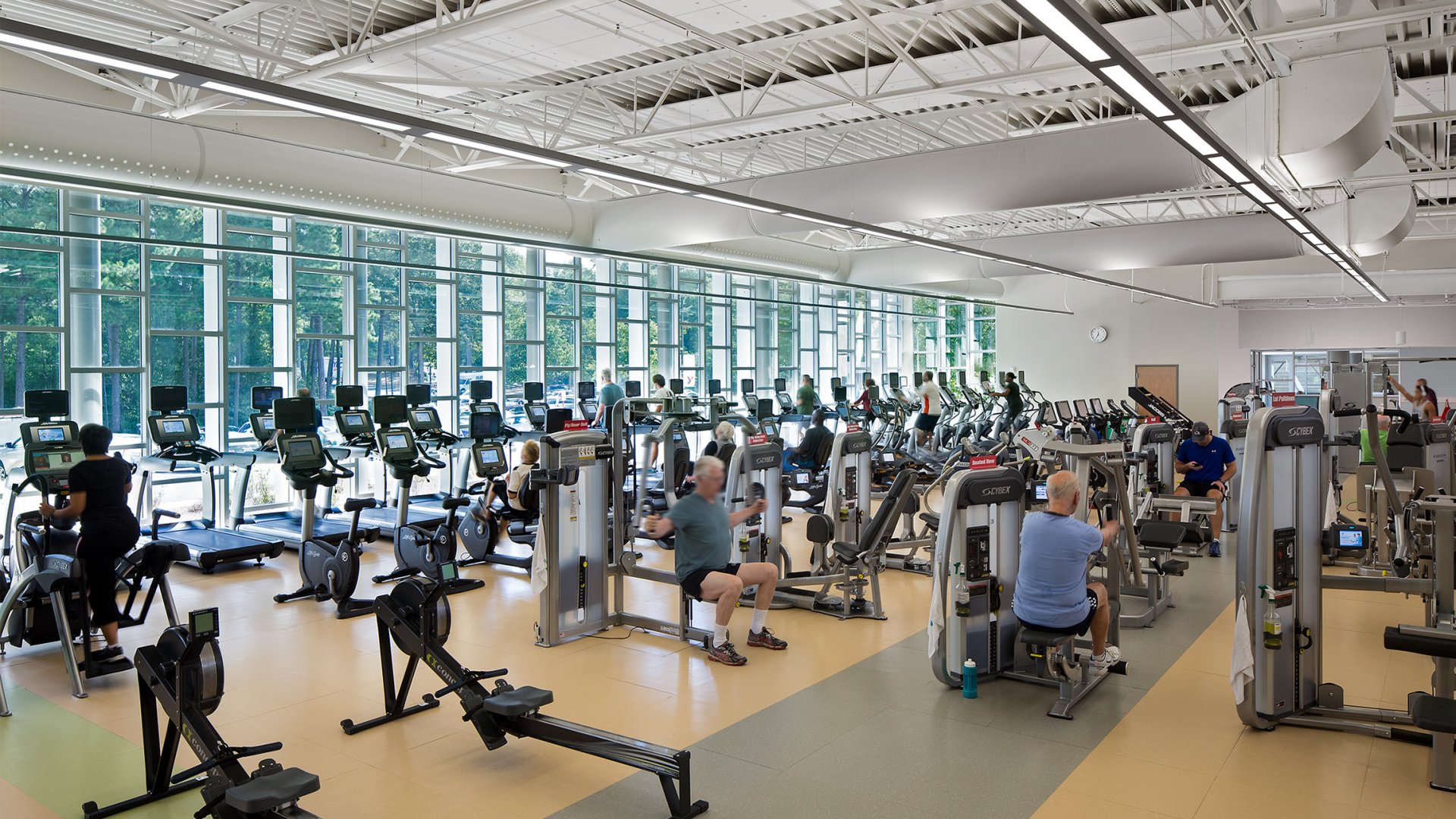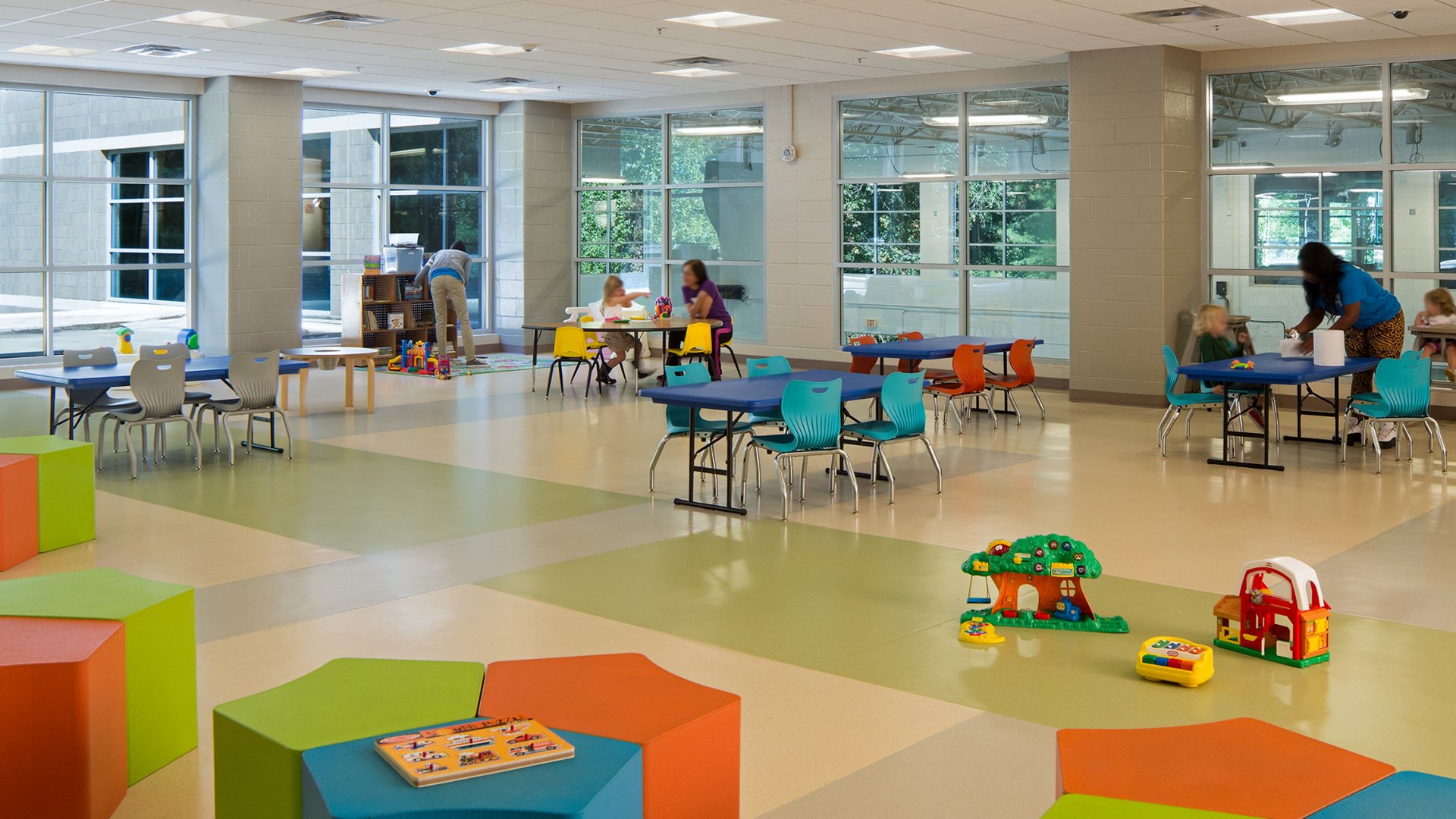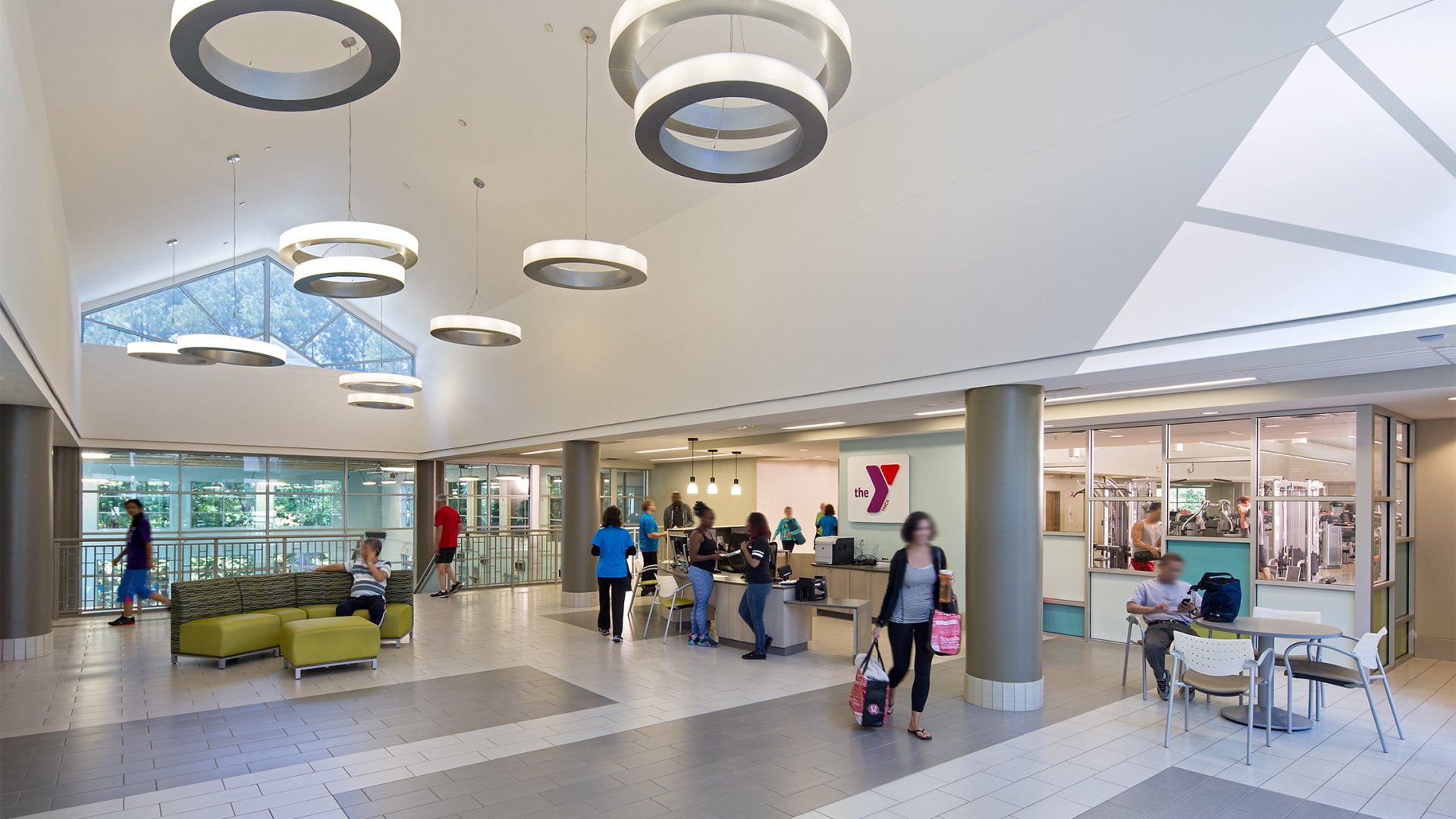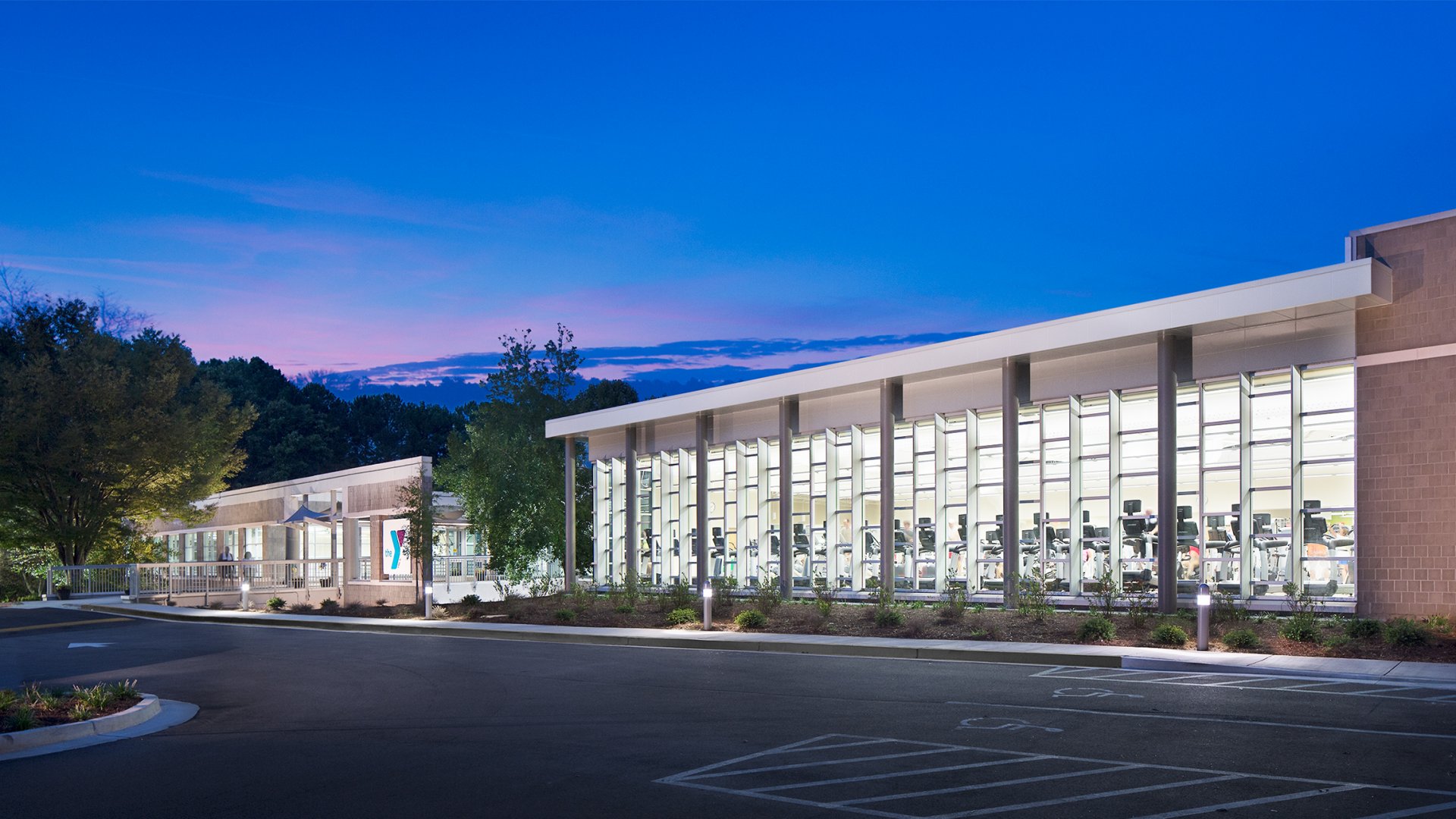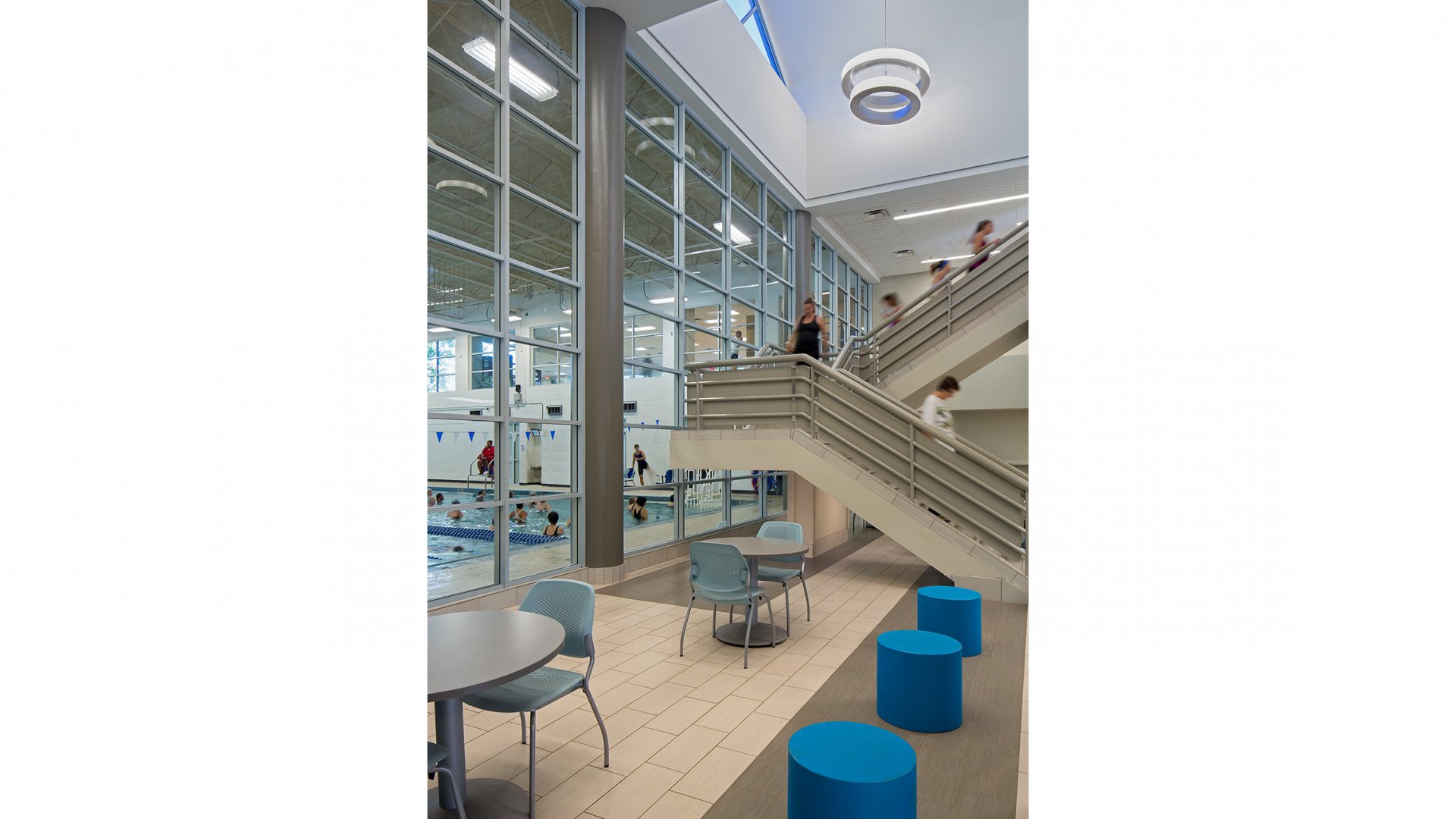 Services
Location
Atlanta, GA
Client
YMCA of Metropolitan Atlanta
Size
56,200 SF
Year
2015
More Work