Ramah Darom Welcome Center + Senior Cabin
Ramah Darom, Inc.
Athletic / Recreational
Clayton, GA | 15,800 sf
Situated on 122 acres in the North Georgia Mountains, Ramah Darom Camp is home to 500 resident campers during the summer season, and hosts a variety of conferences and retreats during the off-season.
As one of the newest camps in the National Ramah system, CCCA was selected to design the 12,000-SF welcome center that serves as the gateway into the campus and accommodates 32 guests. The welcome center building reflects the imagery of the existing camp structures as well as the park service lodges of the western United States.
Noteworthy: CCCA also designed the 3,800-SF senior cabin building, home to senior counselors during summer camp. This facility provides additional retreat housing for off-season events.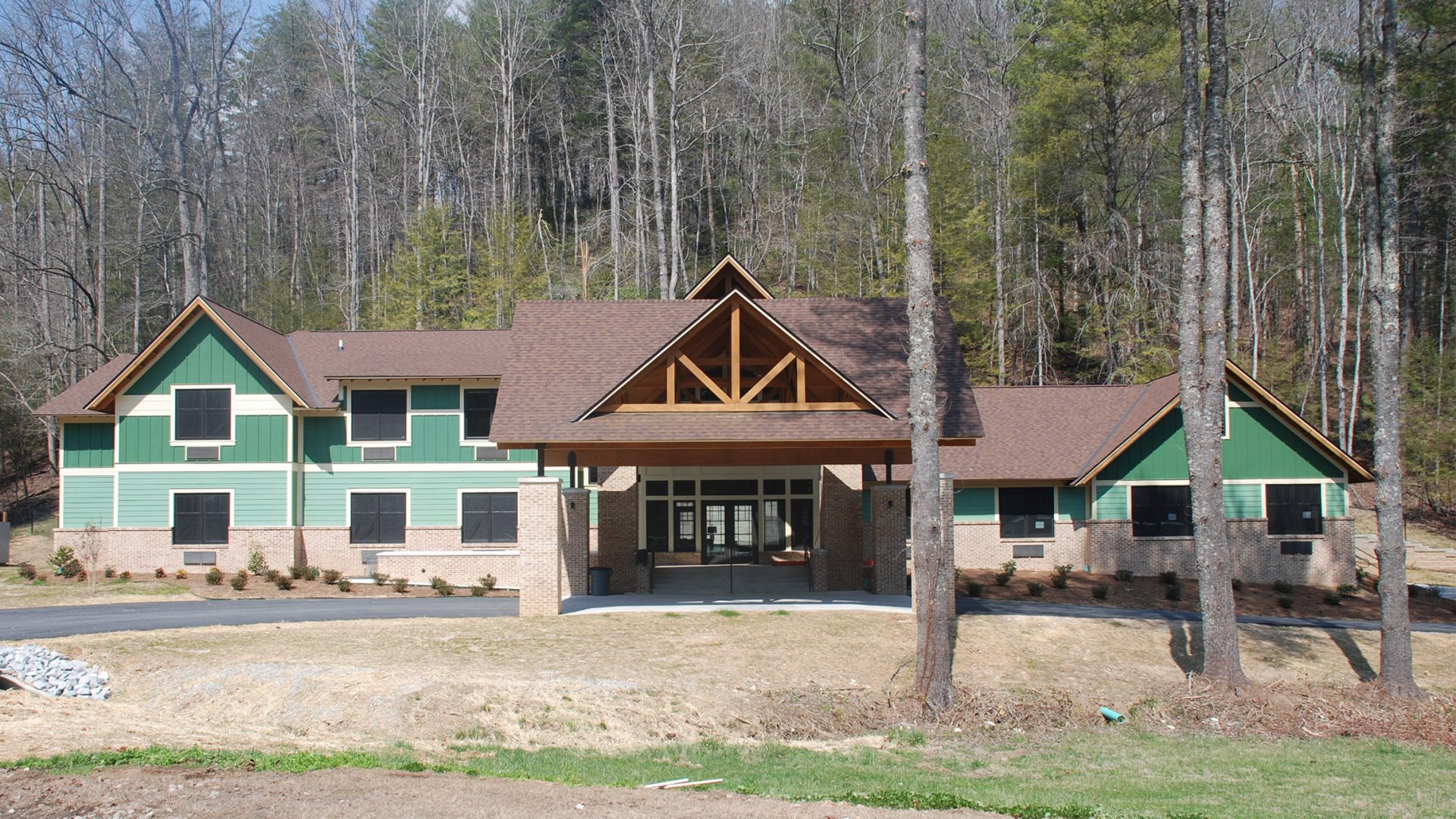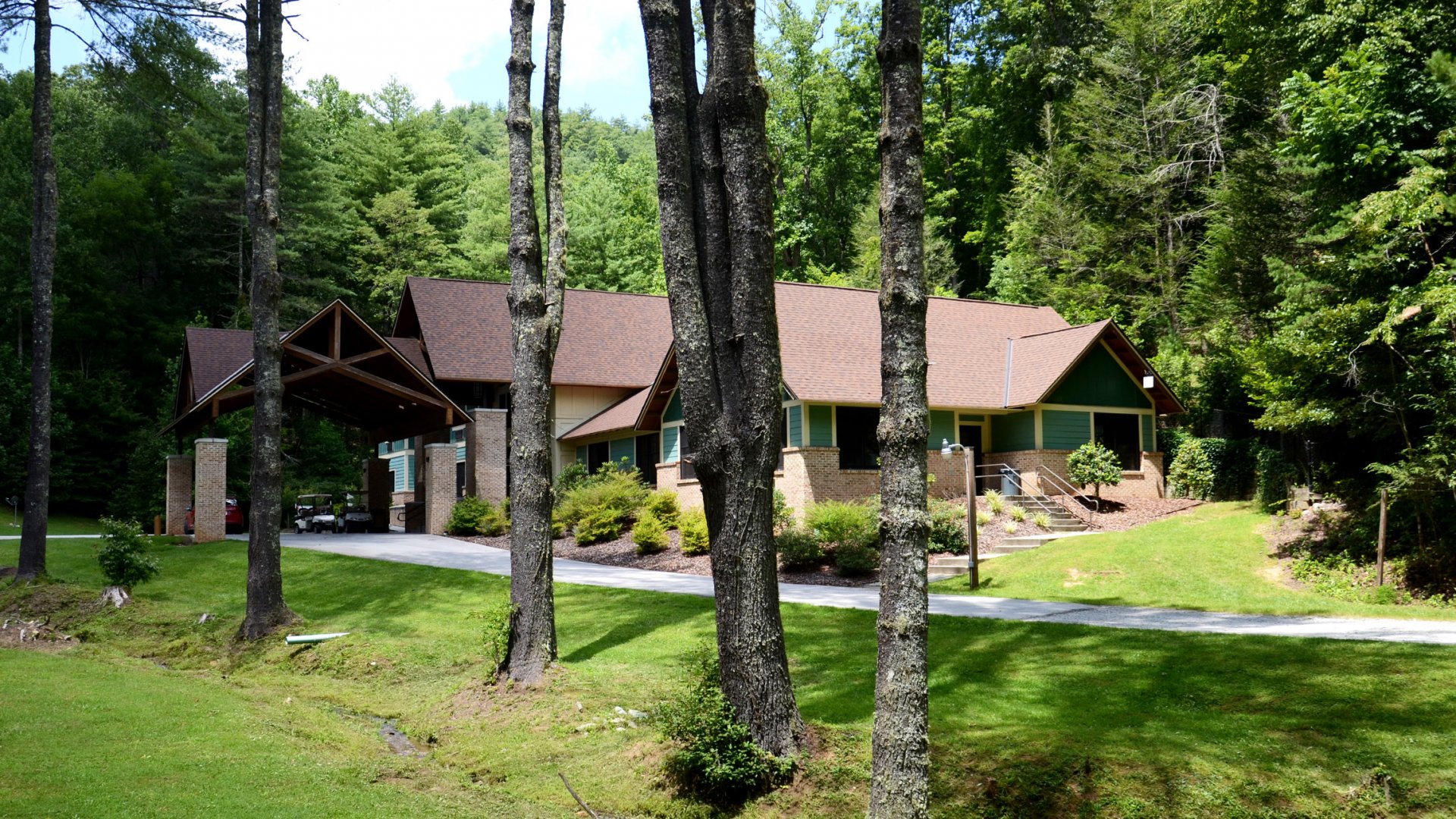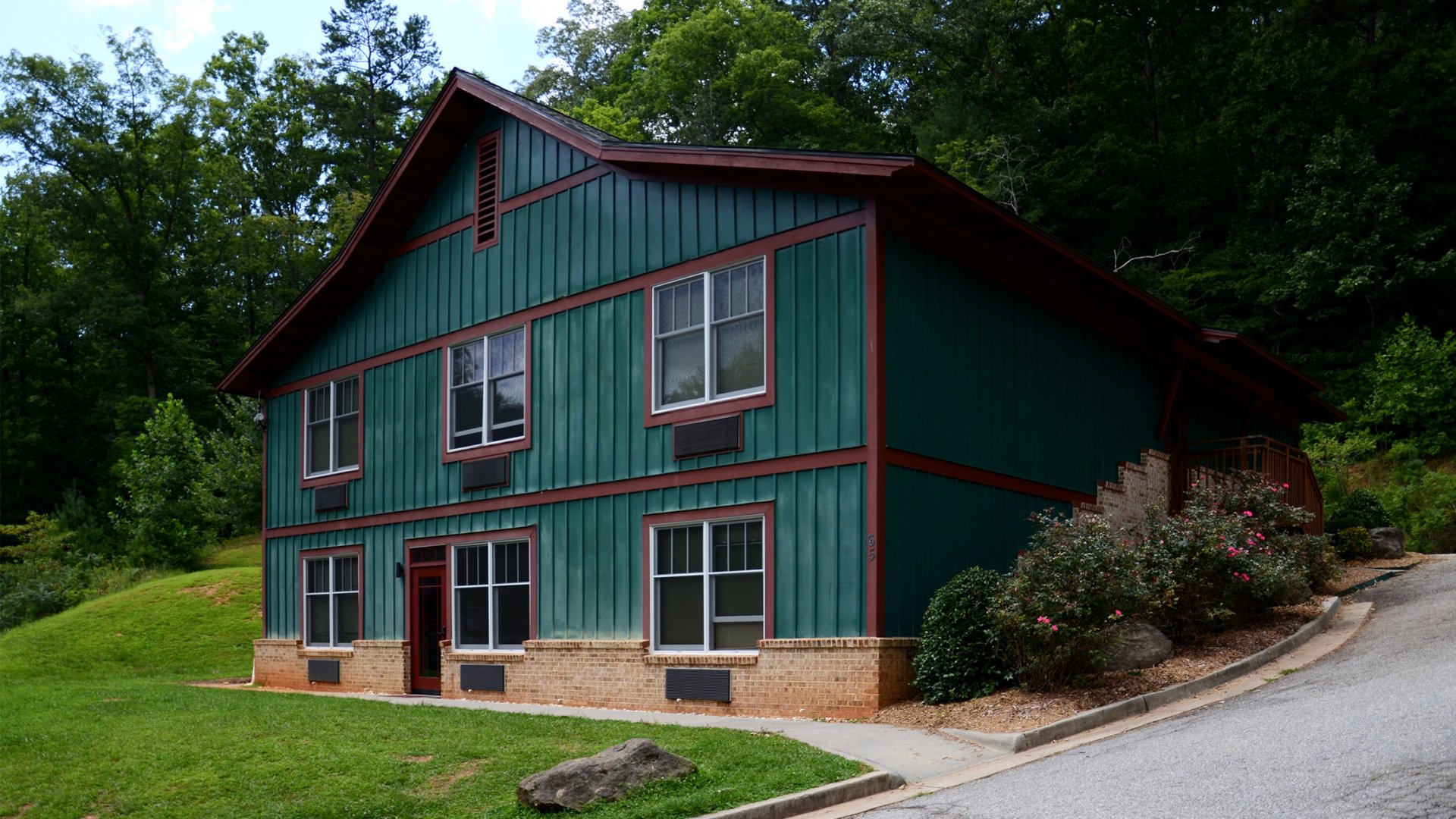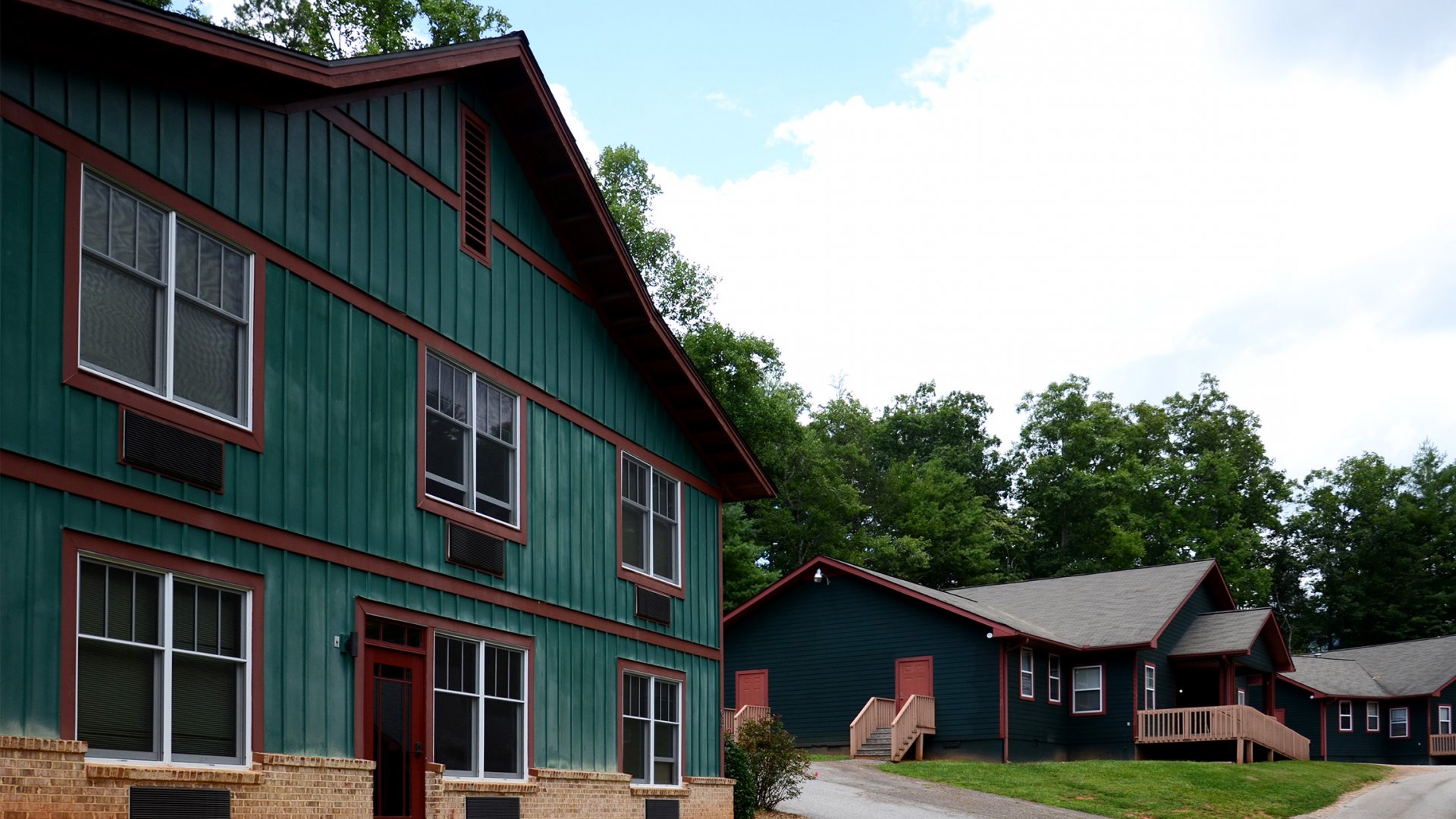 Services
Location
Clayton, GA
Client
Ramah Darom, Inc.
Size
15,800 SF
Year
2007
More Work