Pool at the Ed Isakson/Alpharetta Family YMCA
YMCA of Metropolitan Atlanta
Athletic / Recreational
Atlanta, GA | 7,000 SF
With a growing membership and expanding water fitness and fun programs, the Ed Isakson / Alpharetta Family YMCA's outdoor recreation pool has become a social center for children, teens and adults.
Situated on an 11-acre property, the 7,000-SF pool includes a water slide, deep-end diving board and various innovative water features. The zero-depth entry makes it easy for small children and the elderly to enter and exit, providing enjoyment for all ages.
Noteworthy: In addition to the Y's experienced lifeguards, the Poseidon safety system monitors all angles of the pool and alerts staff of any potential accidents or injuries, providing the highest level of safety for swimmers.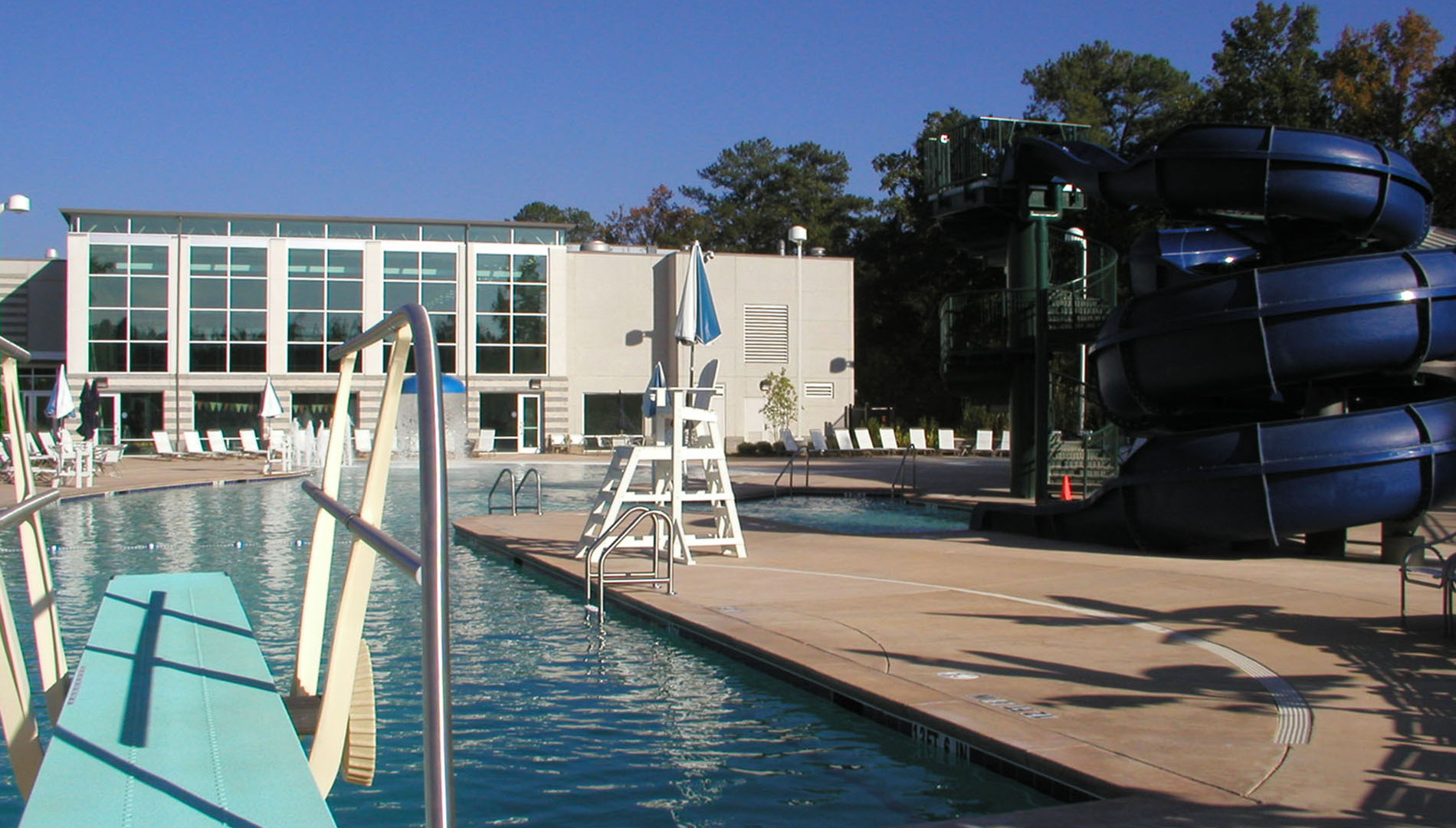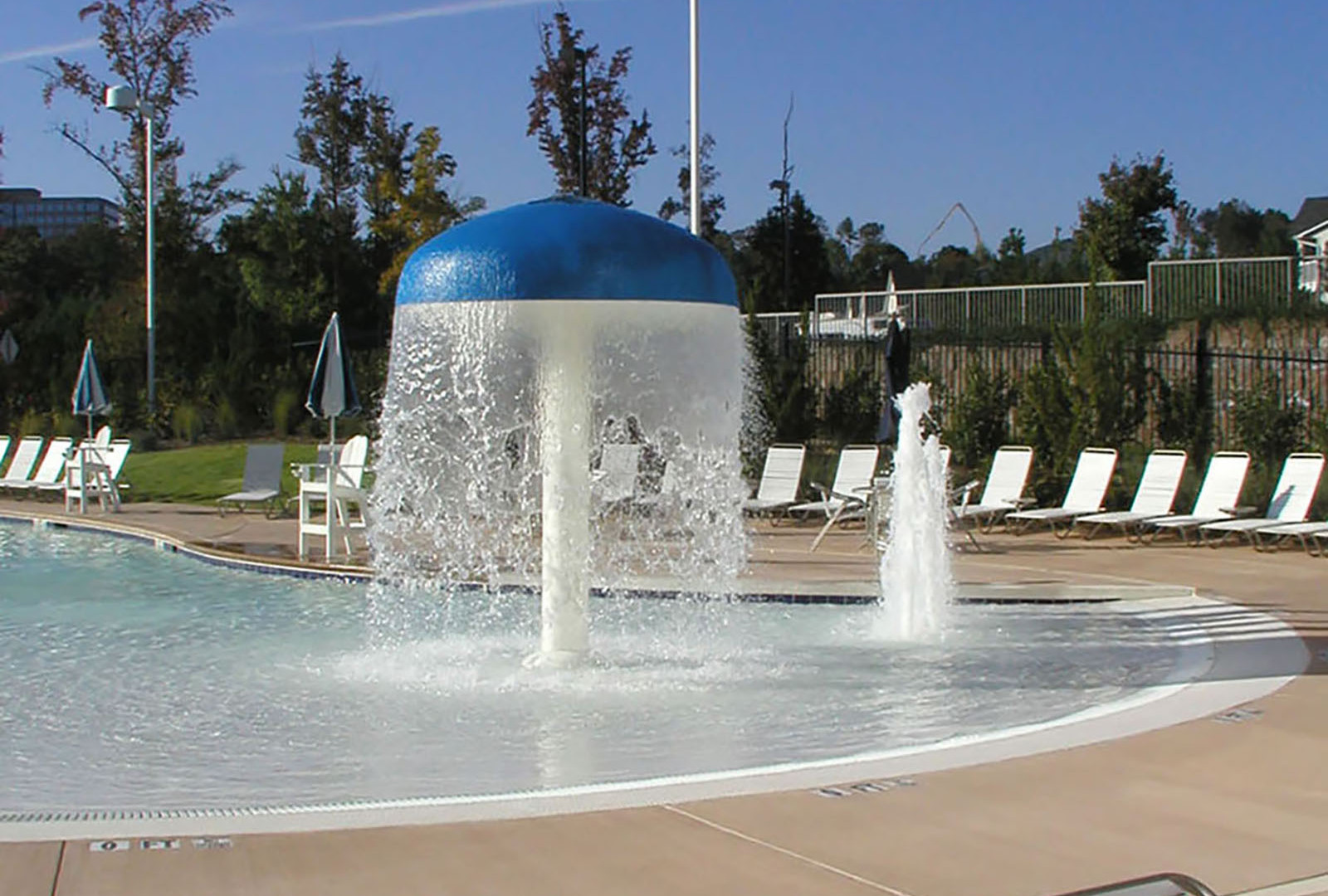 Services
Location
Atlanta, GA
Client
YMCA of Metropolitan Atlanta
Size
7,000 SF
Year
2002
More Work