Millennium Gate Museum
National Monuments Foundation
Civic / Cultural
Atlanta, GA | 30,000 sf
CCCA was part of a team commissioned to design the largest public monument in the United States since the construction of the Jefferson Memorial.
Located in the heart of Midtown Atlanta, this civic marker clad in limestone and stucco symbolizes man's peaceful accomplishments over the last two thousand years. The profound structure houses several historic galleries that depict the history of Atlanta and highlight many of the city's instrumental leaders throughout the decades.
Noteworthy: The monument's site was previously a brownfield and part of the former Atlanta Steel Mill. This project's site transformation acted as a catalyst for the mixed-use urban development that is Atlantic Station.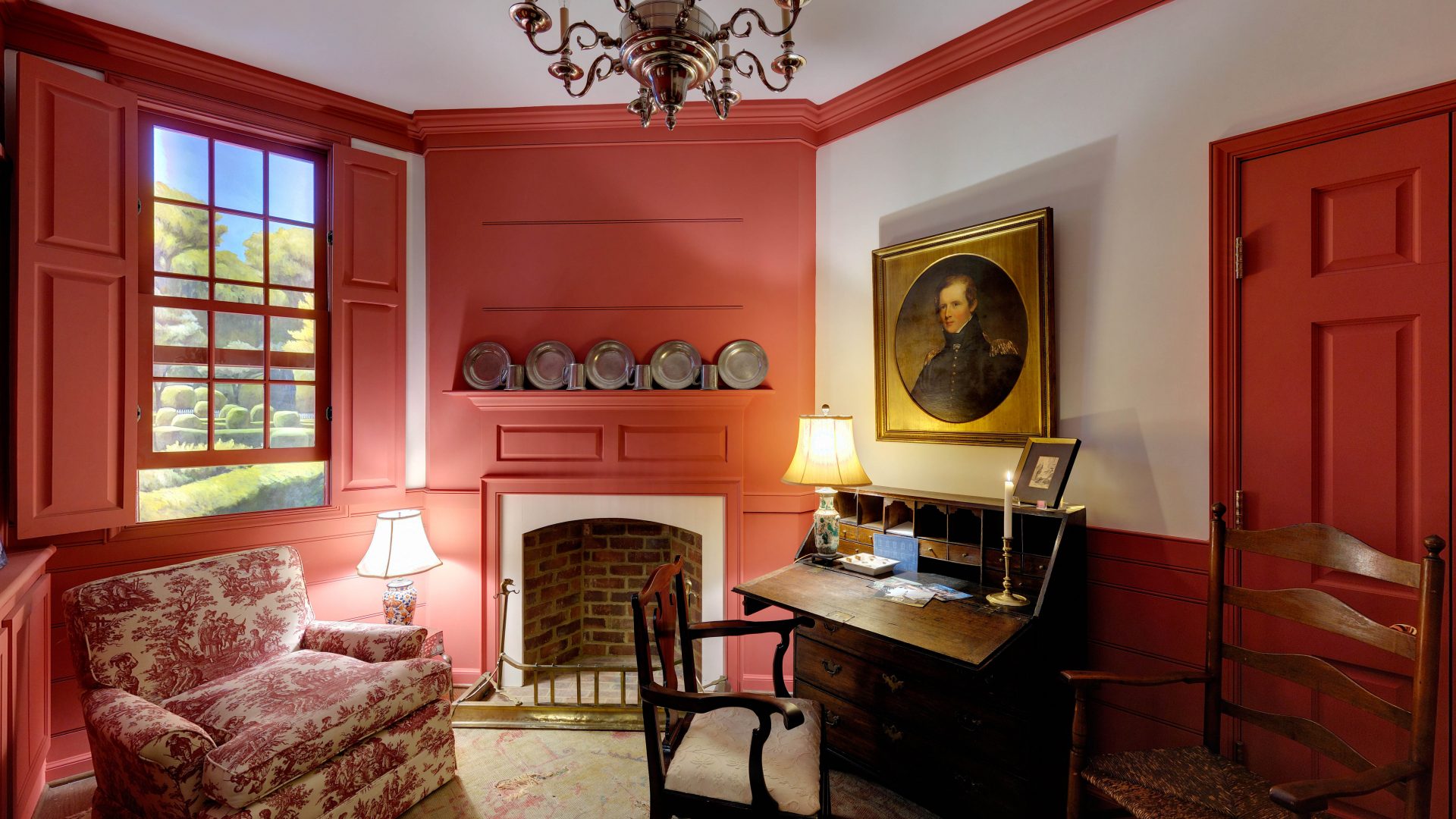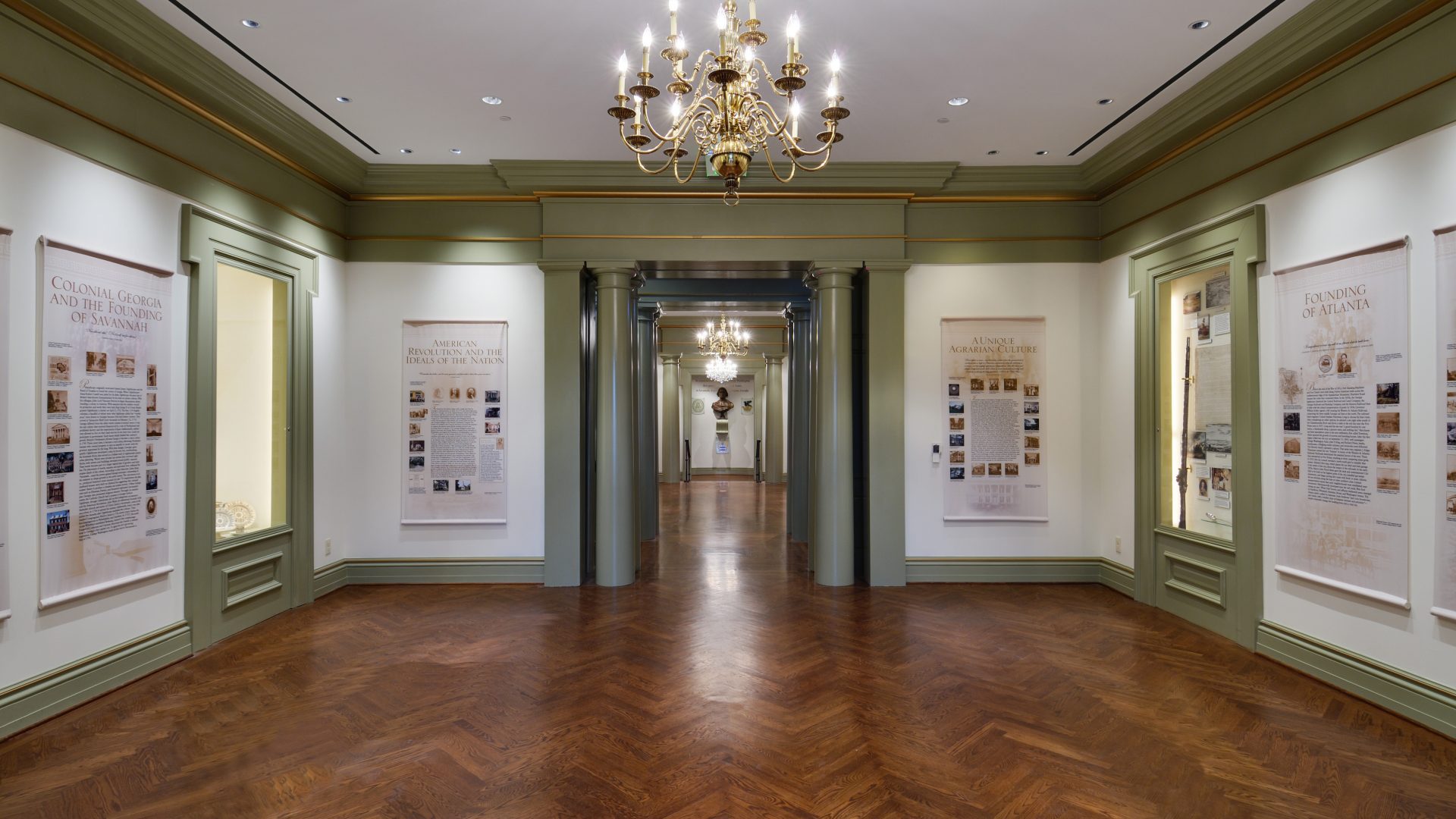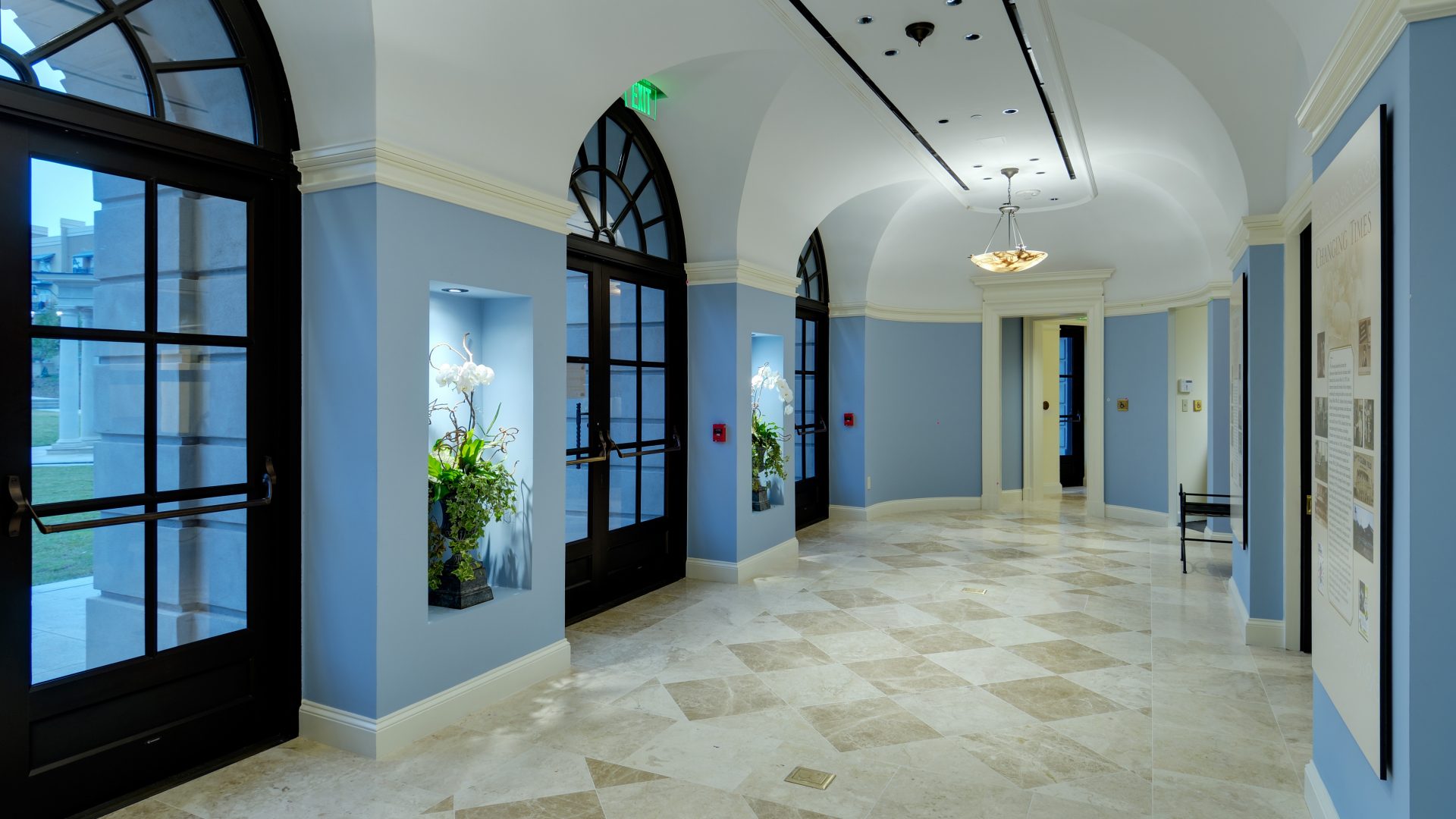 Services
Location
Atlanta, GA
Client
National Monuments Foundation
Size
30,000 SF
Year
2008
Collaboration
Robert Adam Architects - Associate Architect