Atlanta Buddhist Center
Soka Gakkai International
Civic / Cultural
Atlanta, GA | 13,800 sf
Situated on a small tract of land in the heart of a bustling business and retail district, the Atlanta Buddhist Center is designed to welcome practicing Buddhists and passersby alike.
The Atlanta Buddhist Center replaces its former storefront location, offering a special setting for the daily practice of Nichiren Buddhism and the center's public education and outreach programs. At the heart of the center is a large Gohonzon room that accommodates 250 people, while other vital new spaces include sanctuary space, a bookstore, meeting spaces and meditation areas.
Noteworthy: A large two-story museum quality entrance lobby welcomes the community and serves as prefunction area to a gallery exhibit space.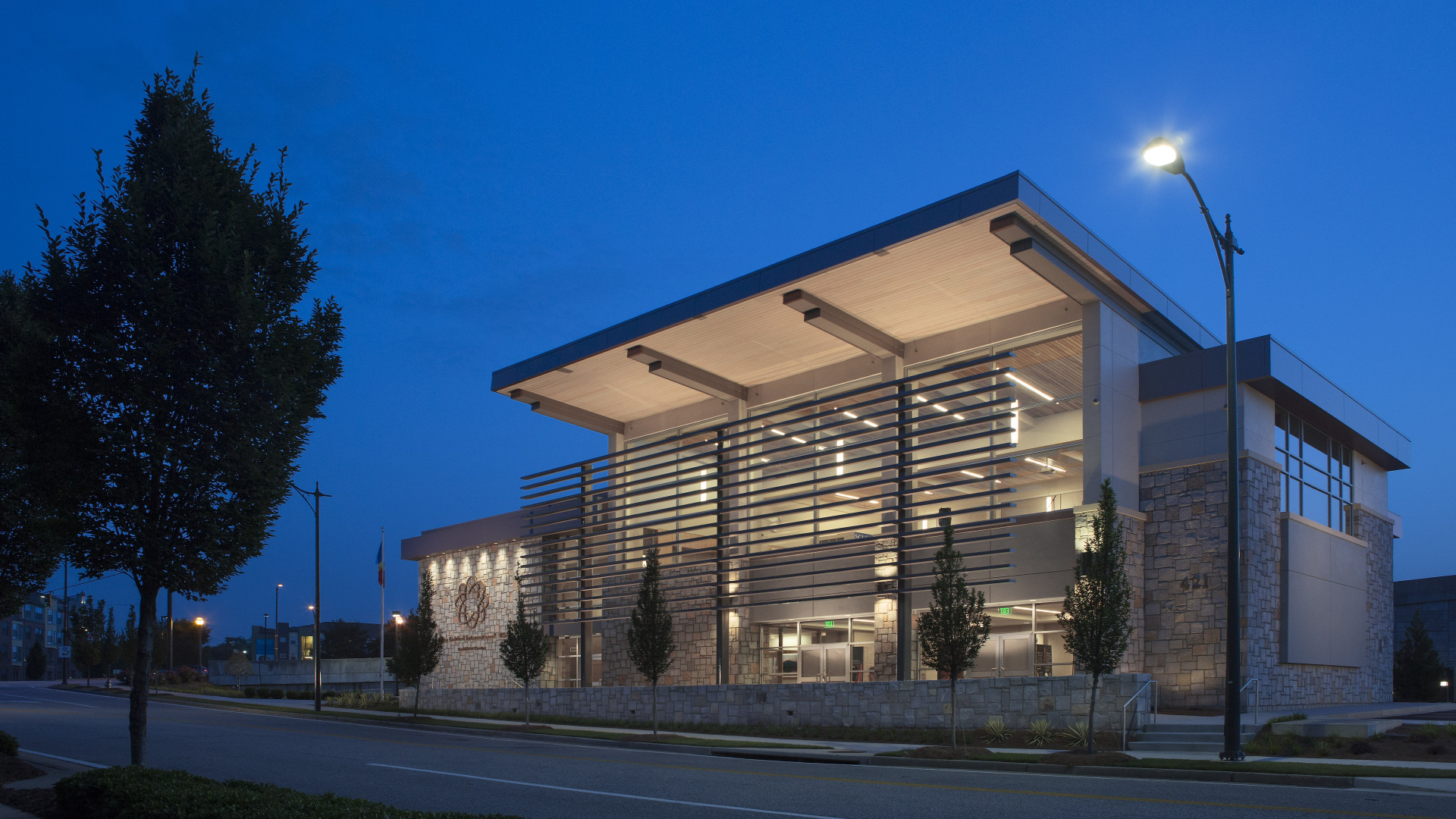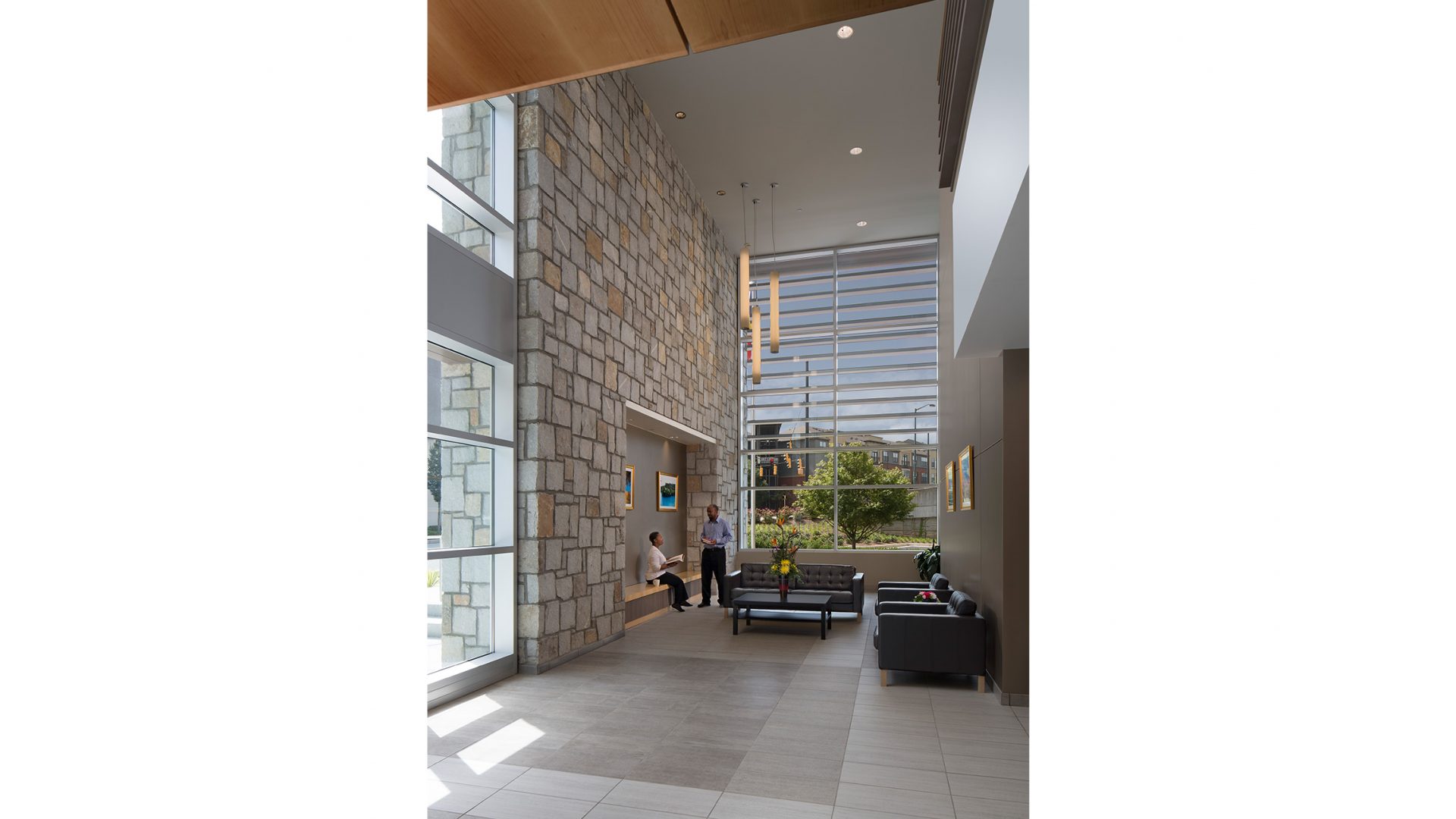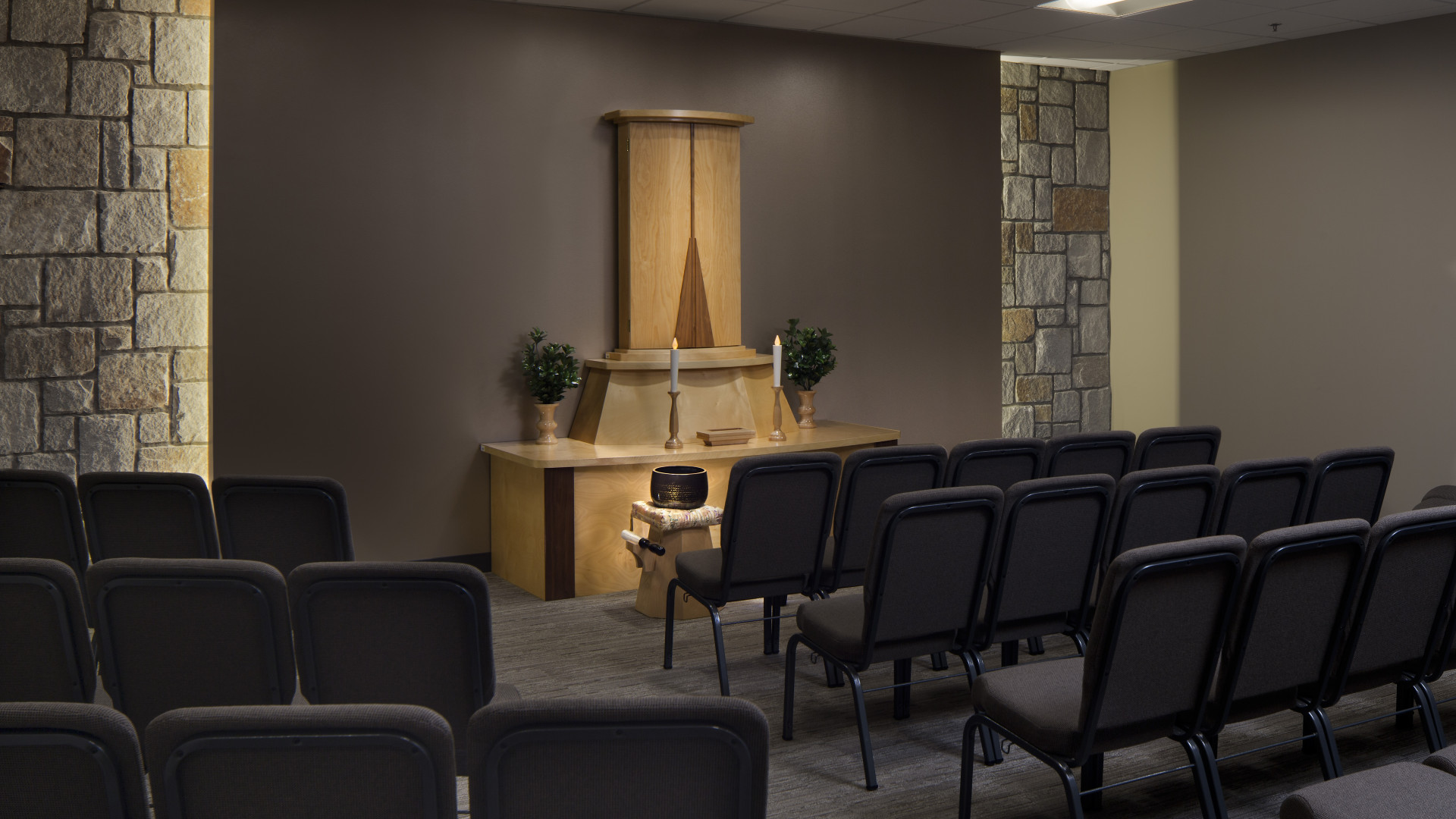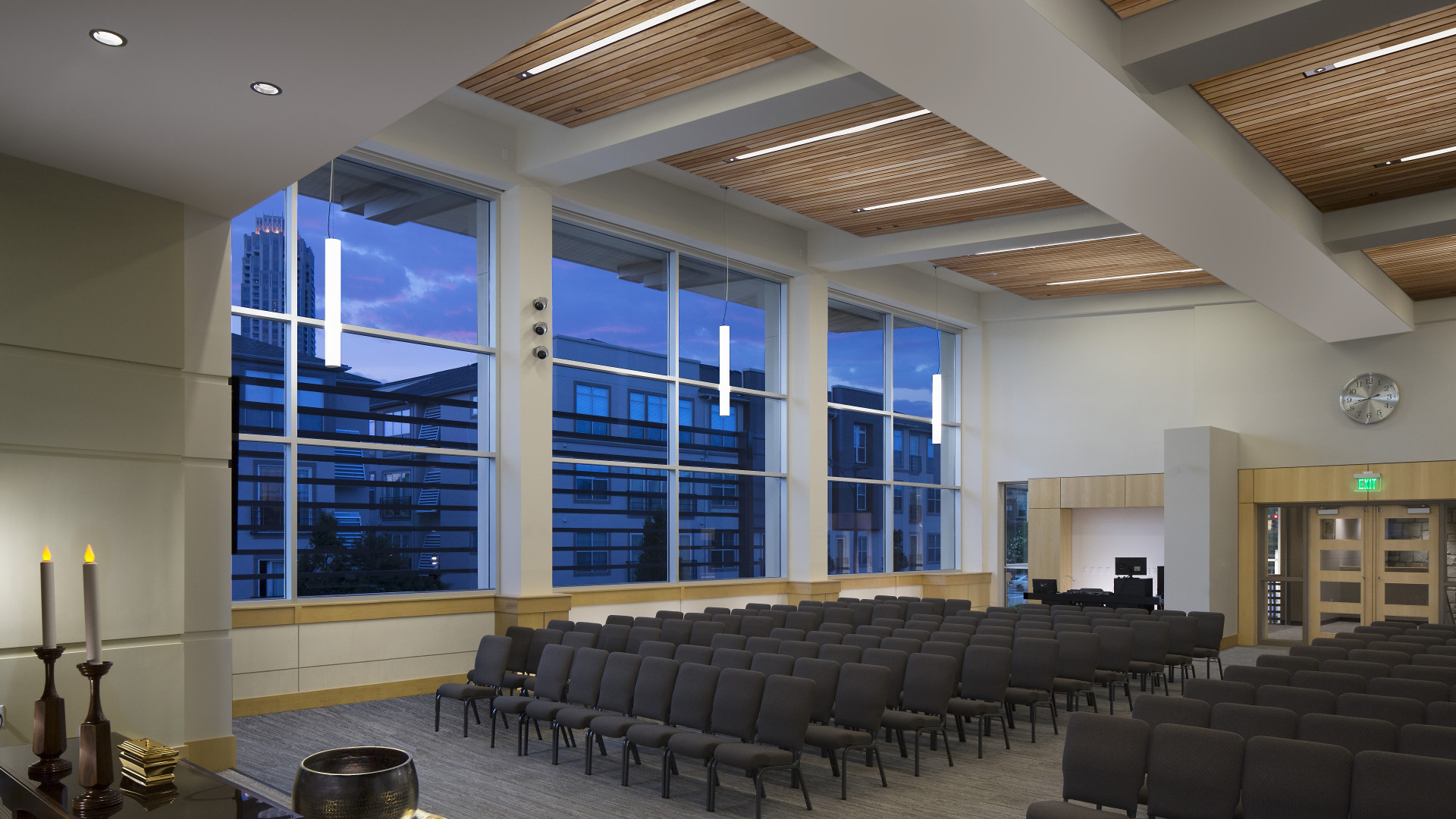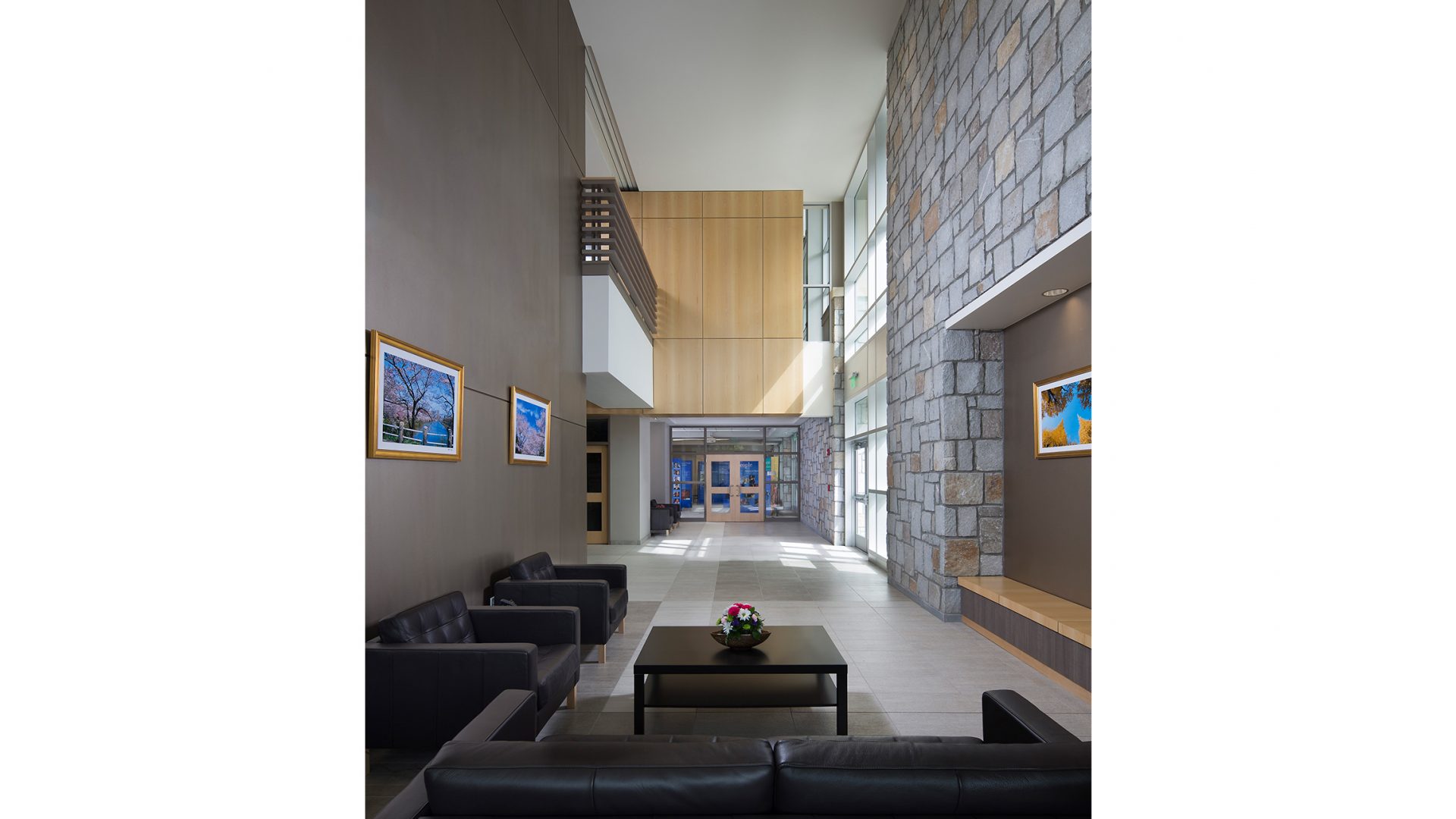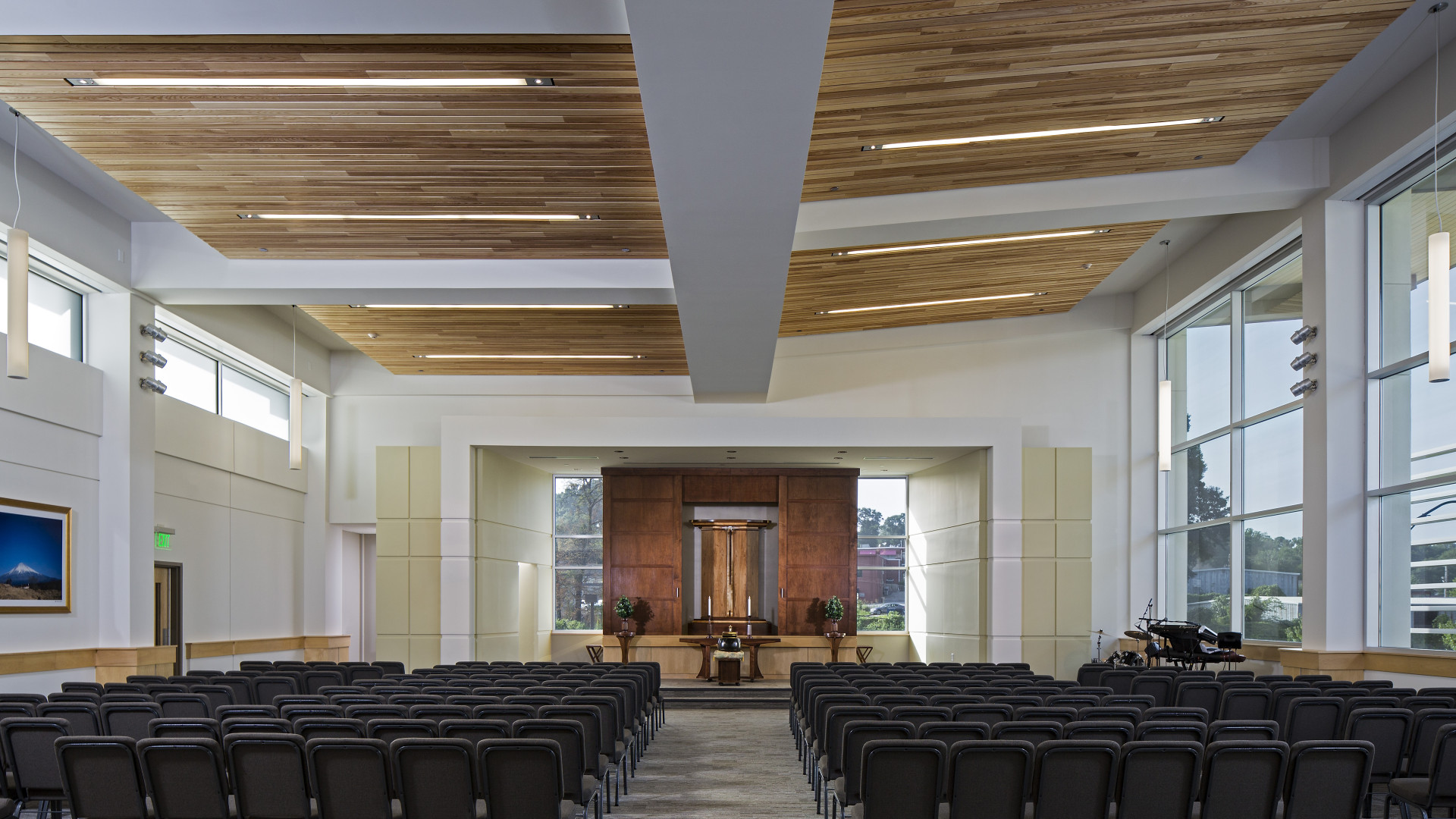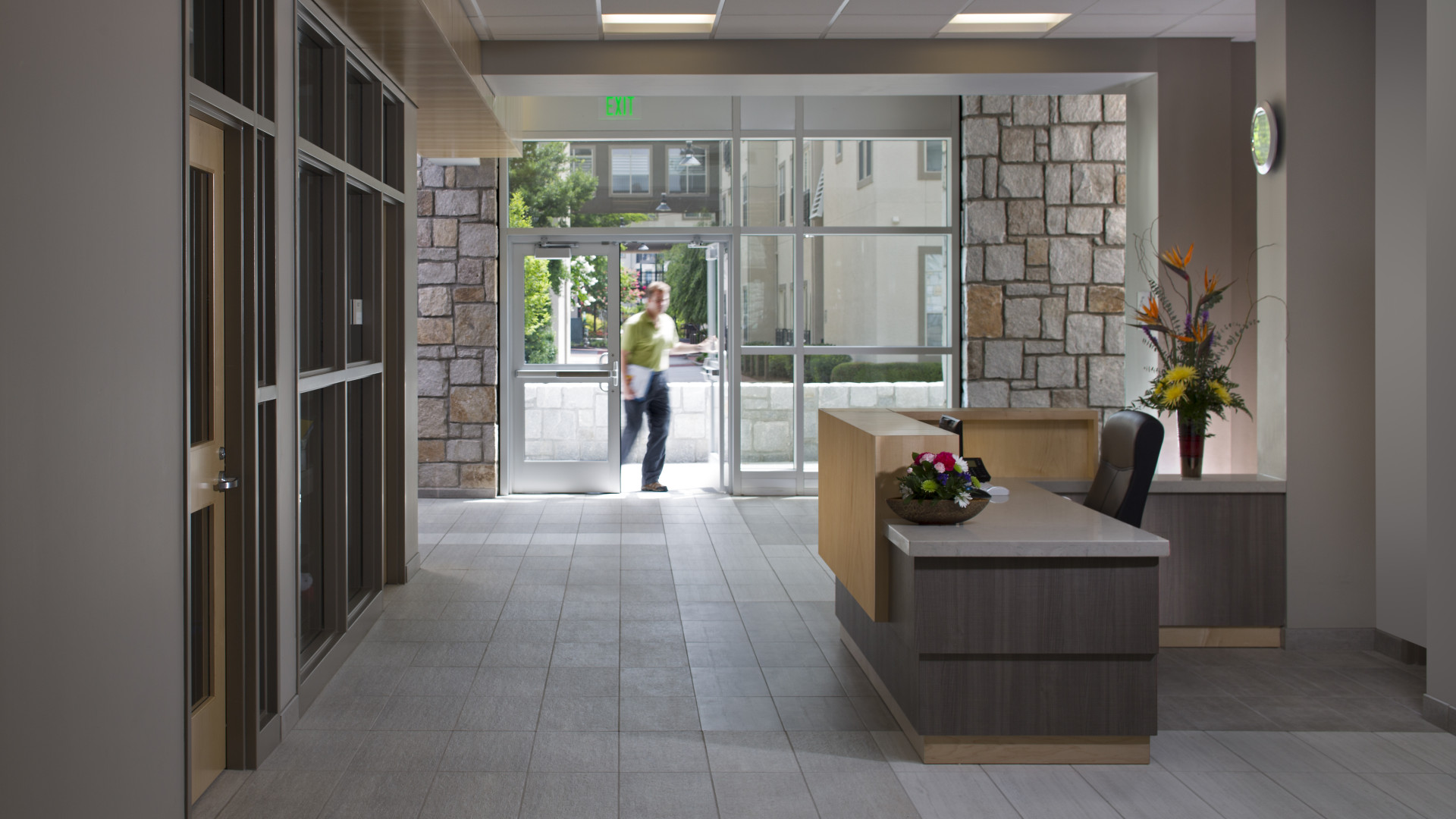 Services
Location
Atlanta, GA
Client
Soka Gakkai International
Size
13,800 SF
Year
2014