John E. Smith Chapel at Camp High Harbour – Lake Allatoona
YMCA of Metropolitan Atlanta
Athletic / Recreational
Cartersville, GA | 4,620 sf
The John E. Smith Chapel at Camp High Harbour is the spiritual heart of the Metro Atlanta YMCA lakefront camp, providing an atmosphere for campers to grow.
Designed to blend with the natural surroundings of Lake Allatoona, Etowah Rivers and the lush trees and foliage, the Chapel hosts a variety of events for campers and retreat attendees alike. Maximizing views of the serene lakeside, the Chapel was designed to enhance the experience of each member with a full immersion into nature.
Noteworthy: In order to break down the architectural form into a more intimate scale, the structure was broken into three "pavilions," each of which serve respectively as an outdoor narthex, common service area and assembly space.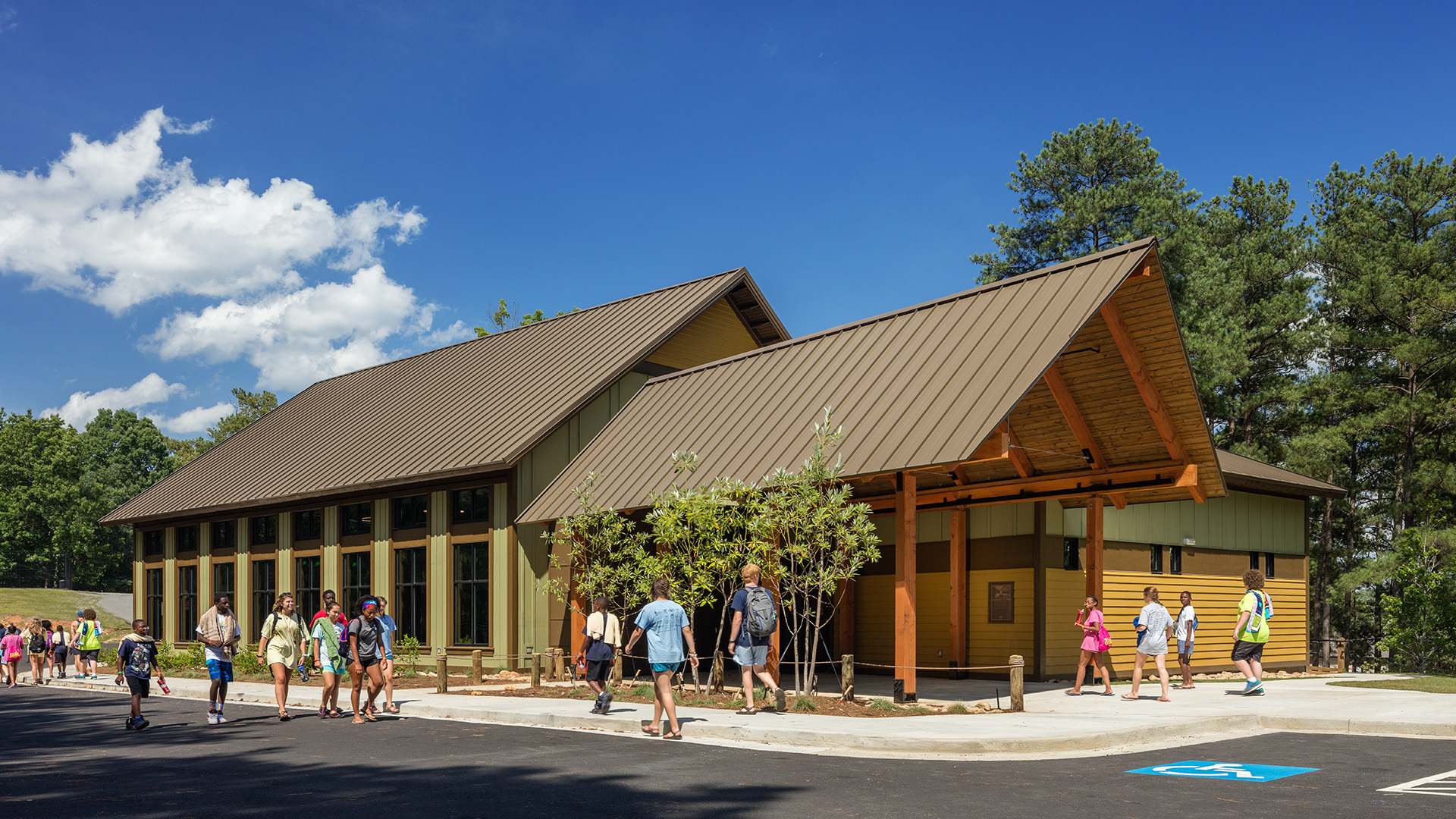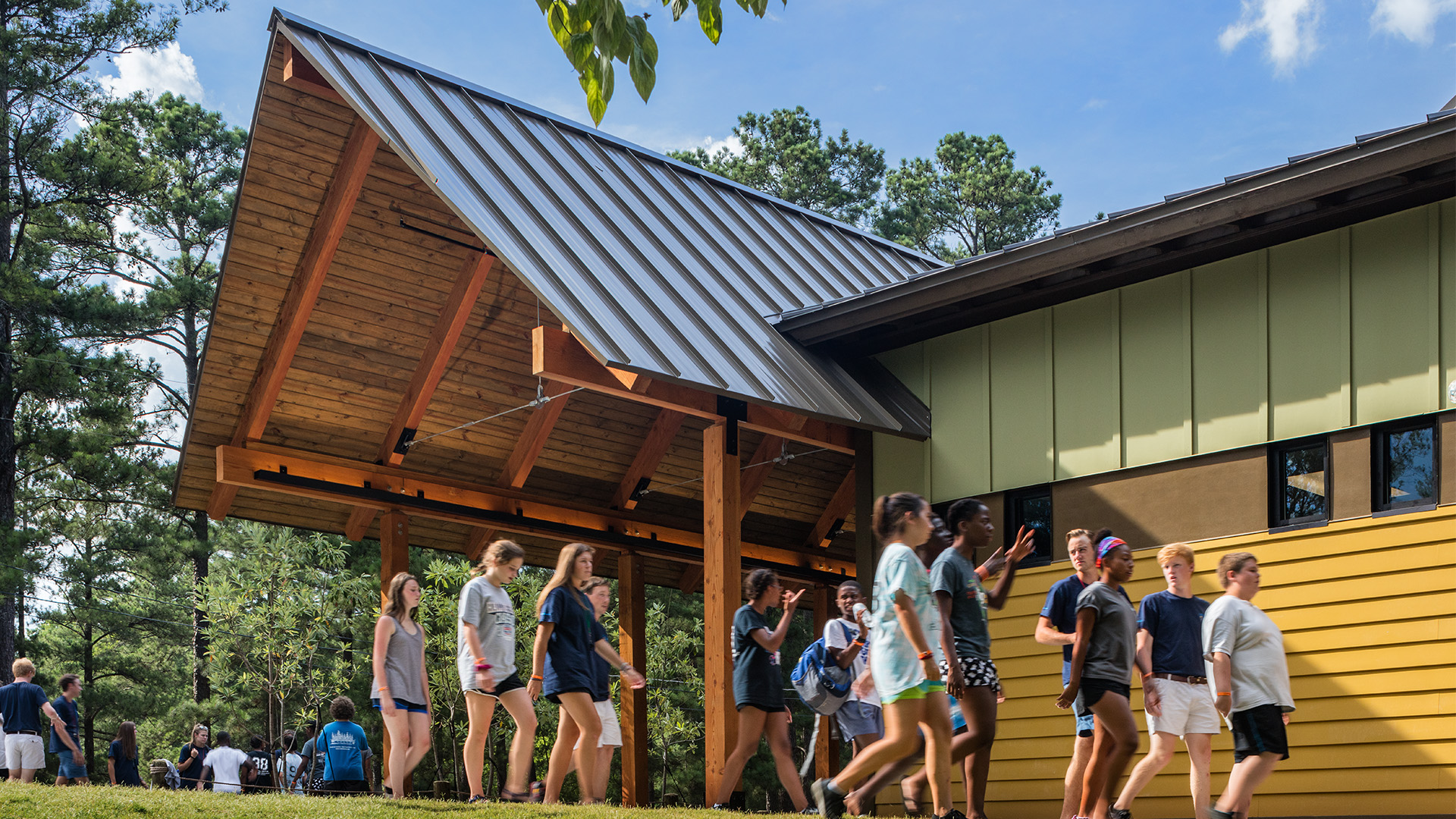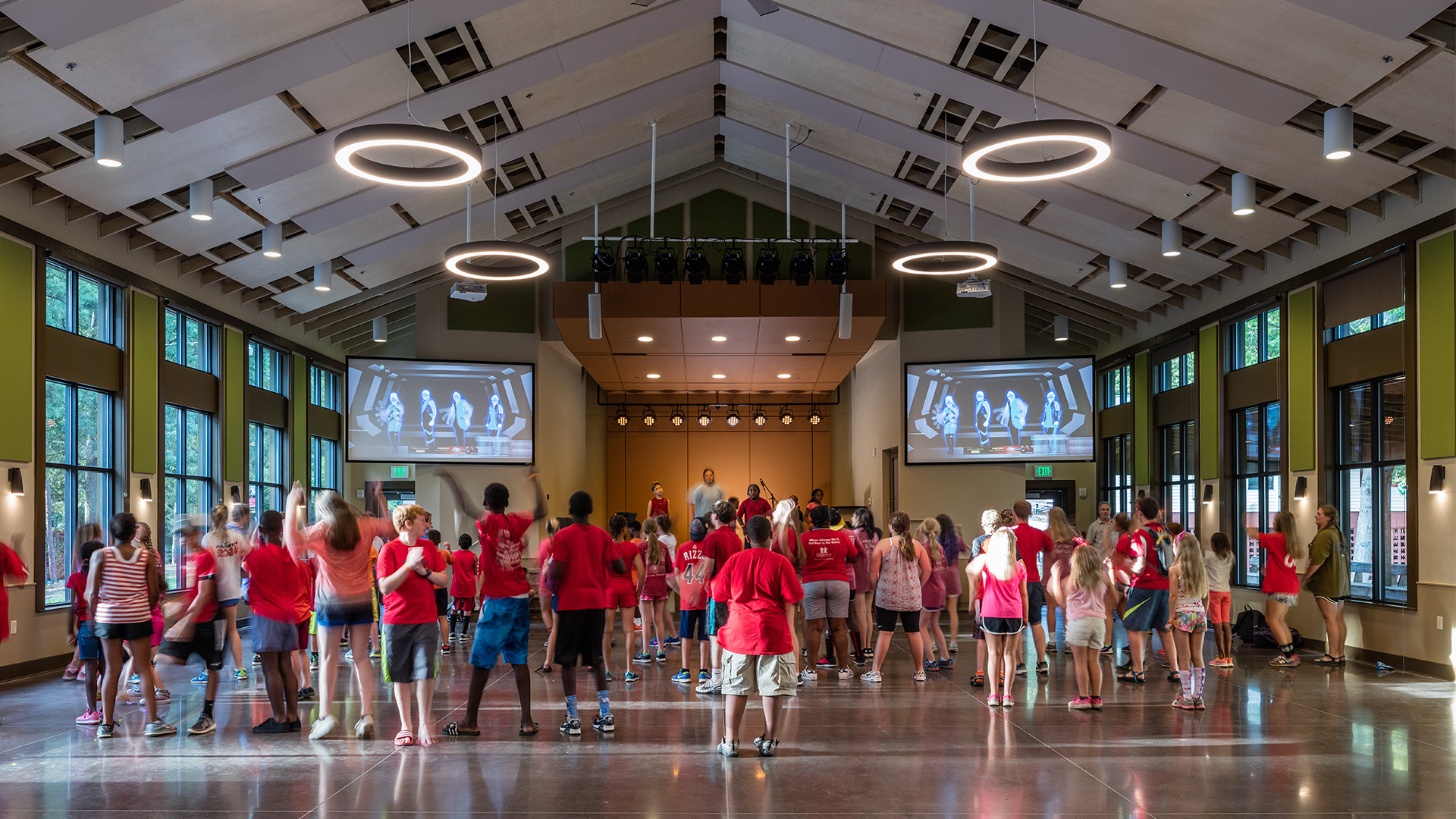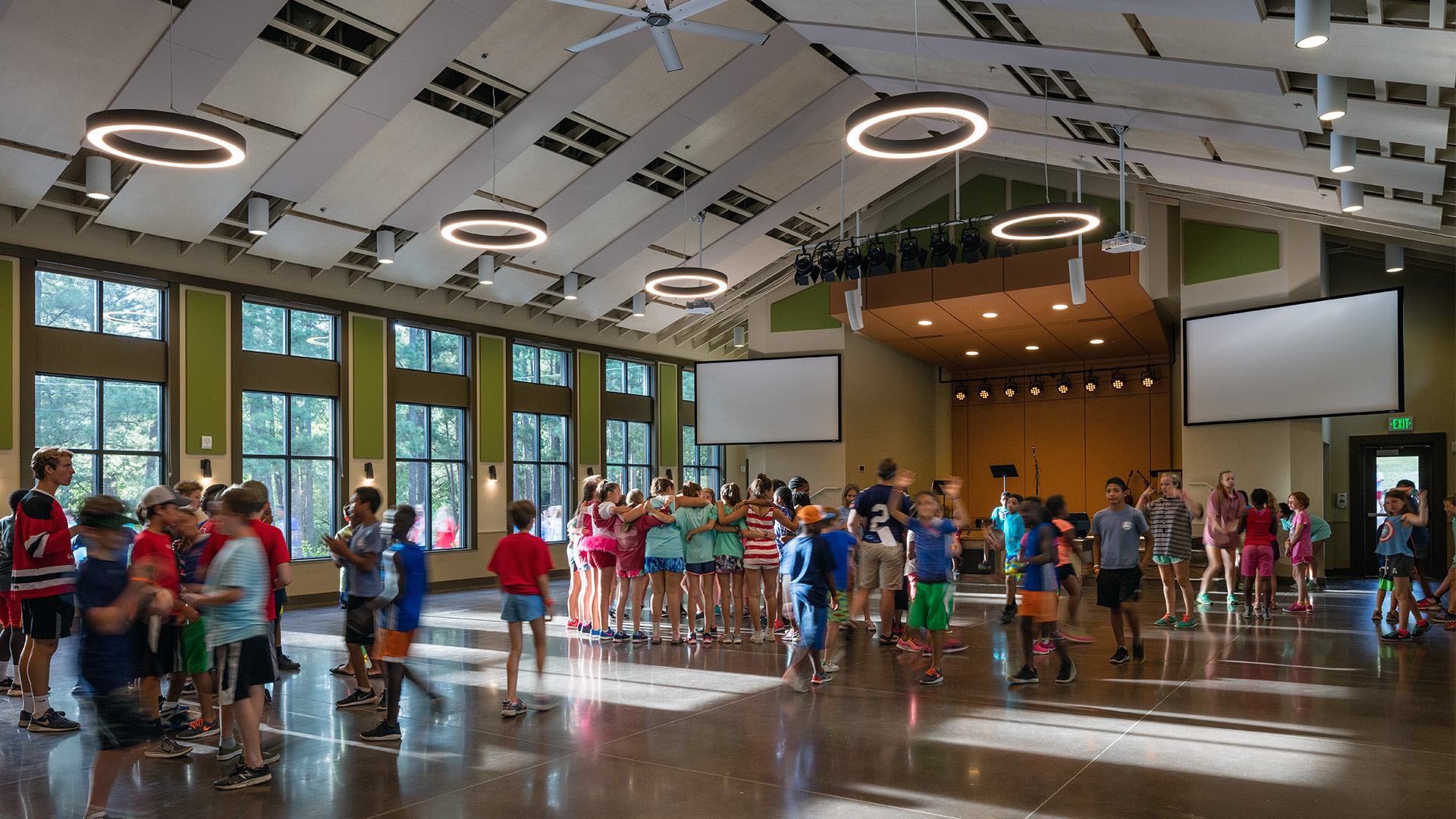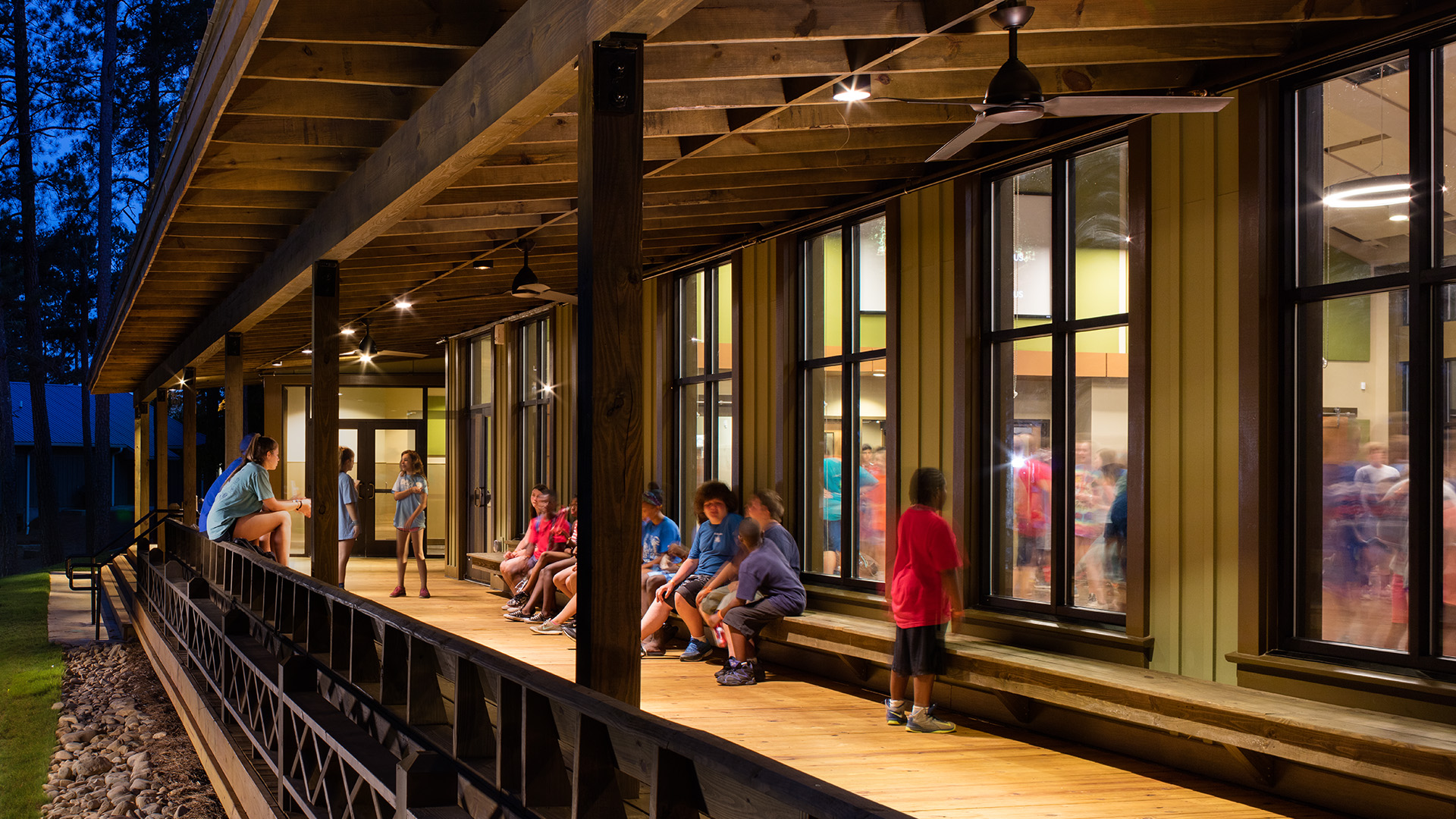 Services
Location
Cartersville, GA
Client
YMCA of Metropolitan Atlanta
Size
4,620 SF
Year
2016
More Work