Forsyth County Family YMCA
YMCA of Metropolitan Atlanta
Athletic / Recreational
Cumming, GA | 53,000 sf
The Forsyth County Family YMCA is an anchor for the mixed-use development in Forsyth County's Vickery Village.
This full service family recreation center is designed to complement the surrounding retail and commercial "town center," using an abundance of brick and stone to reflect the vernacular of the surrounding community. The three-story building includes multiple wellness areas, gymnasium, natatorium that includes a lap and leisure pool and youth-centered activity spaces.
Noteworthy: Sustainable initiatives for the project include rainwater capture and graywater to aid in irrigation, extensive use of daylighting, state-of-the-art building systems management and the use of recycled building materials throughout.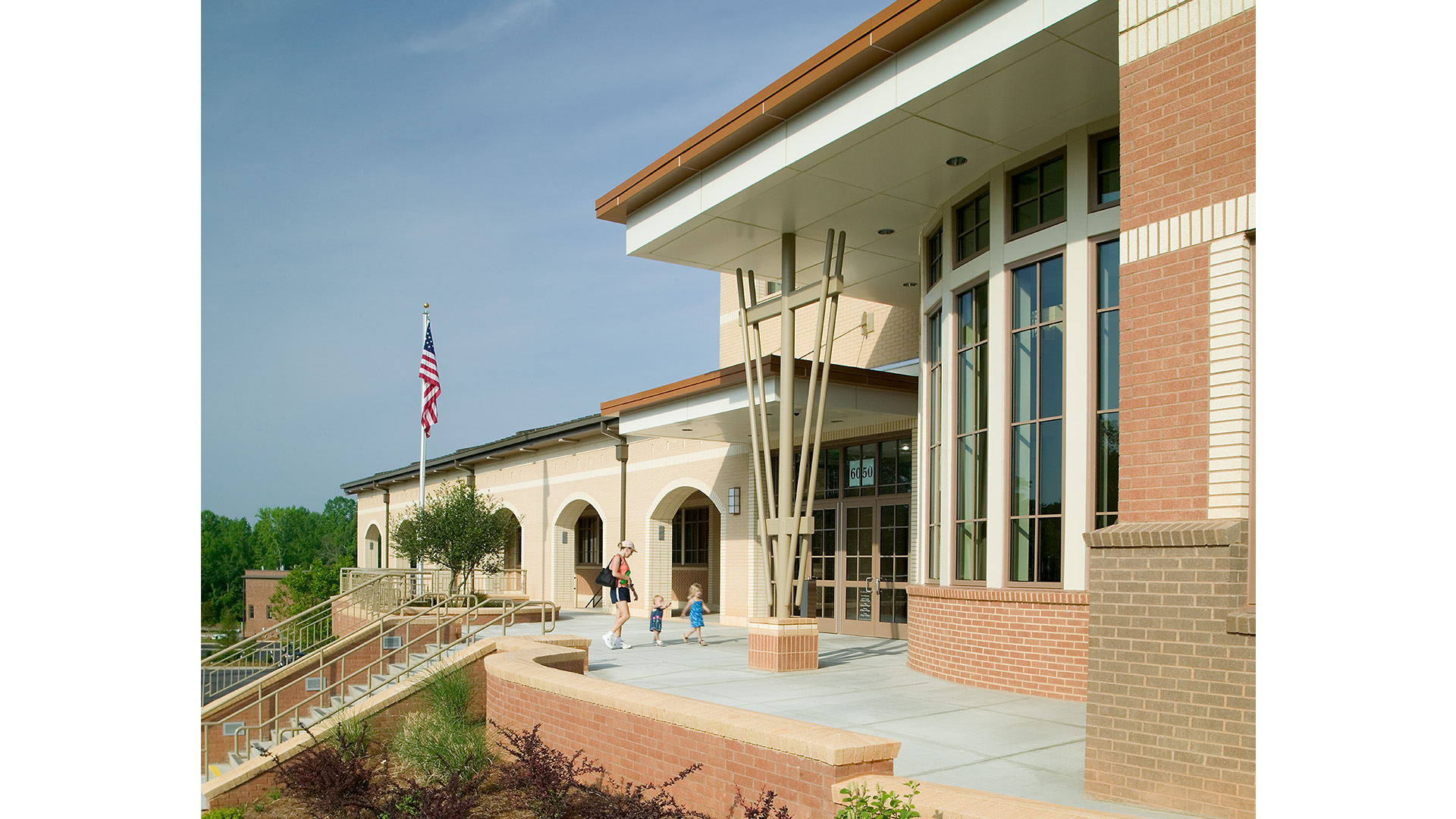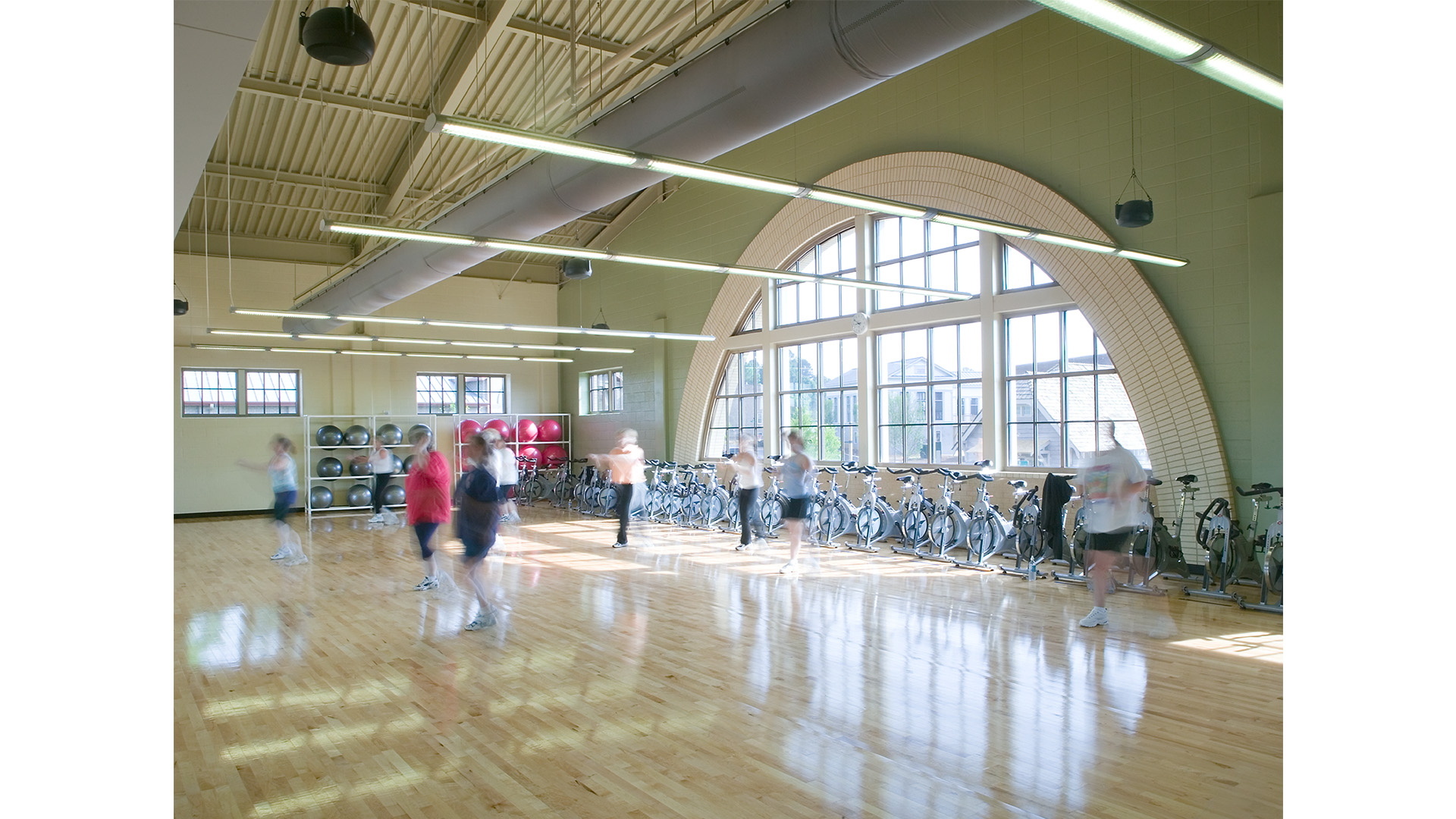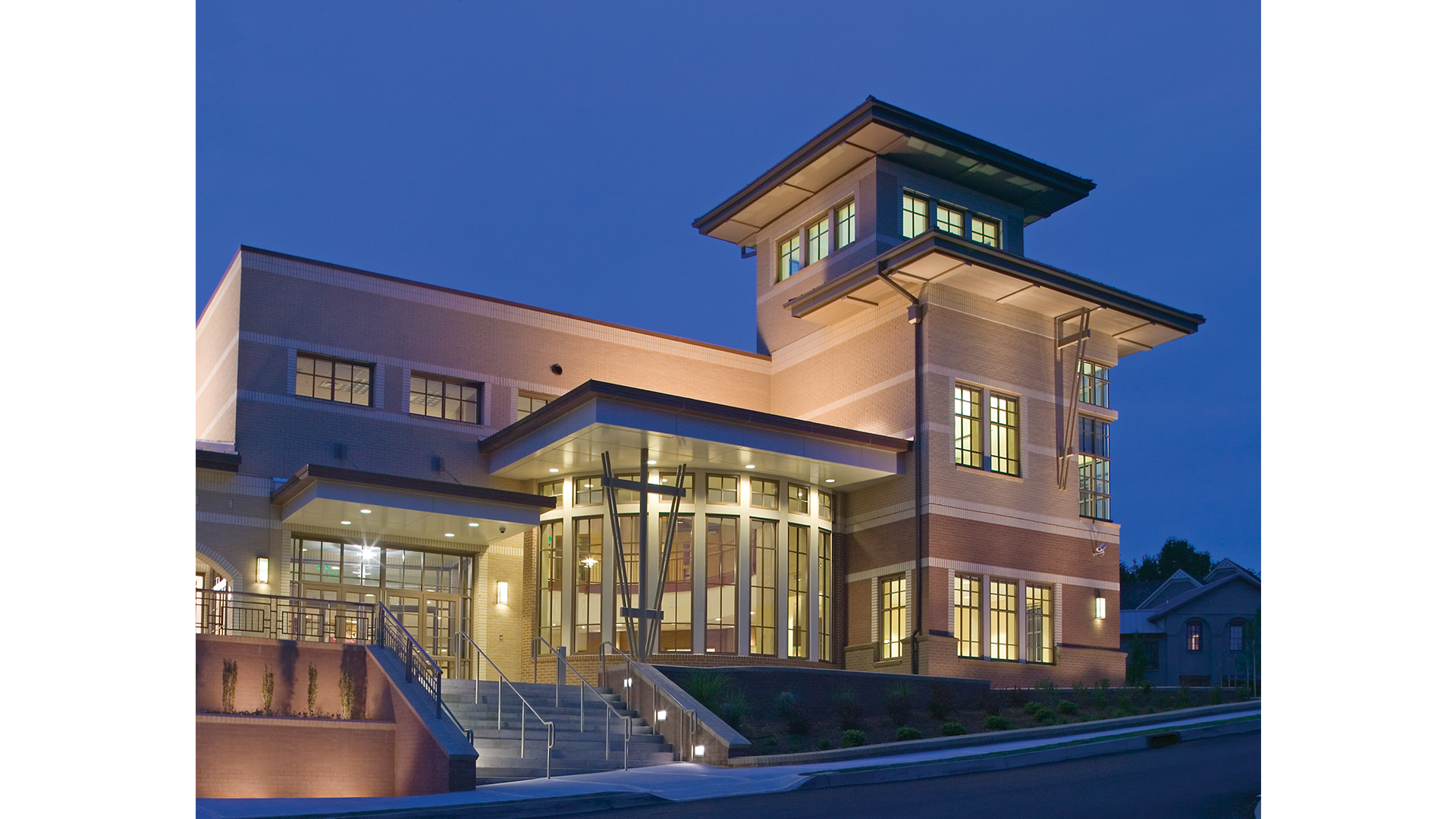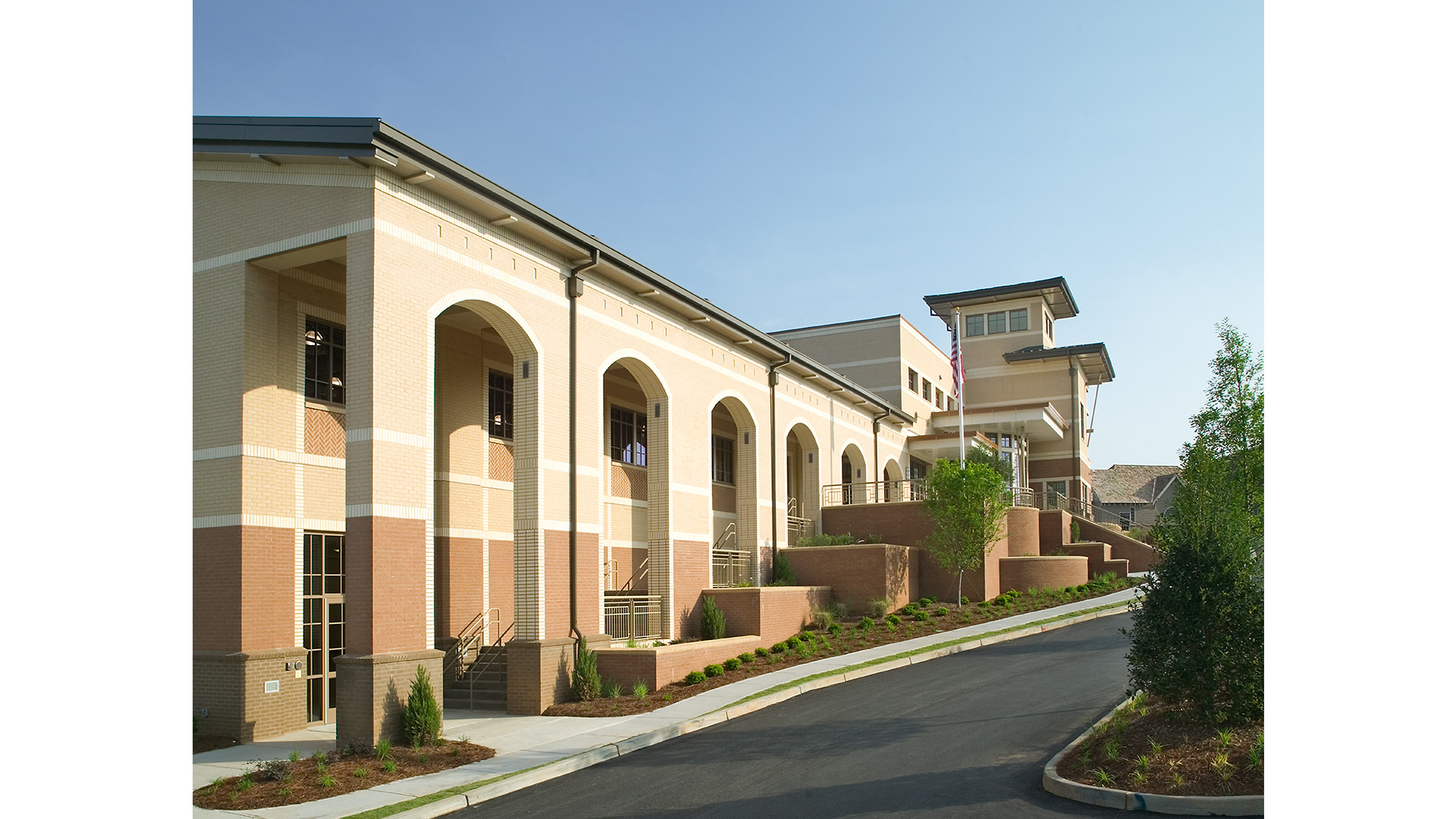 Services
Location
Cumming, GA
Client
YMCA of Metropolitan Atlanta
Size
53,000 SF
Year
2006
More Work
Sustainability
LEED Silver Certified