Decatur Family YMCA
YMCA of Metropolitan Atlanta
Athletic / Recreational
Atlanta, GA | 51,000 sf
CCCA developed a master plan to improve the circulation and efficiency of the YMCA's facility after thoroughly reviewing the facility's existing site conditions and programmatic needs.
After CCCA renovated the existing 1950's YMCA facility in 1994, further improvements needed to be made in order to meet the growing needs of the Decatur community. All athletic facilities, wellness areas, group exercise areas, locker rooms and showers, meeting and office spaces were extensively redesigned, and all athletic equipment and workout machines were updated.
Noteworthy: Carefully planned construction phasing was required throughout the renovation to allow the facility to remain operational for its dedicated community members.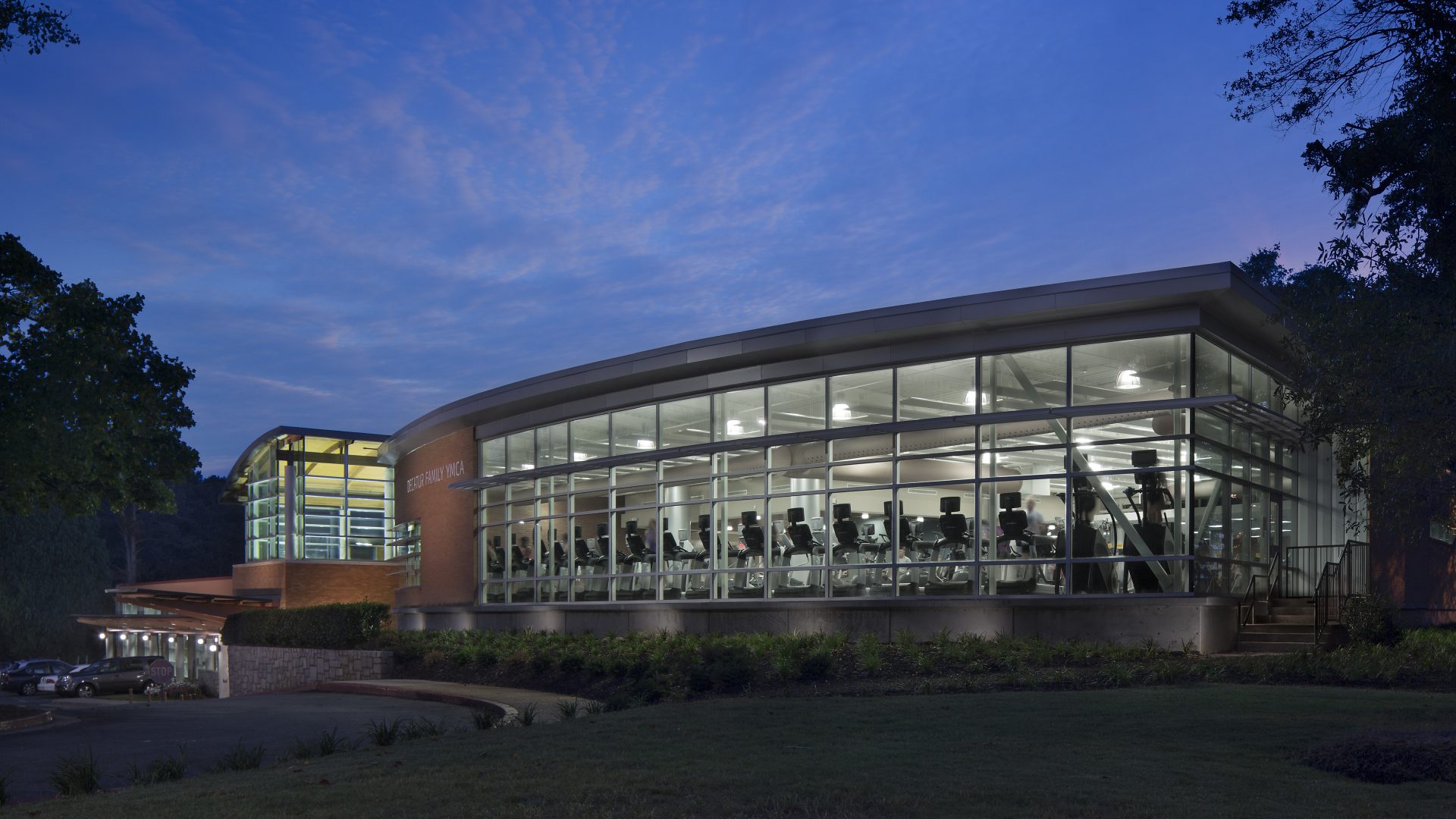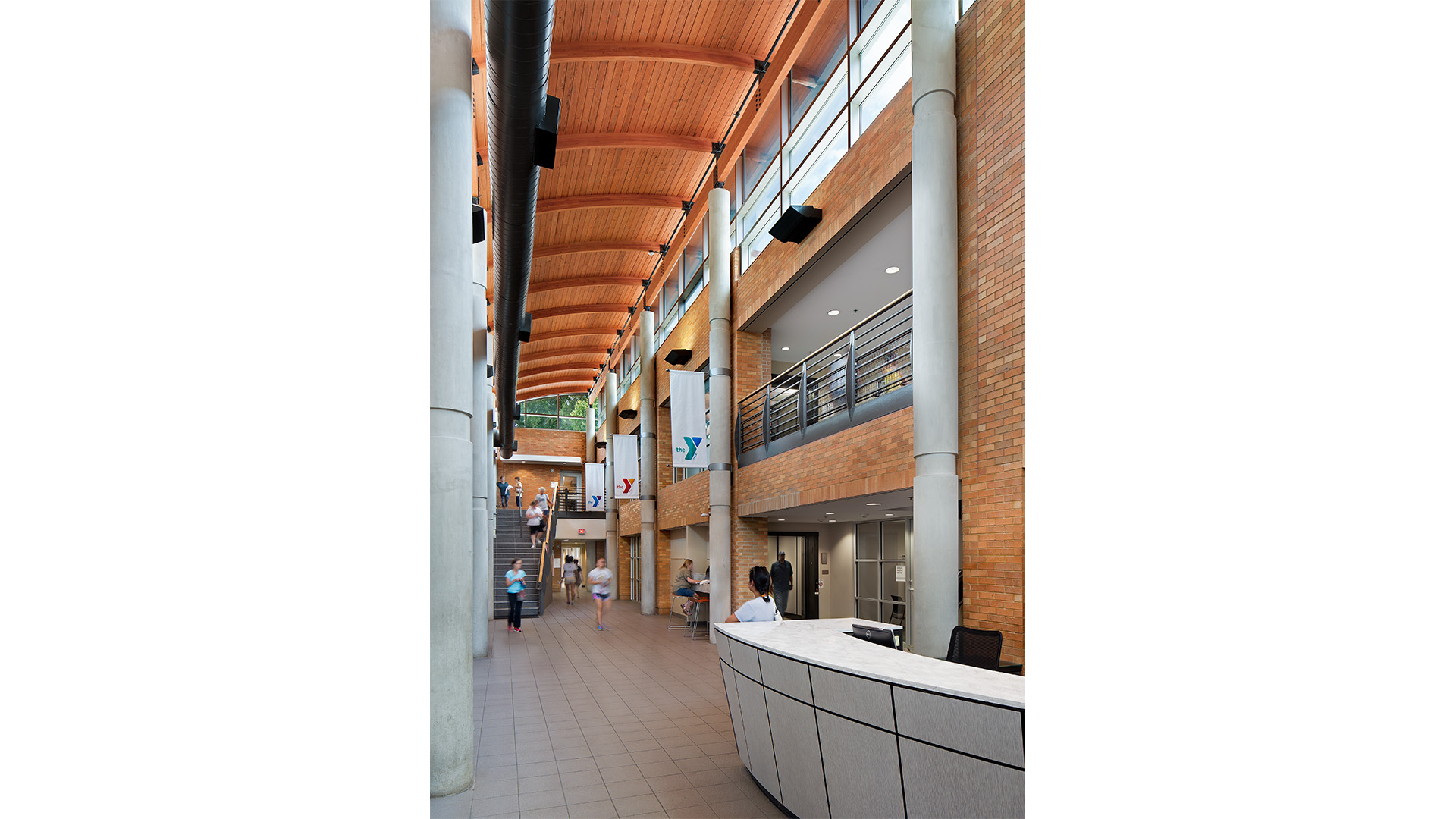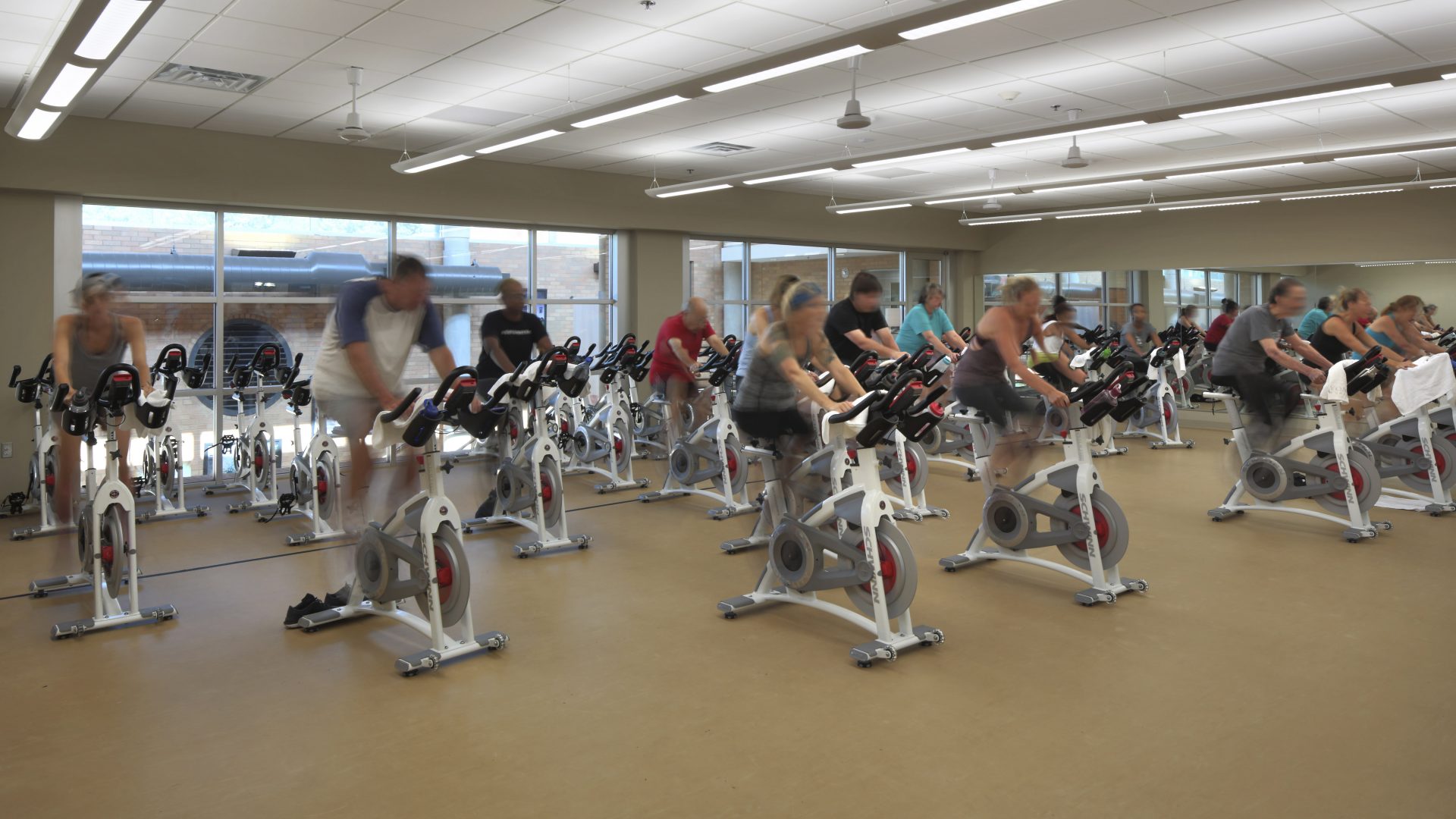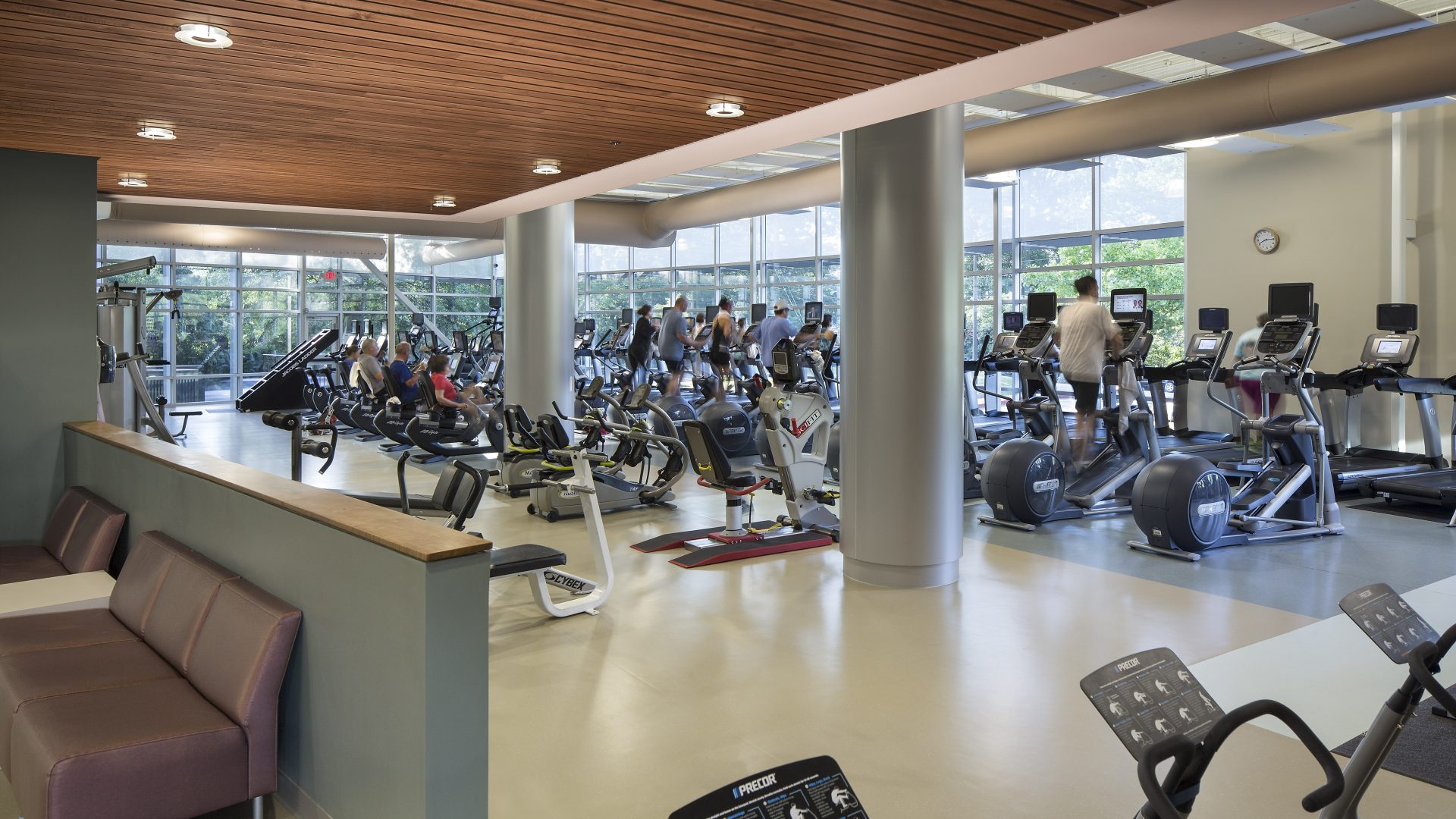 Services
Location
Atlanta, GA
Client
YMCA of Metropolitan Atlanta
Size
51,000 SF
Year
2014
More Work
Sustainability
LEED Gold Certified
Awards
Excellence in Architecture, AIA