West Manor Elementary School
Atlanta Public Schools
Academic / Institutional
Atlanta, GA | 52,000 sf
West Manor Elementary School is a student-centered International Baccalaureate World School that is an integral part of the Lynhurst Community in southwest Atlanta. The school was originally built in 1955 with very few modifications over the years. 
The design team worked with the Principal, Dr. Lawrence and his team to renovate essentially every space including: classroom updates, dedicated Arts and Music Classroom additions, and a new 10,000 sf Gymnasium and Auditorium addition. The existing outdated Gymnatorium was repurposed as a new Library/Media Center becoming the academic heart of campus. The project faced several challenges from the onset with an extremely tight budget, limited site access, and the onset of the Covid 19 Pandemic.
Noteworthy: CCCA worked with APS, West Manor Elementary School, and the Balfour Beatty Construction team to stretch and focus the construction budget to execute the entire program to keep the design and construction efforts ongoing and up–to–date during the pandemic lock down, and complete the project in time for the Fall 2021 start of school.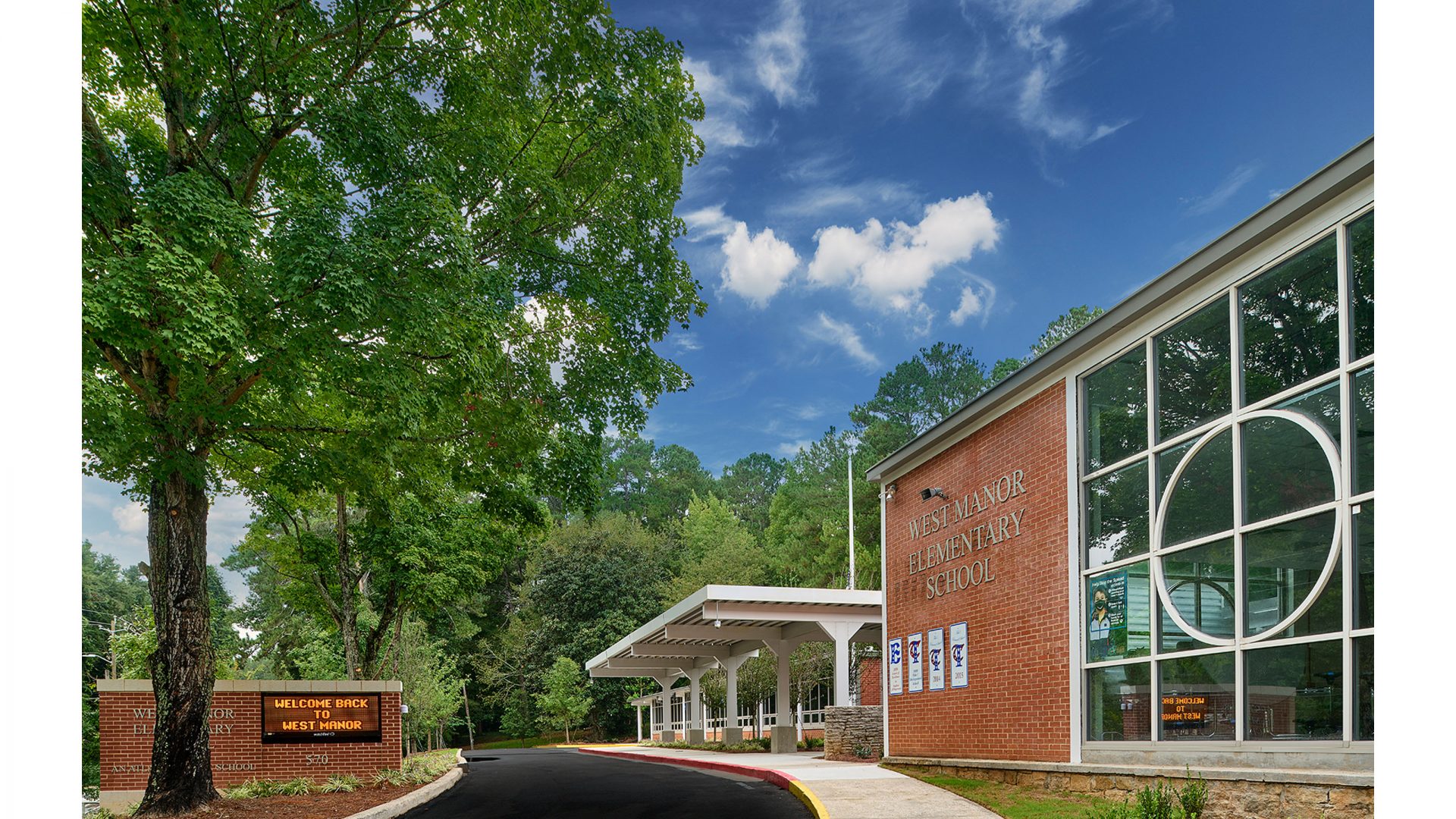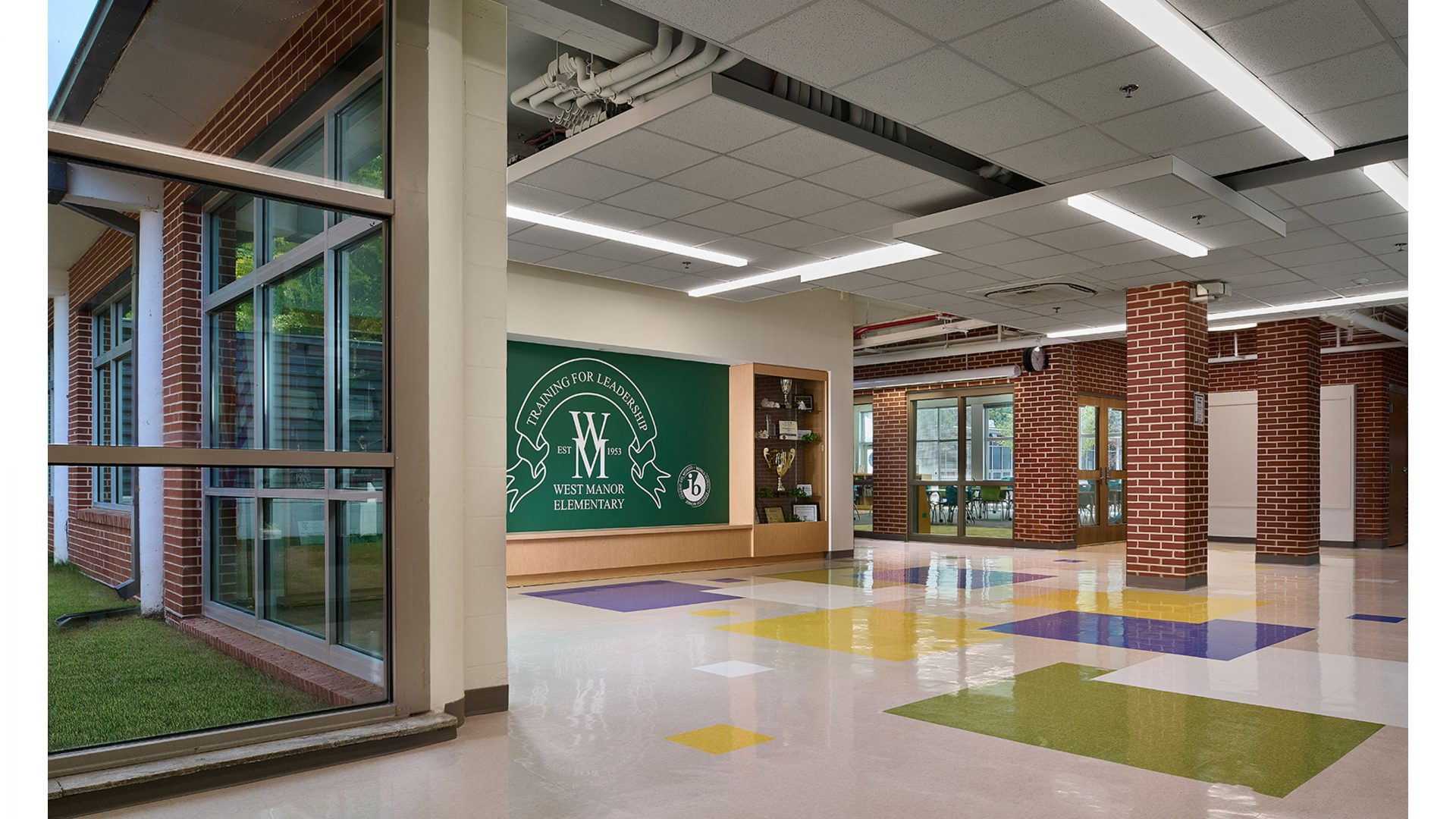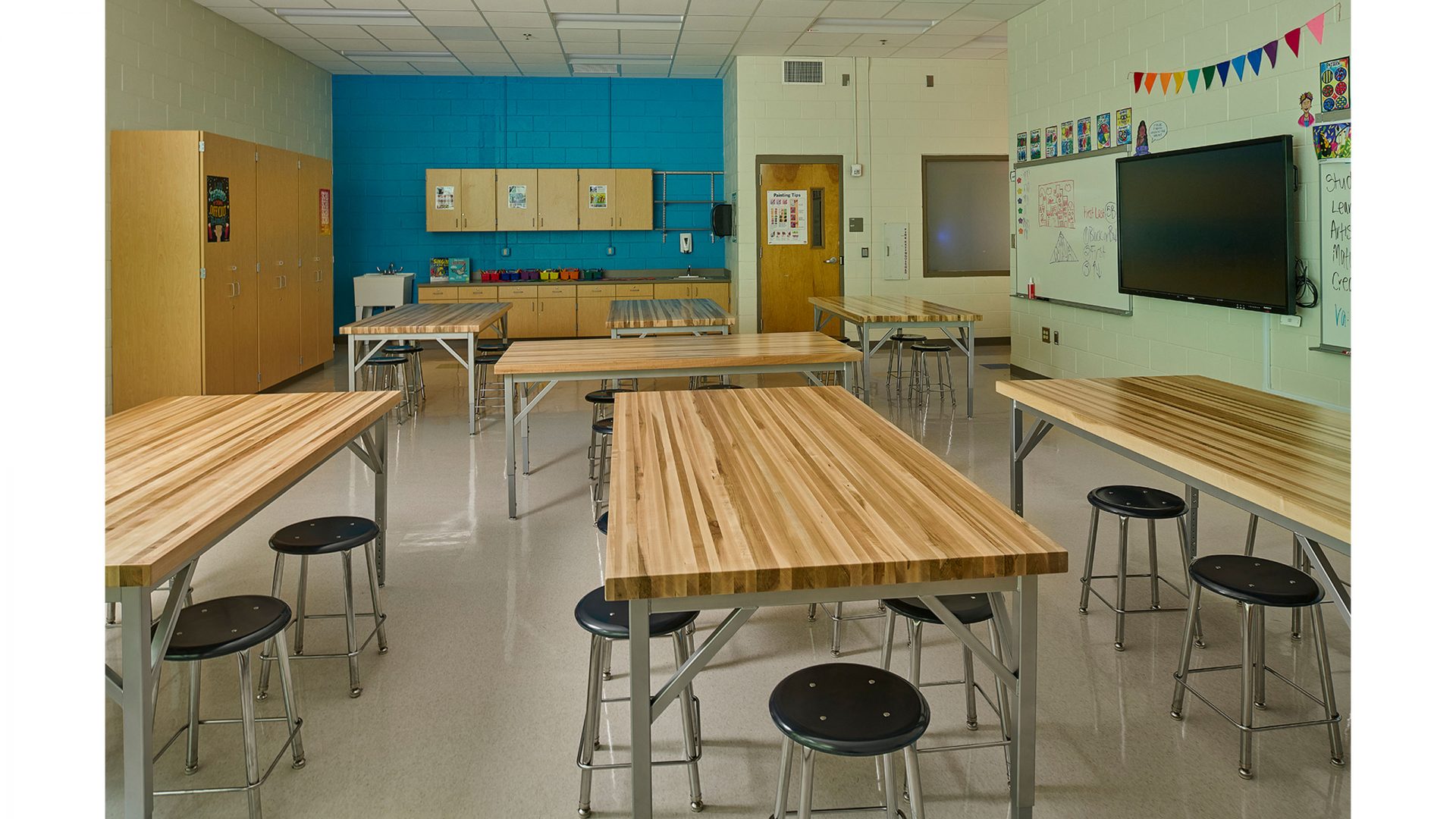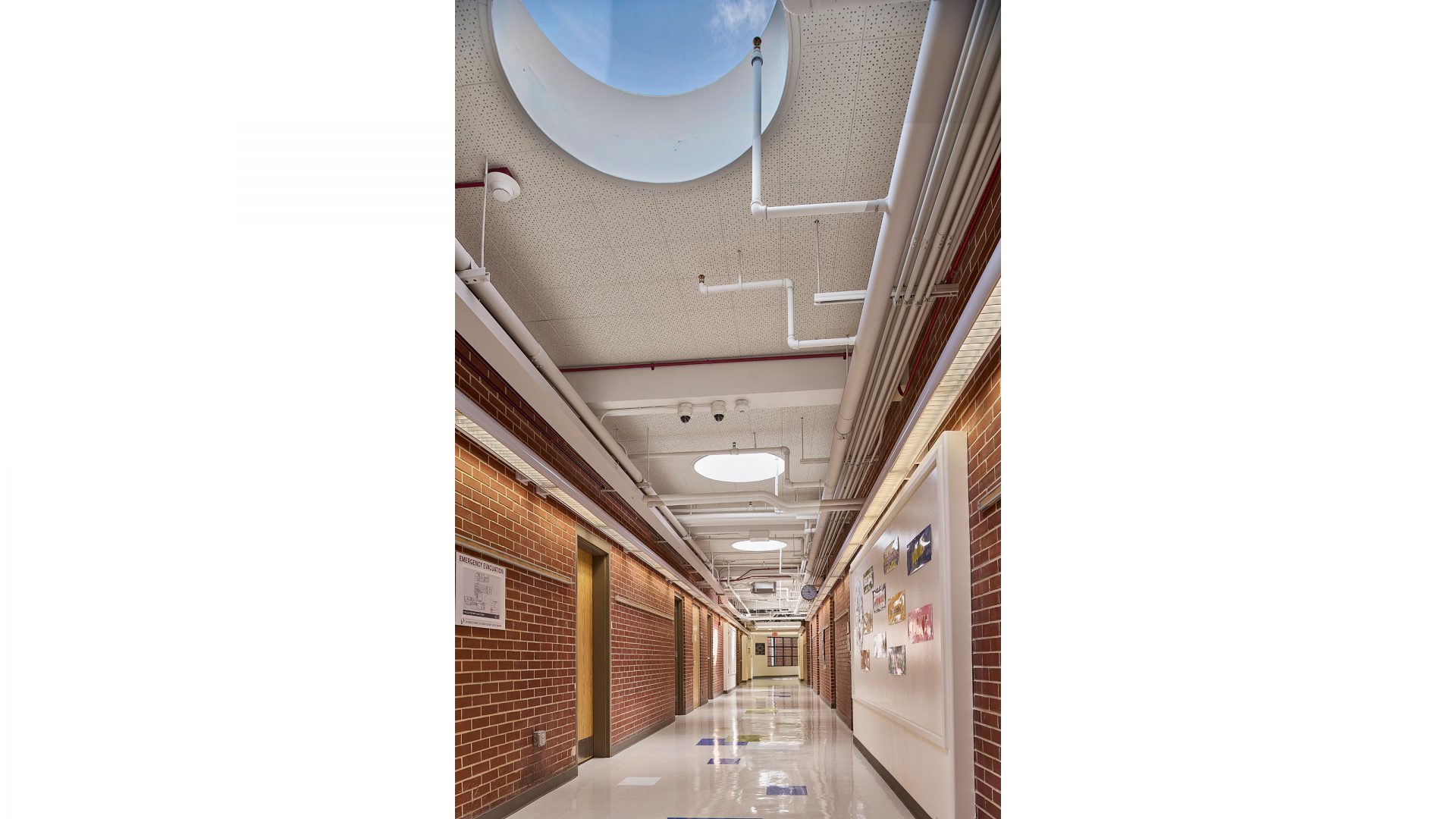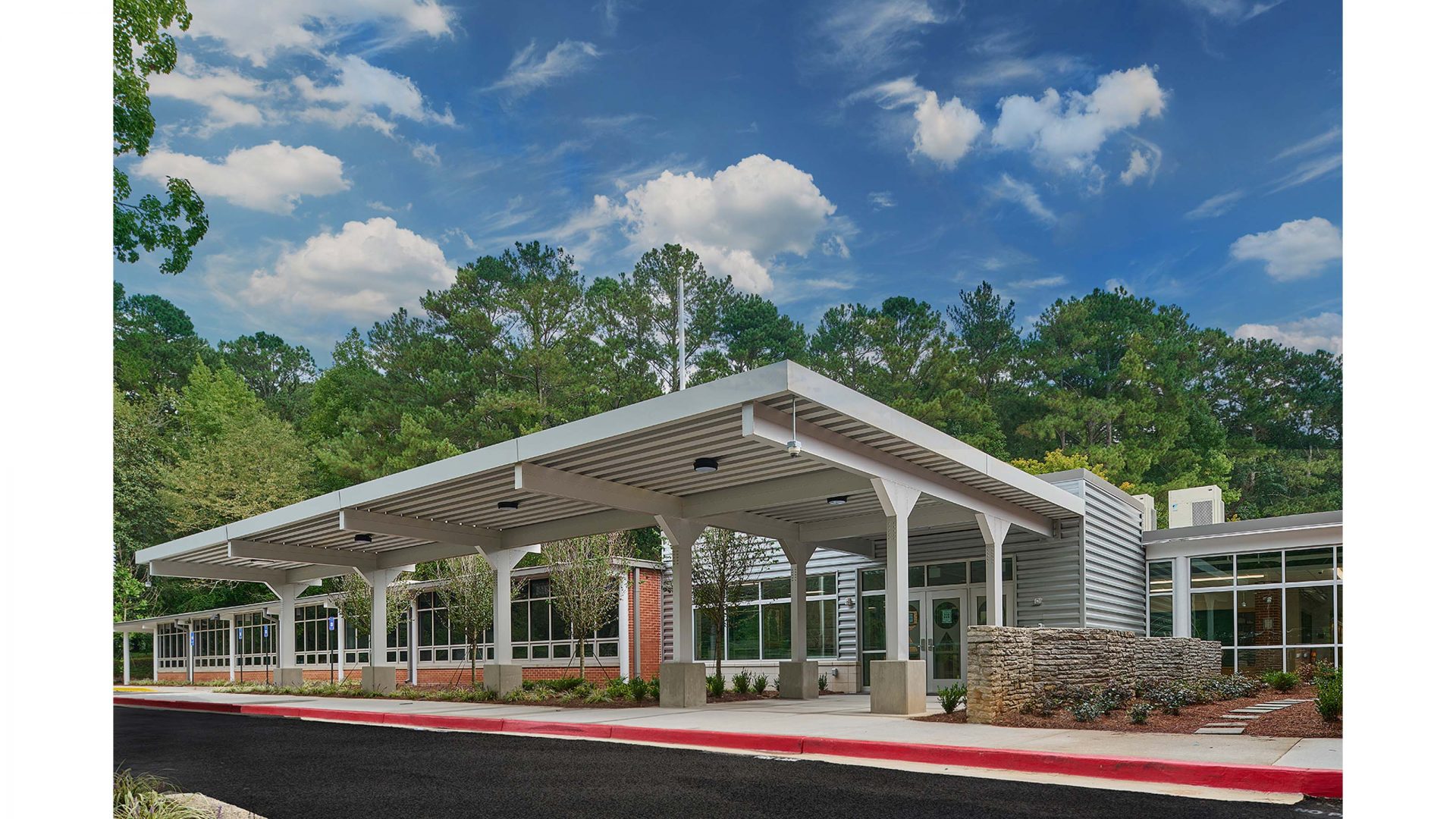 Services
Location
Atlanta, GA
Client
Atlanta Public Schools
Size
52,000 SF
Year
2021
More Work