BECAUSE [CULTURE + EQUITY] MATTERS
On the heels of Black Heritage Month, we look at the past, present, and future of diversity at CCCA with the Culture + Equity Committee. Since its inception, CCCA has focused on designing for clients' missions, and our own mission has grown over time.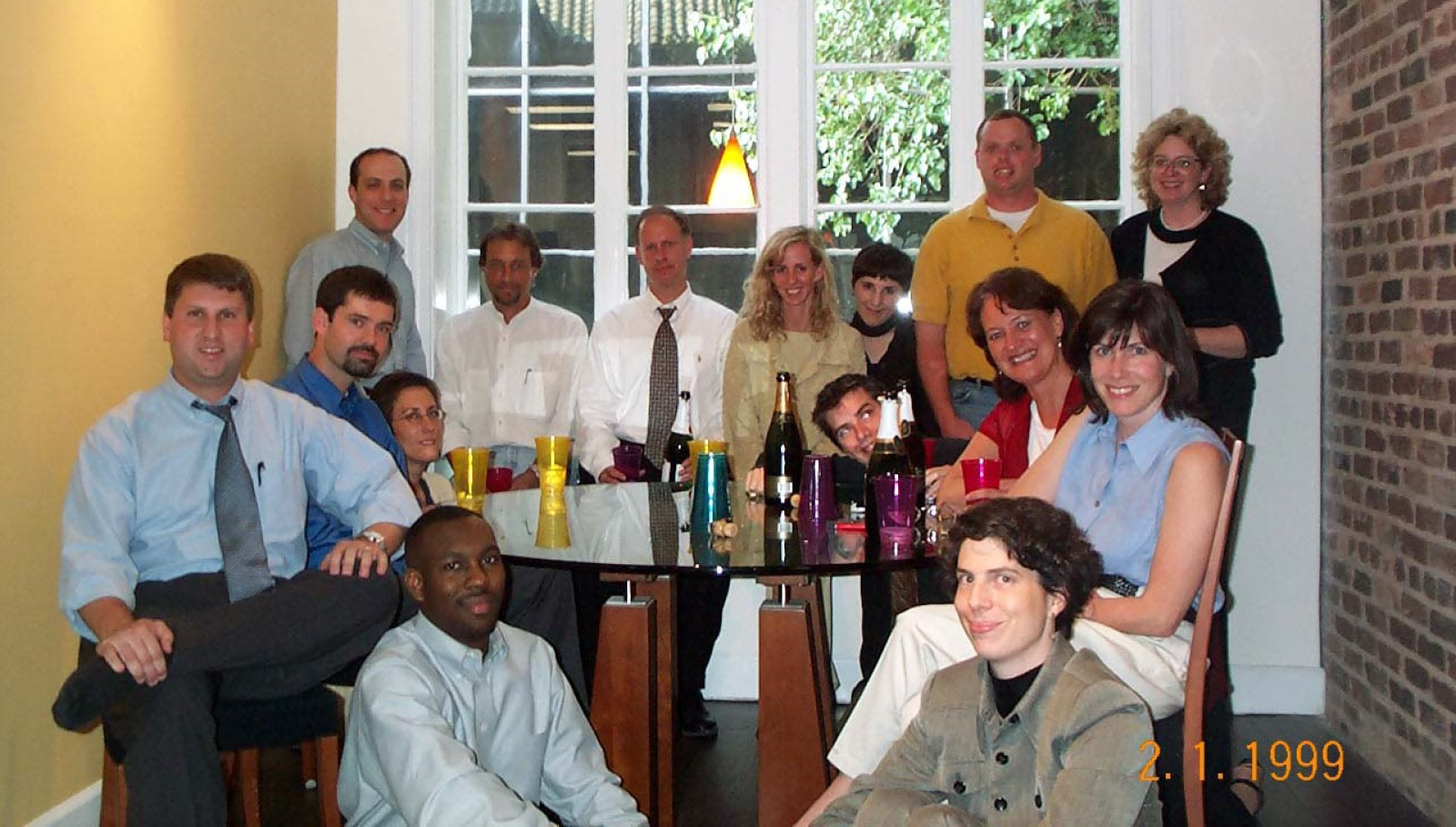 LOOKING BACK
CCCA has always valued people and community, working to provide thoughtful and insightful design that enriches our clients' and users' lives. Over time, our values have consistently shone through our work and our practice, but we realize that in order to grow as a firm, we need go further and look beyond the community as a whole to the individuals who are a part of it. After all, it is the amazing and unique people composing these communities that make them so wonderful.
Our Culture + Equity Committee was created to help us continue to develop a positive and thoughtful approach to diversity by encouraging an environment of acceptance, inclusion, equity, and cultural expression, both in our office and in our design work. By deliberately acting with these values in mind, we can strive to make a positive change for everyone.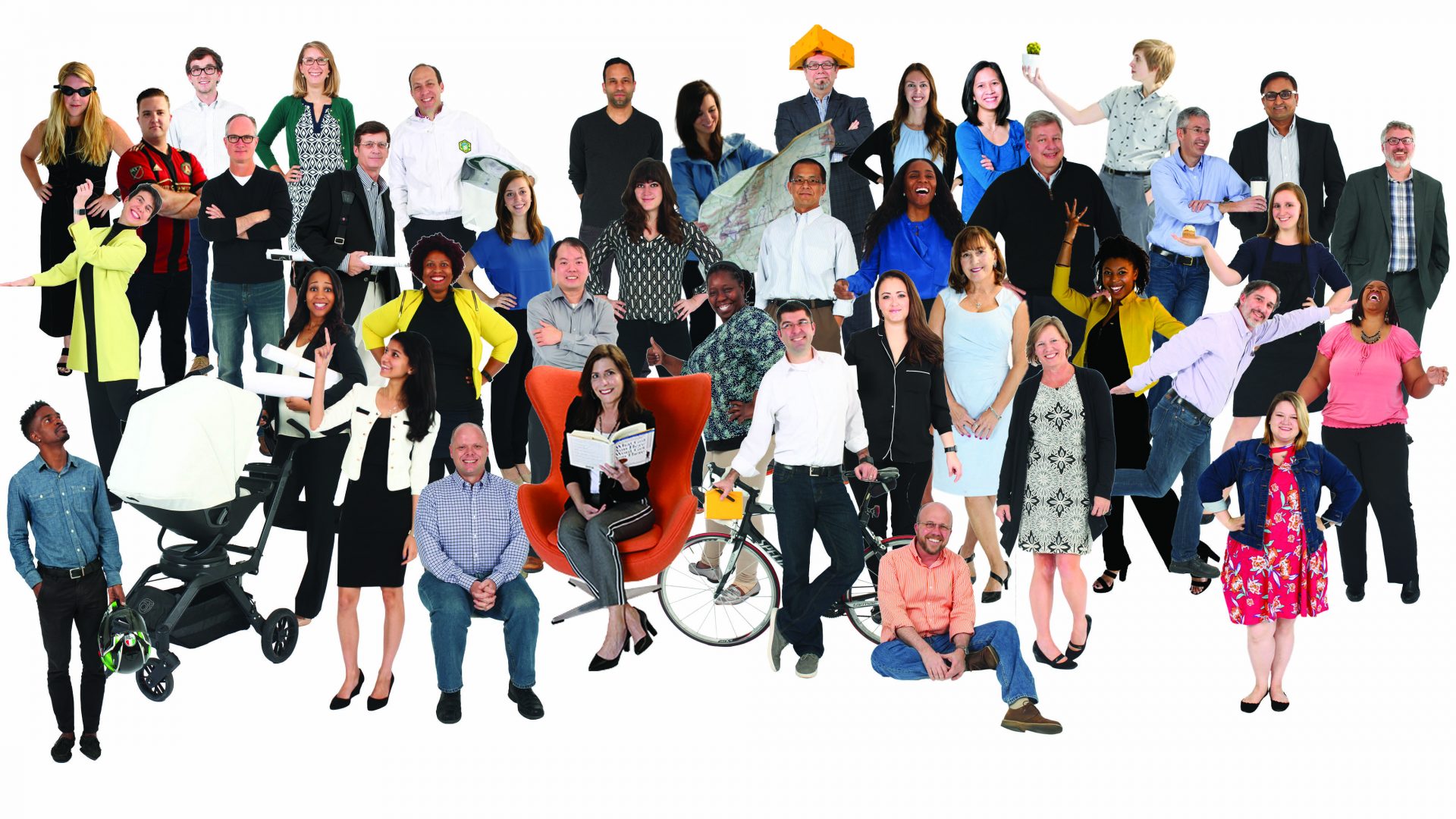 DOING NOW
It's easy to sit around and talk about growth and diversity, but we know that we cannot ask others to change without first taking a careful look at ourselves. We have continued our own journey with our Culture + Equity Committee's firm-wide discussions and events, and this is helping us push ourselves to not just support change, but to actively engage in it.
This committee has given us the opportunity to set actionable goals that we can work towards every day. We are doing our best to celebrate the cultural identities of everyone at CCCA and everyone we work with. We are challenging ourselves by promoting productive dialogues regarding sensitive topics that we can all learn from. We are continuously learning about equitable design and how to implement these findings into every aspect of our work. We are digging into the ways we can have greater impact in our own community by taking these small steps each and every day.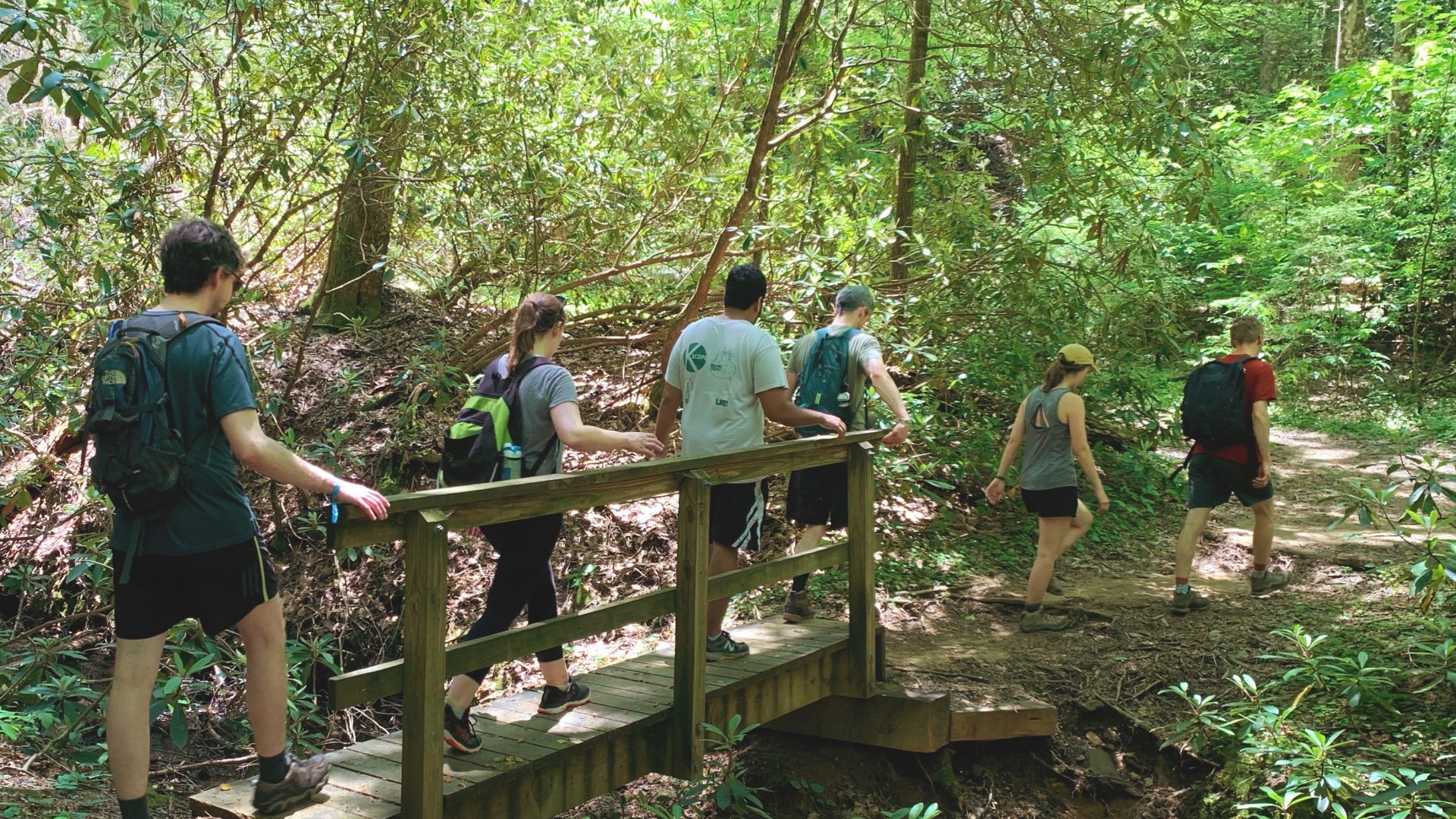 MOVING FORWARD
We have taken our first steps as a firm towards our new goals, and we know there is an expansive road ahead of us. However, instead of being apprehensive, we are excited and hopeful for what the future will bring. We hope we will be able to push ourselves to continue to improve and grow by nurturing our current office environment to create a community where everyone can feel free to express their identities and no one feels like an outsider. We hope to use every avenue and opportunity to stand against discrimination and promote equity within our practice, and within the architecture and design field.
Even though this post is in honor of Black Heritage Month, our Culture + Equity Committee is not "just" about equity and justice for black and marginalized communities. We are here to continuously work to better our evolving society and the individuals from all walks of life who are part of it. We stand for equity, inclusion, and justice for all, and we believe that together we can achieve this. As the poet laureate Amanda Gorman wrote in The Hill We Climb, "Somehow we've weathered and witnessed / a nation that isn't broken / but simply unfinished." Let's all do our part to see our unfinished nation continue to grow and change for the better.