It's hard to feel lighthearted during these uncertain times but if this is the new normal then we must forge on.
This week we will be sharing what makes us feel good, a welcome distraction from the growing pandemic. Whether you're looking for silver linings, an afternoon energy boost, or a distraction for your restless kids, we've got you covered.
Thank you to all of our friends and neighbors who are working while the rest of us are asking each other for Netflix recommendations. If there's anything to be grateful about it's for the people working to make our world continue to function.
Three Small Doses of Happy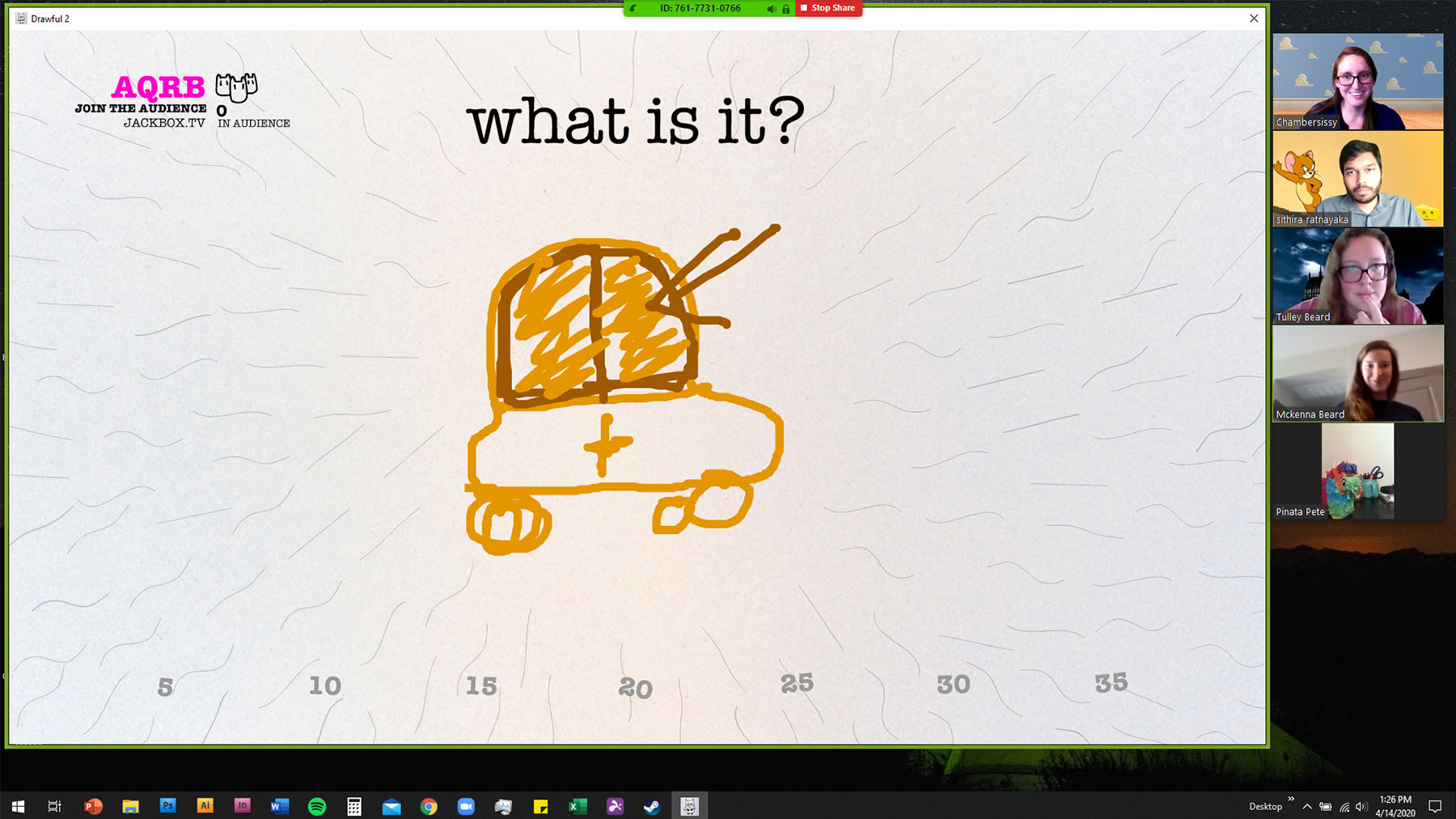 The Games:  Looking for novel ways to virtually connect and have fun with friends and family? Thanks to our own Chamberlaine Beard, we have found just the thing to enhance those Zoom happy hour calls. Jackbox Games is an old school gaming studio, that has made a comeback with a suite of hilarious and competitive games. Jackbox can be streamed in several ways, but we found it was easiest to create an account on Steam.
Create a Steam Account here, and then download Jackbox Games to get your game night buzz. Buy Steam codes for the games you want. (Steam is  giving away Drawful2 for three weeks). In addition to Drawful, we love the games Joke Boat, Fibbage, and Trivia Murder Party. Go back to Steam and enter the codes. Then go to Zoom,  invite your players and start one of the games with screen sharing on. The funnier your crew is, the better the experience.
We have also been having fun using the Houseparty app (available here!). This app is great for groups of 8 or less because it has lots of built in games, and the interface is easy for everyone to use.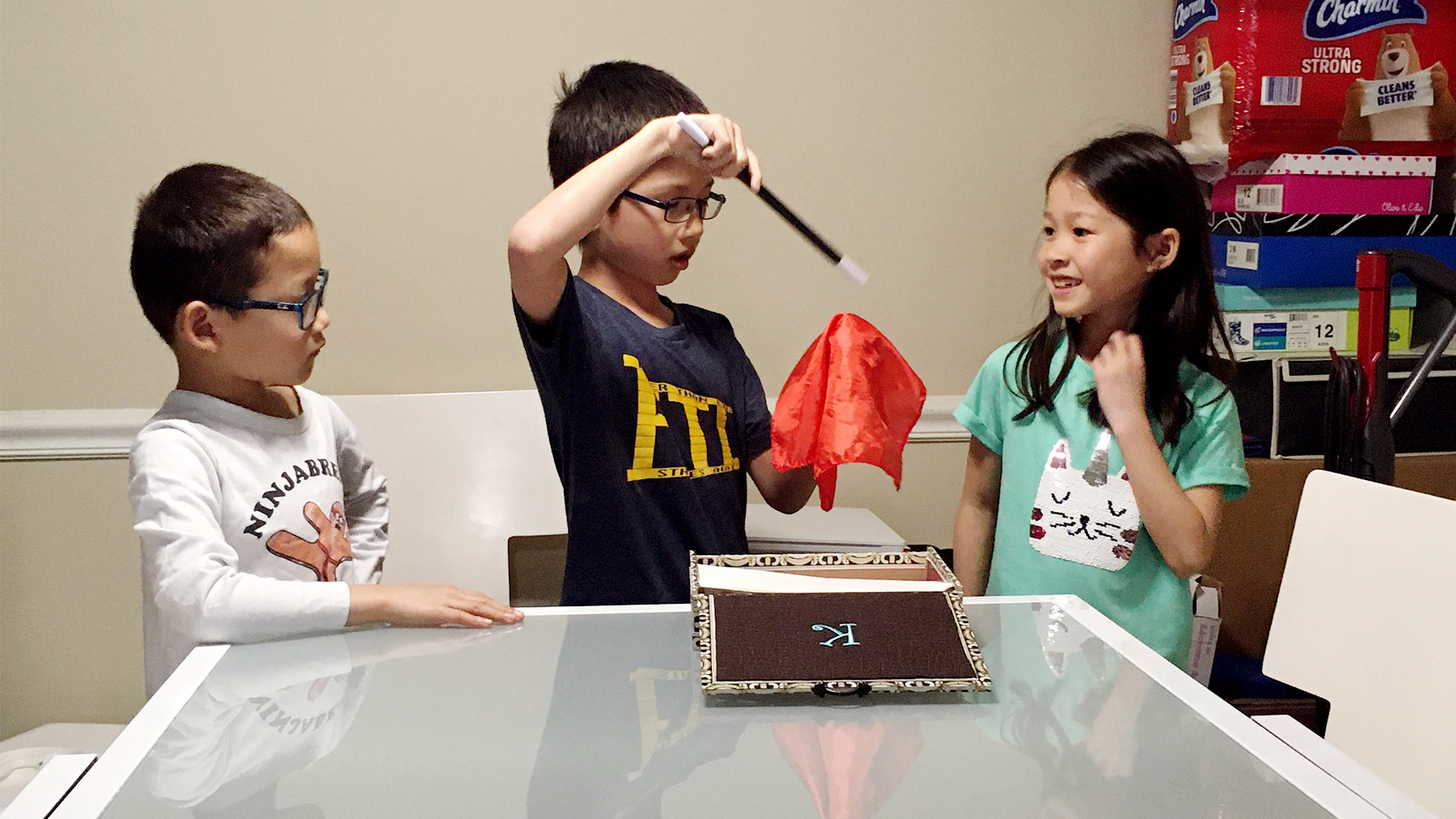 The Kids: Getting antsy at home? Our team members and their kids have been enjoying this fun Home Safari Facebook Live each day at 12pm PT where they are highlighting one of their amazing animals. They also include an activity you can do from home. Don't have access to social media? No worries. All videos will be posted to their webpage and to their YouTube channel shortly after the Facebook Live ends.
You can also stay local and tune into Georgia Aquarium for sweet videos, live webcam feedings or even yoga by the water.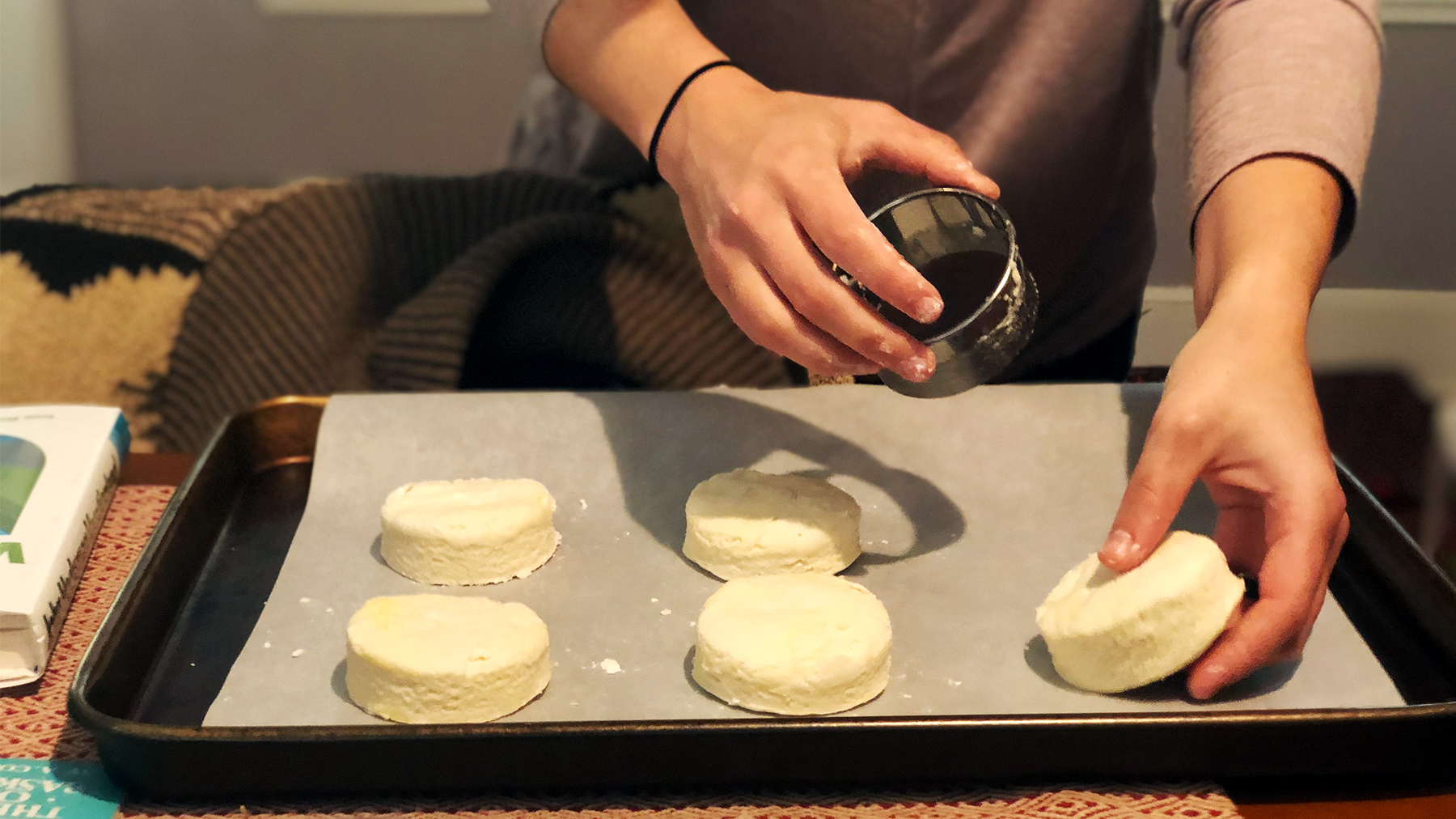 The Cook: CCCA Team Members are really honing their cooking skills these days, (photo above from Brittany Harvell's kitchen). Here's some inspiration to add panache to all those ingredients you have in your pantry… Check out the Spring Cookbook Preview from Epicurious. We have also been loving watching our favorite cooks from the Bon Appetit Test Kitchen cooking from their home kitchens! See how each of them makes a simple pantry pasta here.
And finally, here's a weird non-sequitur: if you feel like making something difficult, beautiful, and have the patience and budget to buy all the doodads required (edible rocks?), try your hand at an Edible Terrarium.