Alyson Laura, a Sustainability Maven at GBES, shares her expertise on green building certification as a guest blogger on CCCA's [THREE]. 
The menu of green building certifications is now more well-rounded thanks to the LEED-complementing WELL and Fitwel buildings standards. Each building rating system addresses the art of well-being in a unique fashion. If you are unsure about how they are similar or where they differ, this blog will help establish a basic level of awareness.
Early 2017 heralded the debut of Fitwel. This rating system is a fresh departure from the norm, because it aims to be user-friendly and have the lowest barriers of entry by eliminating any prerequisites or site visits. Normally, a new rating system would be cause for celebration, but many of us in the building industry feel challenged in examining Fitwel's position in the market.
In fact, for a lot of sustainability professionals, we are still trying to figure out how to integrate the WELL building standard into our toolbox. Despite the WELL building standard being publicly available since 2014, less than 50 projects around the world are WELL Building Certified in its first three years of existence. Does either standard replace LEED? Or are they in addition to another certification? In short, both systems position themselves as "Yes and," meaning its users should pursue LEED certification AND pursue a wellness certification.
Certification Fees
Let's start with the most talked about factor; cost. One common criticism is that WELL is a 'luxury' standard because the certification fees are as expensive as LEED certification. This is partially because WELL building certification requires an on-site visit by a trained assessor. Hopefully, it's a breath of fresh air to recognize that Fitwel is significantly cheaper, almost 10x less.
Example: Certification fees for a new construction 100,000 sqft building
WELL and LEED, $60,000 (approx.) each
Fitwel, $6,000
Major differences Beyond Cost
First, one major difference is the contextual evidence motivating the design strategies. The WELL building standard development is based on medical research. Whereas, the Fitwel certification tool development is based on public health research. You can read more about Fitwel's origin story at the GBES blog.
The layperson may think these two bodies of research are interchangeable, but to the practitioners working in the field, the subtle differences are significant.
Medical Health versus Public Health
To understand it better, use these clarifications as a guide:
Medical research focuses on individual well-being and targets specific organs and body systems.
Public health research focuses on community scale well-being and research targets chronic disease.
Secondly, another major departure among the two rating systems is the scope of the built environment that is addressed by each standard. WELL features are almost entirely inside the building envelope. Conversely, Fitwel strategies include lots of public-facing amenities like location, building access, outdoor spaces, entrances + ground floors and vending machines.
For example, the WELL standard has a heavy focus on indoor lighting specifications. Moreover, it gets technical in the calculations for ambient light levels, brightness contrasts, and melanopic lux to promote circadian rhythms. Fitwel simply wants to ensure that buildings utilize context-appropriate lighting for exterior pathways and parking areas.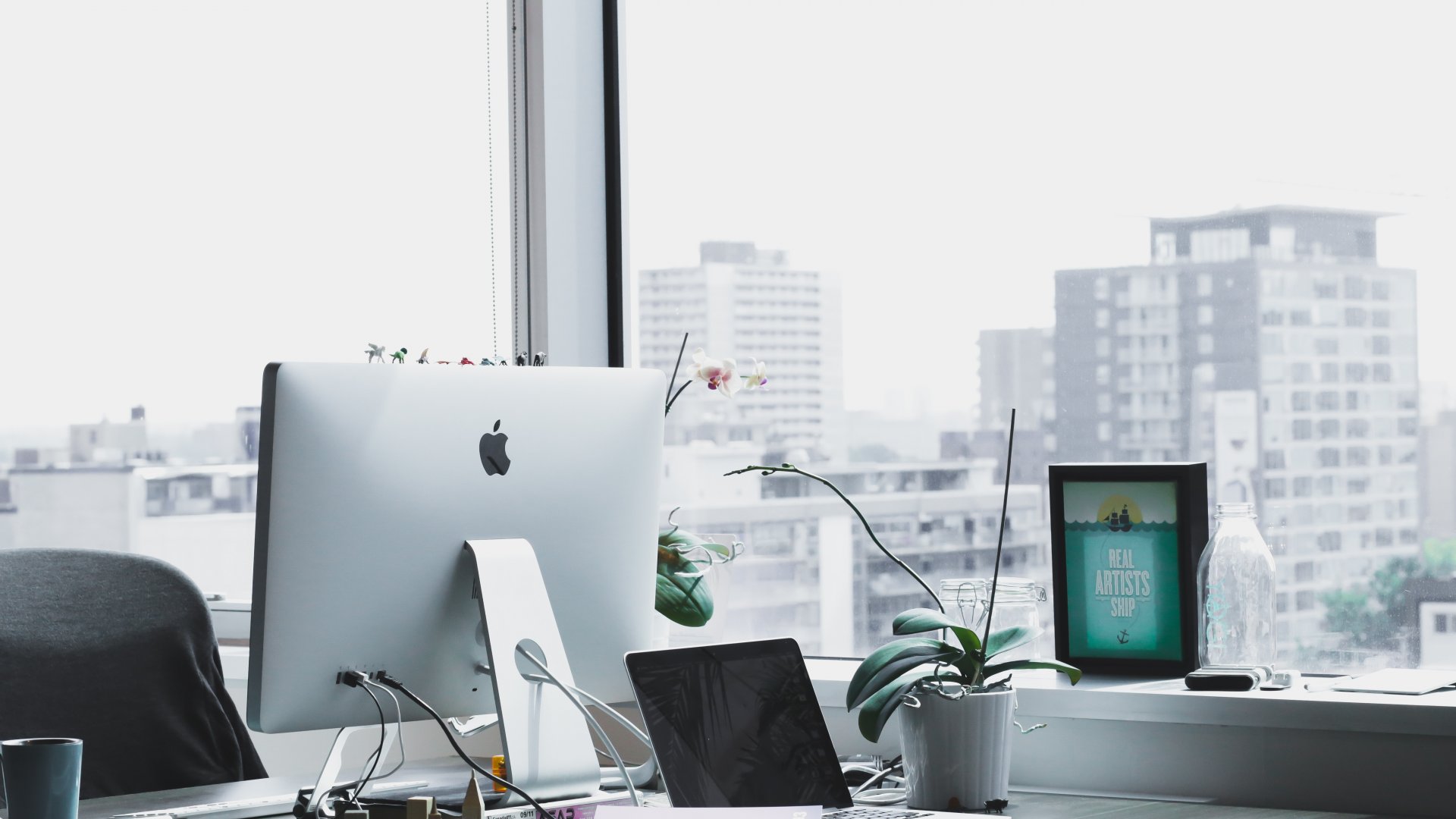 Consistent Right to Light
Similarly, both standards promote daylight and access to views, but the level of achievement required varies. To earn points in WELL, 75% of workstations within 25 feet and 95% of workstations within 41 feet must meet distance thresholds for exterior views. In line with its intention to be easily adopted, Fitwel only requires that 51% of workspaces provide a view to the outdoors. 
There are some notable divisions that highlight the focus on individual or public health. WELL stands alone in promoting company policies for travel, altruism and sleep that affect people on an individual basis. At the same time, Fitwel is unique in its focus on emergency procedures and first responders for public health considerations. Emergency design strategies include installing not just fire extinguishers, but also Automated External Defibrillators (AED) on each floor. The two standards come back together to support women and children by promoting the inclusion of lactation rooms.

Find Your Best Fit
In essence, both standards fill the gap in addressing human well-being that green building standards have long ignored in favor of environmental concerns. Moreover, these design interventions are actually easy to implement, and hold great value for building occupants.  
As sustainability professionals who have long sought a measuring stick for human health, we are fortunate to have options. Fitwel presents itself as a bottom-up solution for every building to avoid the worst pitfalls of being indoors. WELL offers itself as top-down benchmark for an intricate and nuanced attention towards the individual experience.
Ultimately, your specific project goals and needs will determine which rating system you use to demonstrate a commitment to human health. As an industry, we can feel thankful to have two great choices to utilize.
Interested in certification training? Visit the GBES website to learn more.