We now measure our life in megabits per second. We become annoyed within two seconds of 'buffering' and are more than willing to abandon most sites if this continues for another two to three seconds. The need for instant gratification is consuming more of our attention every day; creating greater tension in our lives, straining our patience, affecting our focus and ultimately chipping away at our business and personal relationships. As we read news of online retailers purchasing natural organic product providers, I wonder if this impatience might be entering our food chain while produce growers say…
I saw this intrusion of impatience in my life a few years ago, and noticed a frustration of the 'need-it-now' beginning to develop in my daughter as well, so we started community gardening. Sure, we can go to the local market and pickup our vegetables, vine ripened and dirt-free, "but what if you grew your own?", I asked. She immediately liked the idea and selected her first vegetable to grow…carrots, which ironically happen to be one of the most time consuming and slow-growing root vegetables out there. Not to mention they grow underground, so there is hardly any indication that they're actually growing – perfect for a five-year-old, right? And it was that day that we completely immersed ourselves in purposeful patience…
...and tried growing carrots.
With a face of determination, she drew a picture of her garden plot, tilled the soil and watered those tiny seeds with loving care. The very next day, she asked, "Dad, can we pick the carrots from my garden yet?" Little did she know, she could have picked something easy like tomatoes, but with a bit of time (four weeks to be exact), and purposeful patience, little green fern-shapes sprouted. She then reached into the ground with a seemingly triumphant look, and pulled only an inch-long root. A few months in, and more purposeful patience, she thinned the rows and smiled at her efforts, and late into the fall, her bumper crop was the envy of any rabbit.
So, keep in mind the humble carrot the next time your app-driven delivery service exceeds an hour, your steaming video reads 'loading' or receive a text saying you have burned through another month of High-speed Data…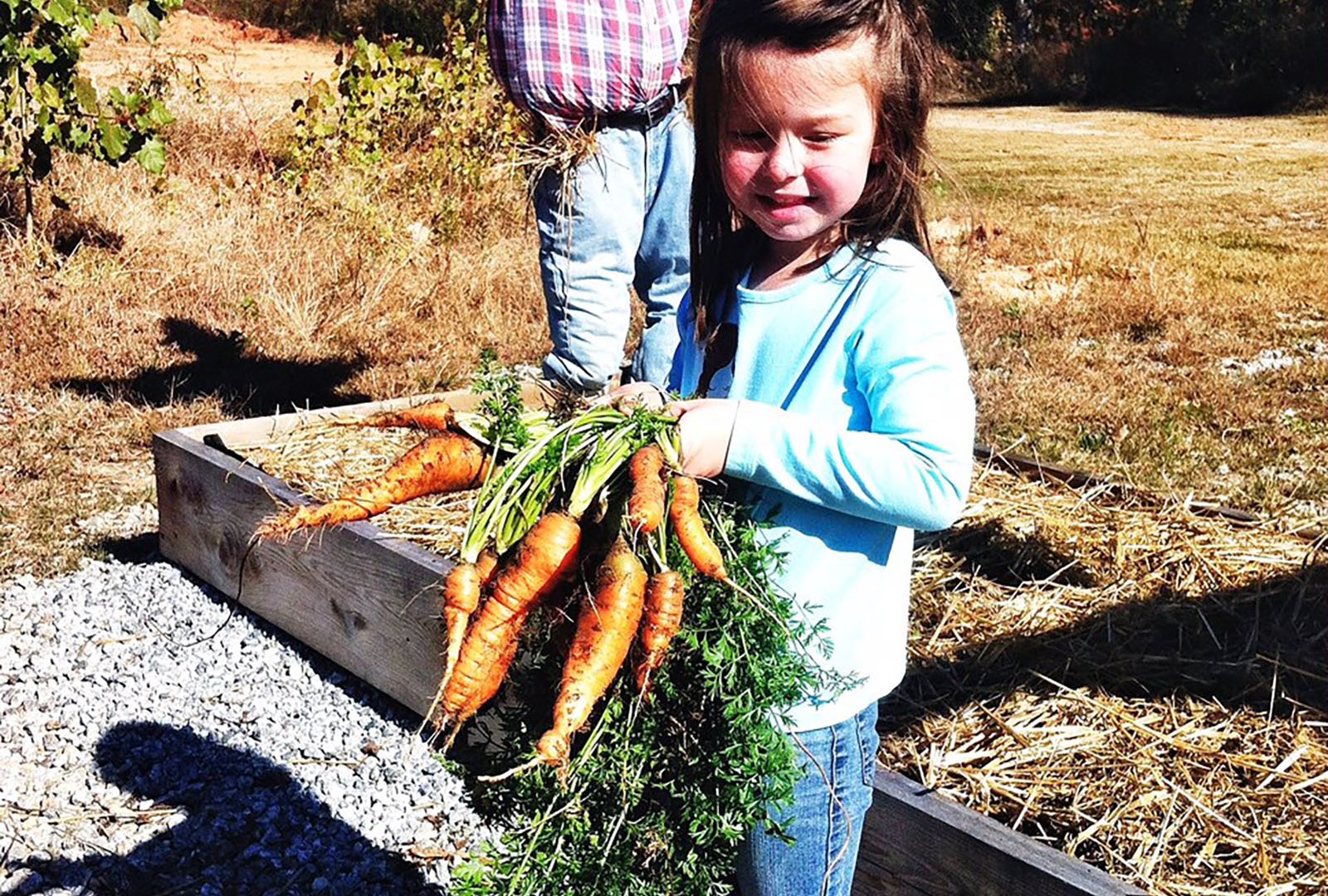 …and try growing carrots.