As a business development professional, I am interested in the ways in which people communicate, collaborate and reach agreement in order to take collective action towards a specific goal. I believe all communication needs to be clear, concise and authentic if you seek to build strong, lasting, enjoyable relationships. This is easier said than done for several reasons, all of which will not be part of this article.
Instead, let's talk about where to find examples of clear, concise and authentic communication. One resource I consistently use has been around for three decades (just like CCCA). When I discovered TED Talks, I was immediately hooked. Specifically, TED's concept of sharing ideas, without notes, within a set time is the hook. Sound familiar? This is exactly the method in which many of our clients use to select which firm will be awarded the design services for their project. How and what people remember about you can be the difference between winning the project and, well, not winning the project.
"Tell a story... the audience will remember if you tell them a story," is what we've all heard about effective presenting.
What if you are the one telling the story AND you're not a public speaker? You don't even like talking to your neighbor. I am certain the biggest reason I like TED Talks is because each one of the TED speakers has been coached to refine their message. This results in great story telling, time after time, on countless subjects.
During the past five years, I've attended a dozen TED Talk events and can't even estimate how many Talks I've shared with teammates, clients and family. Three of my favorite Talks are highlighted below: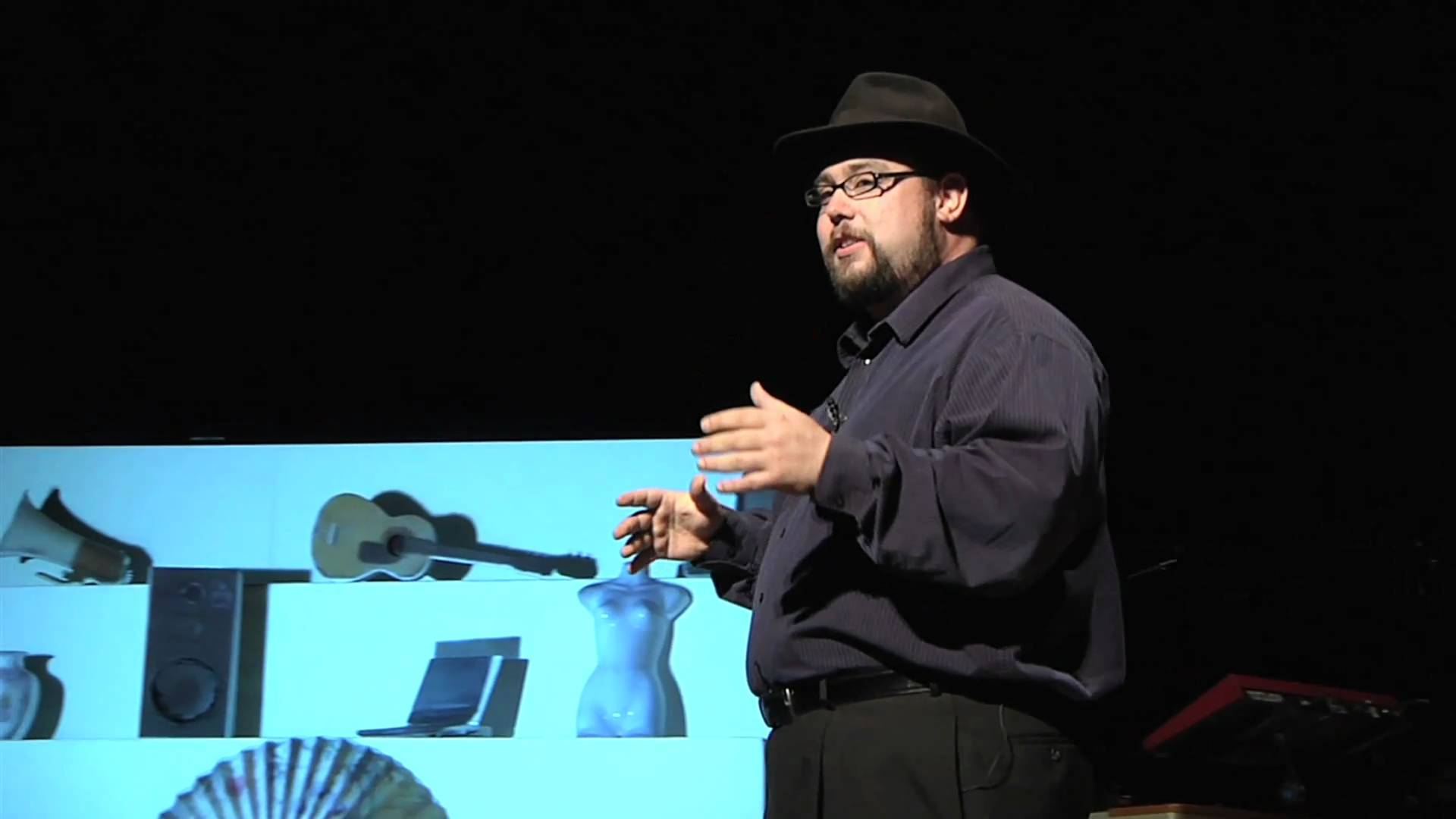 Got six minutes? Drew Dudley packs a strong message in limited time on leadership and connecting with people. Drew says,"We've made leadership bigger than us." He goes on to strongly suggest that we should redefine leadership. Then he tells a memorable, funny story that anyone can retell. Several years ago, I opened our Monday leadership meeting with Drew Dudley's Talk. The message was so well received, we used this Talk to open the next CCCA's staff meeting. And from there, Drew's idea spread within our CCCA family.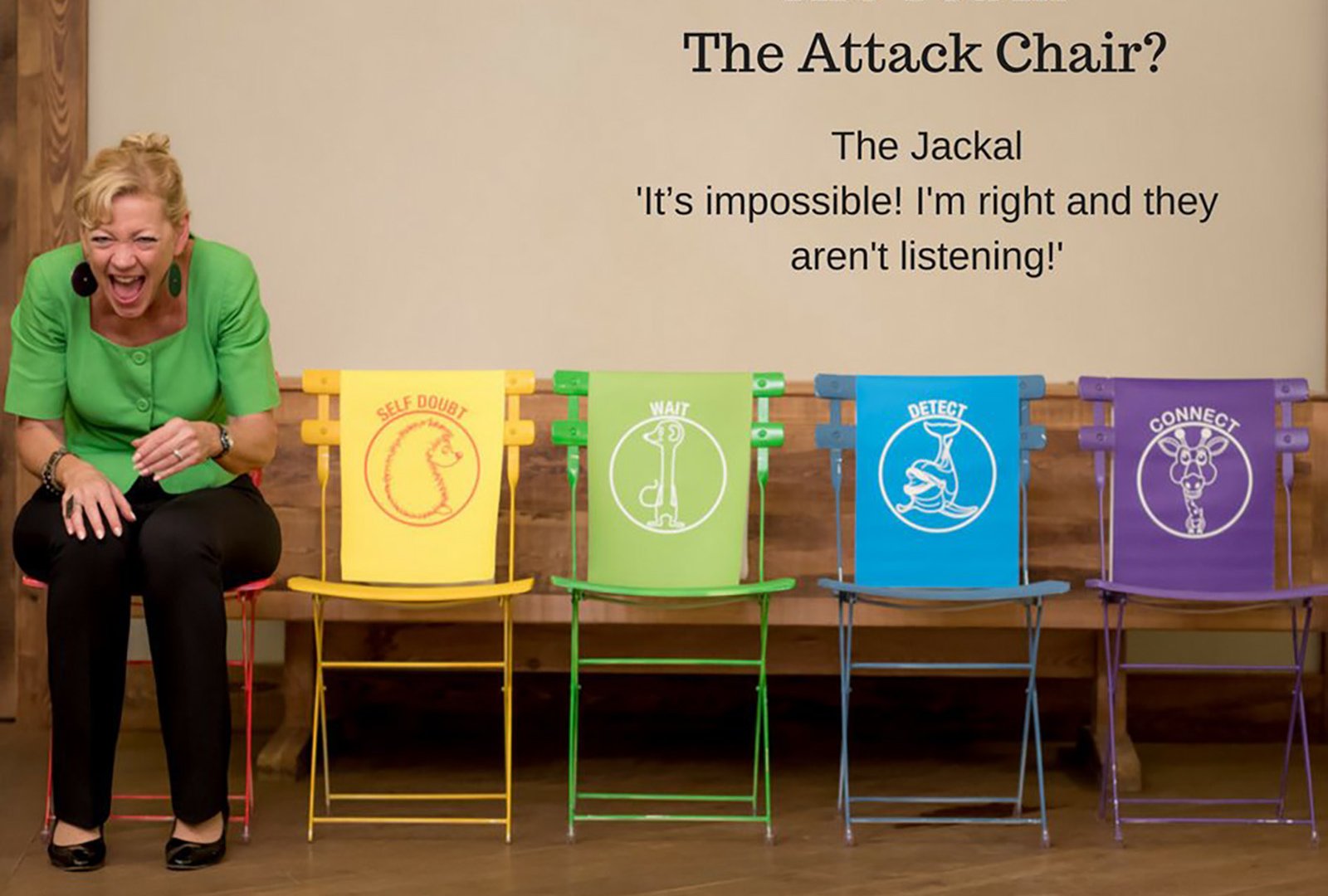 This insightful Talk asks, "Can we all commit to making our homes, our work places and this world a better place, one behavior at a time?" The behaviors and attitudes we bring into the world affect communication (and ultimately relationships). It's not something we are taught in school, but all of us are surrounded by these behaviors, everyday. I am inspired by quotes and this speaker includes famous quotes as part of her Talk from Abraham Lincoln, Mother Teresa, Aristotle and several others.
"With creativity and commitment, you can create beauty and comfort and safety and even luxury out of a material that will grow back." This material is bamboo, a fast growing wild grass. There are 1,450 species of bamboo and it will treat you well if you use it right.  Using safe treatment solutions, a bamboo structure will last a lifetime. This Talk takes you through the design and construction of several extraordinary structures built out of bamboo on the Island of Bali.
Learning how different people think, process and communicate fascinates me. One activity that makes me very happy is seeking information and insight from others. It's one thing to learn what someone wants and yet another to hear them describe why they want it. What's driving their passion, decisions and actions? The nuggets of information captured from these conversations and this act of discovery is at the heart of human connection and is what fuels my passion for my work.