As one of the first firms in the state to achieve LEED certified projects back in the early 2000's (Forsyth Co. Family YMCA, one of GA's first LEED Silver), Collins Cooper Carusi Architects have always viewed sustainable practice as a core value, not an optional add-on service. And while debates rage, then as now, about relevancy, cause, severity, effectiveness of solutions, etc.; overwhelming fact, as well as common sense, still affirm that we, as intelligent, civilized human beings, really should know better than to think we can take advantage of our natural environments free of consequence.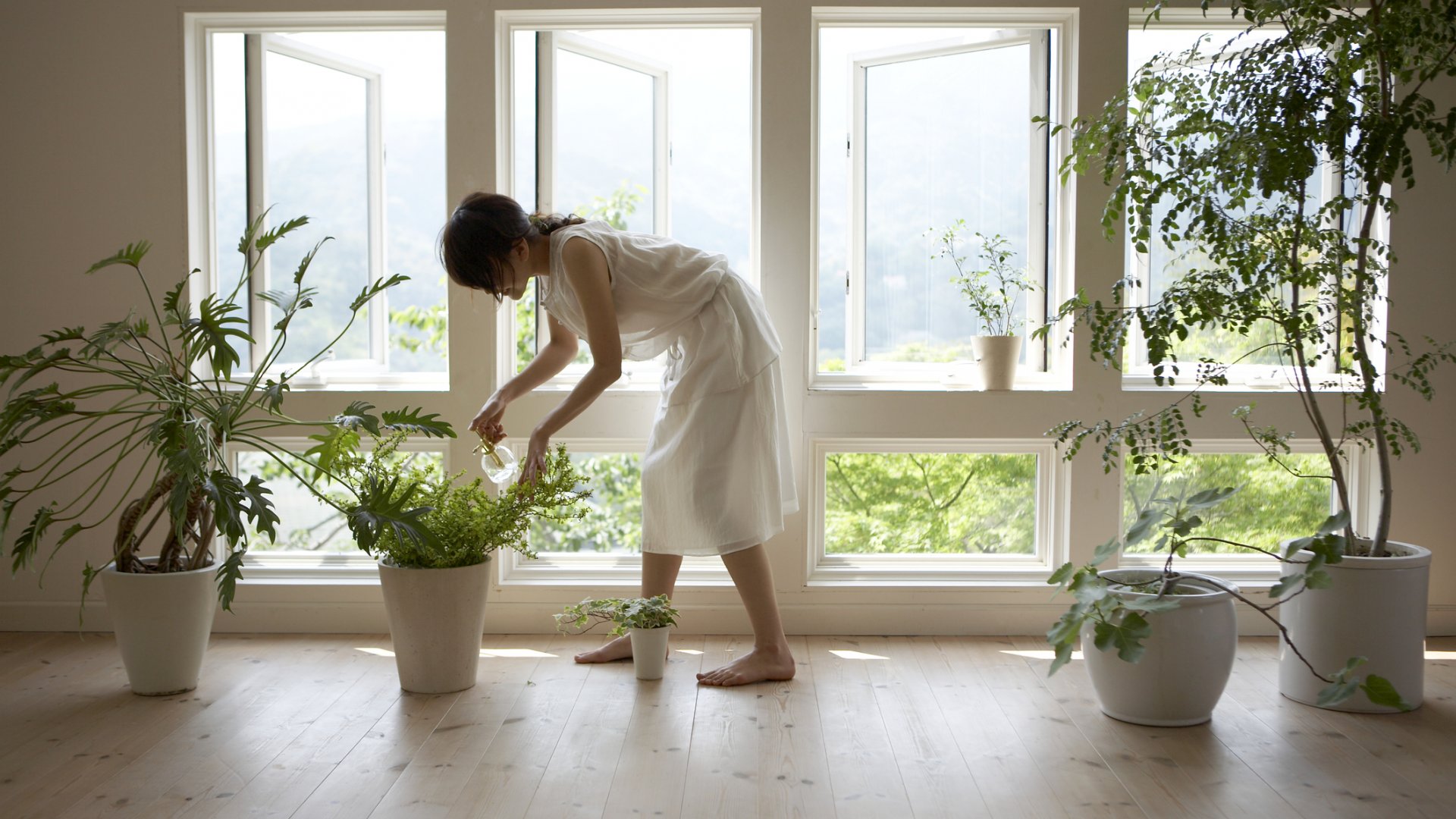 But just like the biological ecosystems many of us seek to better serve, manmade systems experience their own evolutions. LEED has not only undergone several fundamental revisions, but also steady are the flow of supplemental and alternate systems offering different methodologies, approaches and priorities. Recently we've been exploring how three major systems, LEED, the Living Building Challenge and the WELL Building Standard compare and have unfolded over the years.
The two major aspects that command the lion's share of a building's impact are materials used and energy consuming systems, largely for heating and cooling. A static, check-list system can do a lot of good in both these areas by allowing design professionals work towards specific benchmarks as a project is being designed. However once occupants move in, live in, and use a project, there becomes a need for evaluation over time to determine if those benchmarks are meeting their goals. So unlike LEED, which can grant accreditation upon completion, the Living Building Challenge certification is not considered until after the first year of operation, and the WELL Building Standard audits performance post-occupancy.
Both of these realize the fact that a building's performance varies greatly depending not just on specifications or commissioning, but on regular use and maintenance, and therefore requires sustained accountability.
Another really interesting aspect of newer systems is how they attempt to offer flexibility, or opportunities for the system's metrics themselves to appropriately adjust depending on a project's context or a design teams innovative, new ideas. Whether it's the Living Building Challenge concept of "Scale Jumping" or the WELL Building Standard's "Alternative Paths" or Optimizations, this flexibility within standardized best practices is duly needed, not just to deal with rapidly changing, complex building conditions, but to spur innovation instead of mere conformity.
Perhaps the most notable evolution is how much attention newer frameworks pay to things other than materials and systems – namely: humans. Most metrics have always directly impacted building occupants, but ideas like the Living Building Challenge's Health, Equity and Beauty petals in particular put things like Humane Scale and Places, Equitable Investment and Civilized Environments on equal footing with Energy, Water and Material requirements. And the WELL Building Standard was almost entirely conceived as a system to enhance human wellbeing and performance as much, if not more than building performance. Admittedly this gets exponentially more complex and reaches beyond buildings into corporate policies and personal health habits, things some would argue are well beyond the appropriate jurisdiction of the built environment. However if nature teaches us anything, it should teach us our world is inherently interconnected, and global outcomes stem from diverse, localized efforts.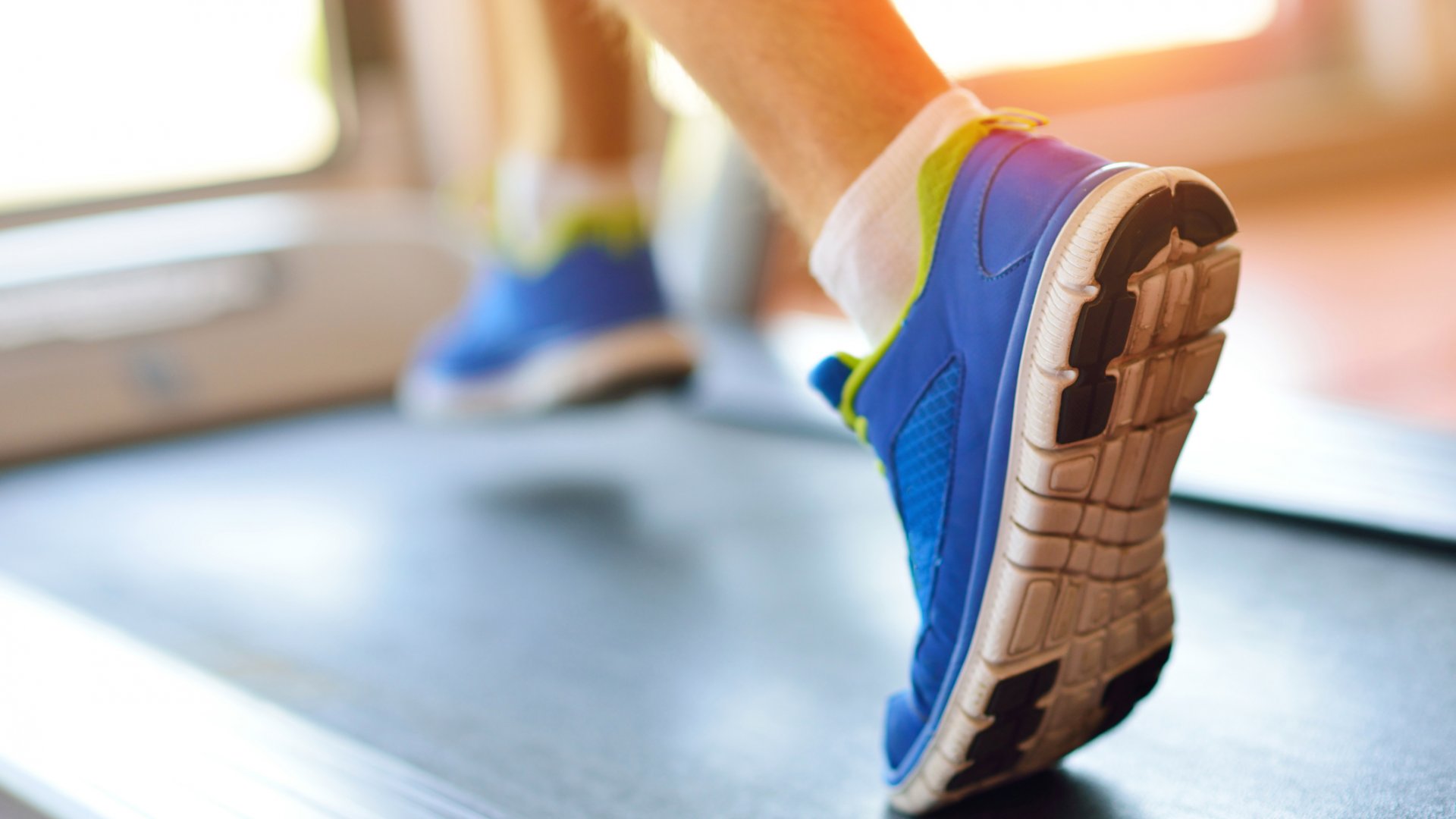 As a designer, it's important to believe in the power of your work; not just to improve the physical environment, but also to positively impact the health and wellbeing of people who use it. It's an amazing challenge to be working on projects that explore LEED, LBC and WELL, so next time you stop by the studio, ask us how they're going!