Mill Springs Academy Lower & Middle School
Mill Springs Academy
Academic / Institutional
Milton, GA | 25,000 sf
Working in collaboration with the school's community and leadership, CCCA helped develop a master plan for the campus that facilitated exploration of growth, as well as program concept development.
The integration of both new and renovated facilities was considered. Our team evaluated existing parking and circulation patterns to determine the feasibility and probable means of replacement and/or relocation to accommodate future buildings. CCCA also developed spatial organization and circulation concepts, architectural massing, and overall aesthetic imagery. A new 25,000-SF addition was ultimately executed to provide the campus with a building that accommodated the lower and middle schools.
Noteworthy: Open, collaborative spaces were created within the building to engage and encourage new forms of learning.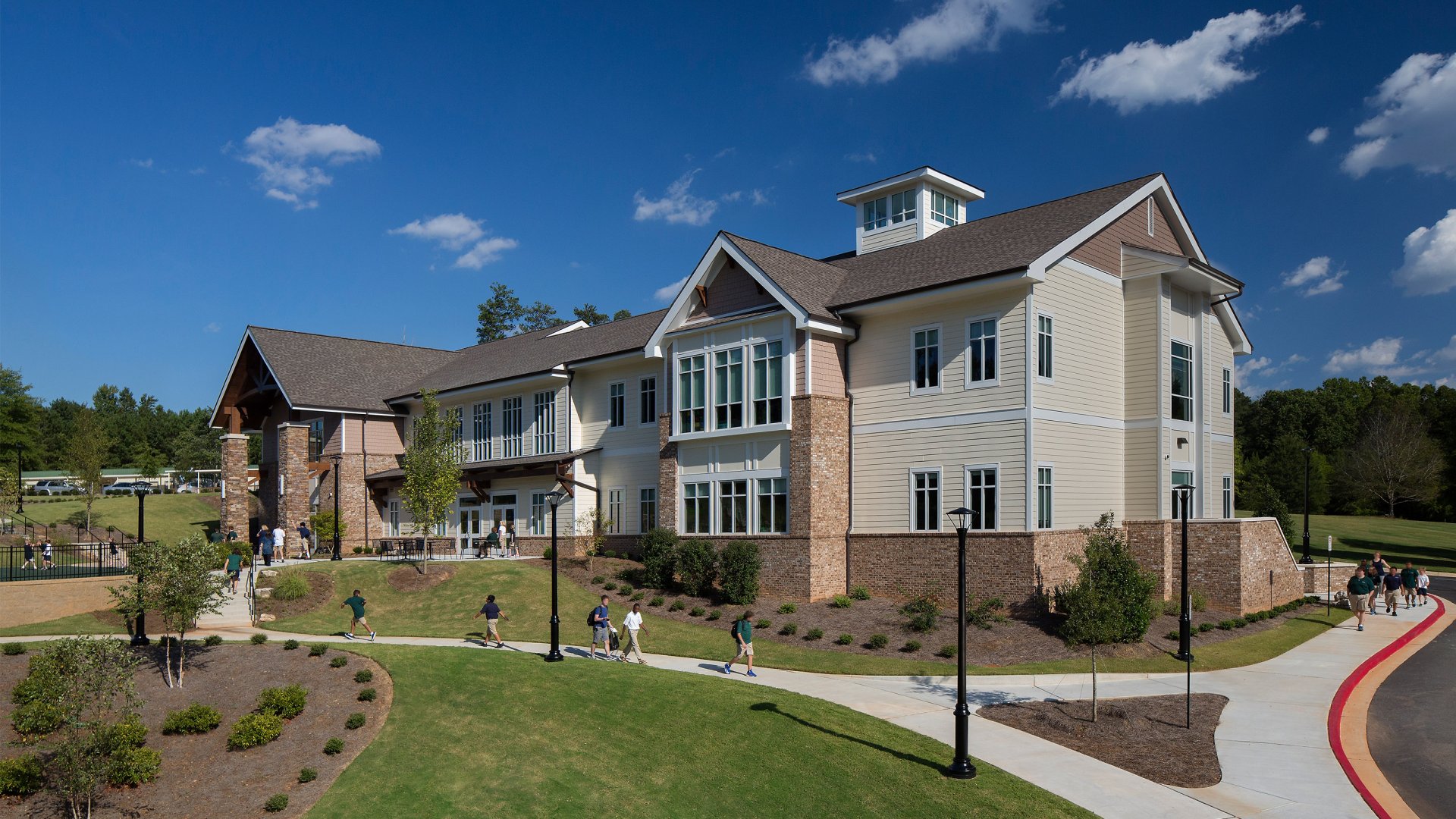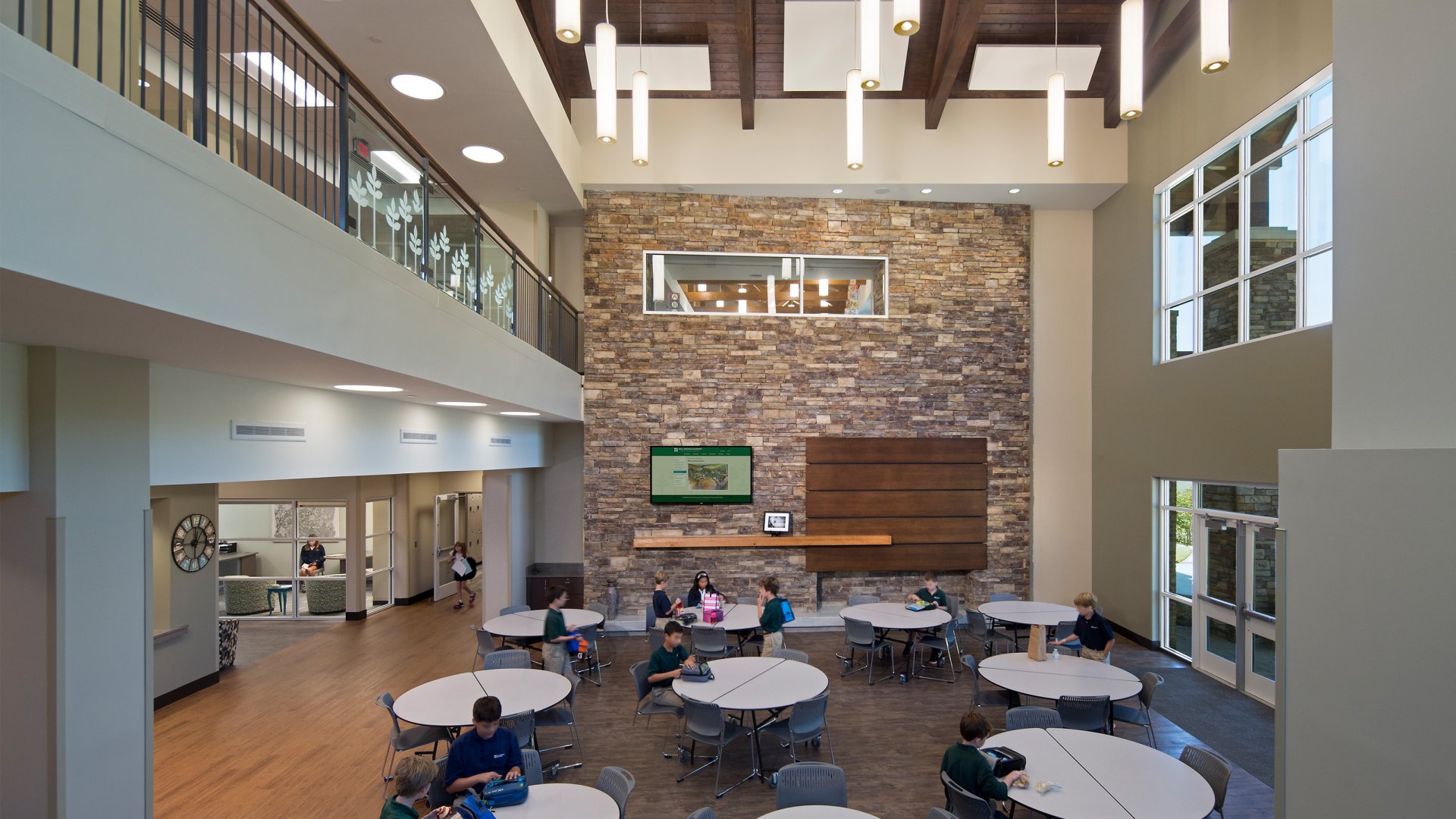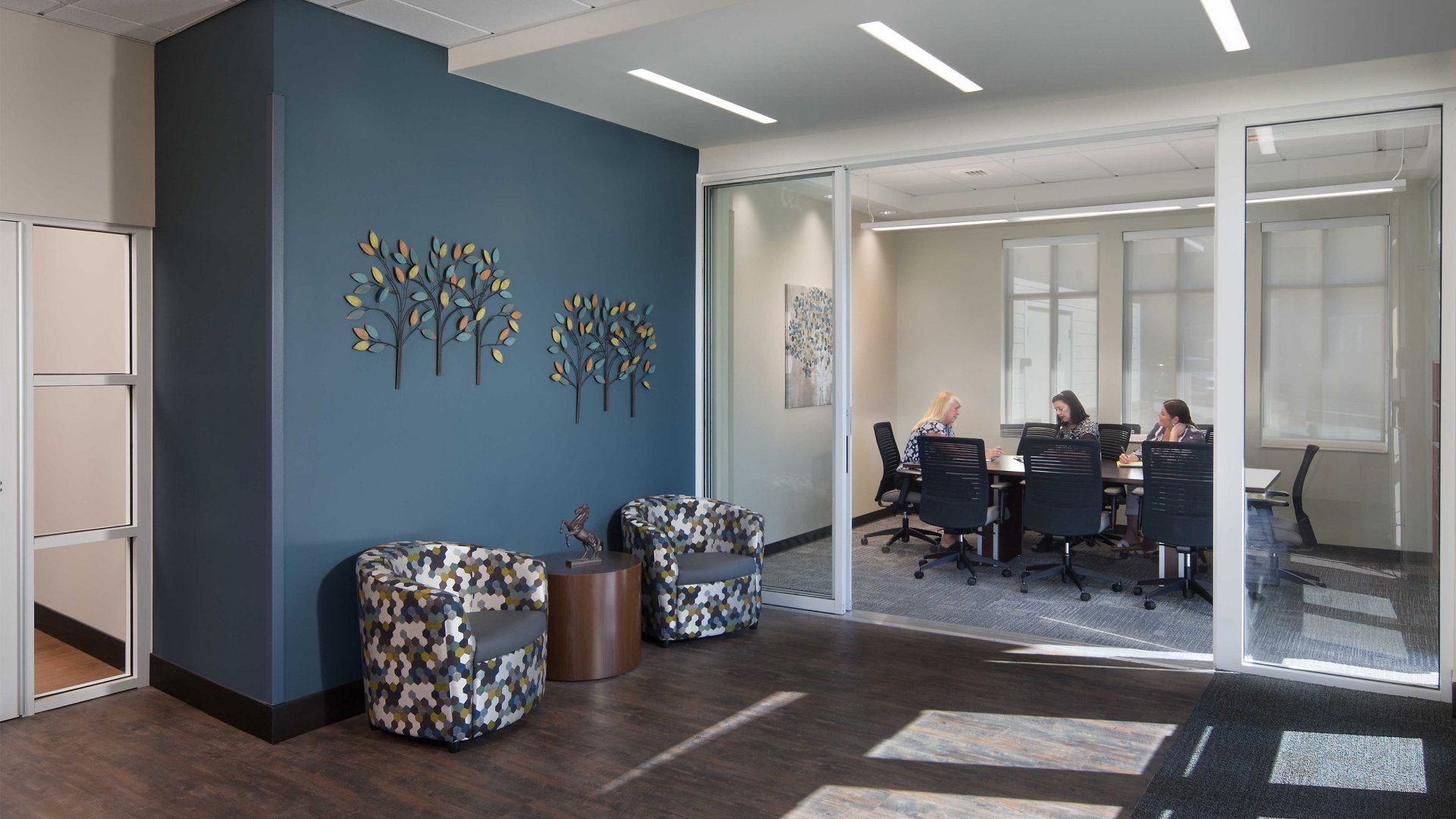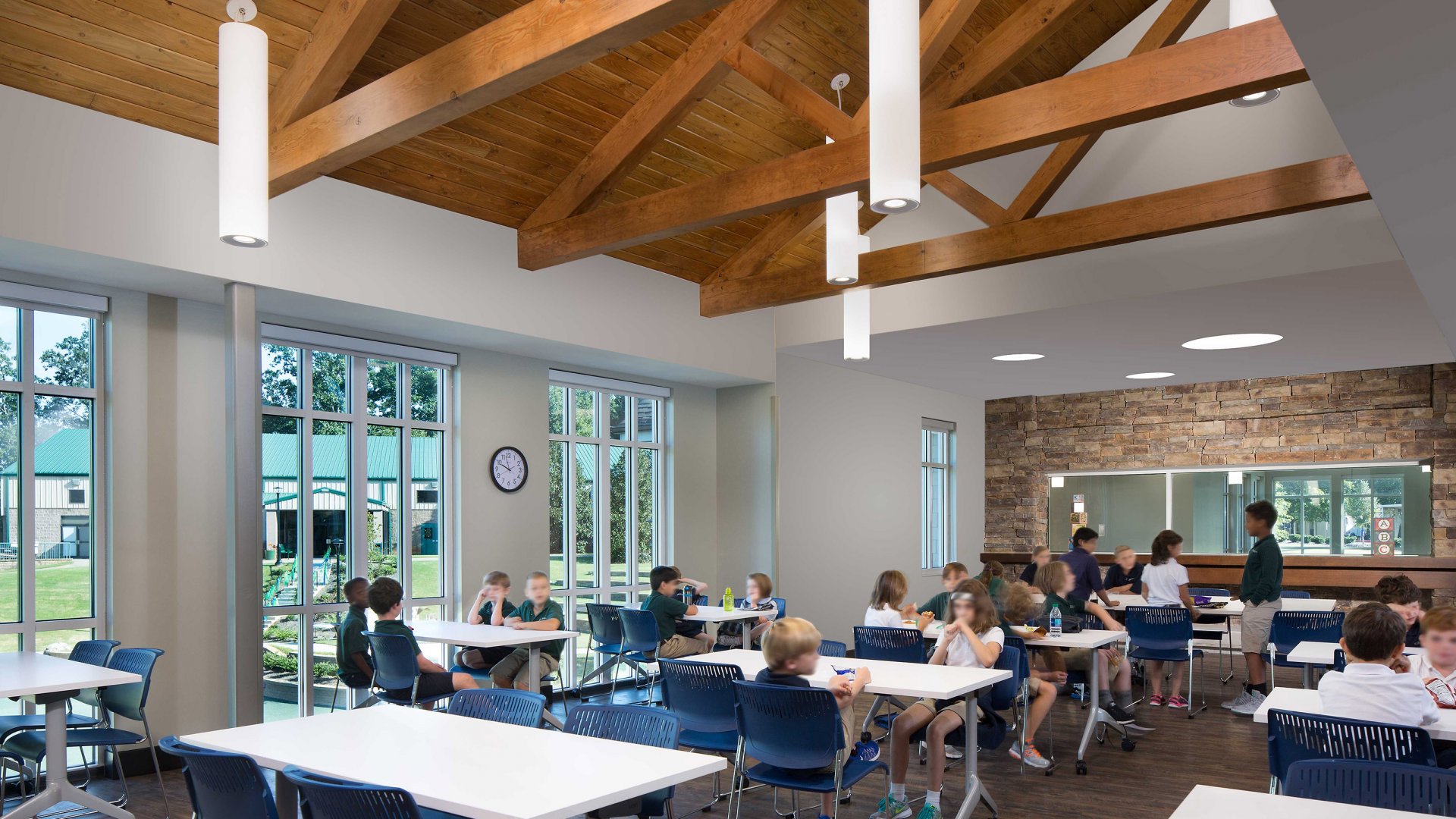 Services
Location
Milton, GA
Client
Mill Springs Academy
Size
25,000 SF
Year
2016